Category: Bikes
Beautiful bicycles deserve a superior saddle, and that is why Brooks is perennially preferred by artisan bespoke and artisan frame builders.
"Design is everything" – Fairlight Cycles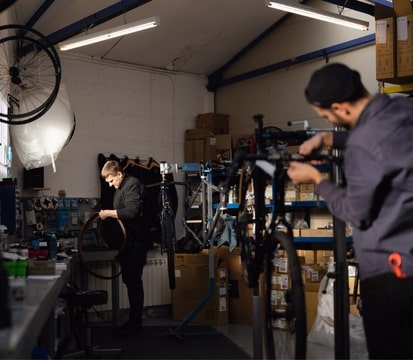 Discover the bikes that sell themselves, designed by Dom Thomas and the Fairlight team.
READ MORE
Stanforth Bikes, where building is in the DNA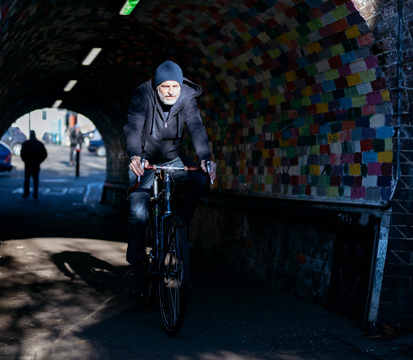 With a family history of bike building, Stanforth talks to Brooks England about heritage and forging his own way.
READ MORE
Spoon Customs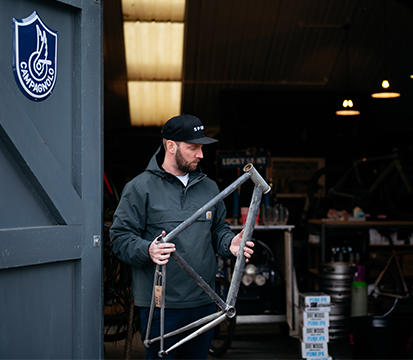 Brooks England talks to Andy Carr, founder of Spoon Customs.
READ MORE
Enduring innovation – the Reynolds story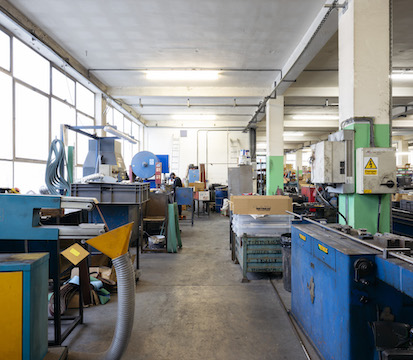 Ups, downs and industry-defining innovations, Reynolds has seen it all in its more-than-100-year history.
READ MORE
From Air Force to beach cruisers, with Curtis Inglis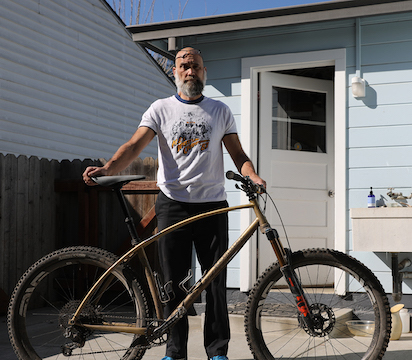 Retrotec / Inglis proprietor, Curtis Inglis, tells Brooks about his journey through framebuilding
READ MORE
Sycip Bicycles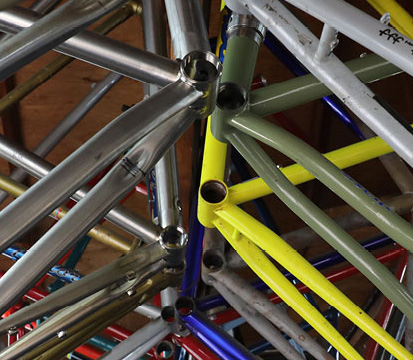 Meet Jeremy Sycip, a Californian bike builder who creates purpose-driven machines.
READ MORE
"How big do you want me to be?" Simple Bicycle Co.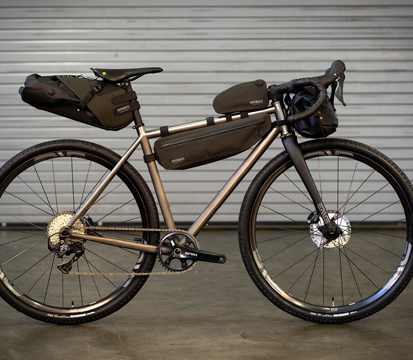 Simple Bicycles Co. is not a brand you will see very often. Owner Oscar Camarena explains his unorthodox approach to frame building and choosing his clientele.
READ MORE
Tools not jewels, with Quirk Cycles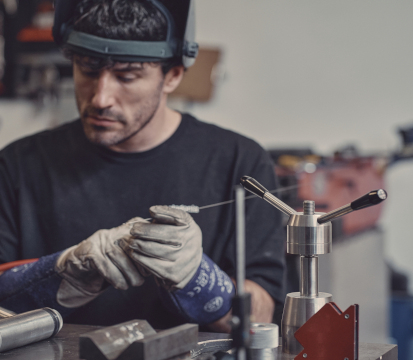 From Sheffield to the far side of Europe – and plenty more adventures in between – Quirk Cycles are built to excel in all conditions.
READ MORE
GEOS, Electricity in Steel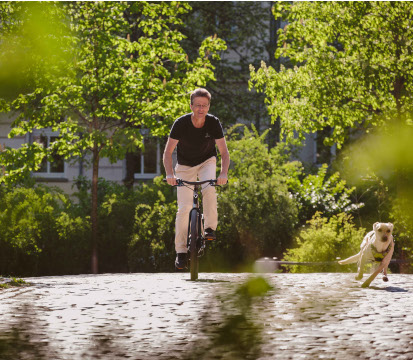 Geologist Peter Hanstein wanted an e-bike that would be as suited to Rwanda as it is to Berlin, so he created his own, GEOS.
READ MORE
Tout Terrain, doing adventure differently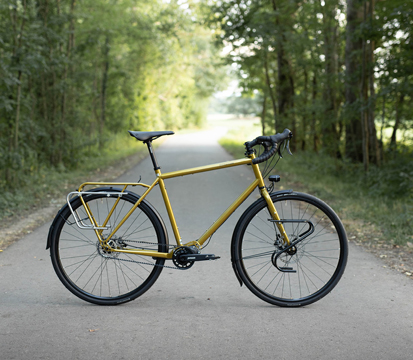 Brooks visits the Rhine based German bike builder and gravel bike pioneers Tout Terrain to see how they are once again blending new ideas to create the perfect multi terrain bikes.
READ MORE
In conversation with Speedvagen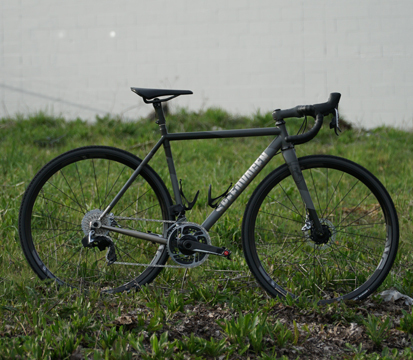 We spoke to Dan Harrison, lead builder for Speedvagen, the unicorn of custom bikes.
READ MORE
Stoked is the new Epic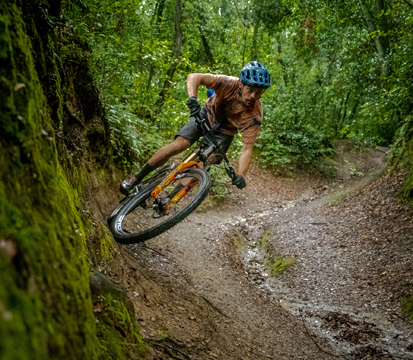 A frame builder who plied his trade with the masters, Mattia Paganotti of Legor Cicli moved to Barcelona in pursuit of his passion, building custom steel frames.
READ MORE
Adventures in titanium with Black Sheep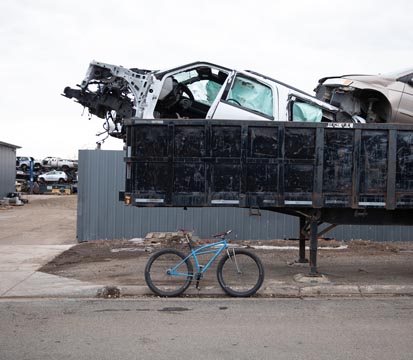 Black Sheep Bikes is a multi-award winning Colorado-based bike builder, with a philosophy that prizes agility and efficiency over scale.
READ MORE
Far Out For Hep Cats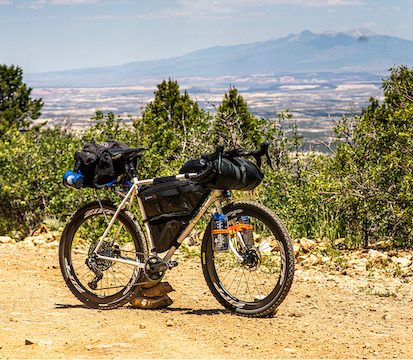 Introducing Crust bikes and their enigmatic founder Matt Whitehead, unashamedly breaking the mold of traditional touring bikes.
READ MORE
Stelbel, A Marriage of Old and New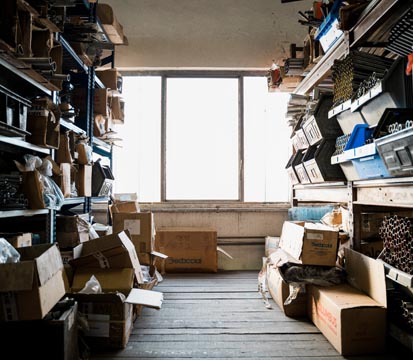 Stelio Belletti, an oft-overlooked pioneer. Now his brand is back in the world and thriving.
READ MORE
Breadwinner Cycles, Bringing Home The Bacon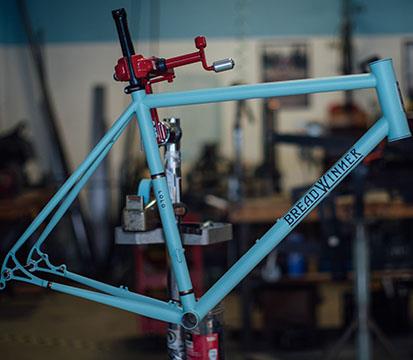 We met Portland-based Breadwinner Cycles to discuss their beautiful bikes and ongoing evolution.
READ MORE
3T meets BMW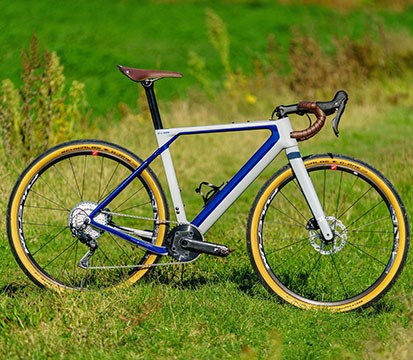 An adventurous collaboration between BMW and bike brand 3T.
READ MORE
Patience is a Virtue, Cicli Bonanno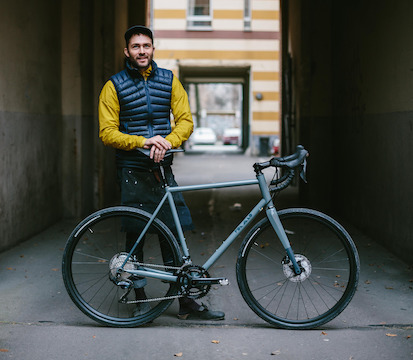 Meet basement builder, Niccolò, the man behind Cicli Bonanno.
READ MORE
Knives Out, Bikes Out – Horse Cycles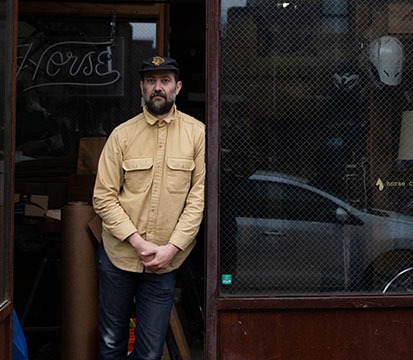 Horse is a bespoke bike shop working out of Brooklyn. Jason Norton went to experience the zeal for steel.
READ MORE
Mercian Cycles, Artisans of Long Standing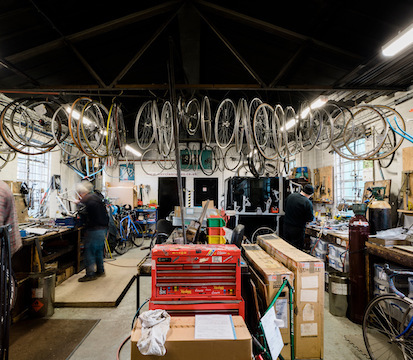 This iconic Derbyshire frame builder has been a constant in the market since 1946.
READ MORE
Fern Fahrräder – Far Away in Germany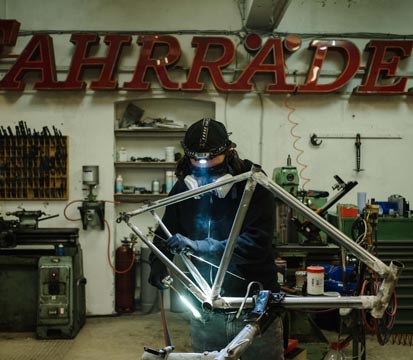 A visit to Fern, the hand-built frame making artisans in Berlin's hidden back streets.
READ MORE
The Punk, A Conversation with Clandestine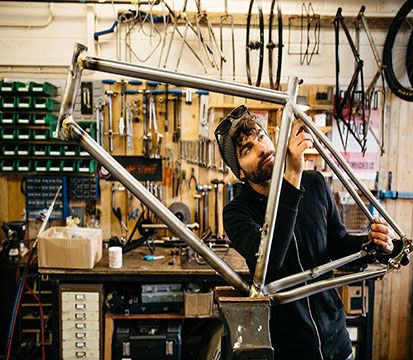 Introducing bespoke frame and component builder Clandestine, and their passionate founder Pi Manson
READ MORE
A meeting of minds with Moulton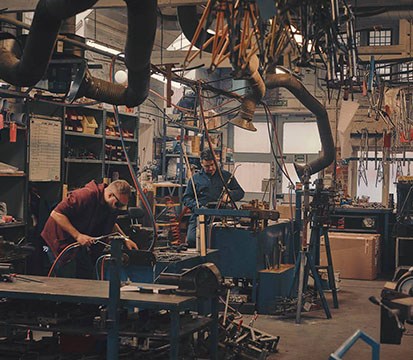 We speak to technical lead Dan Farrell about Moulton Bicycles' roots and vision.
READ MORE
Scarab Cycles, quintessentially Colombian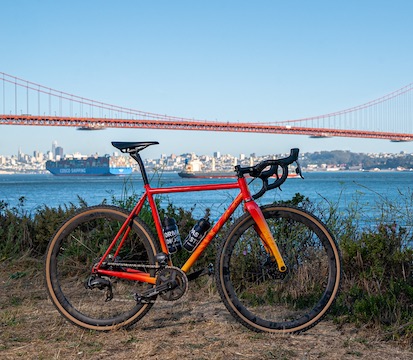 We spoke to former pro Nate King, about his new venture with Scarab Cycles in the bustling city of Medellín
READ MORE
Moots, Living the Titanium Dream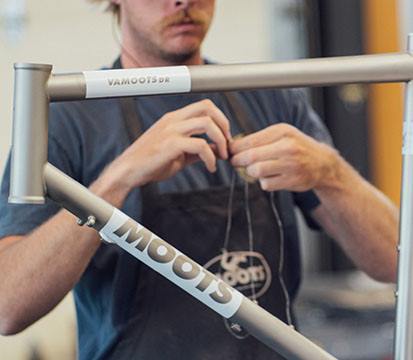 We spoke to Moots, a Colorad-based company that have been handcrafting titanium bicycle frames since 1981.
READ MORE
>