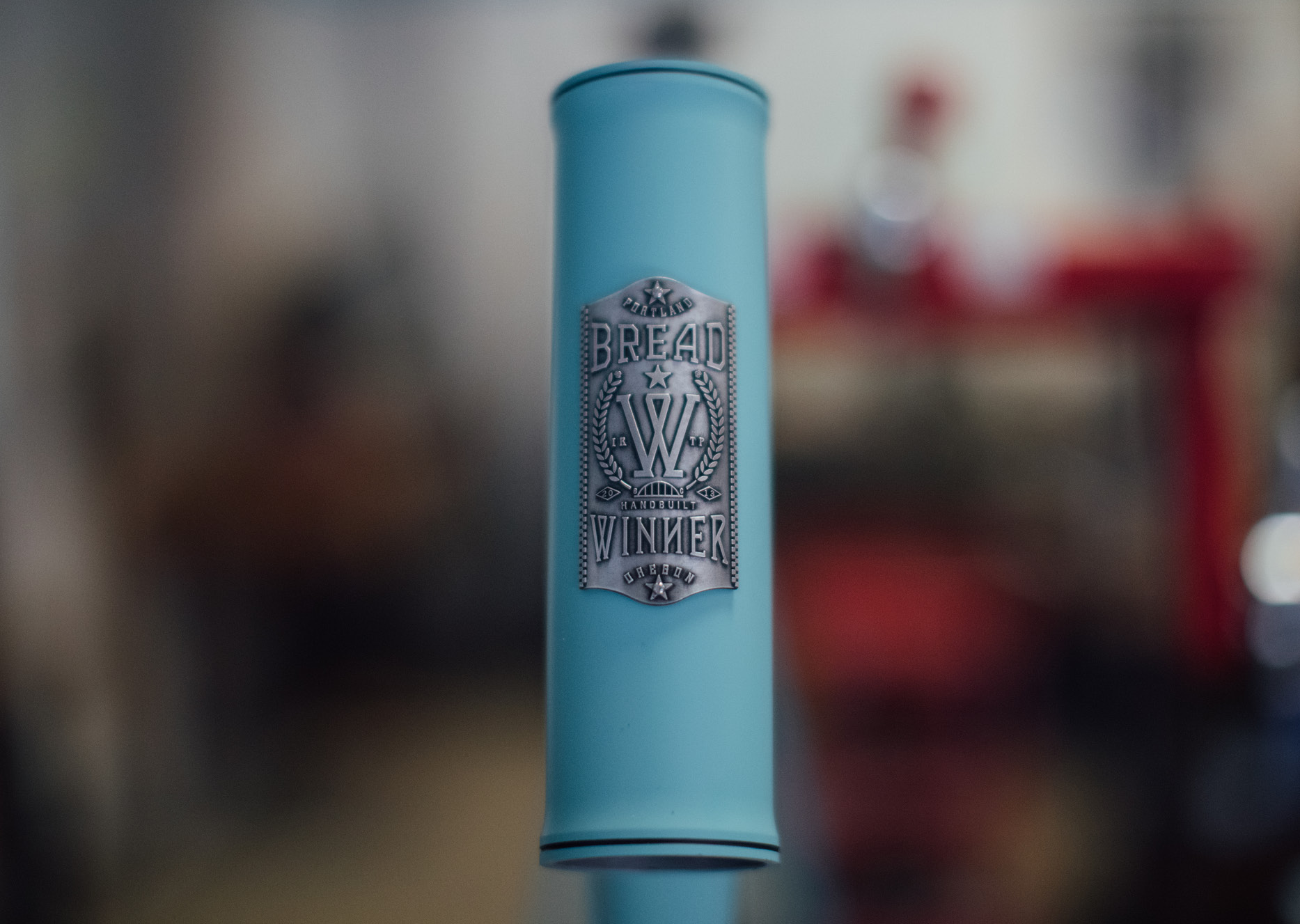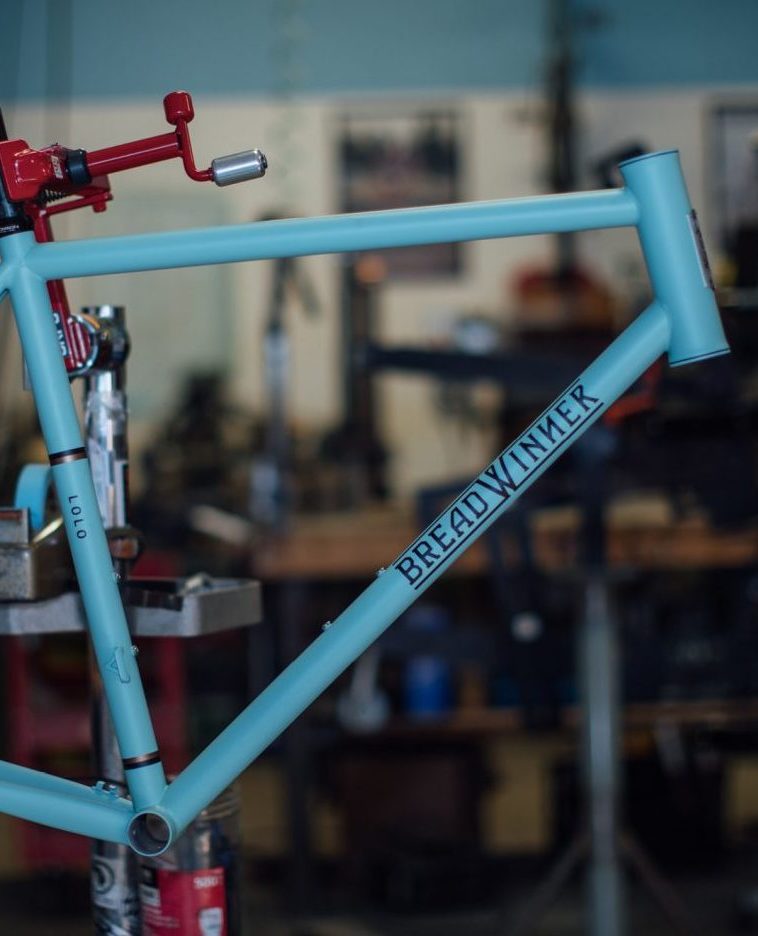 Bikes
Breadwinner Cycles, Bringing Home The Bacon
"What we build is based on what we personally love to ride"
By Jason Norton
Without a doubt Portland is a cycling city and as a result it has a number of great frame builders. You can't talk Pacific Northwest bikes and not include Breadwinner Cycles in the conversation. Their shop, which like so many west coast start-ups was conceived in a garage, features a coffee bar, a wheel building bar, and if you need it a professional fitter next door. Ira Ryan and Tony Pereira have been the builders behind Breadwinner for seven years.
We called Ira up to discuss their bikes, the gravel boom and the evolution of the shop.
Can you tell us about the current range of Breadwinner Bikes?
The founding idea and continued theme for what we build is based on what we personally love to ride. We have everything from racing bikes to fast all-road bikes, gravel touring to bikepacking, XC and all-mountain hardtails. Since these bikes span a wide range of styles and every bike is custom-fitted and designed for each rider, it's easy for us to build the bike that checks off all the boxes for each person.
Which style is currently most popular?
Gravel bikes are by far the most popular and versatile bikes we are building now with our B-Road and G-Road models. They are great everyday bikes that also work well for bigger adventures. We still build a handful of classic road bikes and mountain bikes each month, so it's always exciting to see what people are into riding.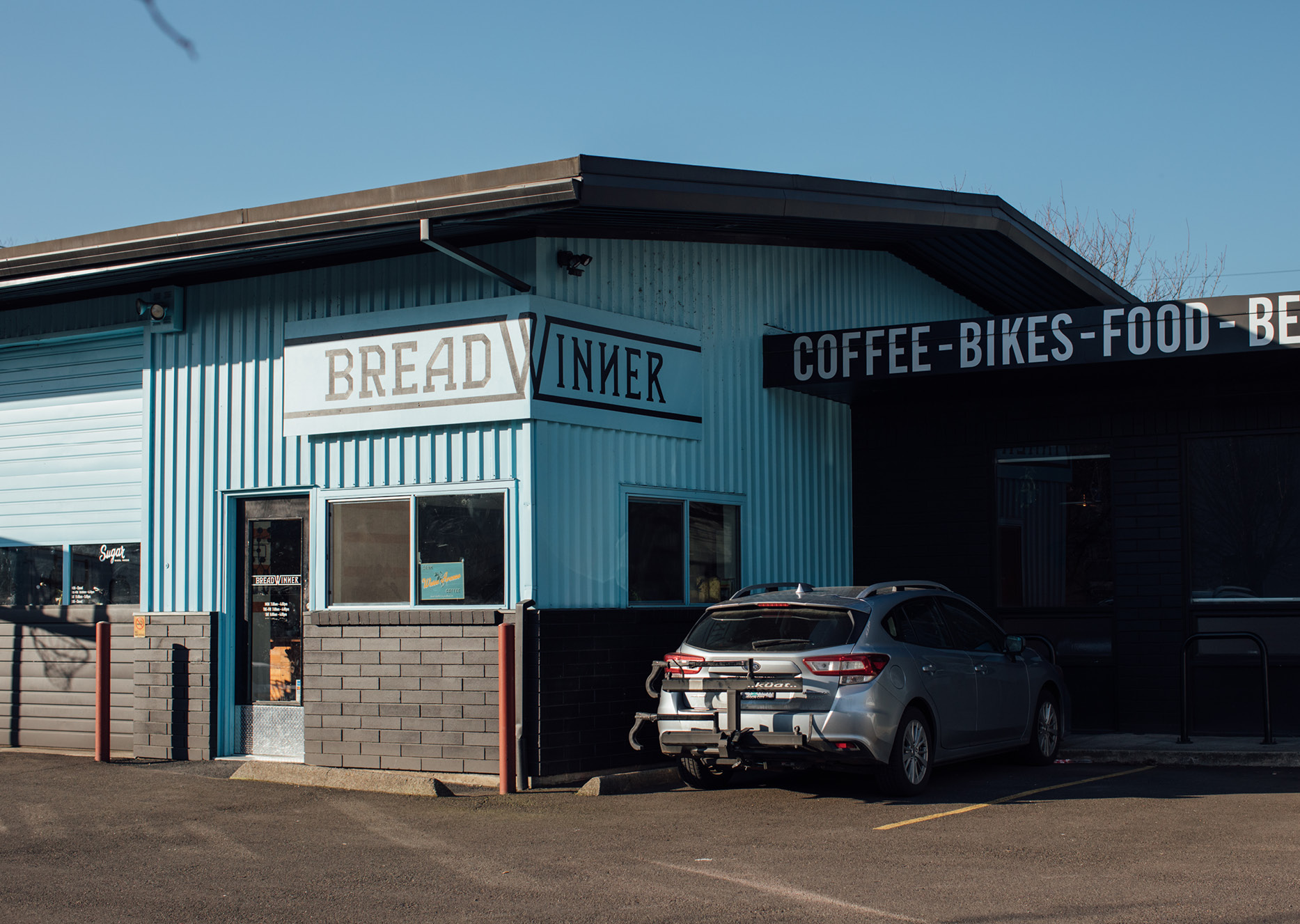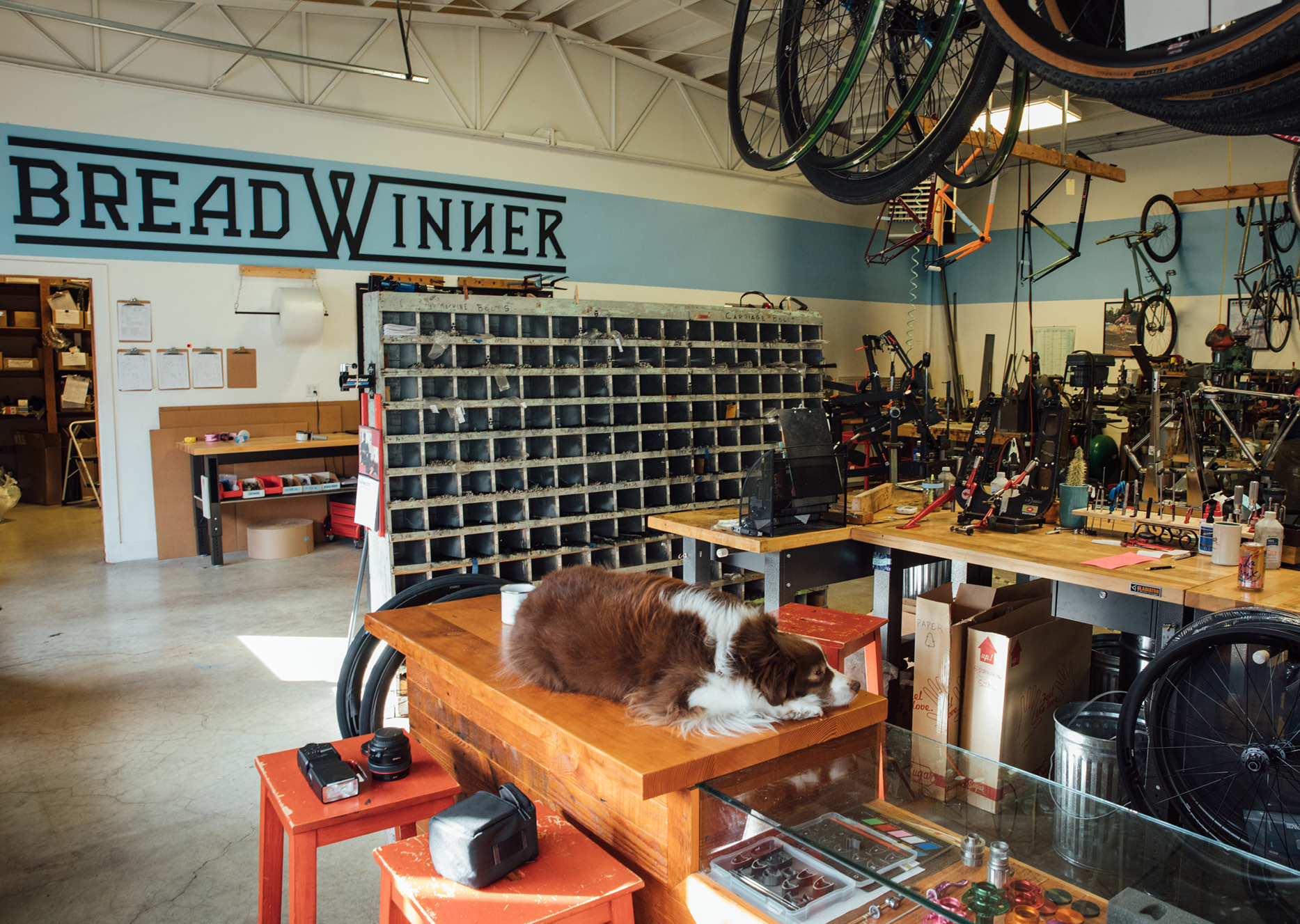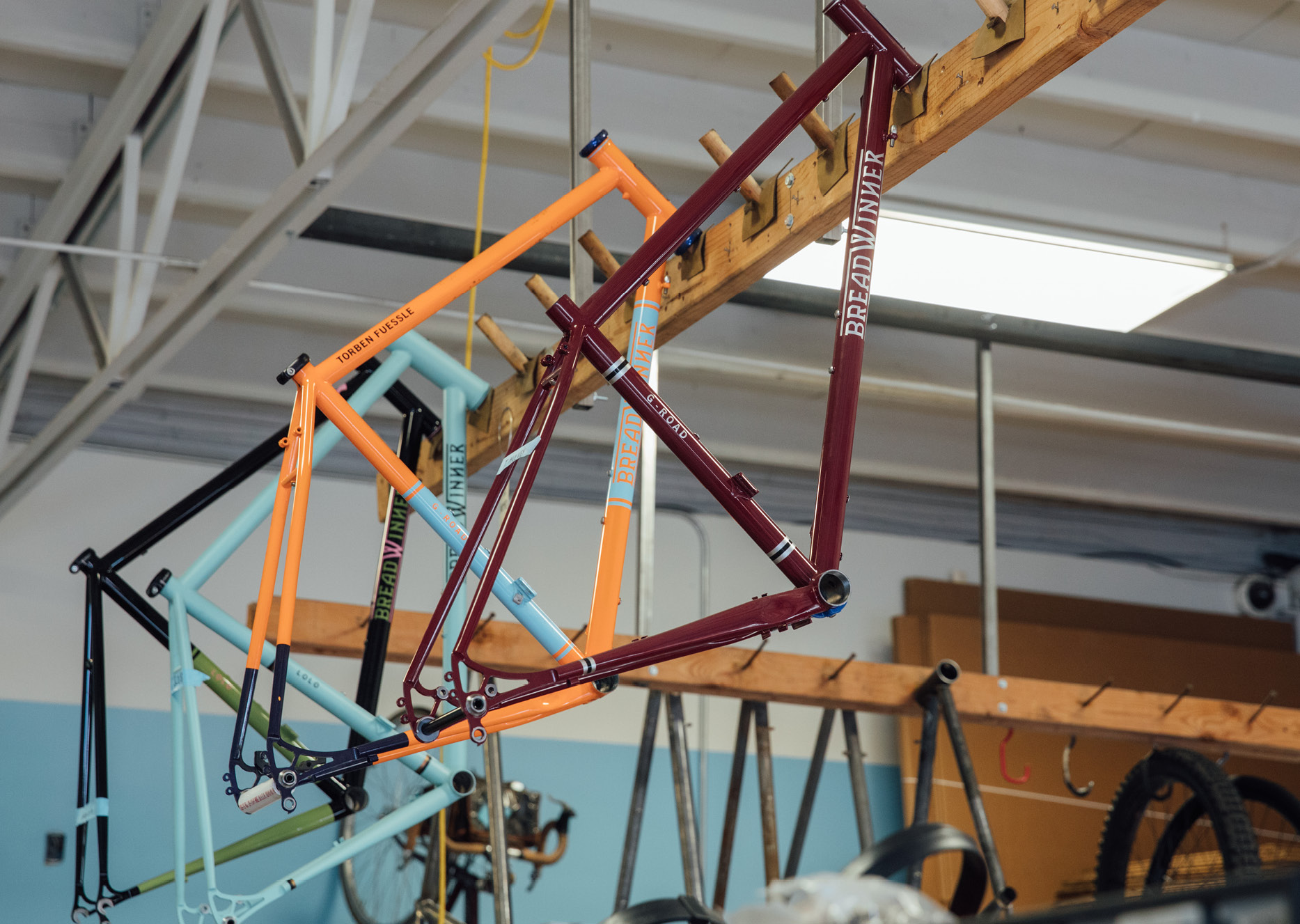 What is the most fun to build?
Each bike and model has its own flavour that we get to enjoy regularly. The Lolo and Continental road bikes are fast, light and sleek with smooth lines and it's fun to imagine how many miles they'll tally up over years of riding. The G-Road and Komorebi bike-packing models are loaded with braze-ons for any type of adventure and it's cool to think about how remote these bikes can get and still carry all the gear. Often a rider will have a specific idea in mind about gear or a part they want to use that requires a special braze-on or something made by hand. Those are particularly fun because they are truly different from every other bike we build.
What has changed in the last five years in terms of geometry, materials and building approach?
This year is our seventh anniversary as Breadwinner, so we've seen a lot of change. We've also been in the cycling world for decades so it's funny to see trends 'cycle' back through. Disc brakes have been a game changer for a lot of people. This has also allowed for more options for wheels/tyres on the same frame since we're not restricted by rim brakes. We build a lot of wheels in 650B and 700c for our B-Road and G-Road bikes so people can get the most out of a single ride. We continue to love and build with Columbus steel which is always being refined to improve ride quality, and our geometry and building approach are pretty stable. We don't feel the need to be radical and instead want to build reliable machines for people to enjoy for years to come.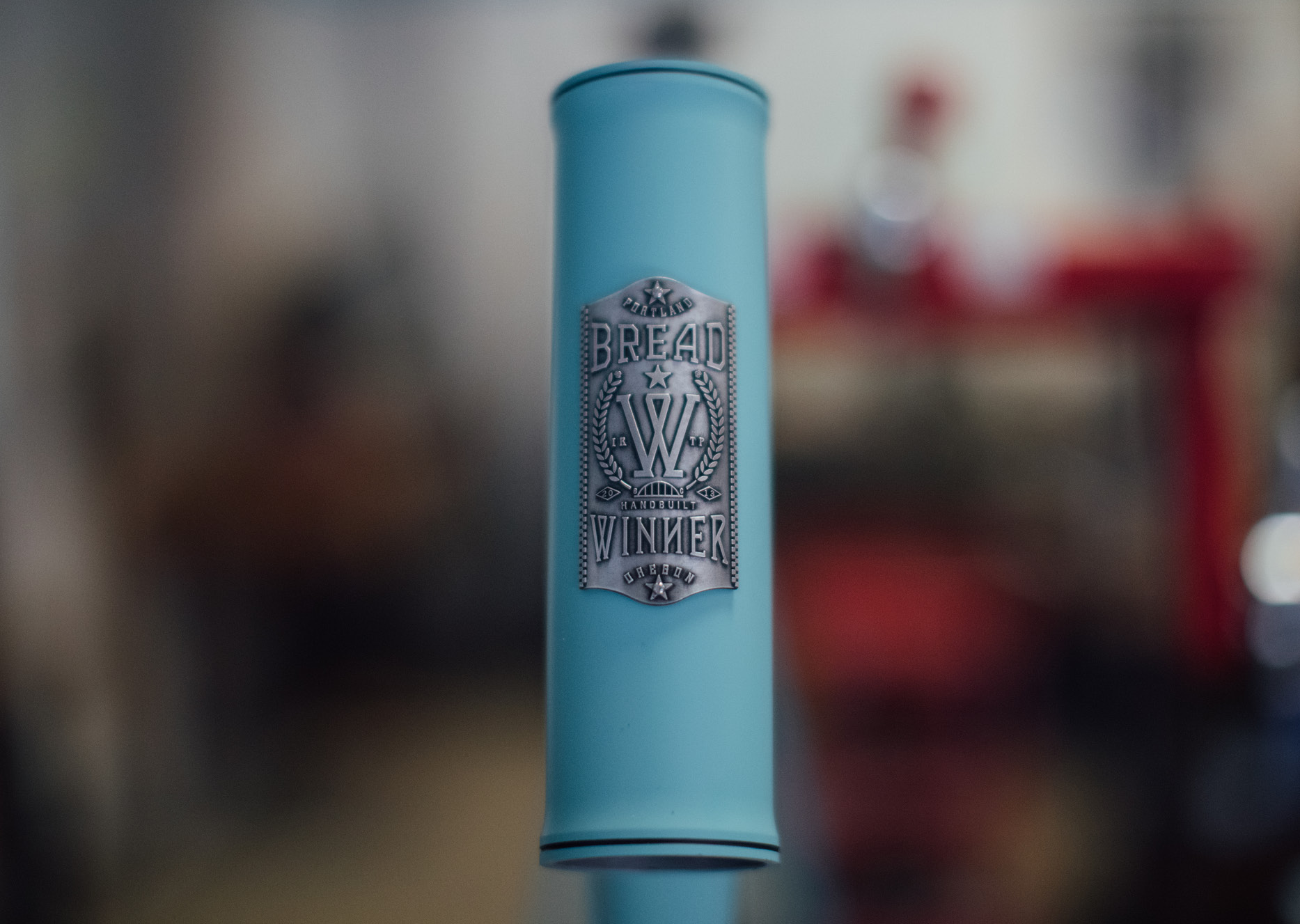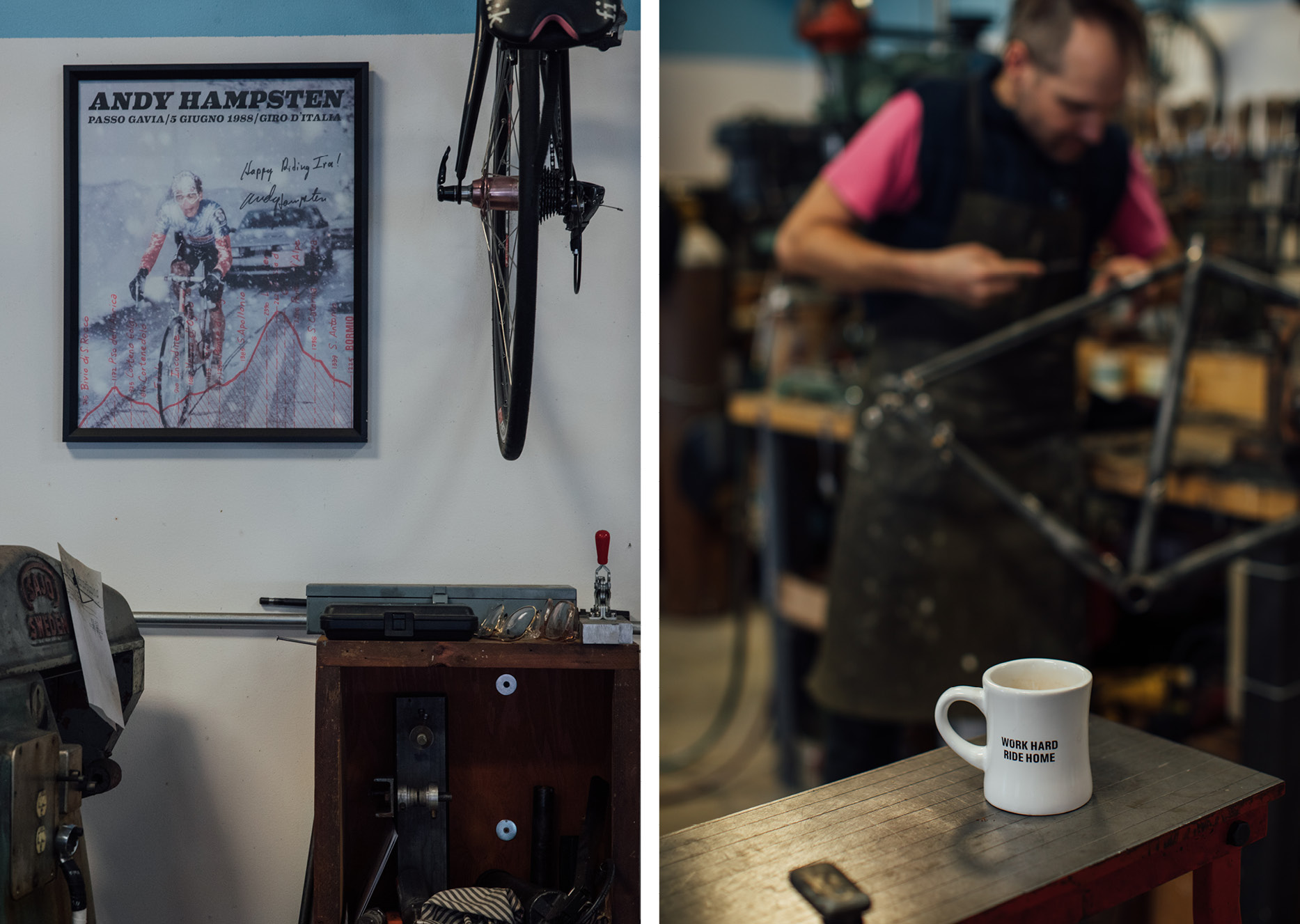 What are you currently riding?
Anything with rim brakes. Ha! My classic Continental road bike with Knight rims and PDW fenders is my go-to, do-everything bike for training. Come race season I will ride my Lolo with Campy parts and then race cyclocross on my Holeshot which I built in 2013 and is still going strong on race days.
What is Tony riding?
Tony's Arbor Lodge gets the most use to and from the shop. He also rides the shit out of his Goodwater mountain bike and his dirt jump prototype bike on the pump track he built in his back yard with his son. He also rides his old Rapha Continental bike on the weekends with his girlfriend.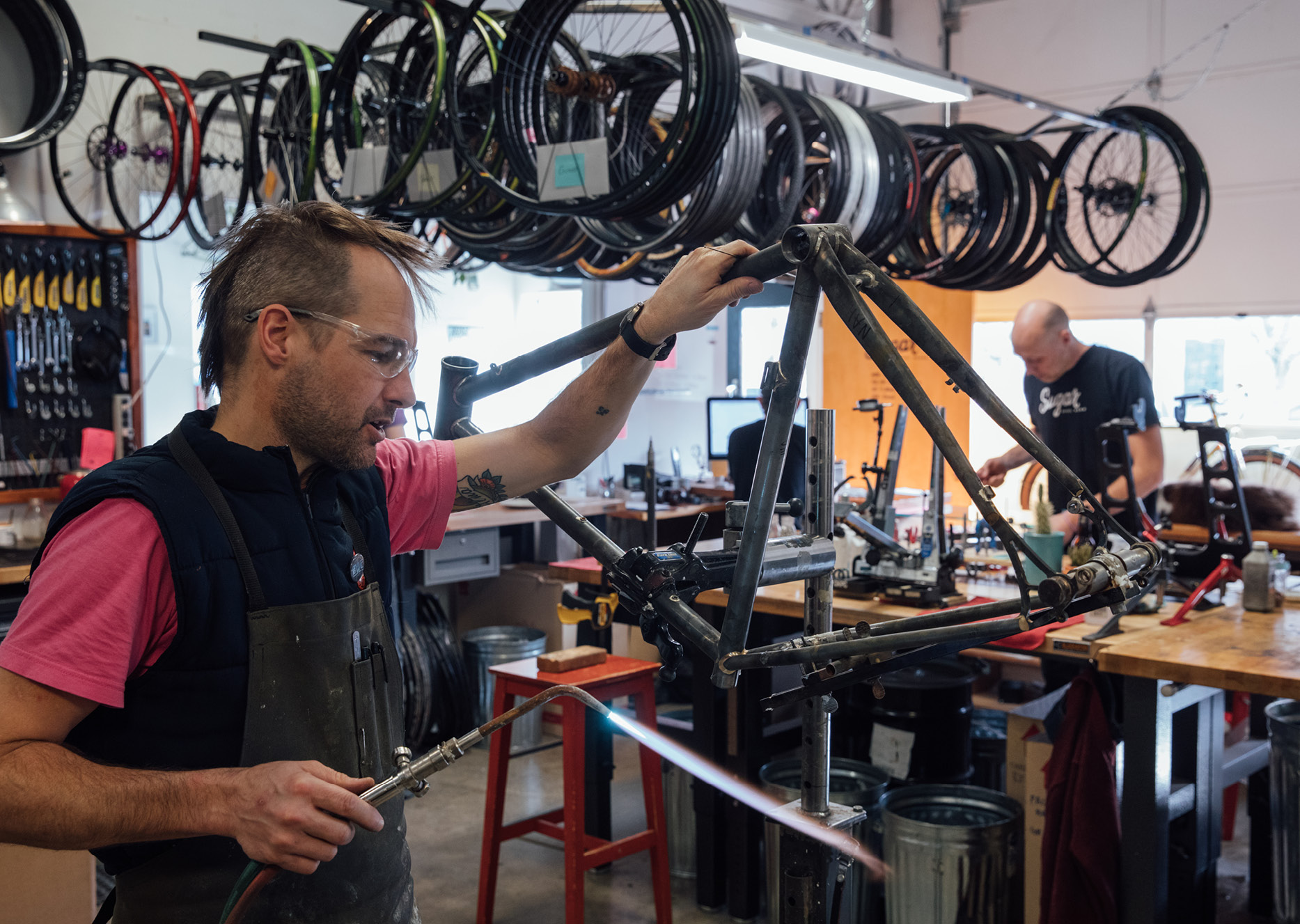 What are some of the hidden details in your bikes?
I like to think that a lot of the details aren't details so much as well thought out design. You wouldn't know a braze-on is in the wrong spot until you go to build it up or replace the housing. We use a small brass tube to run the length of the internal brake line, so you simply push the line through with no fishing. We make our own headtube rings which add strength and also allow for a nice little paint detail when finished. Our rear dropouts are cut locally from 4140 chromoly plate to our own design and we braze in stainless steel inserts for the axle/hub, brake calliper and rear derailleur.
These spots are polished which means the frame will not chip or corrode over time.
Who is the typical Breadwinner customer?
We are proud to say we cater to a wide range of riders. People realise the passion and skill we put into our bikes and we love to know that they are built for the real world. Our clients span the spectrum from elite athletes to everyday commuters to lifelong enthusiasts. The typical Breadwinner rider values the relationship we create before, during and after the building process.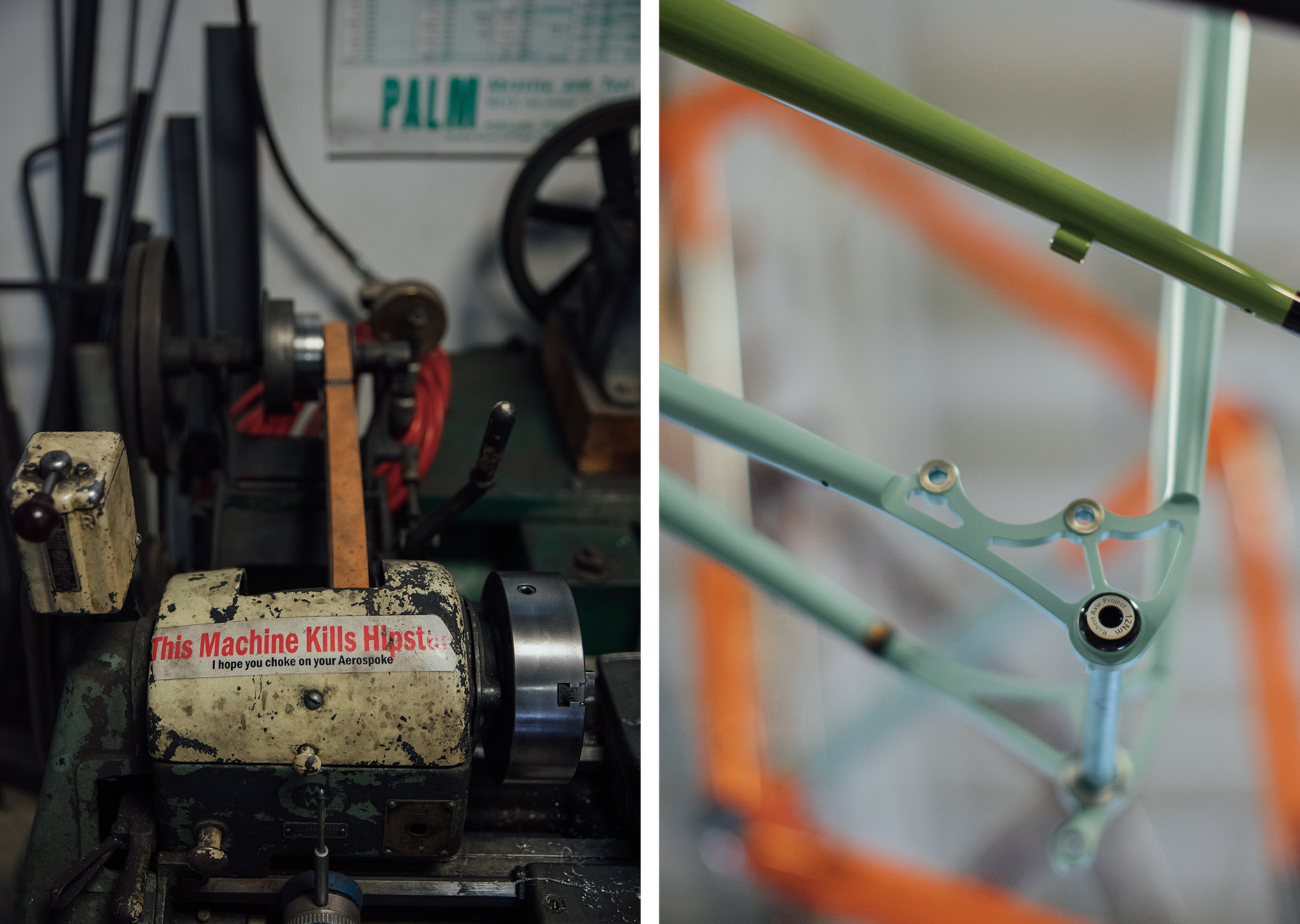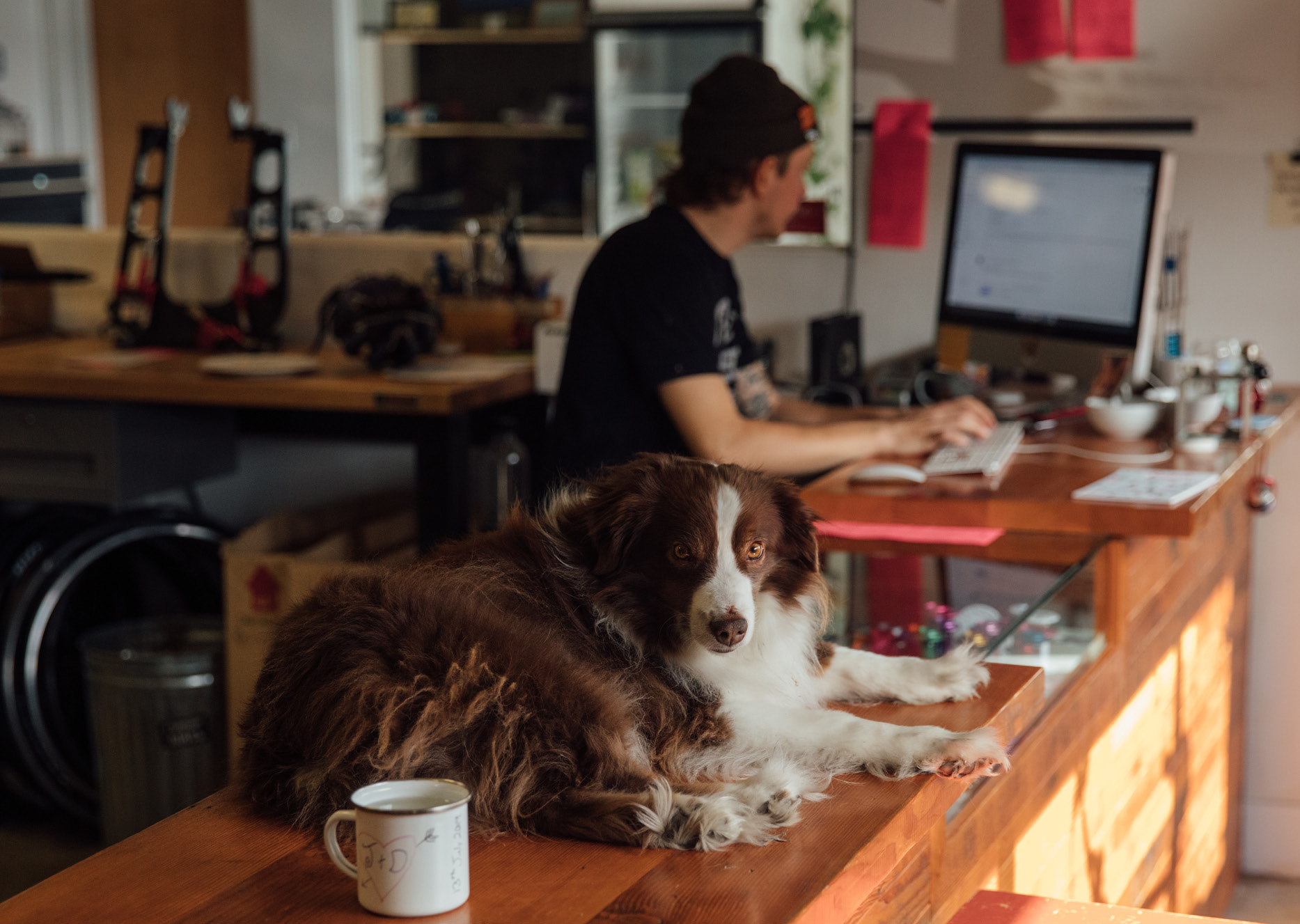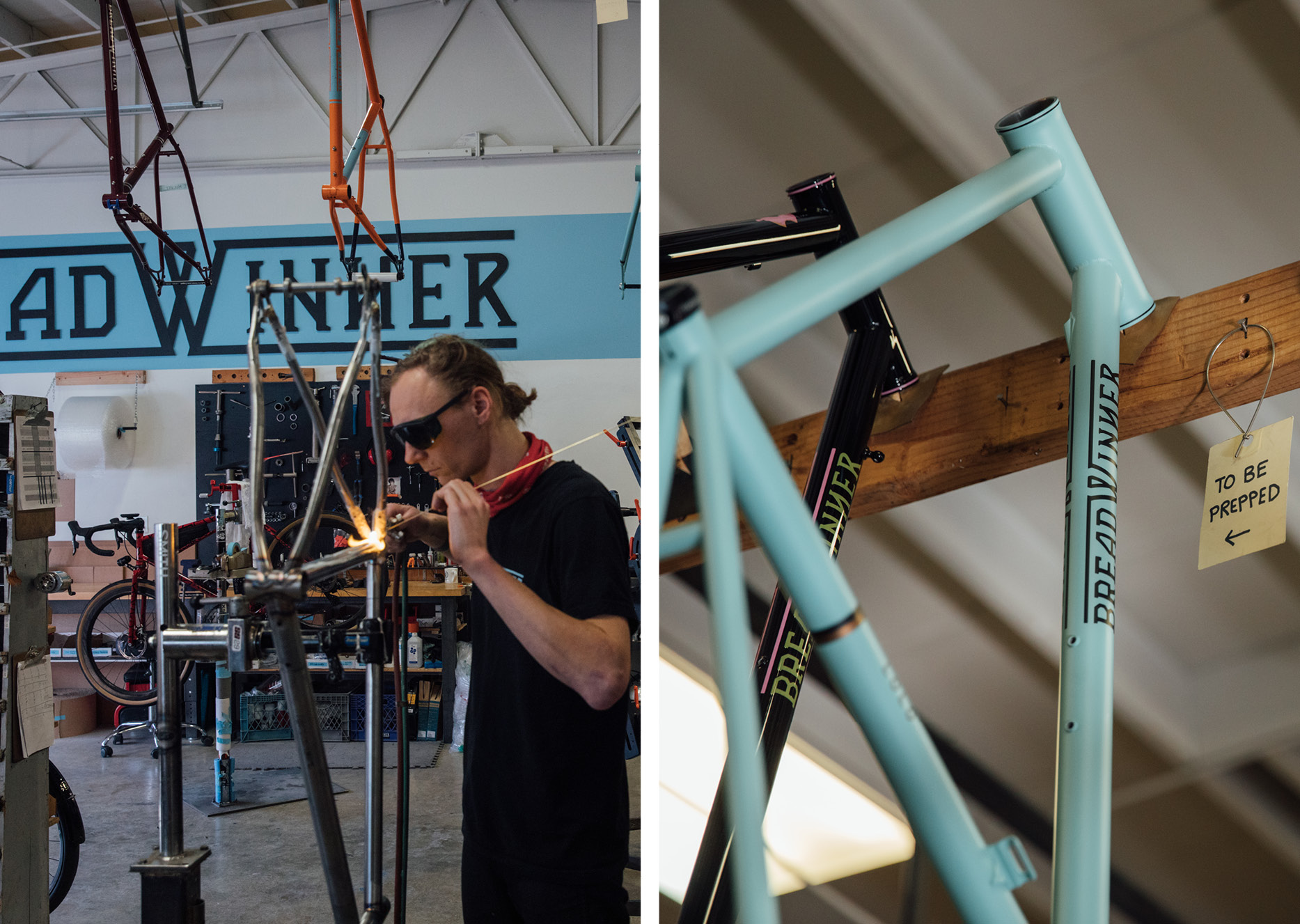 Where are you sending the most bikes?
It's about a 50/50 split between regional and non-regional clients. We do send a handful of bikes to Japan, South Korea, Europe and Canada, but the bulk of our riders live in the States. I also consider Seattle to be local in the sense it's three hours away and we have a large number of riders in the emerald city.
Do you see a difference in the customer that lives in Portland versus customers from the rest of the US?
Fenders! [mudguards, for our British readers] At this point it's easy to break down a single feature to people who live and ride in the Pacific Northwest versus the rest of US. I also think more people are enjoying the quiet gravel roads and commuting around Portland so we see a lot of riders looking for bikes that can do double duty. So, a rider who needs the bike on the weekday for their commute and also on the weekend when they are tackling longer rides. It's nice to feel the local pride some people have for the bikes we build.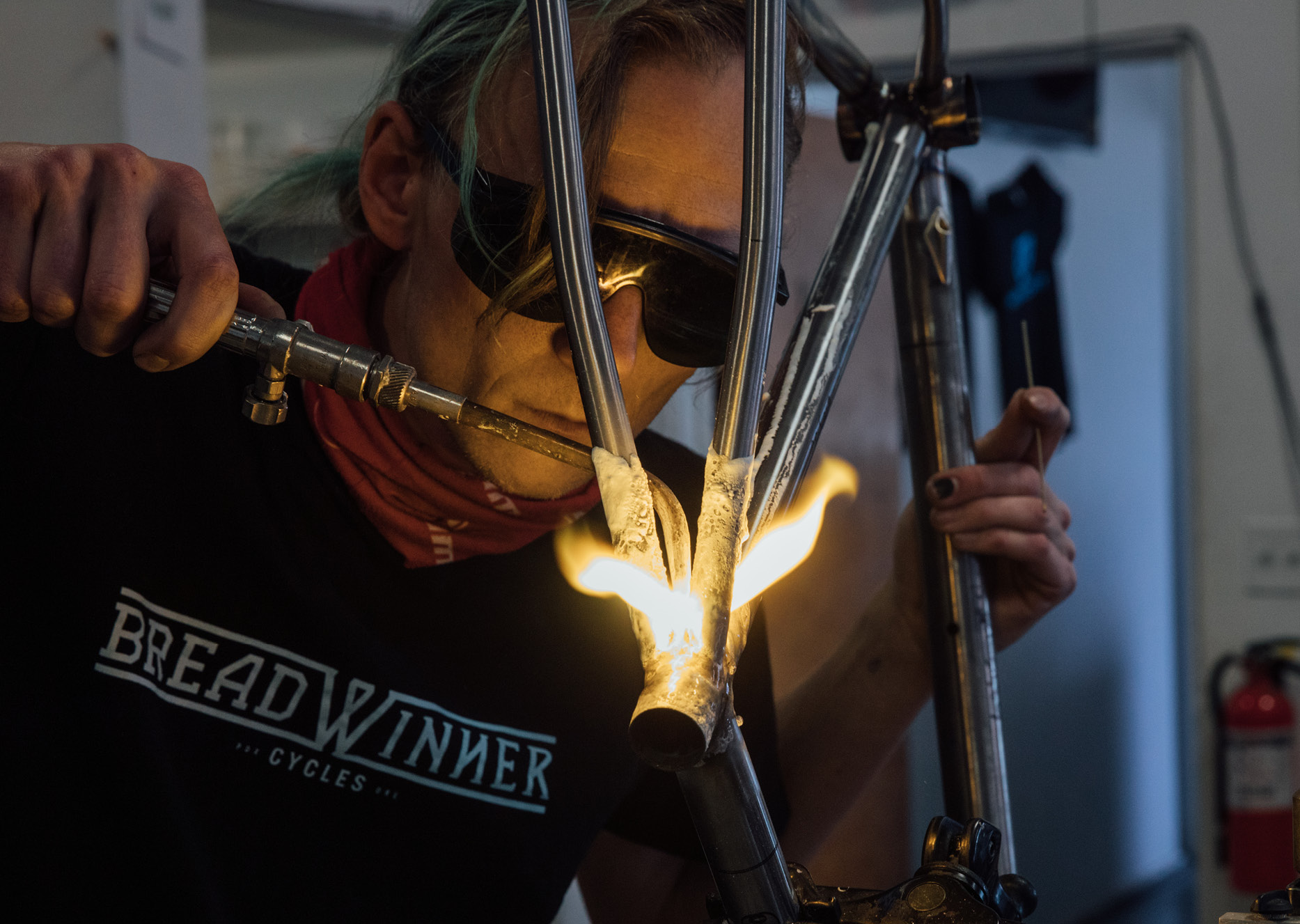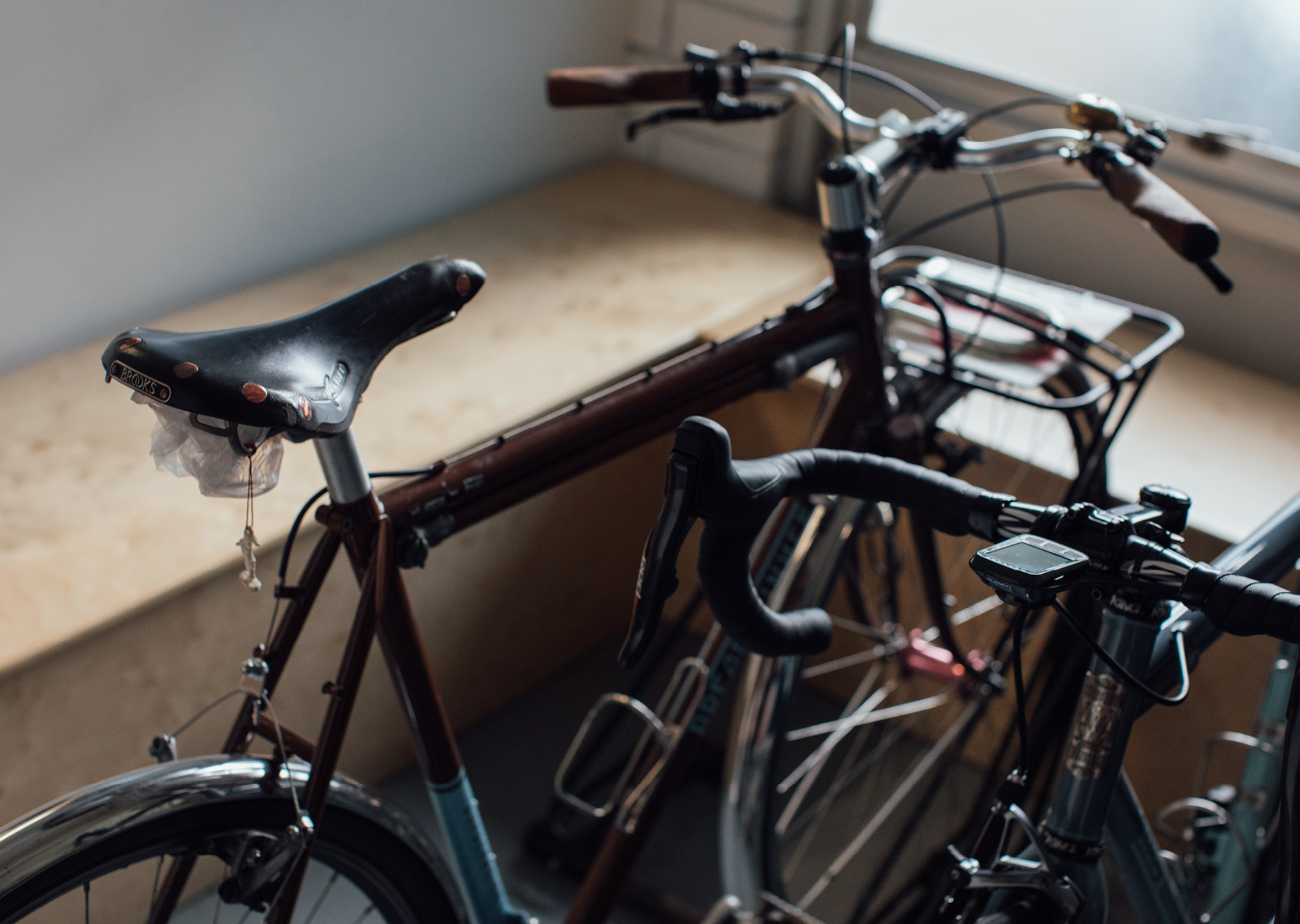 Can you tell us about Sugar Wheel Works?
In early 2019, we bought Sugar Wheel Works which has been part of the Portland cycling fabric since 2009, and we've been long-time friends of Jude who grew Sugar from day one. There were countless parallels between Breadwinner and Sugar so it felt like a natural fit to bring her business under our roof. In addition to the crossover between the two businesses, we also noticed a lot of the same riders as clients which only made the move feel more natural. We can now offer our attention to detail to both custom wheels and bicycle frames.
What is the current configuration?
Since we made the leap to our shop space from our garages in 2017, we've been fortunate to grow in some great ways. There have been a few missteps but that is part of growth. Having the space to adapt our process to maximise efficiency and also bring in Sugar Wheel Works has been key to where we are today. The shop is laid out with space for frame production, Sugar, an area for the mechanics, and storage for materials and parts. We are very lucky to have some great neighbours in Endurance PDX who handle most of our in-house fits. Annalisa runs a professional physical therapy studio and brings that expertise to the custom fitting process.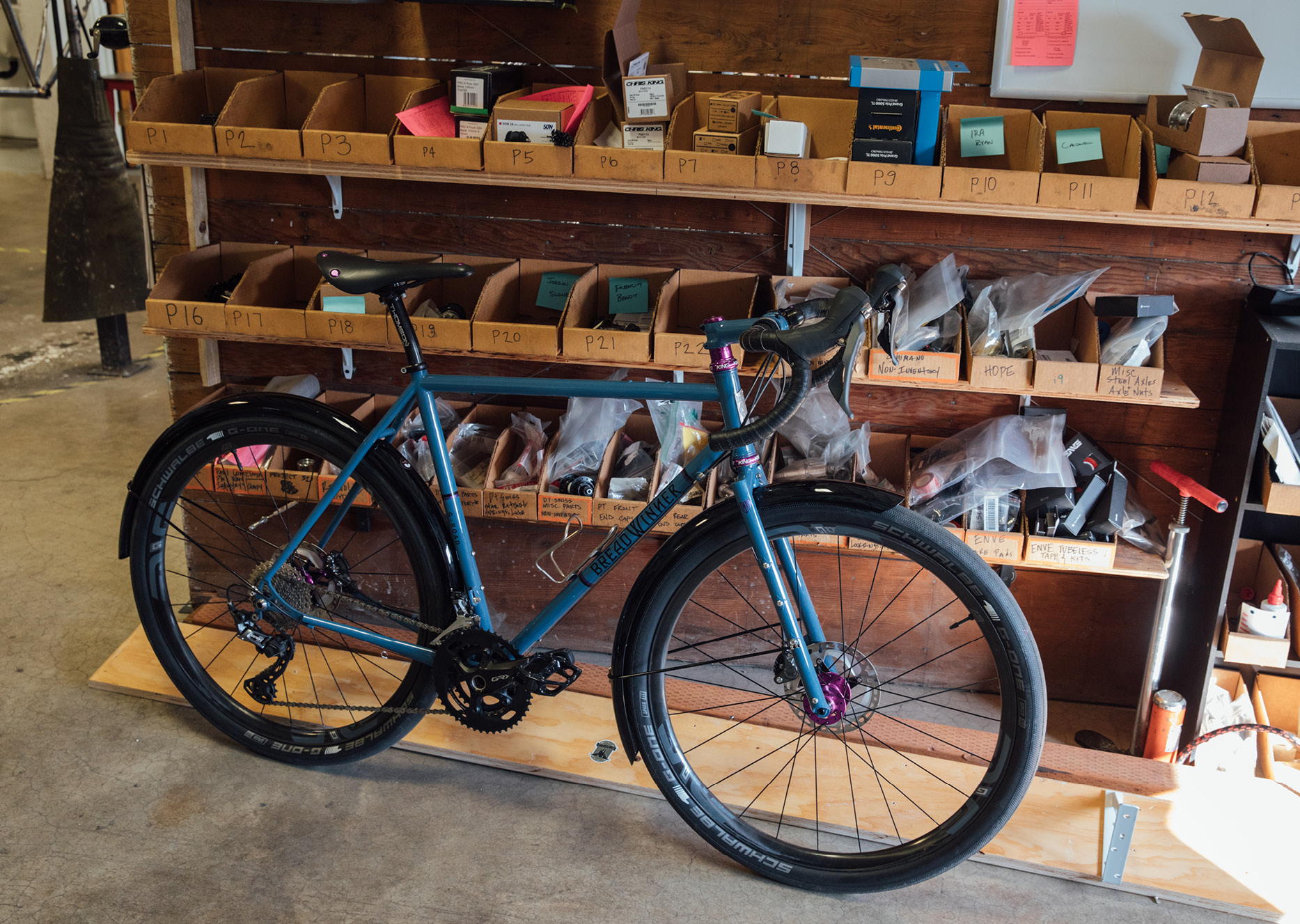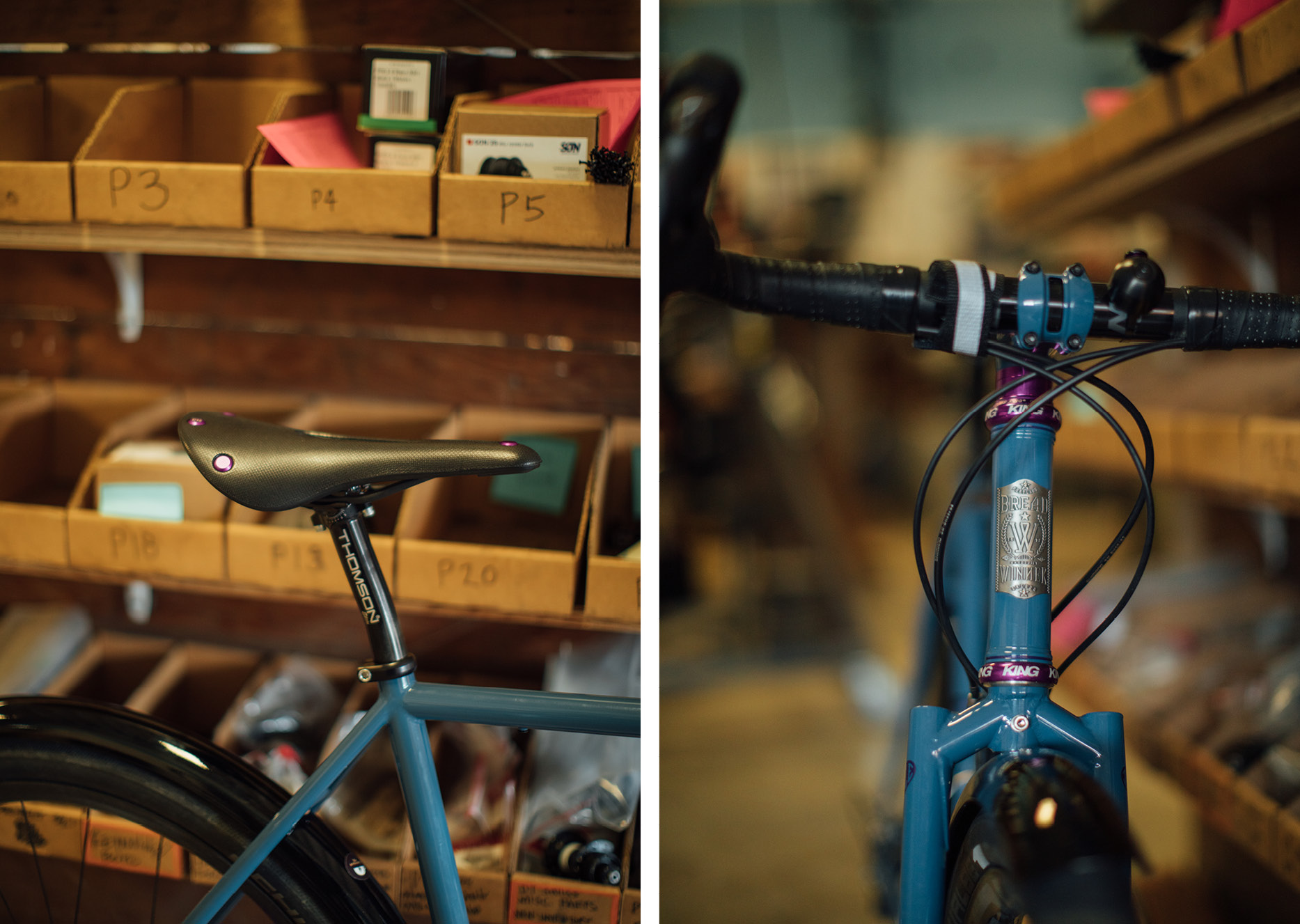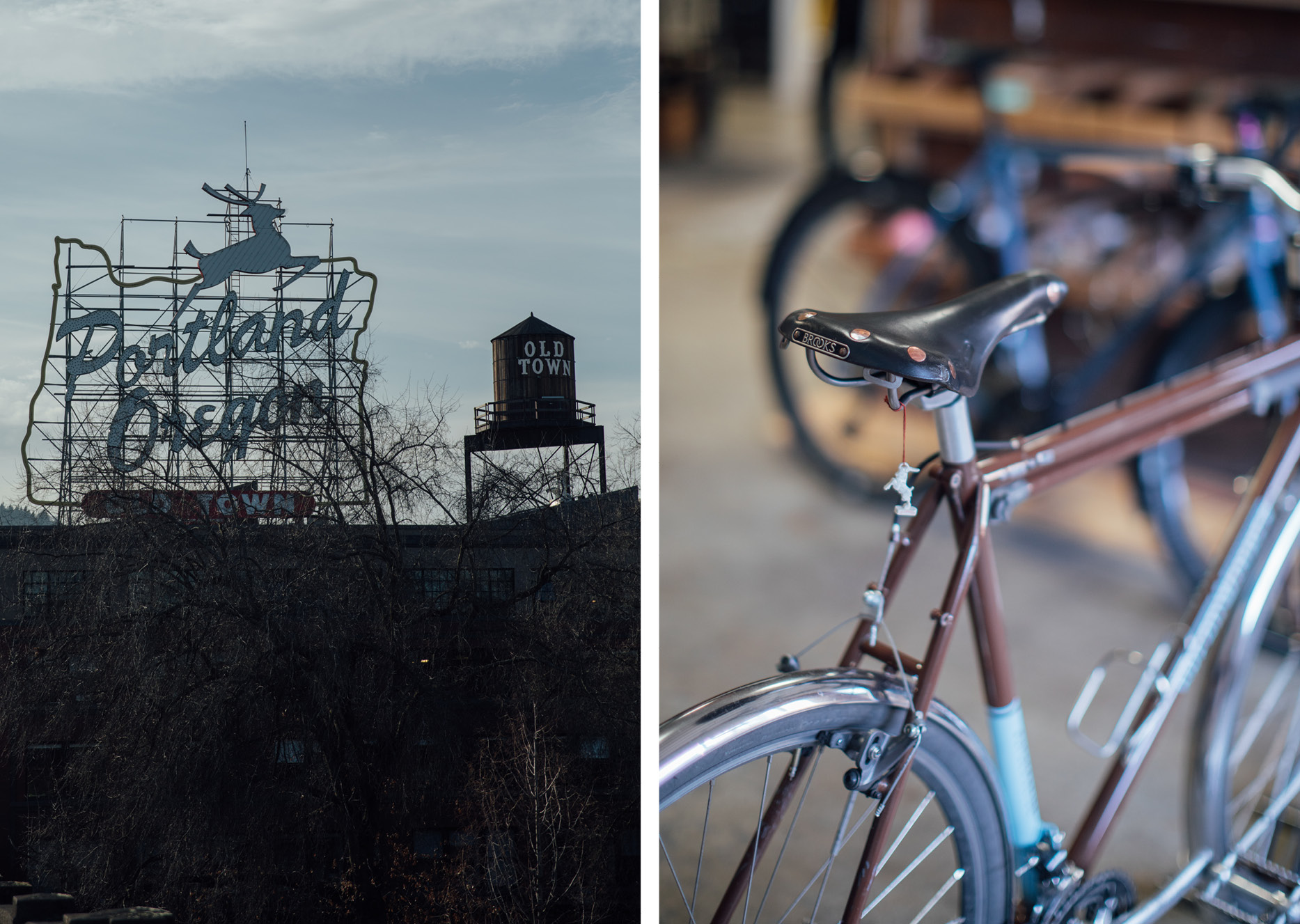 Breadwinner Essentials
C17 Carved
The C17 with a hole for pressure relief.
DISCOVER MORE
More Bikes Stories
6965
"Design is everything" – Fairlight Cycles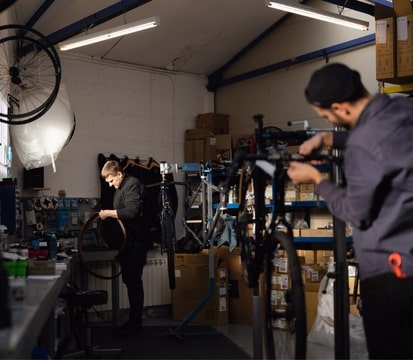 Discover the bikes that sell themselves, designed by Dom Thomas and the Fairlight team.

READ MORE

6874