Bikes
In conversation with Speedvagen
"Building sleek, beautiful, performance-oriented race bikes."
By Jason Norton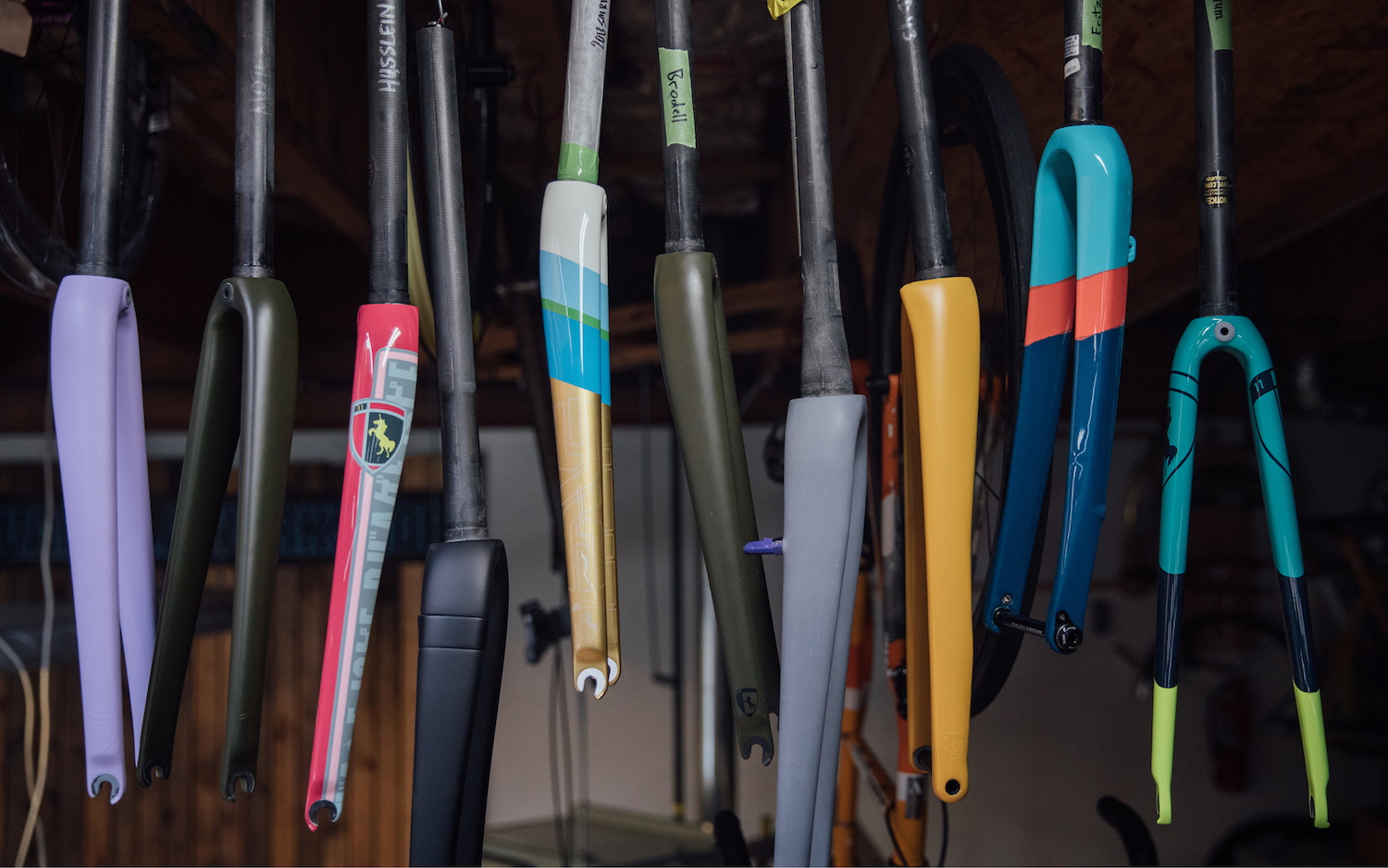 Speedvagen was born out of the vibrant North American cyclocross scene, but has since exploded into one of the leading, most envied makers of custom bicycle frames for pursuits as diverse as road racing and overnight gravelpacking.
What began from the joy of sliding about in the mud with friends, as well as liberal dash of performance ambition, has exploded into a company with around 15 employees – 13 of whom formed a single-speed cyclocross racing team in 2019, in a neat return to the company's origins. 
Dan Harrison, lead builder at Speedvagen, spoke to Brooks' Jason Norton about his path into building bicycles.
"I grew up in and around Atlanta. I left Atlanta a couple times previously, but the third time was the charm when I moved to Portland in 2007."
Speedvagen is based out the Pacific Northwest's hippest city, but it was another Oregonian cycling institution headquartered four hours south in Ashland that saw Harrison take his first serious steps into building. 
"I was a messenger, then a mechanic for about ten years, then around 2010 I decided that it was time to take it seriously so I enrolled in a class at United Bicycle Institute (UBI). That class changed my life for sure. I learned enough there to know I wanted to keep going."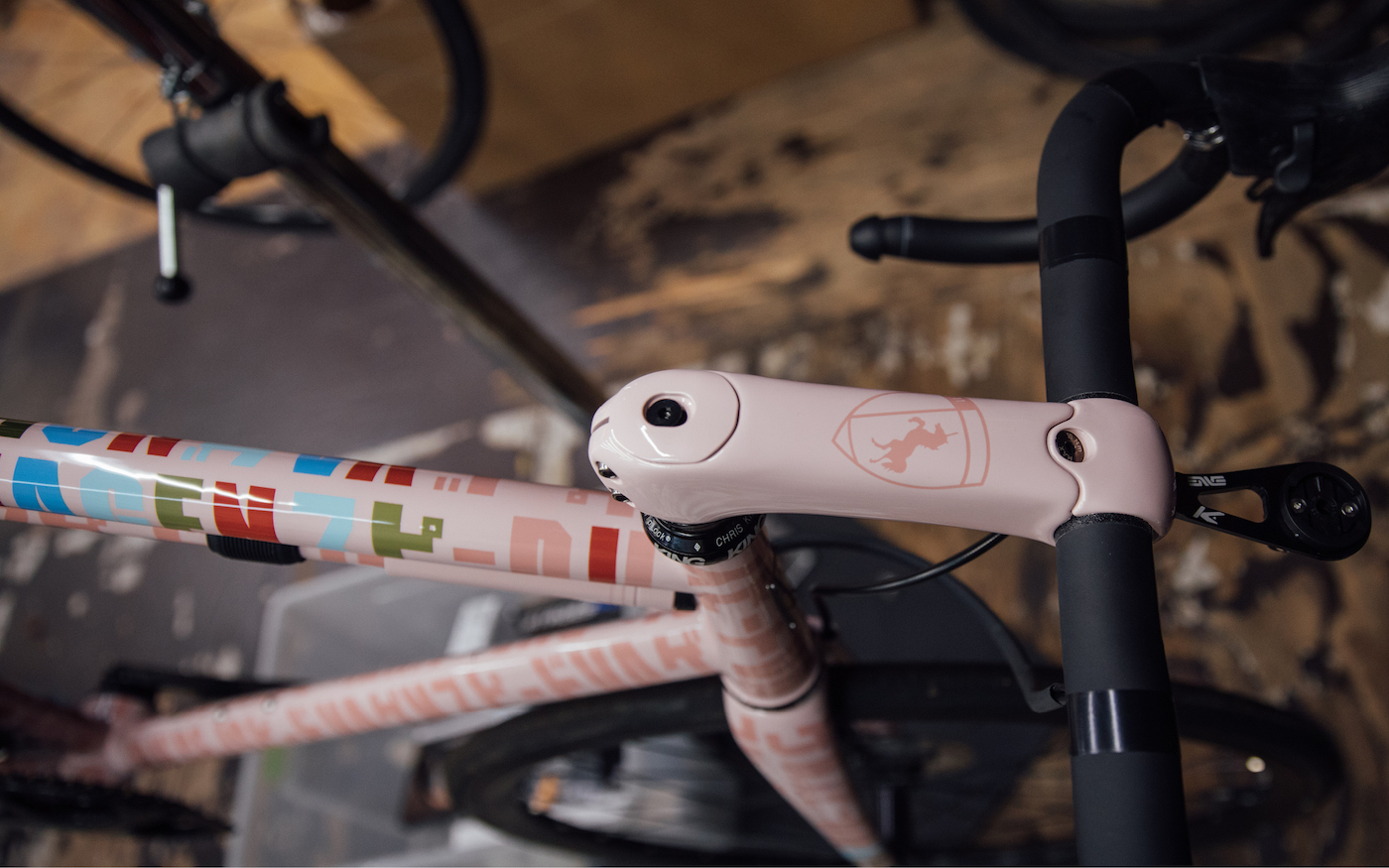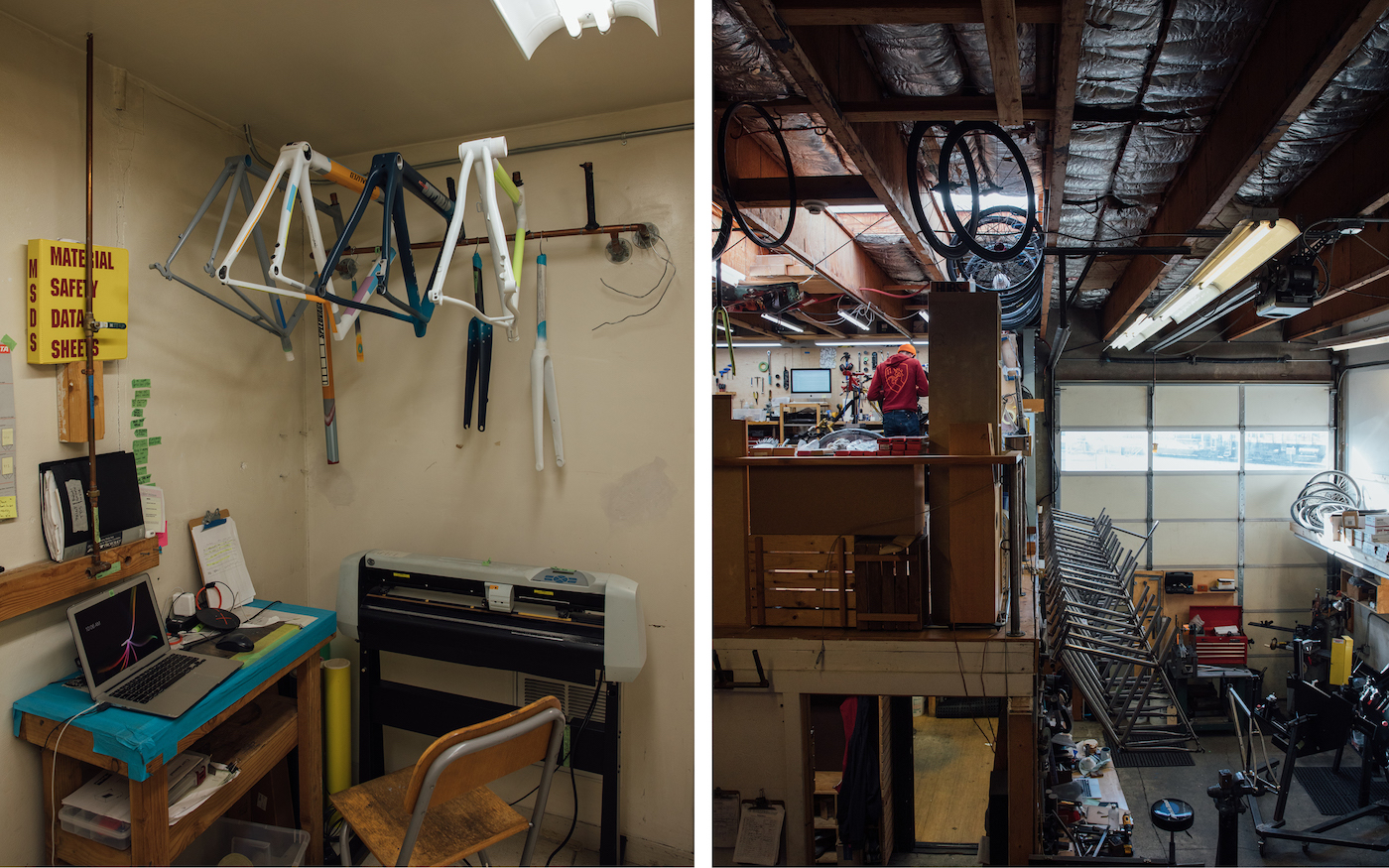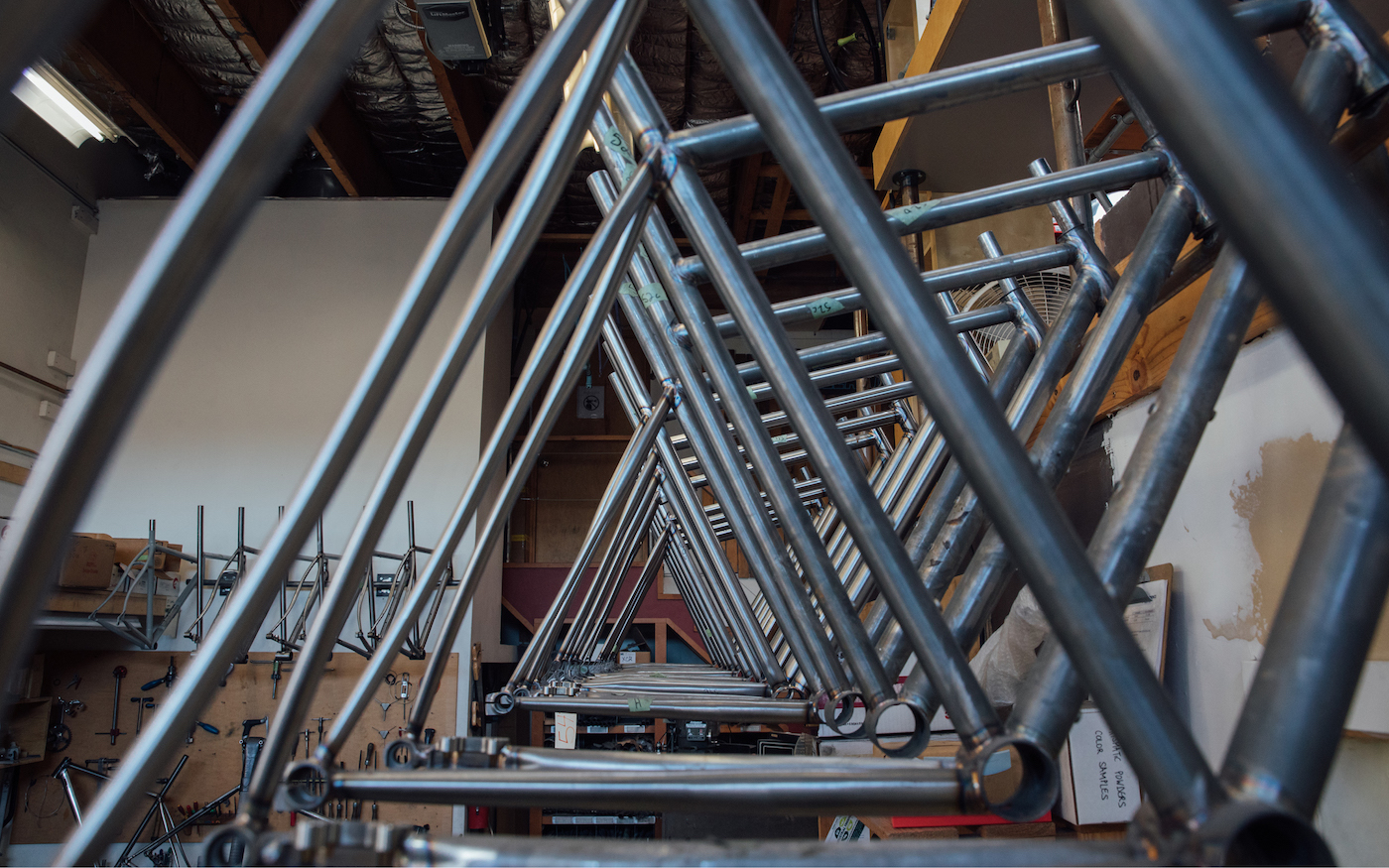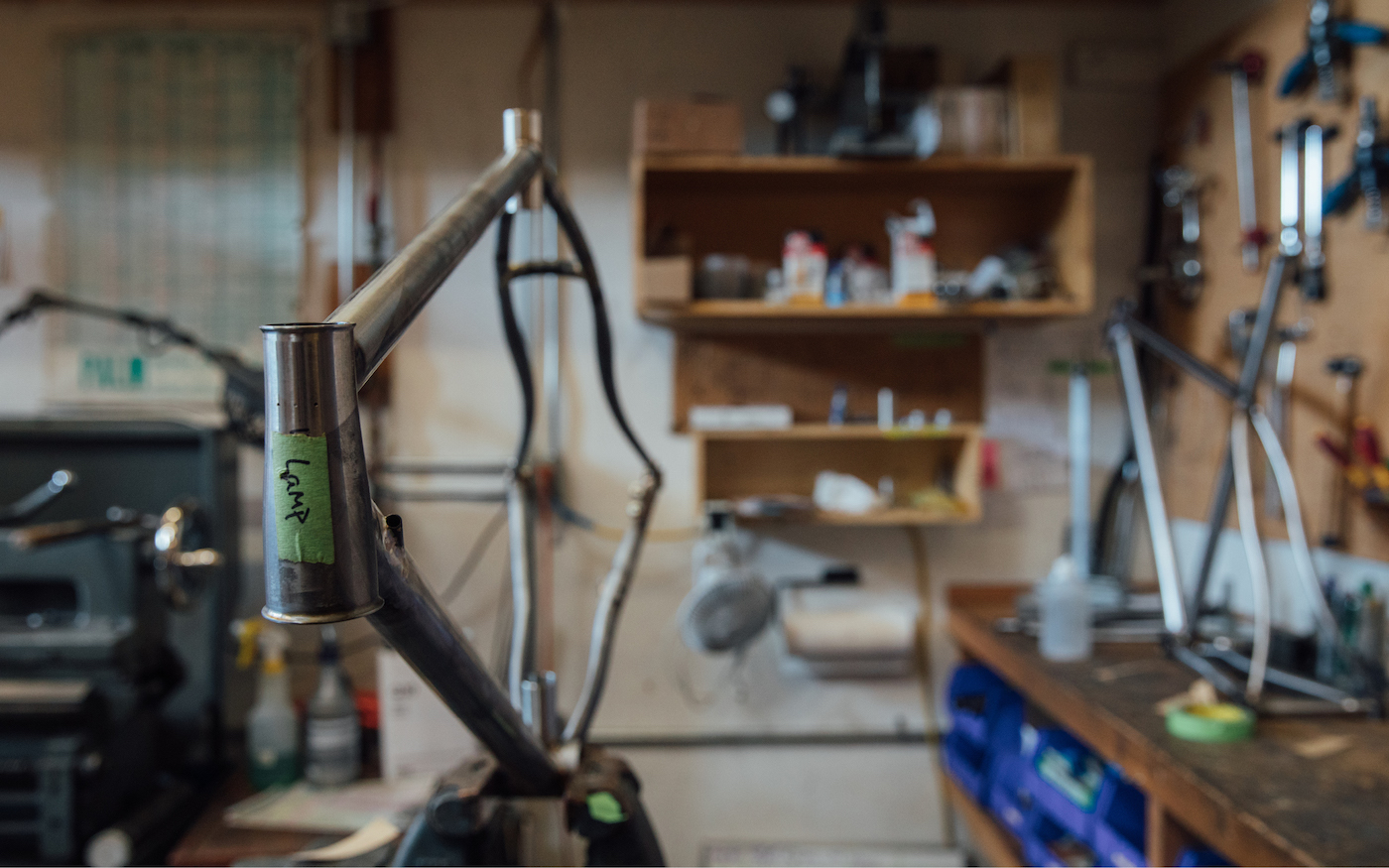 The move to Speedvagen came after a period doing fabrication work at Zen Bike Fab and a stint as an instructor at UBI, where he found a broad spectrum of people to learn from.
"I was lucky enough to have an amazing group of people mentor and guide me through what it was like to be a custom one-at-a time framebuilder. Ron Sutphin and Rich Bernoulli are still teaching there and helped me a ton. I was also fortunate enough to teach with and learn from Mike DeSalvo, Tony Peirera, Joseph Ahearne, and Jim Kish. All of those guys encouraged, and mentored me in different ways."
When the call came from Speedvagen, the decision to leave UBI was a wrench for Harrison.
"It was one of the hardest decisions I've ever made, but eventually I decided to take a chance to be a part of something with the pedigree of Speedvagen. I've been able to grow and learn more here, gleaning insights into building dope bikes and the life of a small business from Sacha White [founder of Speedvagen, as well as the builder behind Vanilla bikes]."
Just as Harrison's learning is an ongoing process, so too is the evolution of Speedvagen. Many know the company for its custom painted frame pumps, others for the vibrant and imaginative 'Surprise Me' colour schemes. The brand's roots remain firmly in cyclocross, but these days the offer is broad and tall.
"Speedvagen has always been about building sleek, beautiful, performance-oriented race bikes. We still do that. We've also added some stuff to keep up with the ever evolving world of cycling and where folks are wanting to take themselves on two wheels. We have custom and readymade rim-brake and disc-brake road bikes; the Rugged Road, which is our main gravel-style bike, which is fully-custom;  the GTFO, a readymade camping, gravel bike; and the Urban Racer, a readymade two-speed, coaster brake shenanigan sled."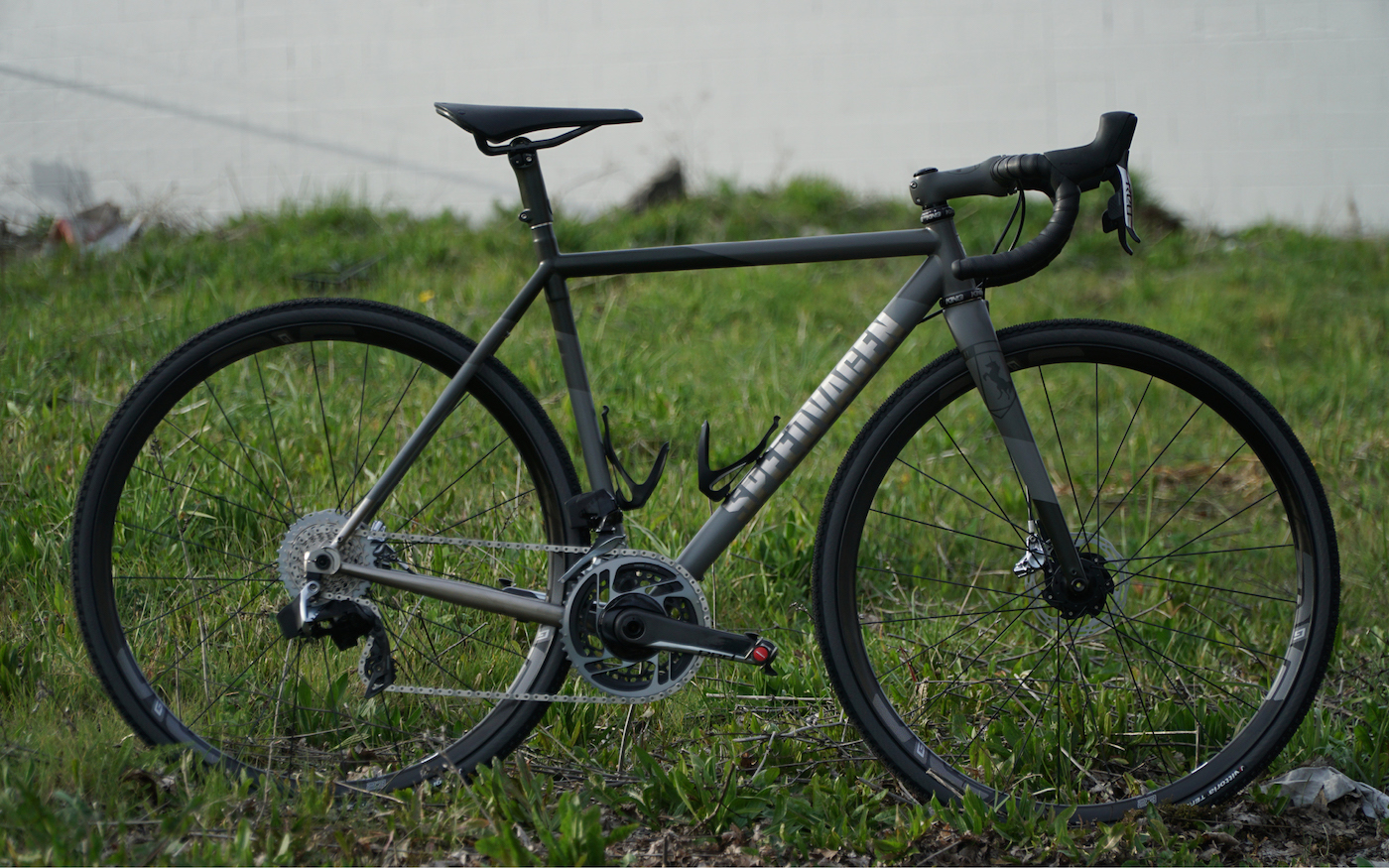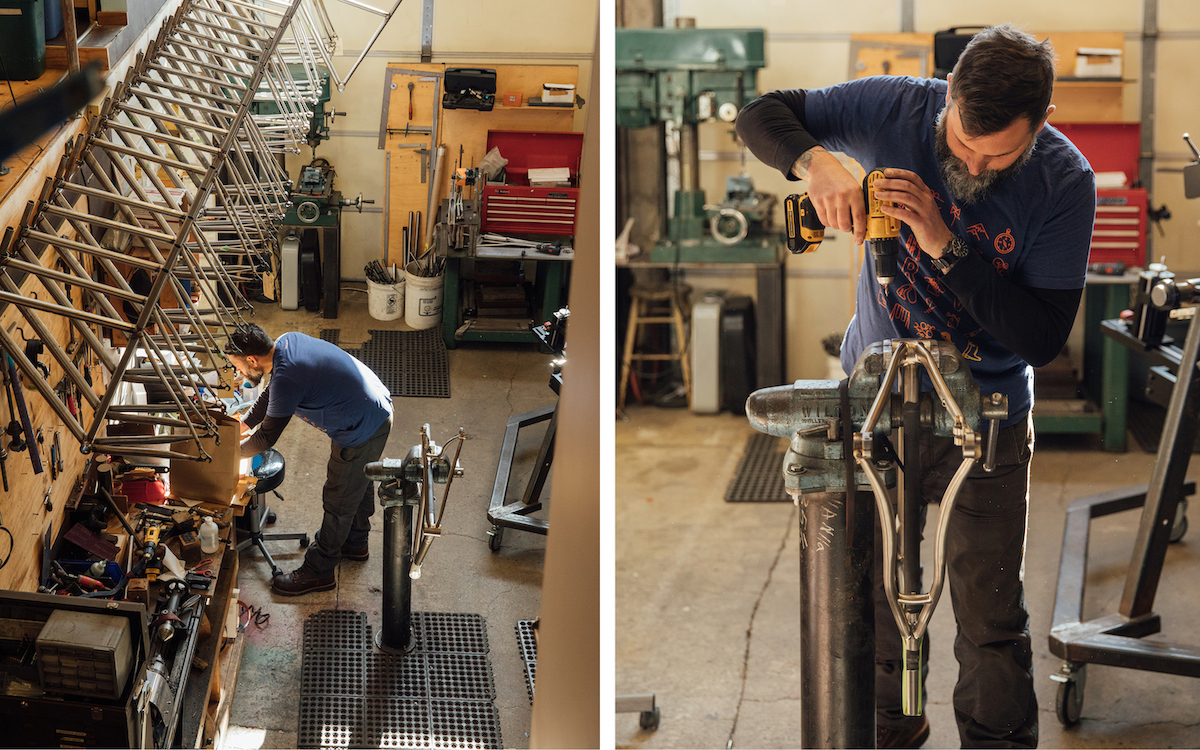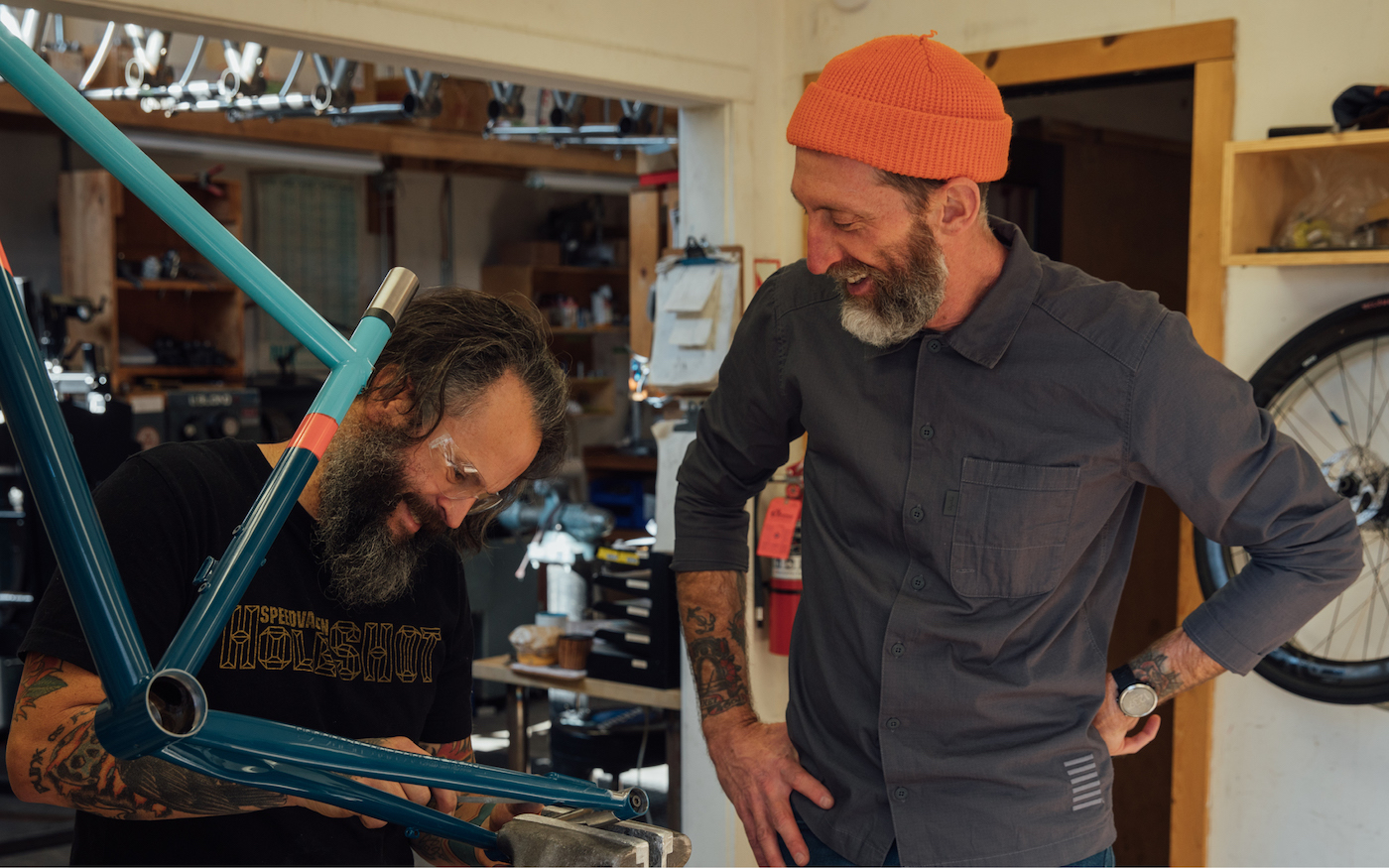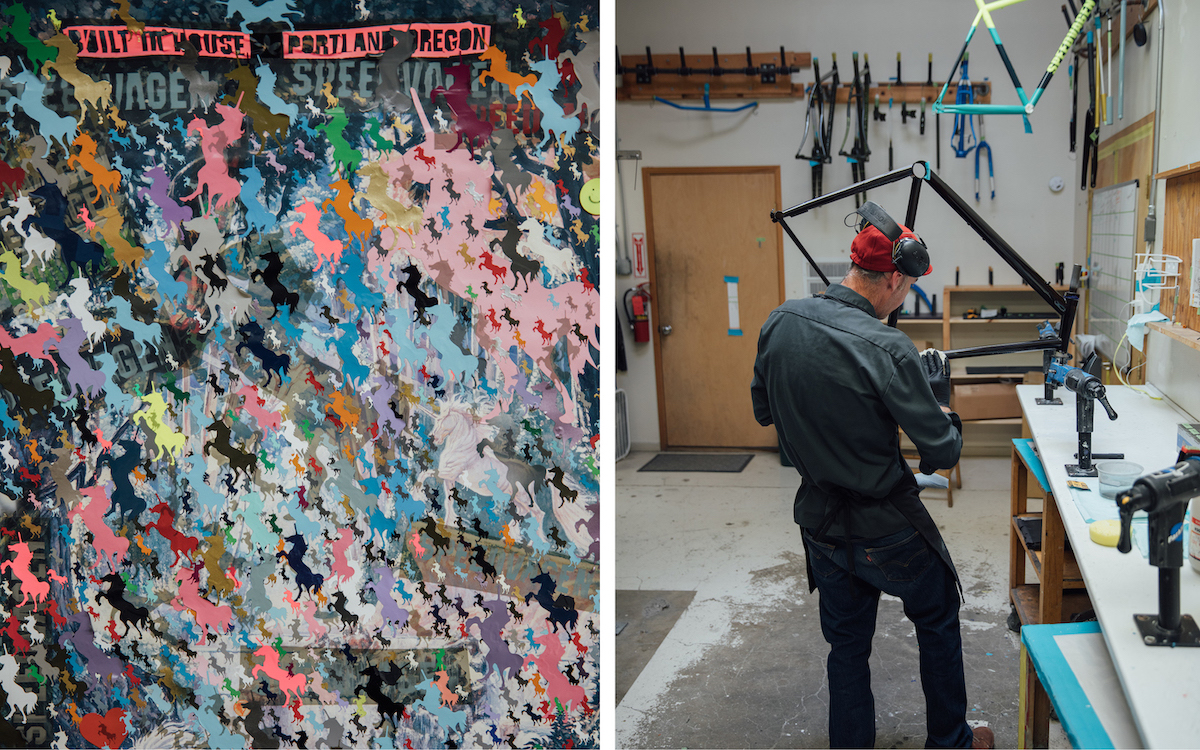 Speedvagen uses the unicorn often on its bikes and in its branding. This is because seeing one of its bikes out in the wild is a little like spotting a unicorn, rare and thrilling. Indeed, this is a rare and thrilling enterprise, distilling the passion for beautiful performance bikes into a thriving business beloved by riders and media alike.
More Bikes Stories
6965
"Design is everything" – Fairlight Cycles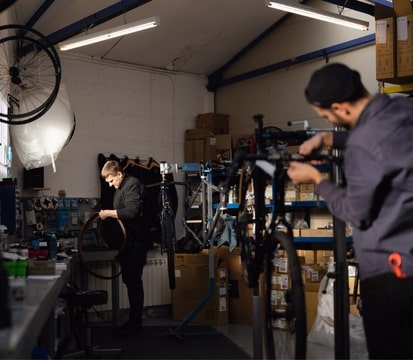 Discover the bikes that sell themselves, designed by Dom Thomas and the Fairlight team.

READ MORE

6874