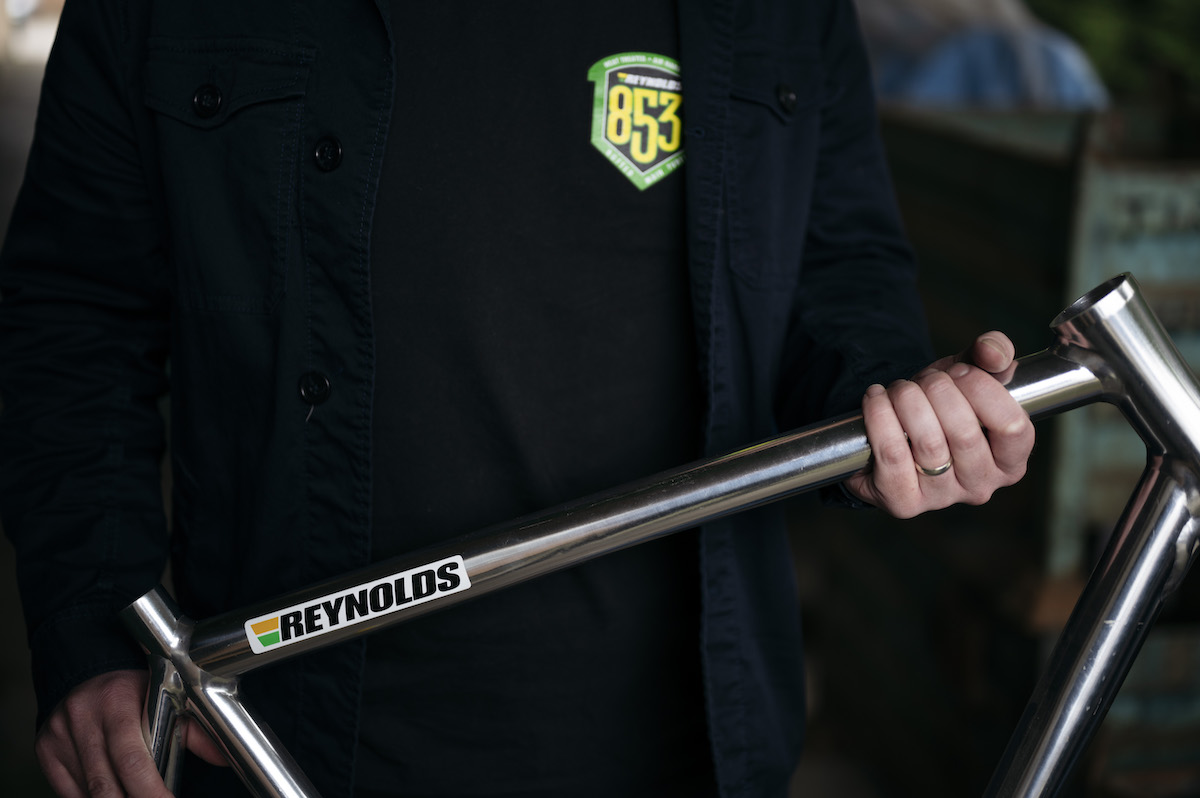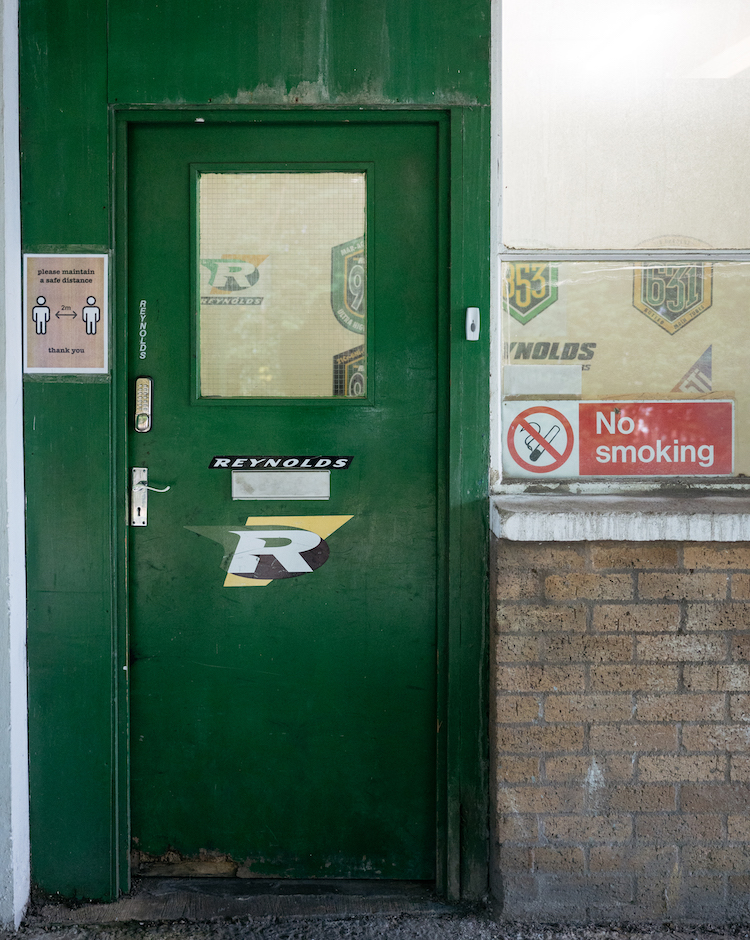 People
Enduring innovation, the Reynolds story
Inside the iconic steel-makers
By Rebecca Bland
Purveyors of some of the finest steel tubing used in bicycle manufacturing for over 100 years, Reynolds is something of a stalwart in our industry. Used by everyone from one-man-band bespoke frame builders to bigger names like seminal British brand, Raleigh, when it was at the peak of its powers, Reynolds tubes have been and still are used on everything from cargo bikes to bikepacking machines. There's no denying that the company has endured some ups and downs, but the fact it has remained as a landmark on the bicycle manufacturing landscape points to a deeply-held resolve as strong as one of its tubes.
Brooks England spoke to Reynolds' Tom Cleverley to discover how exactly the iconic British brand has stayed true to its ethos and remains relevant in the age of carbon fibre.
Given the brand's 120 year lifespan, Reynolds has a particularly interesting way of defining itself, Cleverley says.
"Innovation. I know it seems funny to mention innovation when the manufacturing technique that Reynolds is most famous for was patented in 1898. However, it is very much the front and centre of what we do. The 531 was introduced in 1935, followed by the first heat-treated tube set (753) in 1976, and the first stainless tube set 953 in 2005."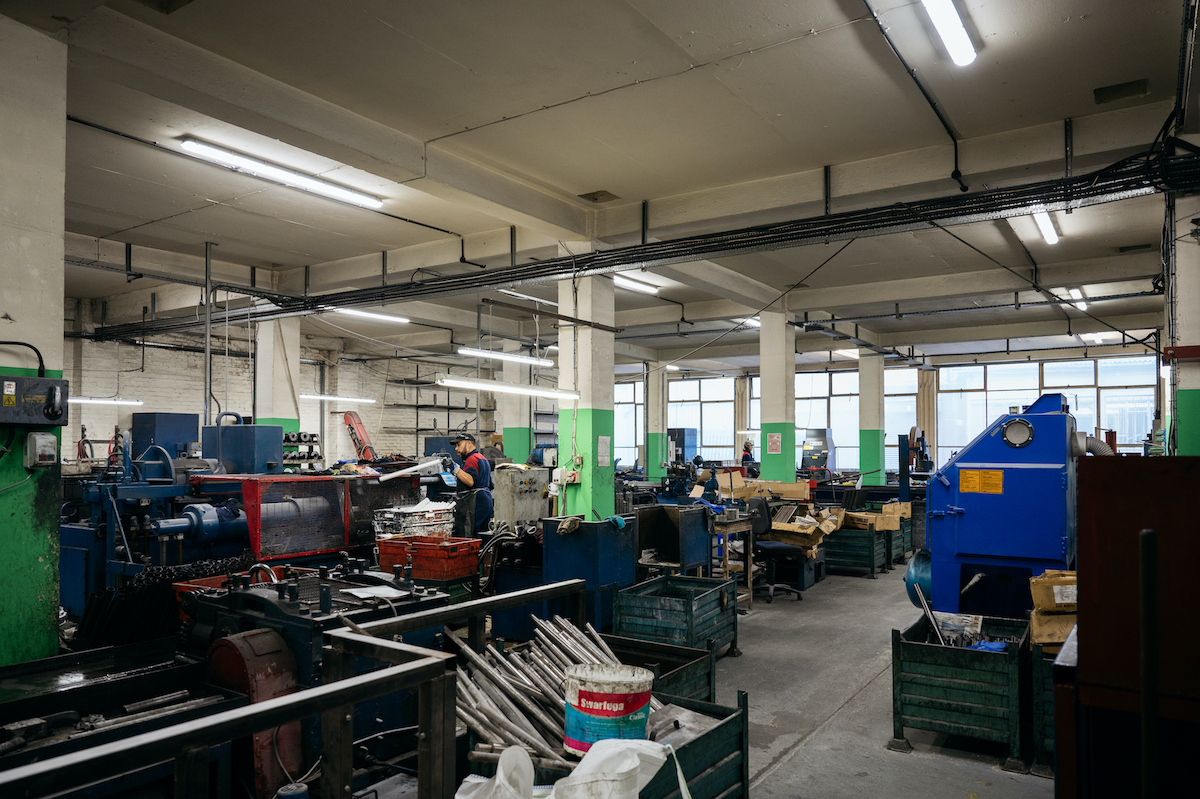 Even if the foundation of the brand was laid long ago, Reynolds has not sought to rest on this secure footing.
"I think that Reynolds has never been afraid to take risks and try something new," Cleverley continues. "Yes, Reynolds has a rich heritage, which should be rightly celebrated. We are, however, wary of being seen as just a heritage brand. Our investment and development in new materials and manufacturing processes (additive manufacturing/3D printing) is a natural evolution of the innovation shown when butted tubing was first produced back in 1898."
No matter the type of tube popularised at any given time, the innovative method with which Reynolds tubes are manufactured is one of the many reasons riders choose the company for their own bicycle building projects. 
'Butting', for example, is a way of producing a steel tube with a constant diameter on the outside, but a varied diameter internally. Why is this so important? It allows you to control the weight of the frame by maintaining strength in the tubes where it is needed but removing excess weight where it is not.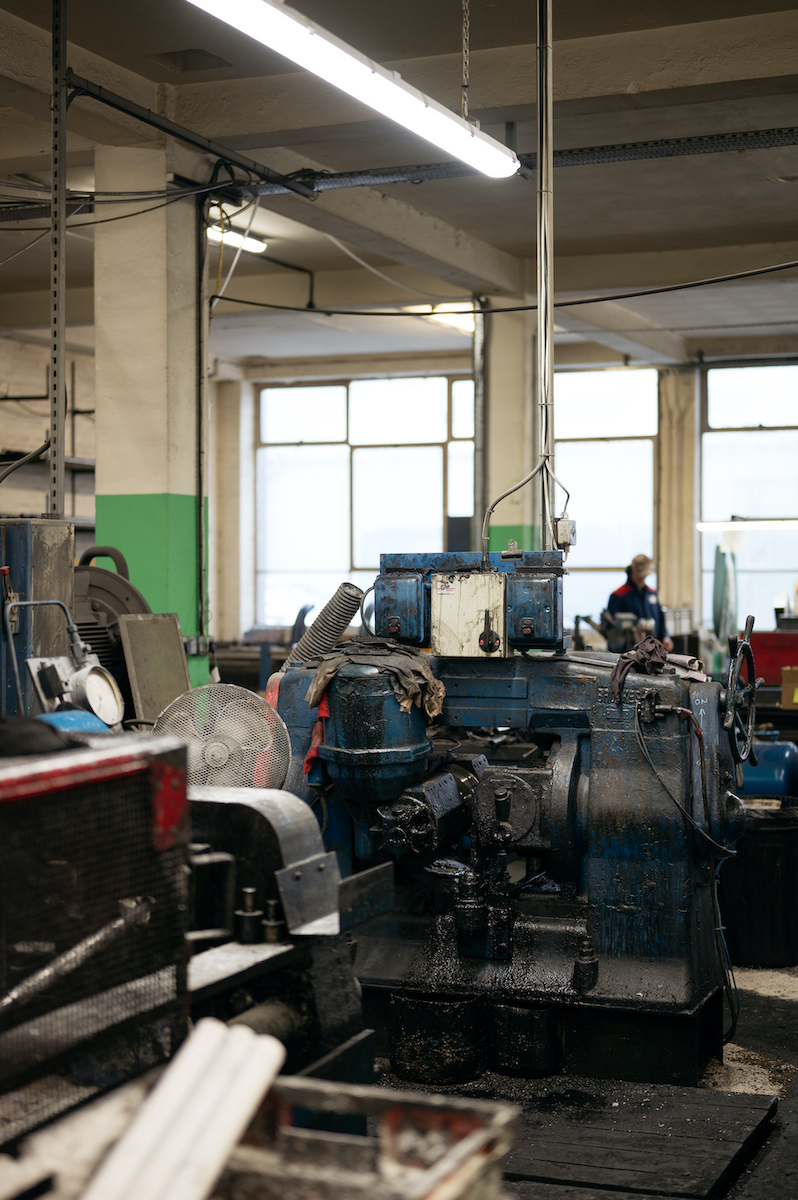 Patented in 1898 by Reynolds, this technique is still in use today, even with the seemingly constant technological arms race inspired by obsession in some quarters with being lighter, faster and shinier.
"The actual process of butting tubes hasn't changed a great deal from the original machines," Cleverley explains. "The main development has been in materials. Steel is a general term for what is an incredibly broad range of materials. Our top of the range 953 is a very different animal from your typical mild steel, which has a much lower tensile strength. It is our efforts to perfect how we work with such varied materials that have pushed the most significant changes."
Of course, it would be naive to assume the popularity of steel bike frames has been constant over the last couple of decades. The growth in the popularity of aluminium and carbon fibre posed some real, existential questions for Reynolds. 
"I don't think I would be speaking out of turn when I say that Reynolds probably underestimated the speed with which these materials would enter and subsequently grow in the market. Back in the early 1990s, after decades at the top, steel fell out of fashion pretty much overnight."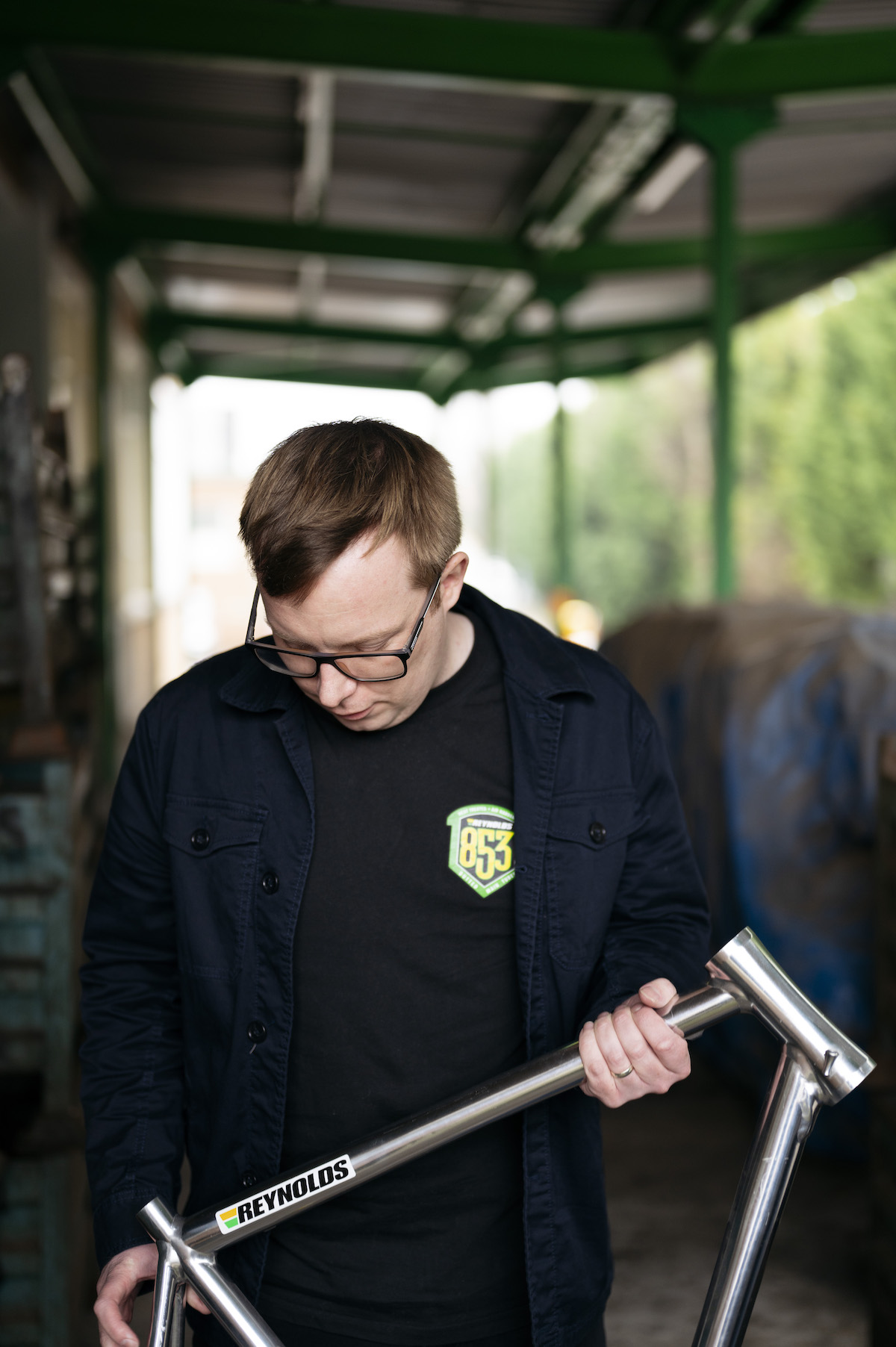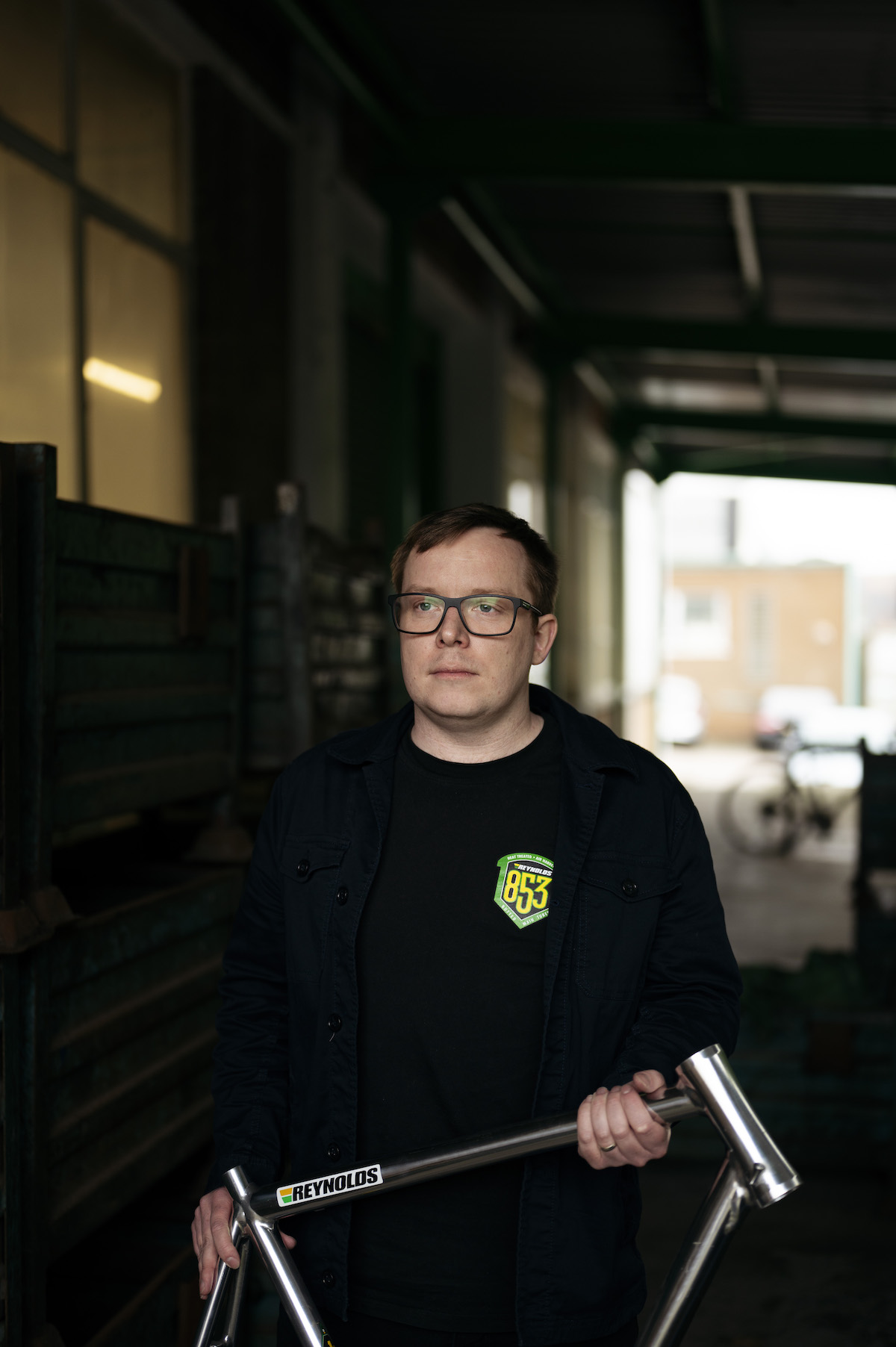 Although steel has its benefits, including the ease with which it can be worked with, and the lack of investment needed for extra tooling or manufacturing you need with carbon fibre, myths of steel bikes being heavy persisted. This negative association with the word 'steel' meant Reynolds needed to work extremely hard to bring back this wondrous family of materials from the brink.
"There were hard times but Reynolds adapted, first with the introduction of steels better suited for TIG welding (631 and 853). The introduction of 953 in 2005 was another big turning point, redefining what was possible with steel."
The past 10 years, in particular, have seen a rise in steel frames yet again. Why? Partly due to their repairability, with long-distance tourers and bikepackers favouring the material in case they need to fix the bike on a trip. But steel can also be recycled at the end of its life, unlike the vast proportion of carbon fibre frames. Environmental impact is now a question more and more consumers ask when purchasing their bikes, and choosing new frames, and this is something Reynolds understands. 
"I believe it is important we are doing all we can to become a truly sustainable business. Cycling is one of the most sustainable forms of transport that we have and I think it is vital that as a manufacturer we reflect that. We already do some things very well. A lot of our materials come from 100% recycled sources and can be subsequently recycled at the end of their life. I am not one for greenwashing platitudes though. I would like to see us continue to close this gap and go fully carbon neutral."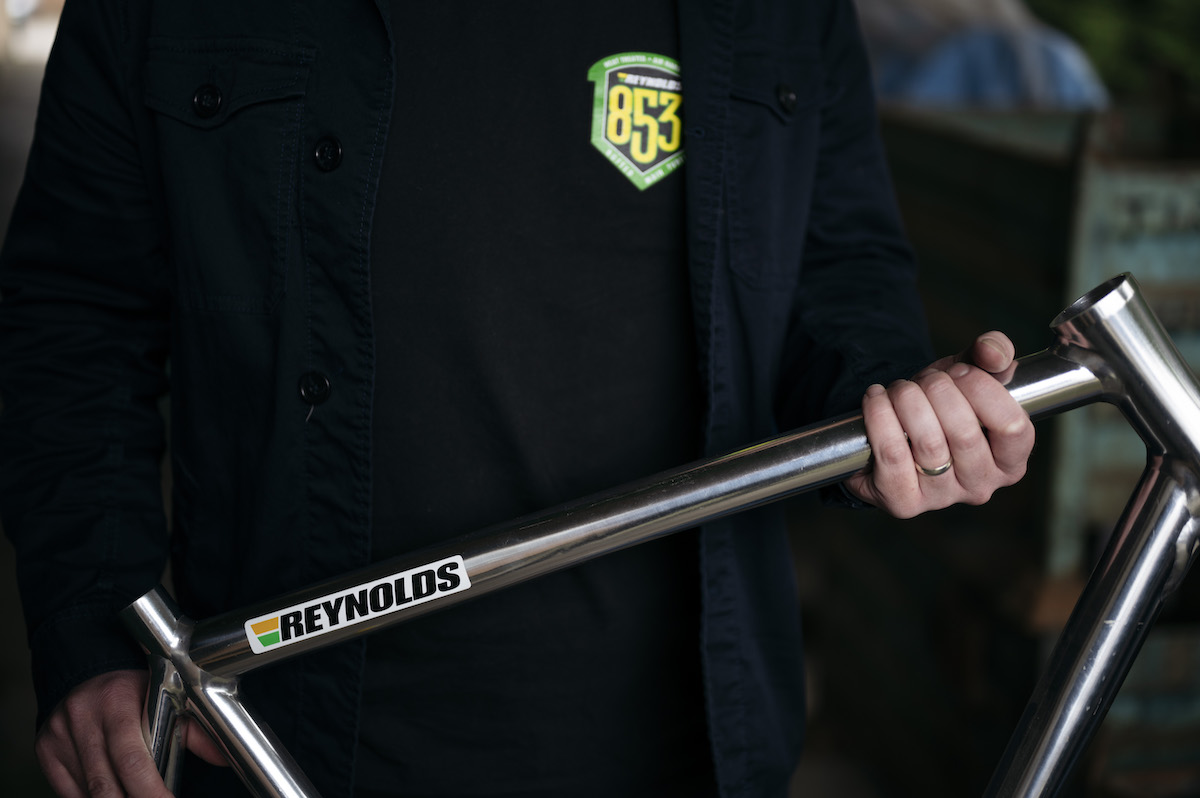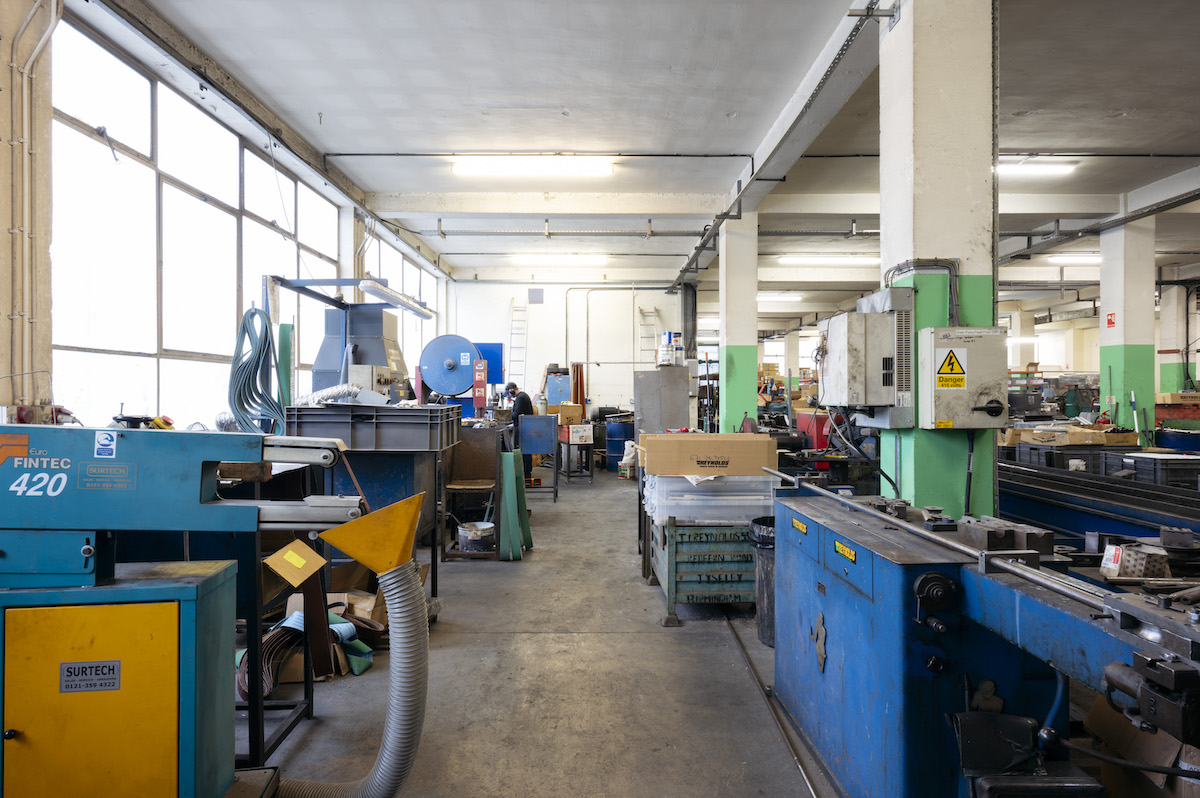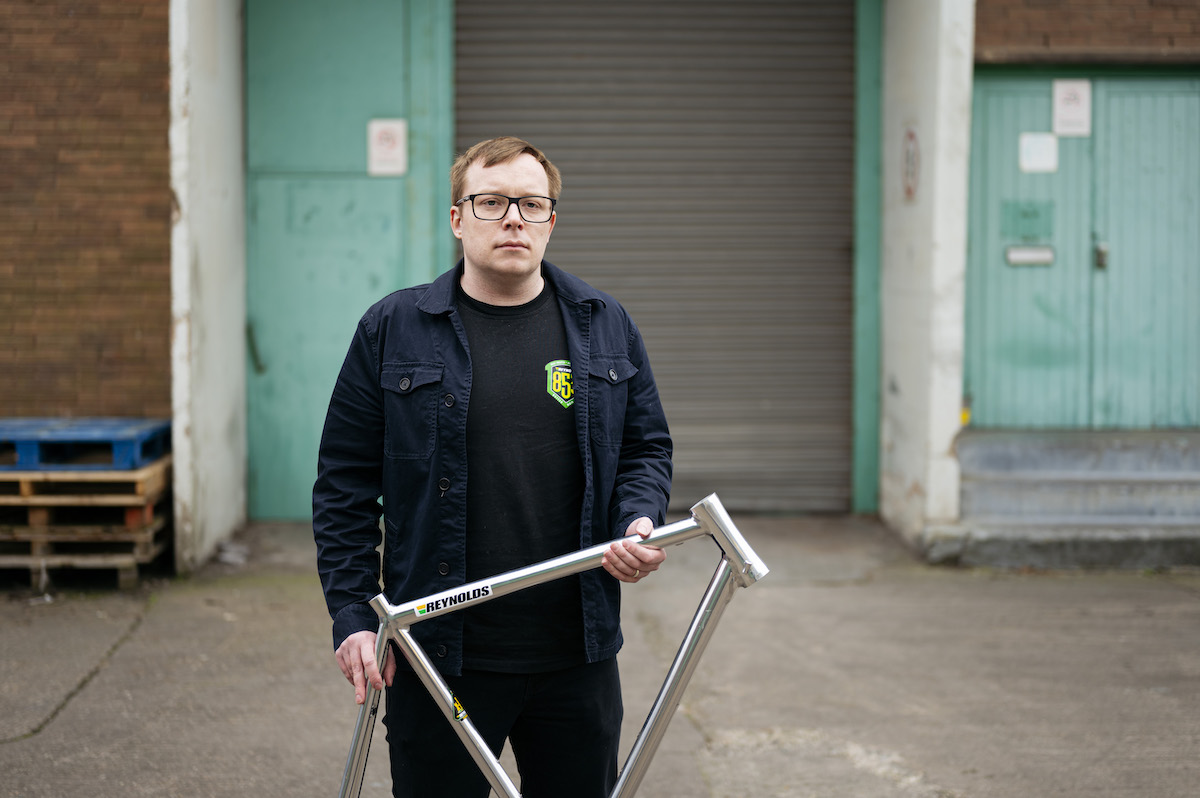 Its quest to redefine what is possible with steel has resulted in Reynolds looking to other industries to expand its customer base, Cleverley says. 
"The overwhelming majority of projects remain cycling related, however, we are involved with an increasing number of motorsport and general engineering projects. Anything where light-weighting is important – tubular chassis and structures predominantly. Those who are familiar with Reynolds's history will recognise that this is nothing new. Reynolds tubing has found its way into the wing spars of Spitfires, the chassis for E-type Jags and even into MRI scanners over the years. To sum it up, we aim to produce the best metallic components for premium fabricators worldwide."
To Reynolds, the type of person they work with doesn't matter as long as it's someone passionate about working with their tubing. 
"Top-end quality and craftsmanship are a given but we're not snobby about it – we supply to established brands and hobby builders after all! Maybe a better description is that everyone who uses Reynolds tubing aspires to that top-end level of craftsmanship. The materials that we supply are just one facet of that."
There is plenty to look forward to for the brand, including 3D printing and collaborations with big bicycle manufacturer names. But looking back on their history, Reynolds is still proud to be at home in Birmingham, the same place where Brooks England began its journey. 
"Although I wouldn't like to say it defines Reynolds, I do think it is something that everyone here is incredibly proud of. The city of Birmingham has such a rich manufacturing and cycling heritage and to be a part of that is something special. 
"Despite experiencing some terrible times (from a manufacturing point of view) from the '70s through to the late '90s. It is heartening to see fellow manufacturer Brooks as well as new builders like Ben at Vulcan innovating and keeping that heritage very much alive. I hope that Reynolds will still be manufacturing here in another 124 years."
Photography by Jim Holland (Instagram: j.h.o.l.l.a.n.d)
More Bikes Stories
6965
"Design is everything" – Fairlight Cycles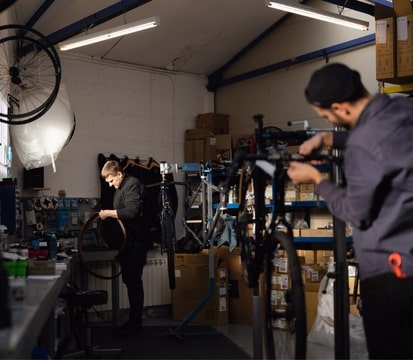 Discover the bikes that sell themselves, designed by Dom Thomas and the Fairlight team.

READ MORE

6874