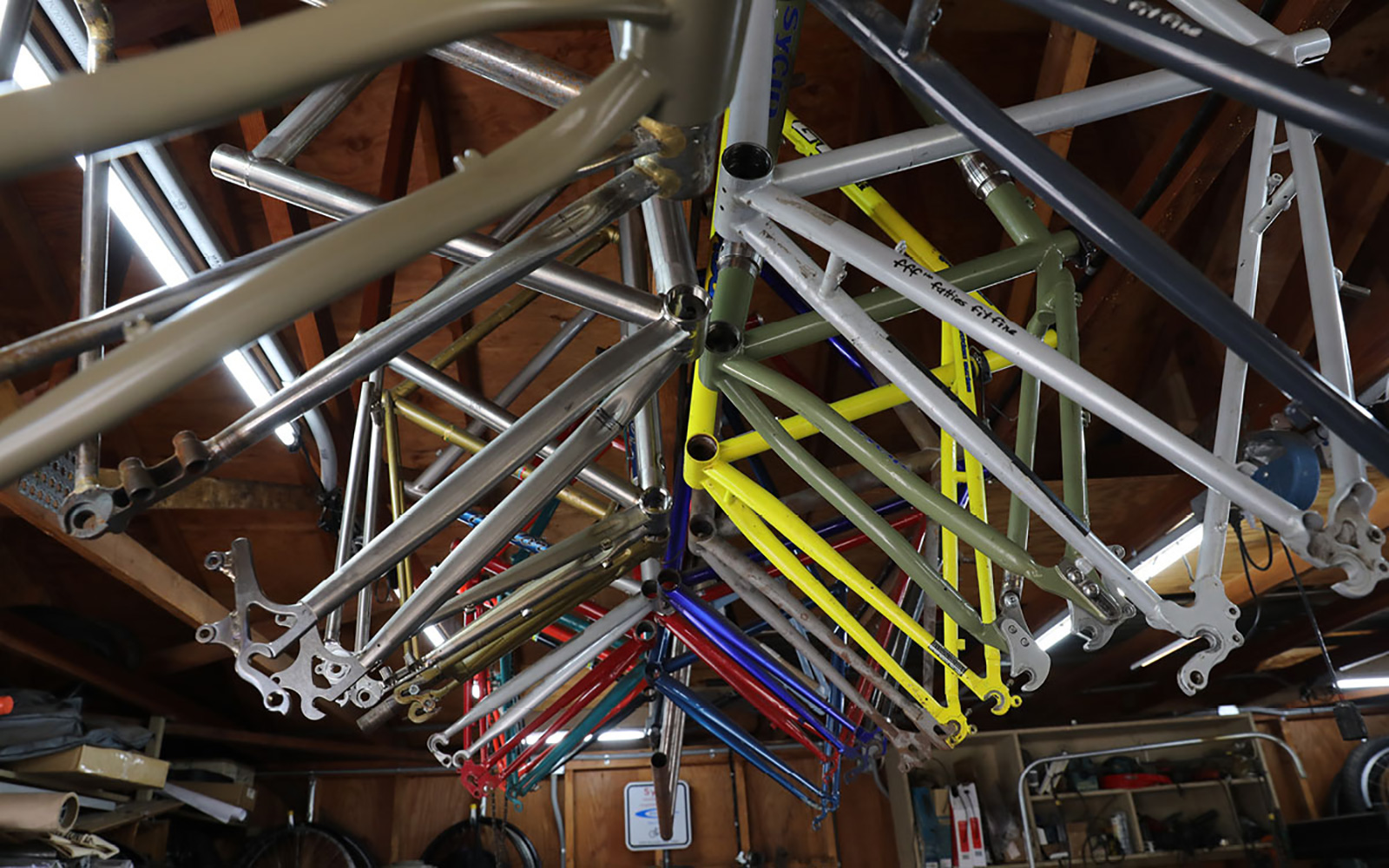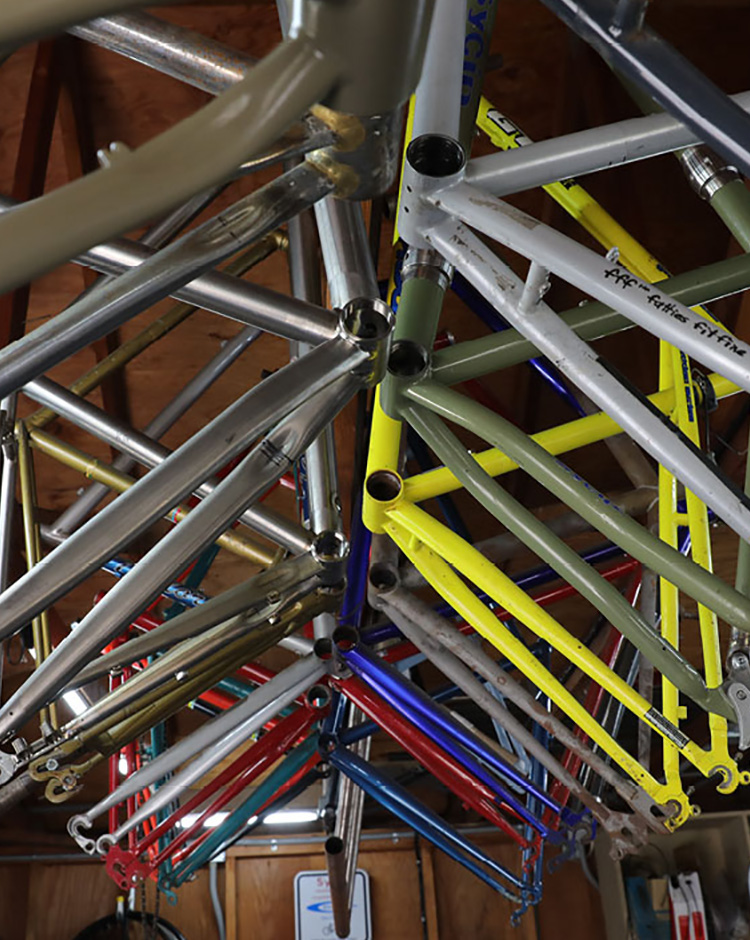 Bikes
Sycip Bicycles
The Californian bike builder has gone with the flow to find continual success over the decades
By Maryam Pasha
Jeremy Sycip has been hand-making bikes for almost 20 years, having started the company in 1992 with his brother Jay. In the time since, he has seen the landscape of the industry evolve, if not the processes themselves. These days, Jeremy is based in Santa Rosa, California, and he has cultivated a reputation for quality, creativity and craftsmanship.
On what has changed in the intervening decades, Sycip explains that actually, the biggest difference is in the marketing, not the making.
"It's much easier with Instagram and social media. It's so easy for a lot of builders to get their name out there really quick. But as far as building, it's probably a little quicker now, than I used to be."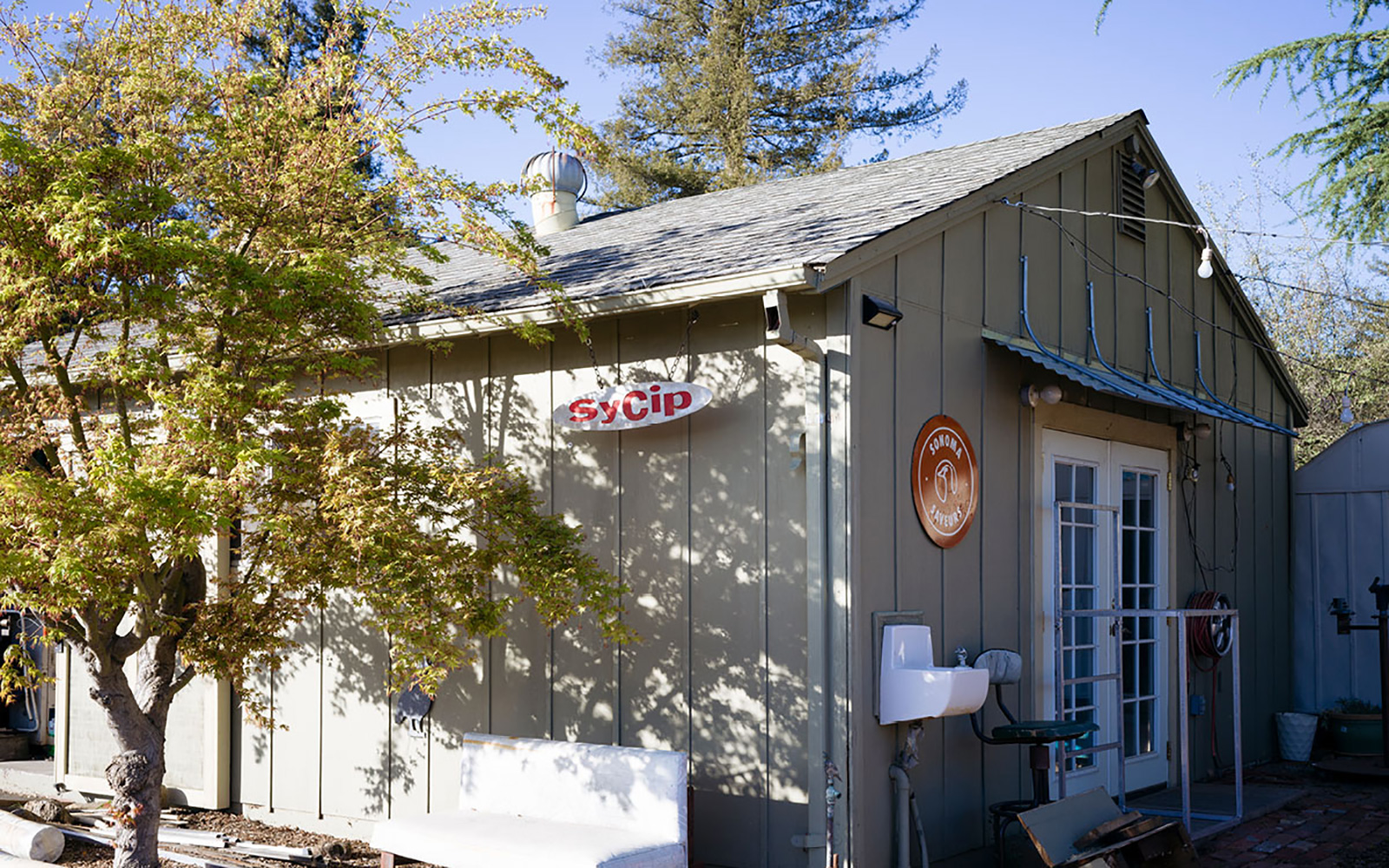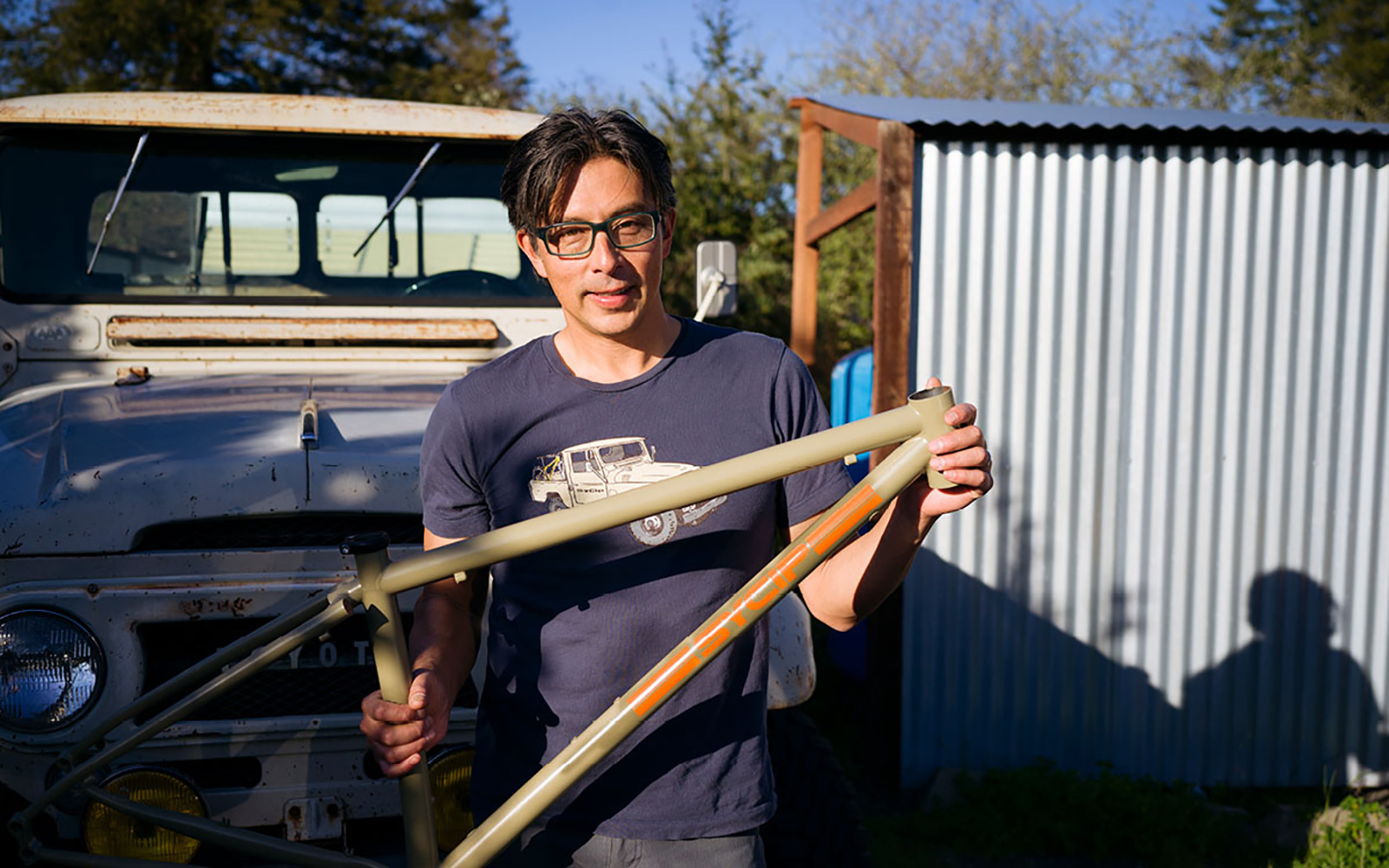 In the early days, Jay Sycip's talent for painting and illustration would help Sycip bikes stand out. Initially, the brothers worked in tandem, Jeremy producing a bike frame with one of Jay's hand-painted designs on top. After his departure, Jeremy's customisation shifted to less decorative and more practical additions.
Inside Jeremy's archive of custom, specialty bikes are some truly eclectic pieces. One such piece is a bike he was commissioned to make for the Trans-Cascadia race, run by a trail-building advocacy group based in the Pacific Northwest which operates an annual 'blind' MTB race on a newly constructed trail. These striking commissions feature holding racks for power-tools to help build new trails ahead of the race.
"They approached me and wanted some trail bikes built that can hold a chainsaw, extra gas and stuff like that. It was really cool to do that project, and to find out what they did. These guys have built an awesome trail network through abandoned logging roads in Washington and Oregon. It's pretty awesome."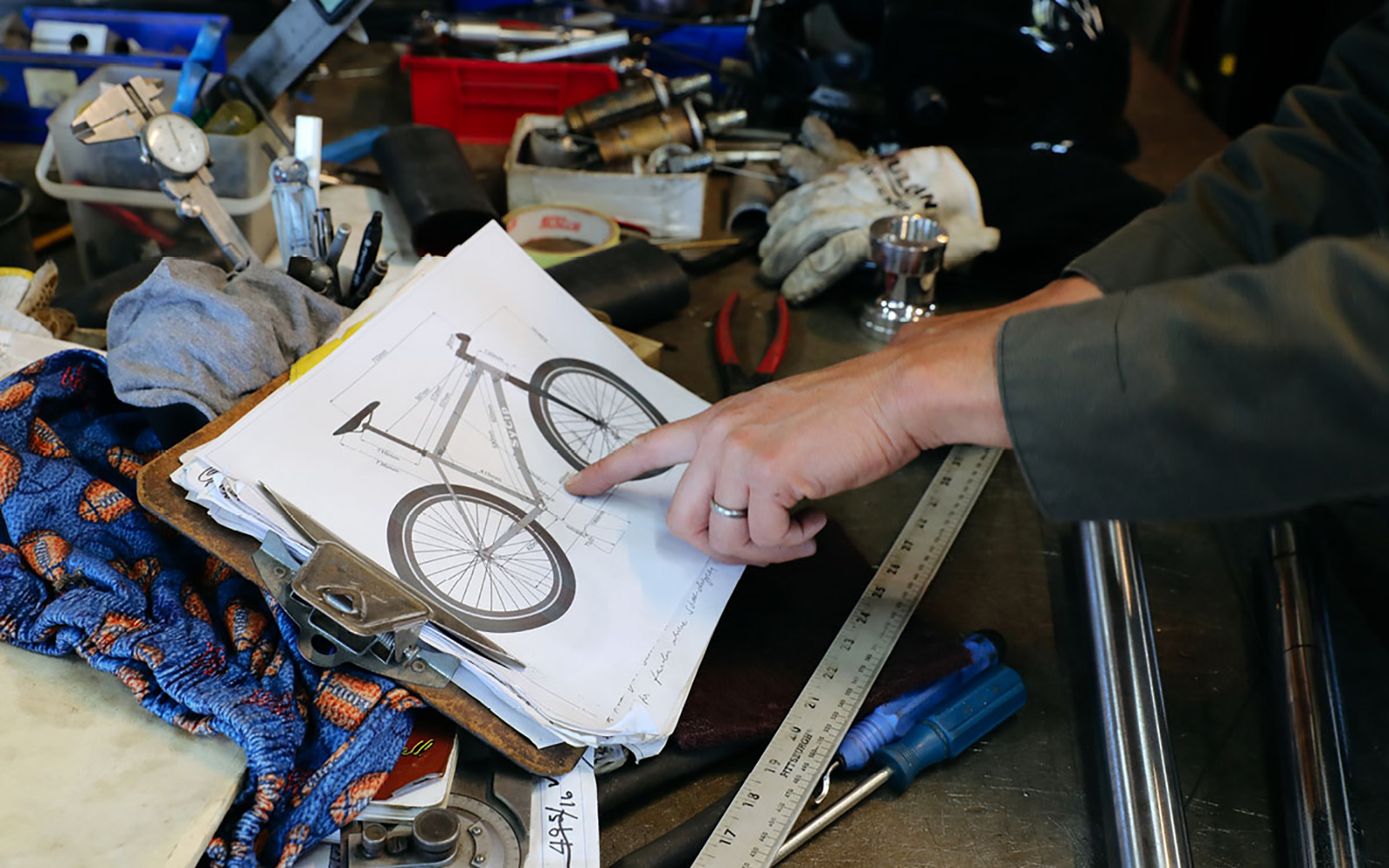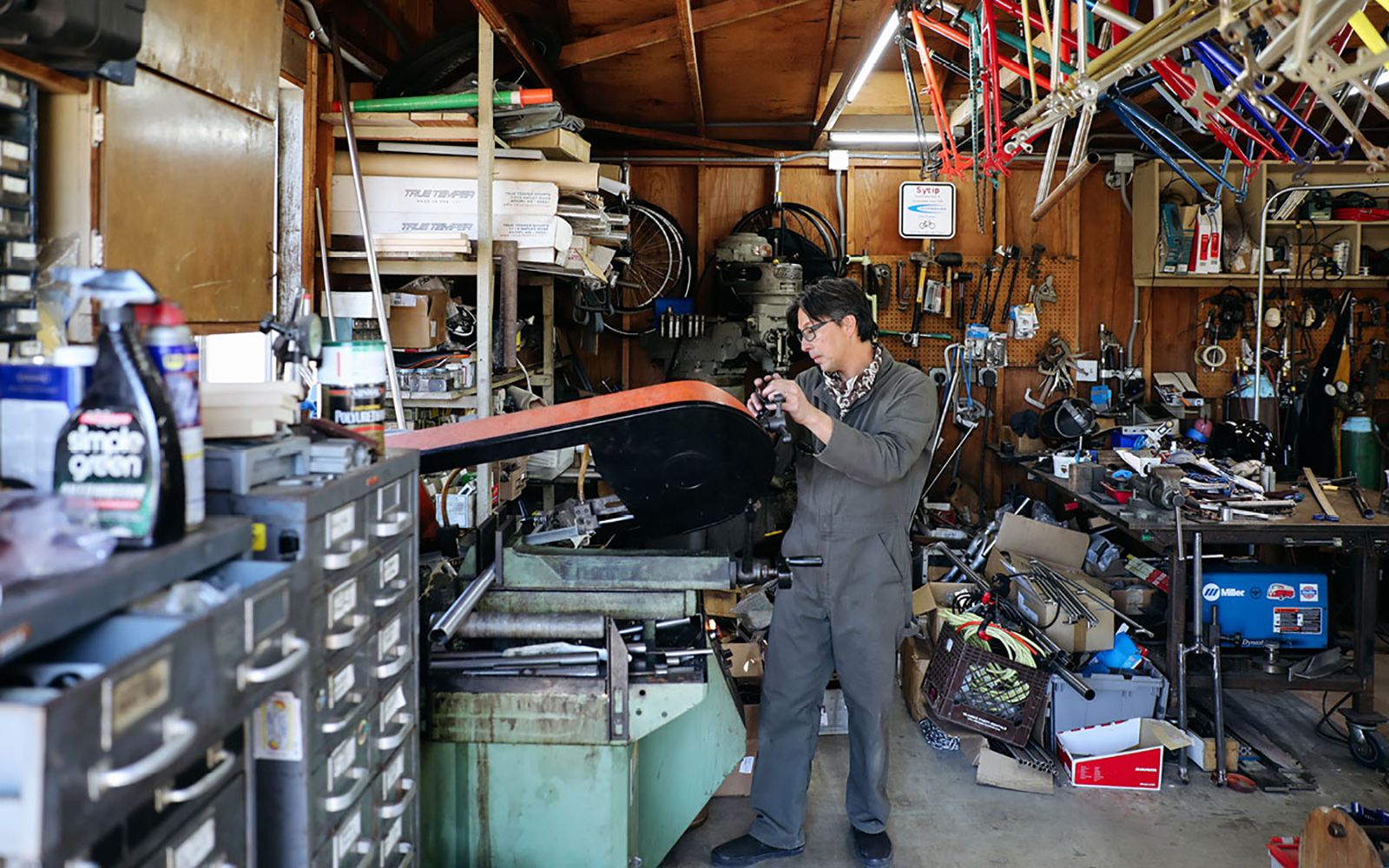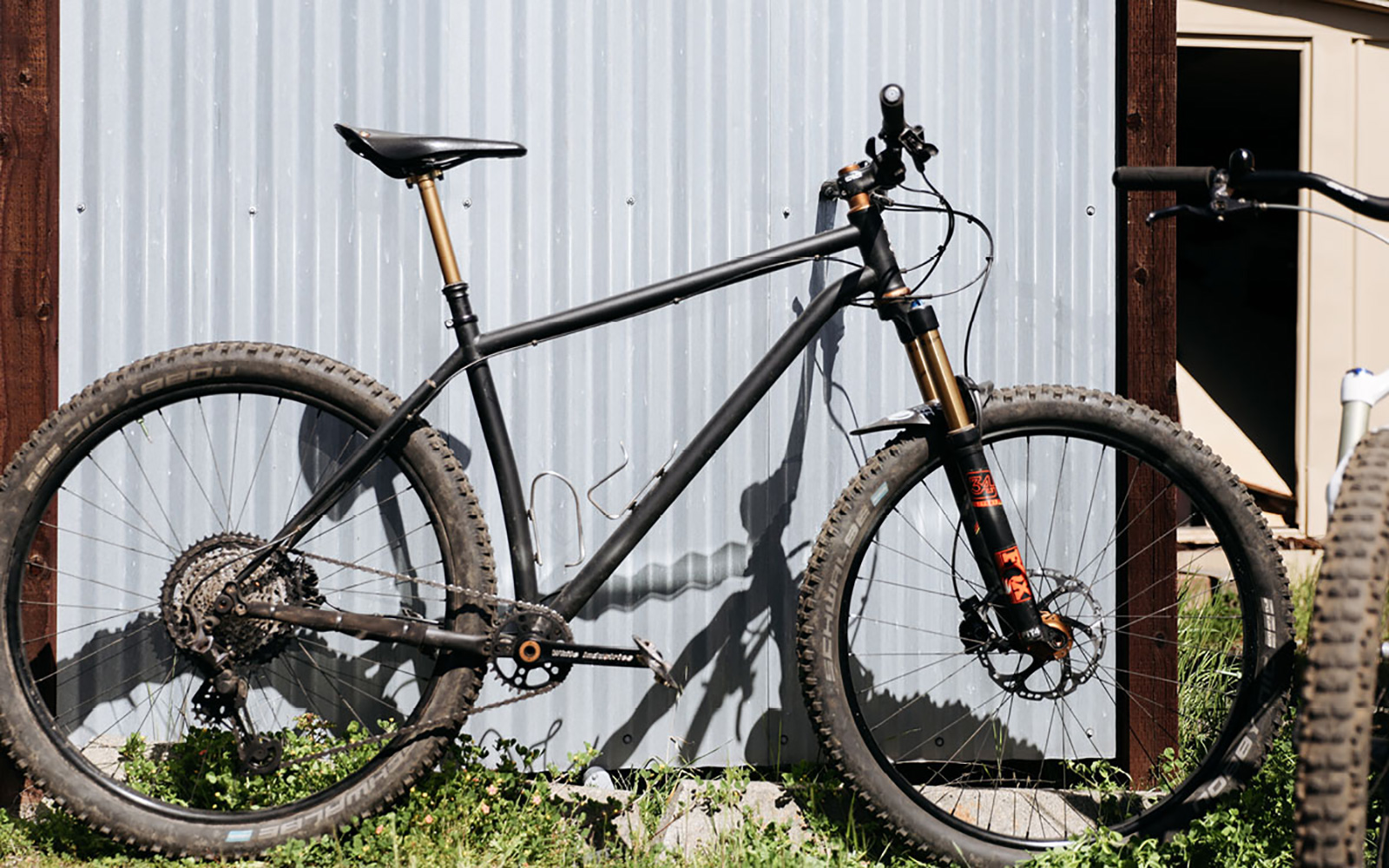 The obstacles that come with creating specialty bikes lie in both the practicalities of building and with working alongside customers on the design.
"I think people get the wrong idea that it's something that's quick and easy, but there's so many little things involved, like where to put the water bottle mount. If those things are in the wrong place, or you've missed one, the bike is not functional. You don't think about all those little things that need to be correct for it to be functional. So I think I've had to learn to be patient."
Challenges are part of what keep Jeremy running Sycip, and he speaks warmly and enthusiastically about past projects that have presented him with that little extra difficulty.
"I normally build regular two-wheel bikes," he explains, when asked about the origin of a trike build on his website, "I took part in a builder's challenge and the whole concept was to design something that was utilitarian that anyone can ride over town, pick up groceries and hold cargo. It was a fun project, but to design the steering system and the way it's going to hold the cargo, it was a big challenge for sure."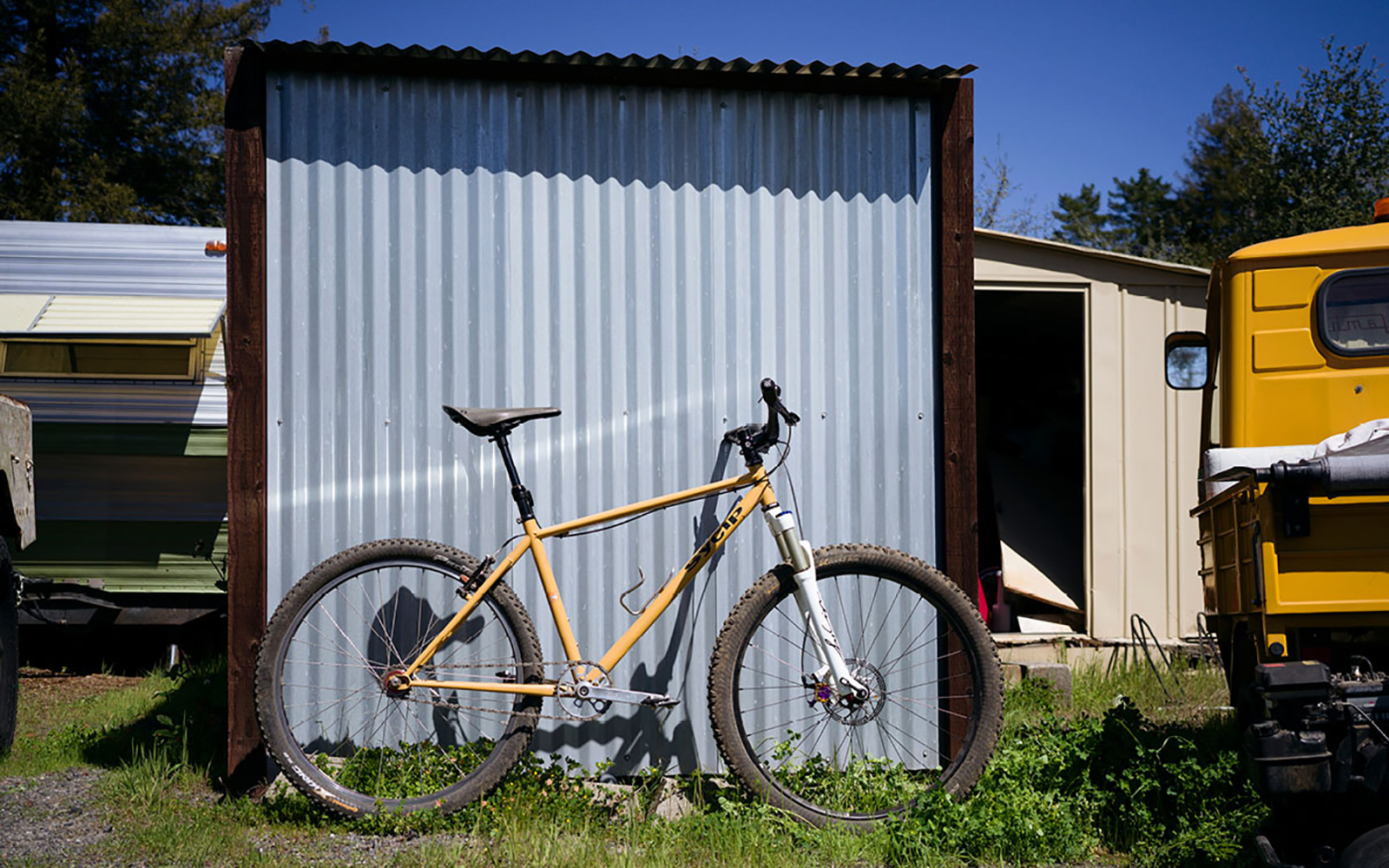 For Jeremy, crafting these bikes is a labour of love, not just a business. Over the years, he has accumulated a collection of bikes for personal use such as a simple, single-speed mountain bike in addition to more complex models.
"One of my favourites is what I called a barbecue bike. I built a bike that had a front rack that held a grill. It was a really fun project, to think about how to make all this stuff functional and hold it on the bike. It held a chopping board and a cutting knife. It was like a little culinary bike."
While each Sycip bike is created with an intended purpose in mind, that doesn't mean a new owner won't find a new kind of utility for it.
"I sold the barbecue bike to a guy that has a coffee company in San Francisco and he delivers coffee with it. So it's kind of come full circle."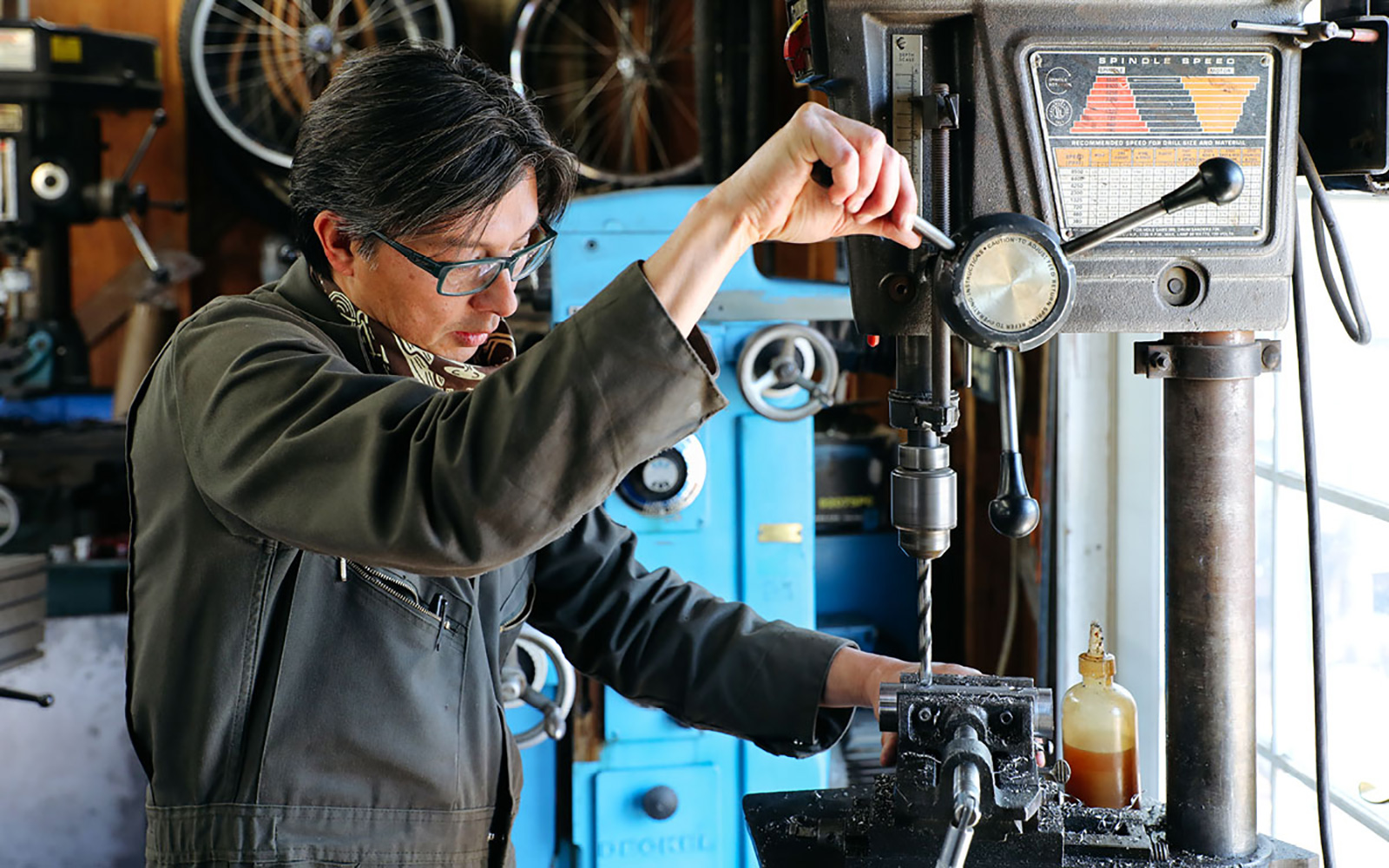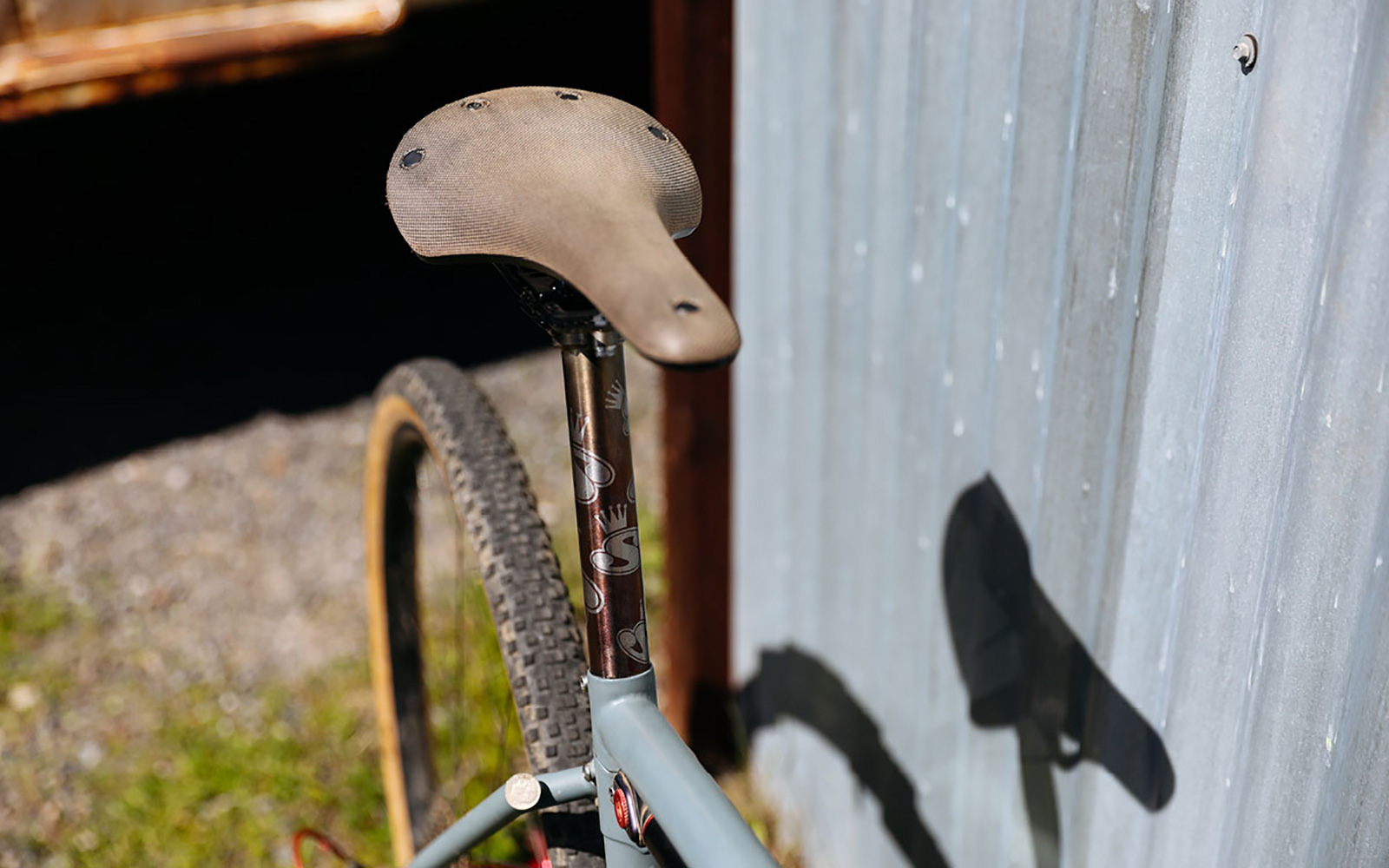 Having so many bikes lying around has proved to be a good business decision for Sycip. Selling the bikes he made for himself can be an easy fix for an impatient customer.
"If someone comes in and doesn't want to wait for a custom bike and they happen to be my size, it's so easy to say 'I can just build another one'. I end up selling all my bikes at some point because they don't want to wait for a custom frame."
It is when talking about the unique challenges surrounding his work, impatient customers and technical issues, that Jeremy touches on the real reason he continues to build bikes, decades on.
"It's why I do what I do, I want to build something that is functional and serves its purpose."
Sycip Bicycles Essentials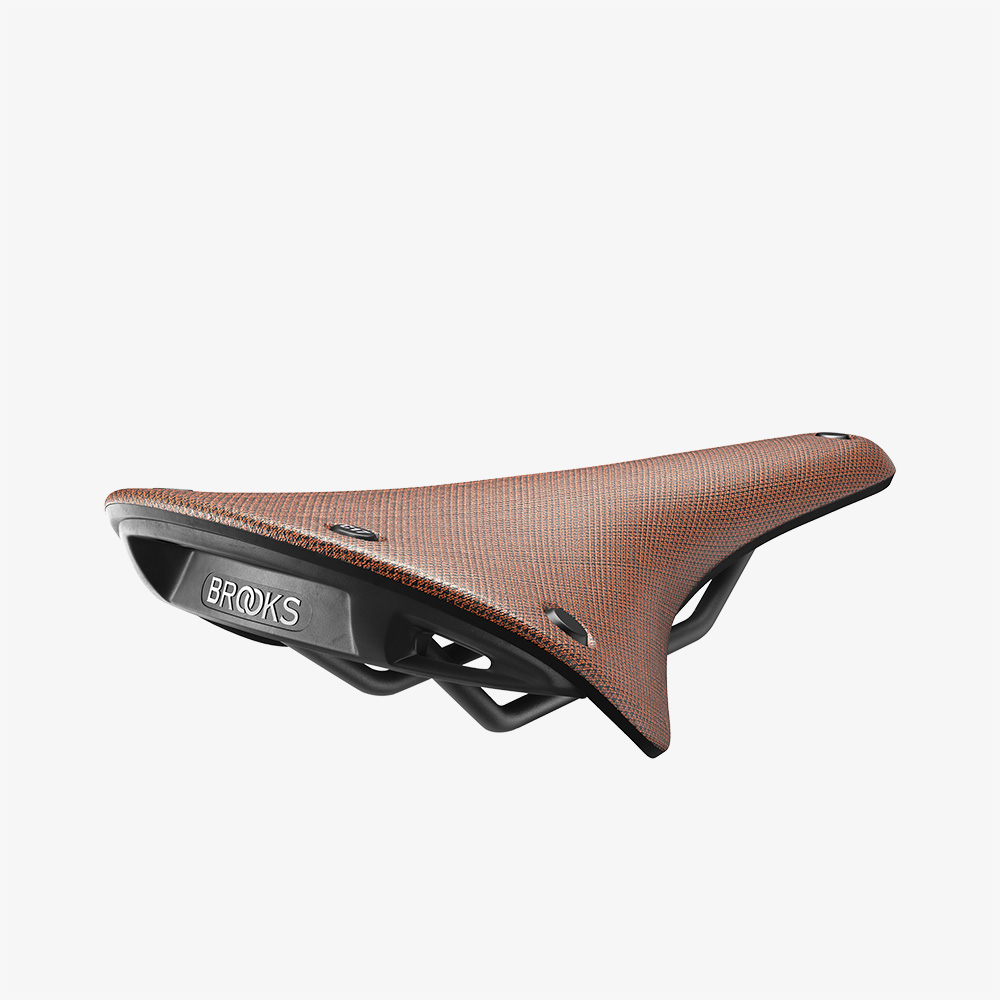 C17
For all journeys, ride comfortably
DISCOVER MORE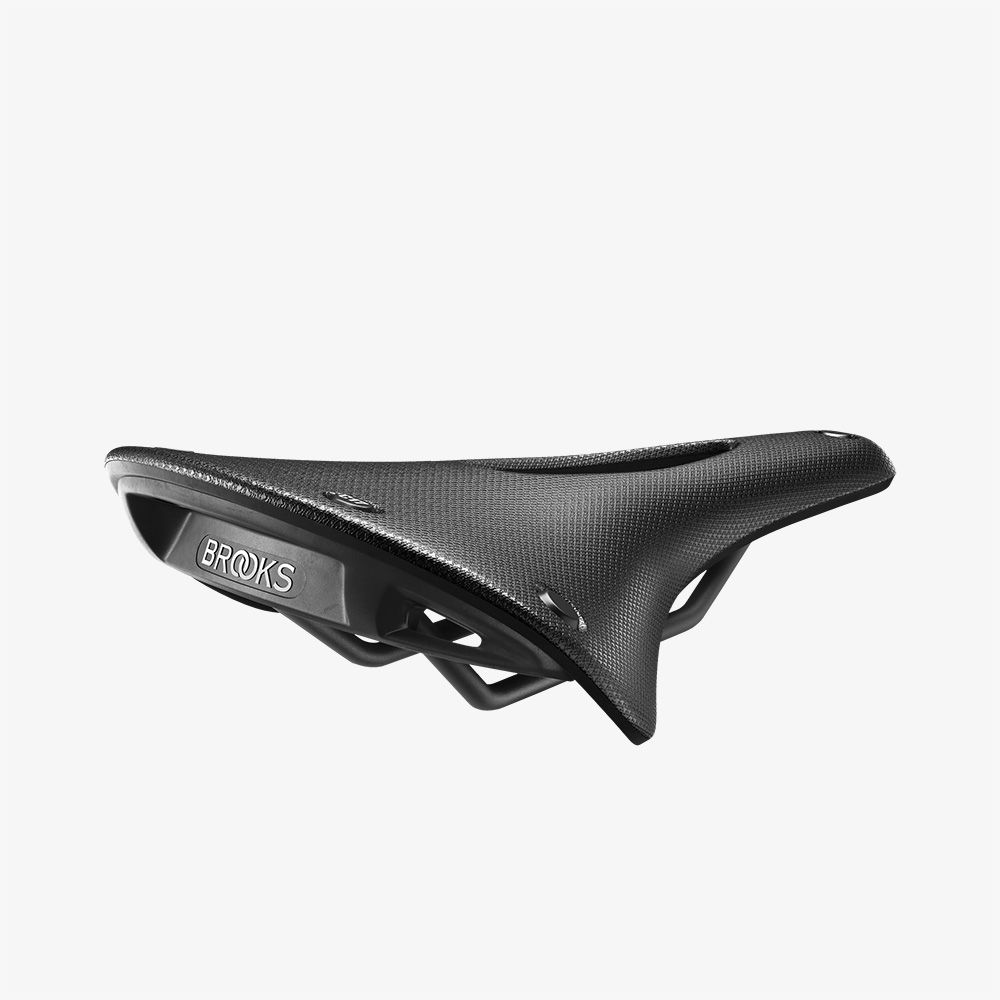 C17 Carved
For relief from undue pressure when riding
DISCOVER MORE
More Bikes Stories
6965
"Design is everything" – Fairlight Cycles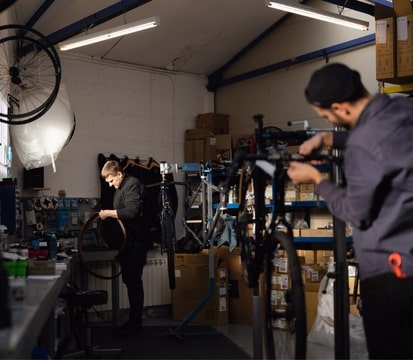 Discover the bikes that sell themselves, designed by Dom Thomas and the Fairlight team.

READ MORE

6874