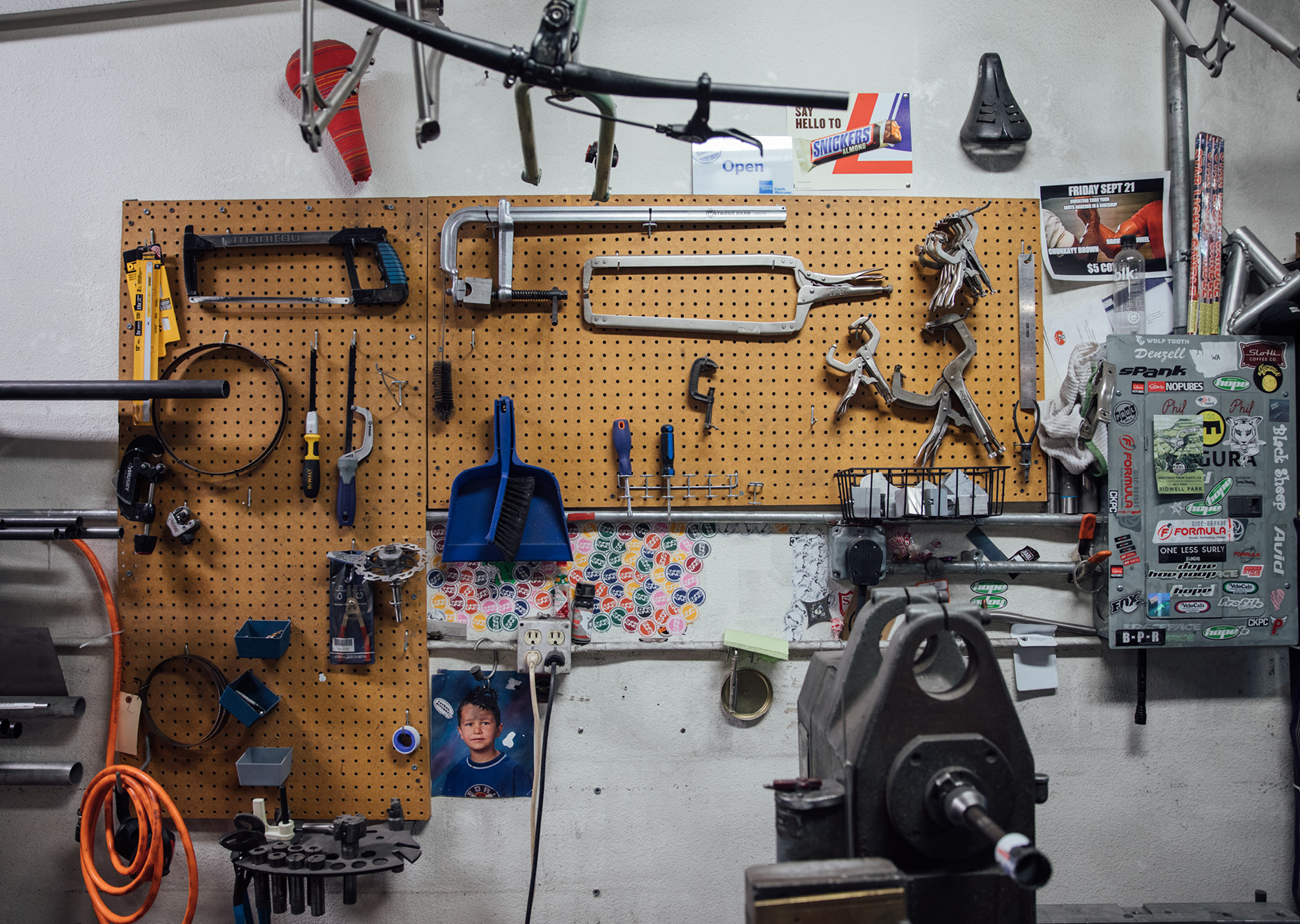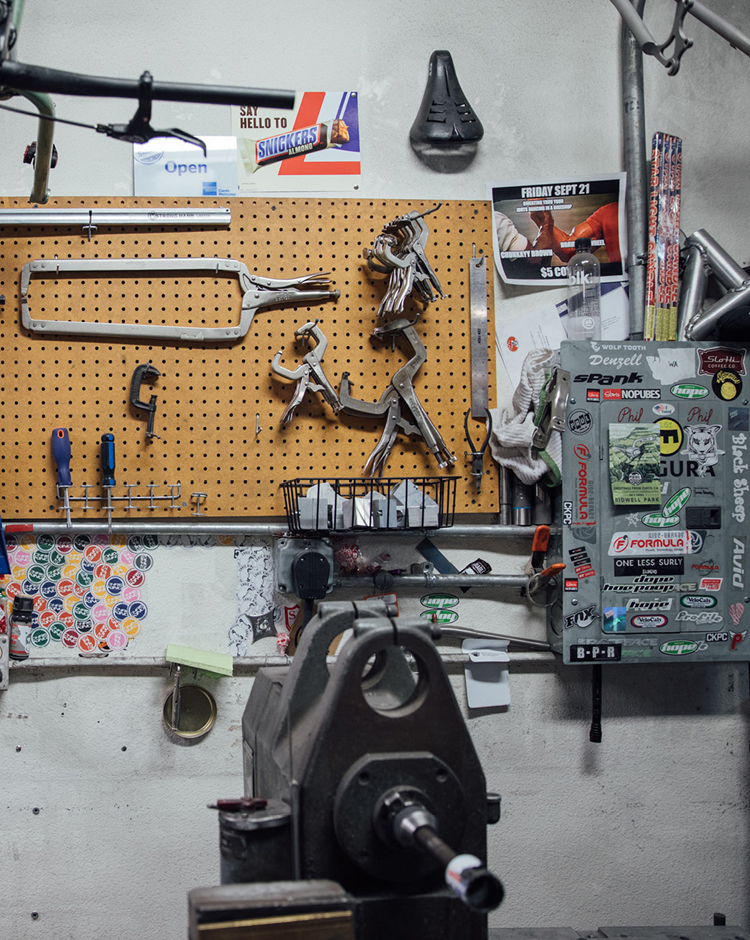 Bikes
Adventures in titanium with Black Sheep
Agility and efficiency over scale
By Jason Norton
Black Sheep Bikes is a multi-award winning Colorado-based bike builder, with a philosophy that prizes agility and efficiency over scale. The company's owners keep things small on purpose, allowing them to focus on the detail and deliver one stunning titanium bike after another. Brooks' Jason Norton talked to one of the minds behind Black Sheep, James Bleakley, about working with his son, building with the industry's most mysterious and fervently admired material, and the evolving world of fat bikes.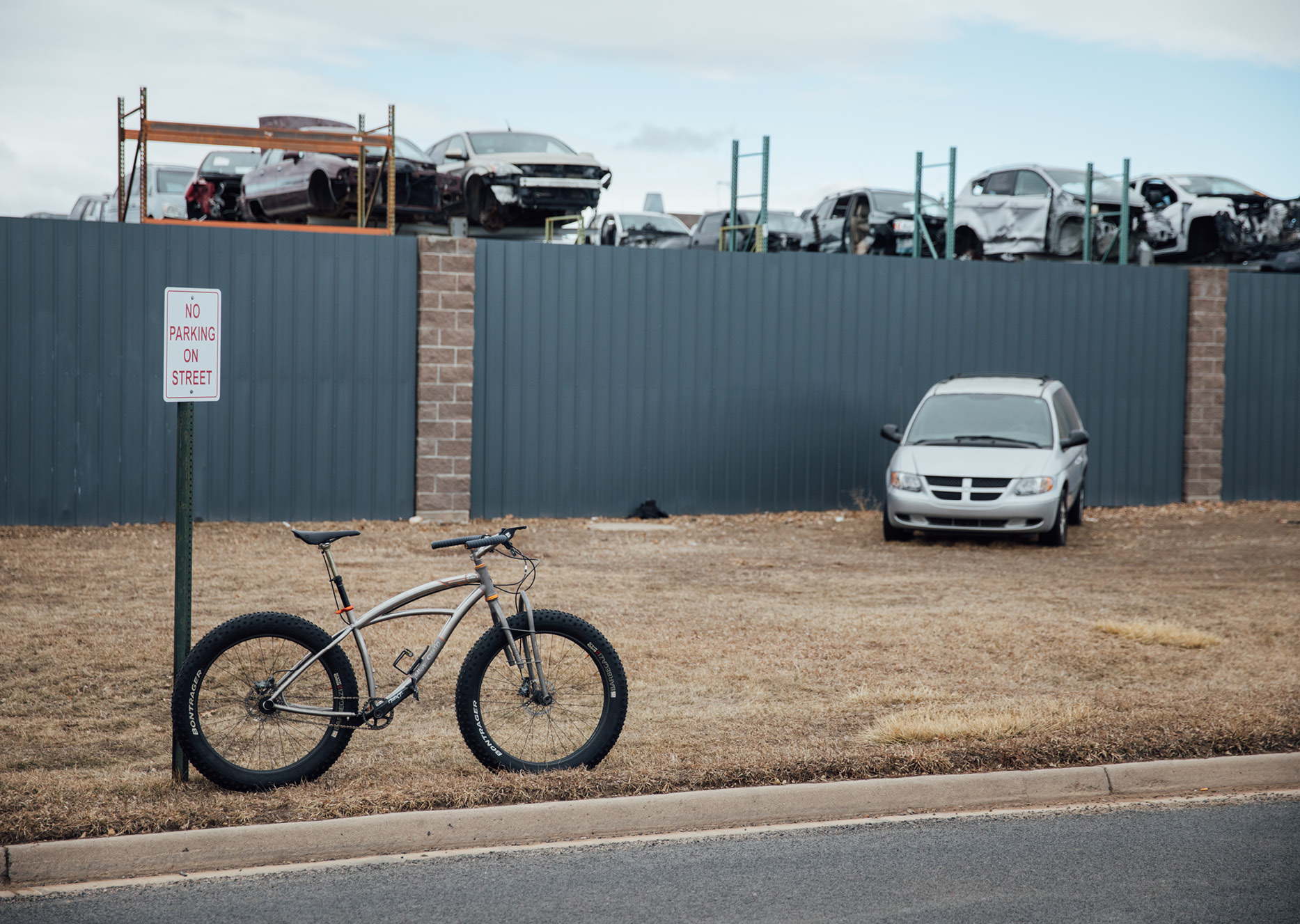 Can you tell us a bit about Black Sheep?

We are a small manufacturer, working mostly with titanium and we build about 75 bikes a year. Our titanium bikes are all custom built to order on a four or five-month turnaround. After more than 15 years of working with titanium only, we decided to produce a stock line of steel frames and forks. These are also built in-house and powder coated to the customer's colour of choice. Gravel, all-road, MTB, klunker and fat bike frames and forks are our standard fare, but we have also been known to make BMX, tandems, 36ers, unicycles and other specialty bikes.

How many people are you?

While there have been several employees to come and go, currently just my son and I build all of the bikes here at Black Sheep. I've found bigger is not always better, and I'd rather build bikes than manage employees.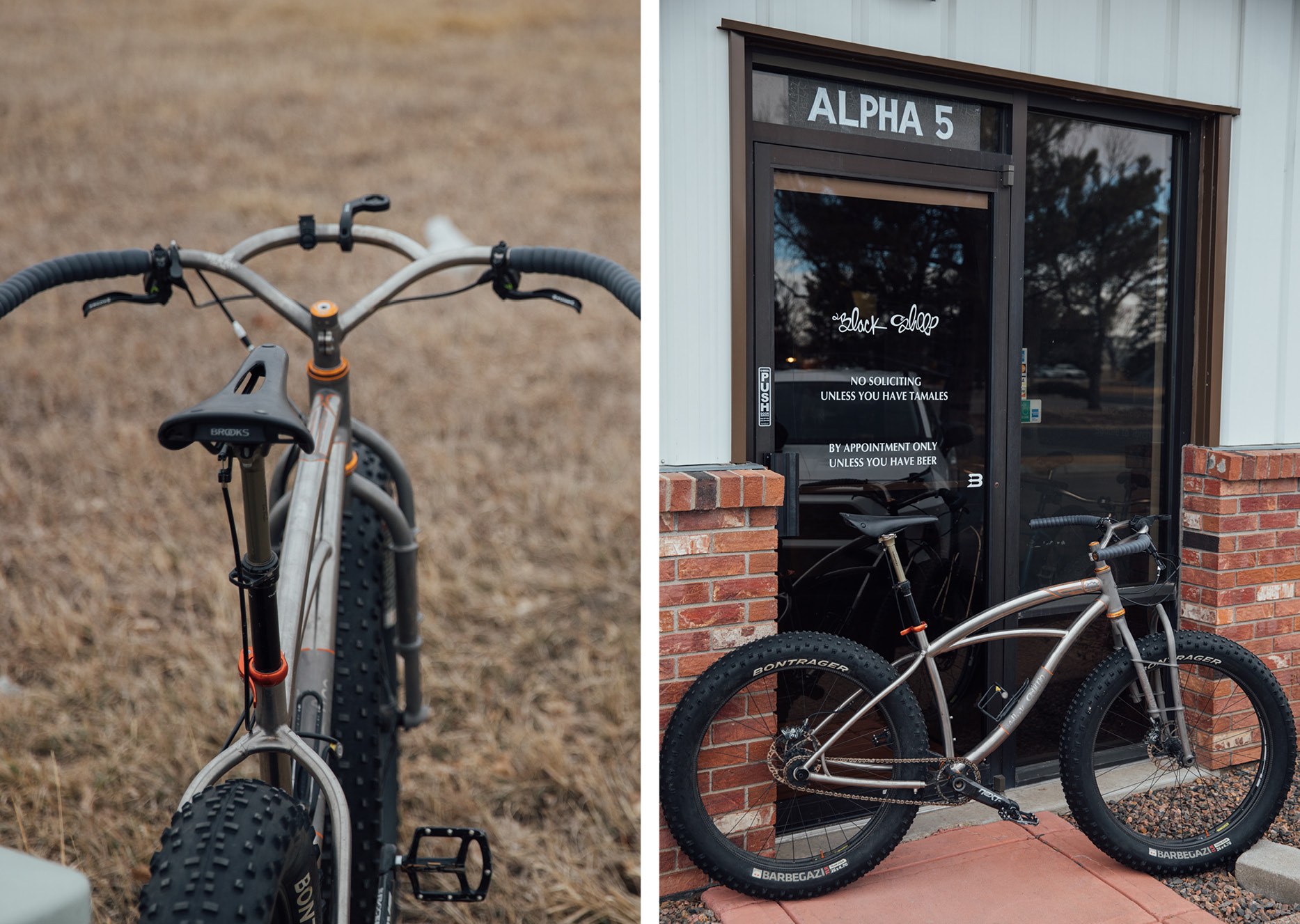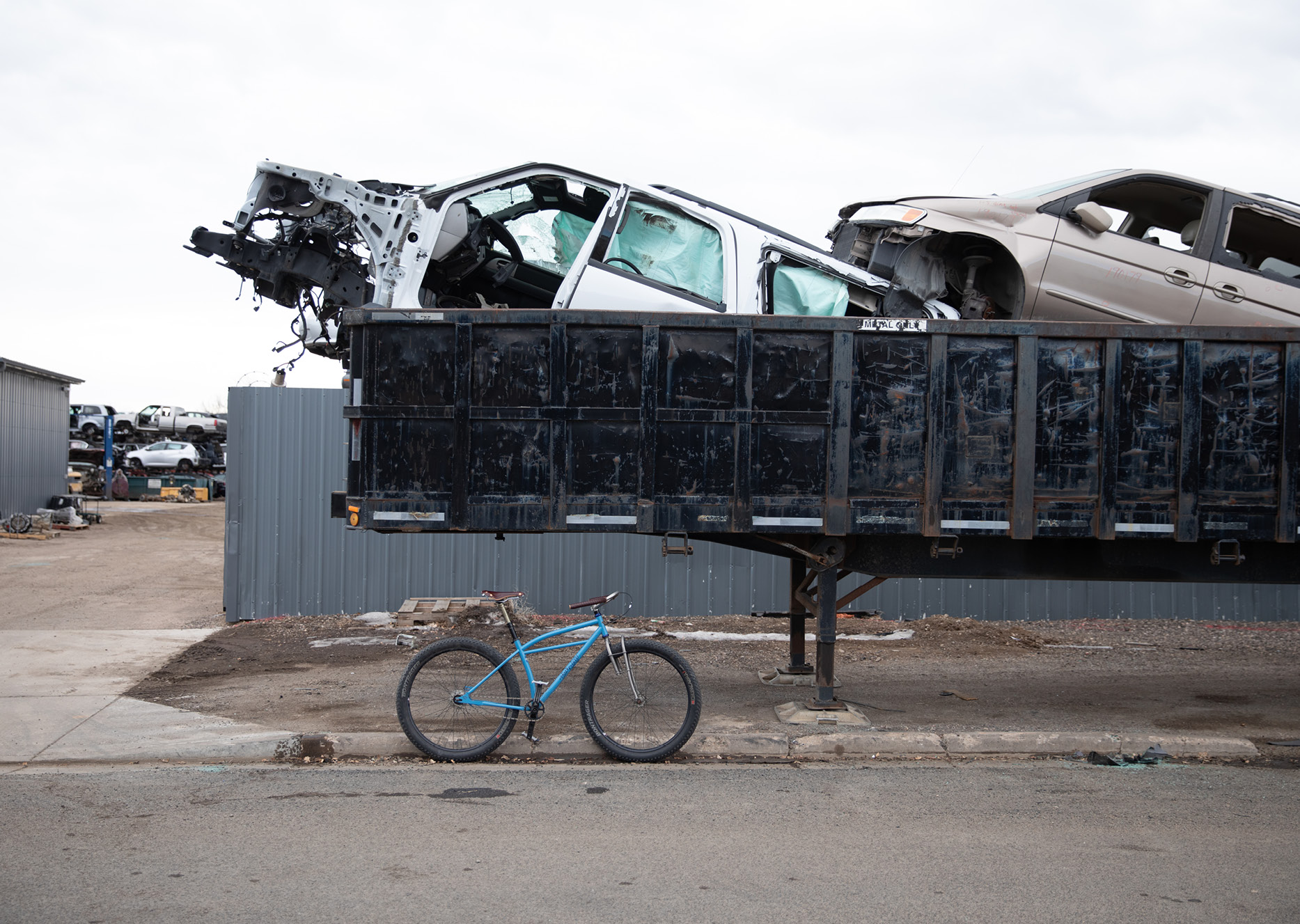 How long has your son been involved with the business?

He started at the shop part-time when he was 16 and built his first bike on his own at 18. He will be 22 this coming Monday.

When did it start?

I started Black Sheep in 1998 here in Fort Collins, Colorado. I spent four years working at Advanced Alloys in Longmont, Colorado, which gave me the skillset I felt I needed to build bikes in an efficient manner. There I helped build fine tolerance weldments for the medical, helicopter, robotics, cryogenic and computer industries. I finally grew tired of the commute and jumped in headfirst in July of 1998, founding Black Sheep.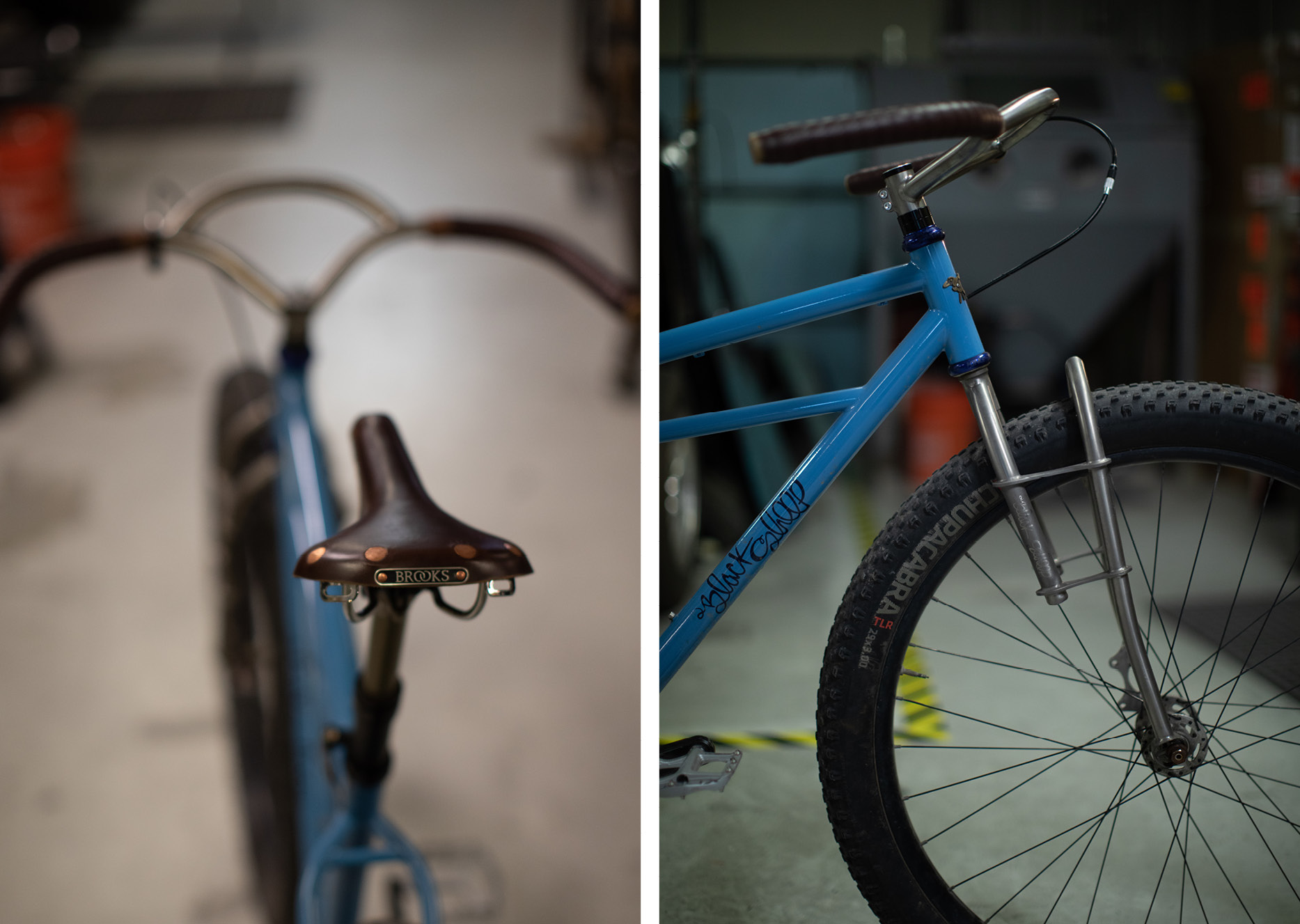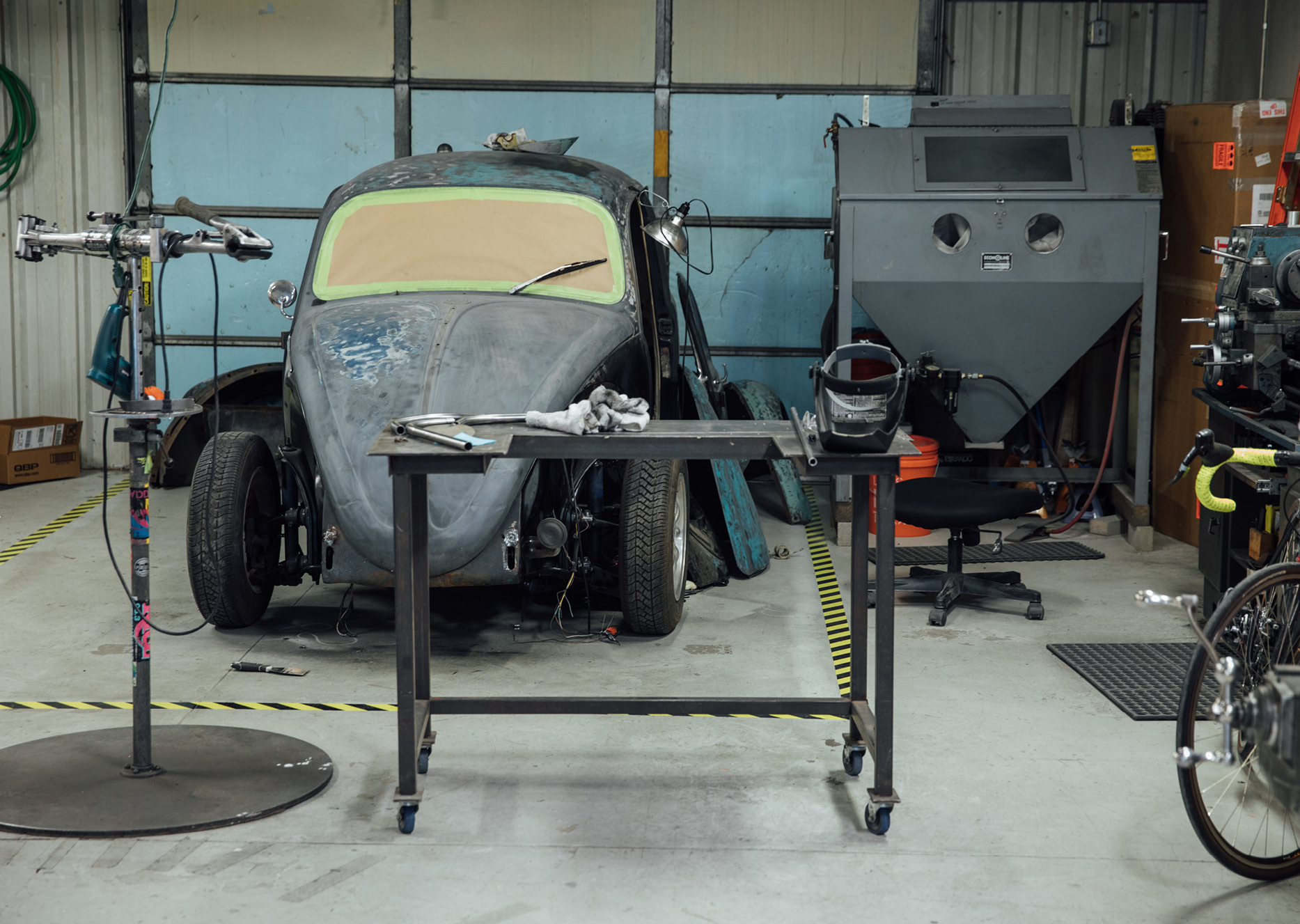 For those around the world that might not know Fort Collins, can you tell us why you chose here?

While all of the cities in Colorado that I have lived in have their own charm and draw, Fort Collins has the balance I am looking for with a small town feel, with plenty of MTB trails out the door and endless paved and gravel loops for a very diverse cycling experience. As a college town, there is a big cycling community, but it does not seem to be defined by any single age demographic.
"I've won the Best Artisan Bike the last three years in a row but hadn't really considered my bikes to be 'artisan' before that."
You have won a few awards at the North American Handmade Bicycle Show. Which have the most meaning to you?

We have. I think the total is thirteen. Our first one, in Portland in 2008 for Best Titanium Bicycle, was among the top. It kind of defined the type of bike we have become known for. Another favourite was the Best TIG Construction, in 2012, for my personal fat bike, which we called Two Face. That bike really changed my mind about where and how a fat bike could be ridden. It kind of blew my mind that a 25" single-speed fat bike could be so fun year round. I think I've won the Best Artisan Bike the last three years in a row but hadn't really considered my bikes to be 'artisan' before that.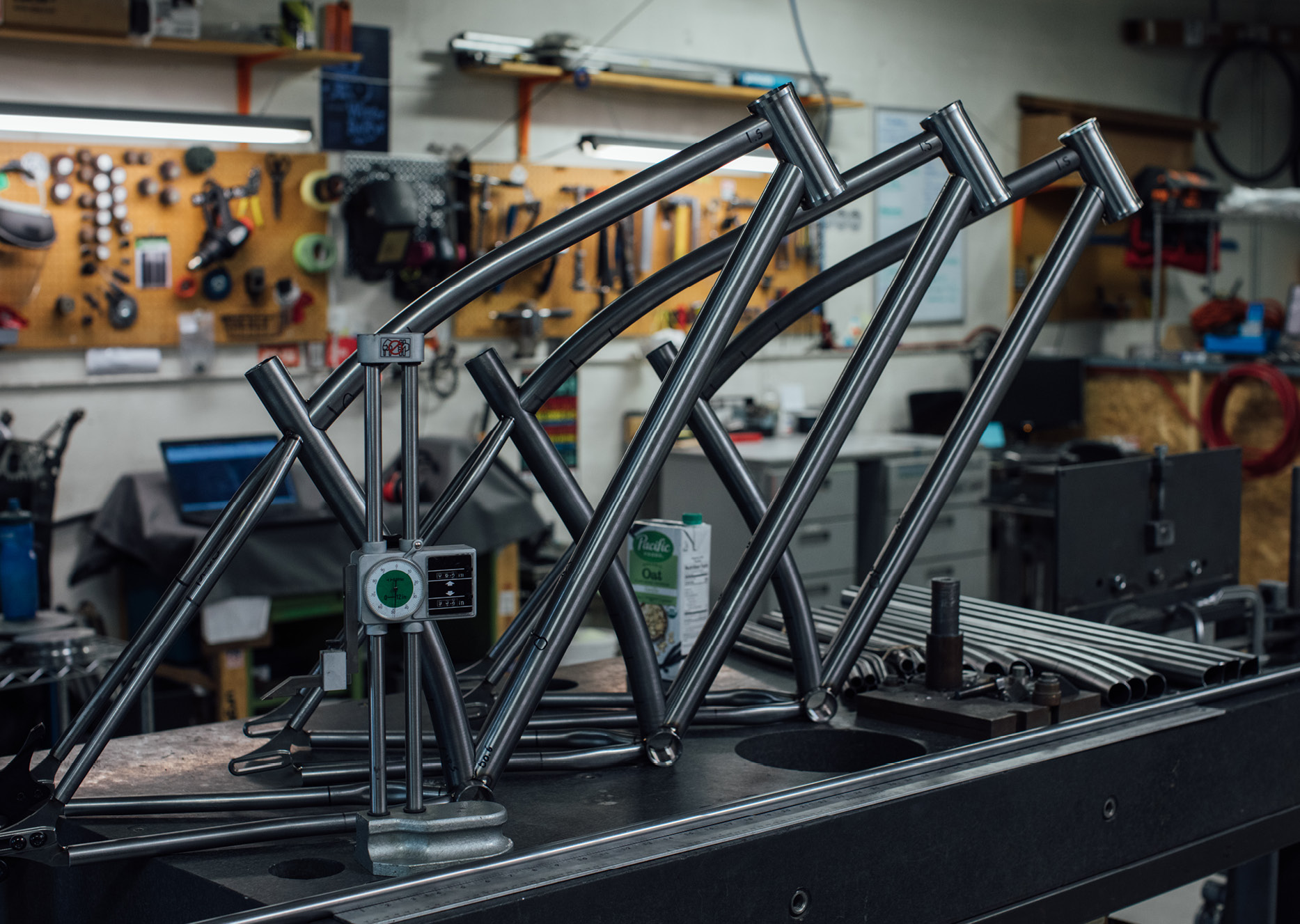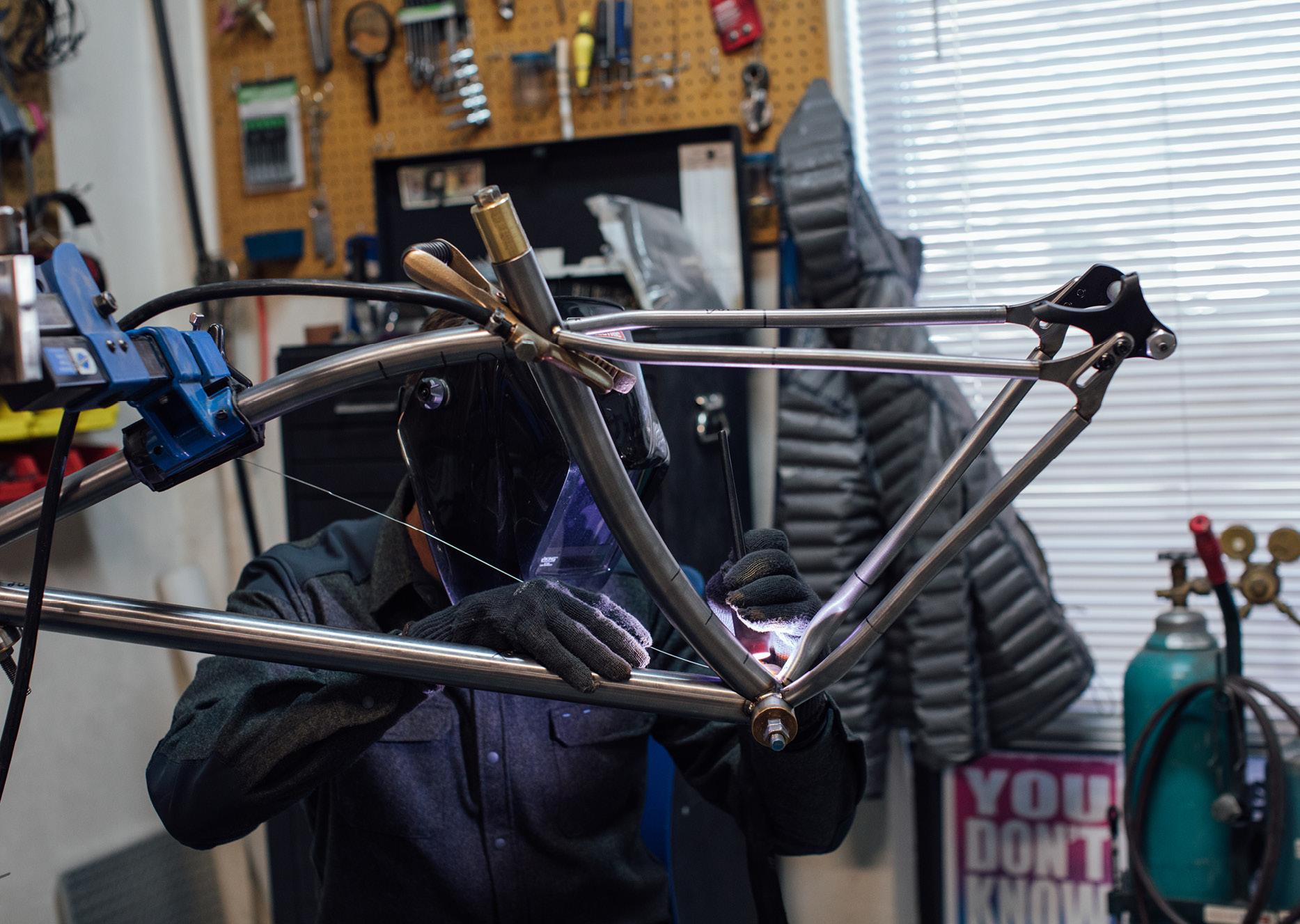 Regrettably, NAHBS was postponed this year, but you had planned to launch a couple of things there.

Yes, our steel Gravel production frames and our new Titanium Gravel Adventure fork. We were also building a 32er in titanium for the show. All of these will still be going to NAHBS in Dallas when it is rescheduled in August, as allowed.
What are the advantages of working with titanium?

There are many, it is lightweight, non-corrosive, has 20% elongation, which is almost double steel, and four times what aluminium can offer. This translates into a smoother ride and subtle vibration-damping on washboards, potholes or roots. It needs no paint to protect it and can be anodised or sandblasted for a unique finish.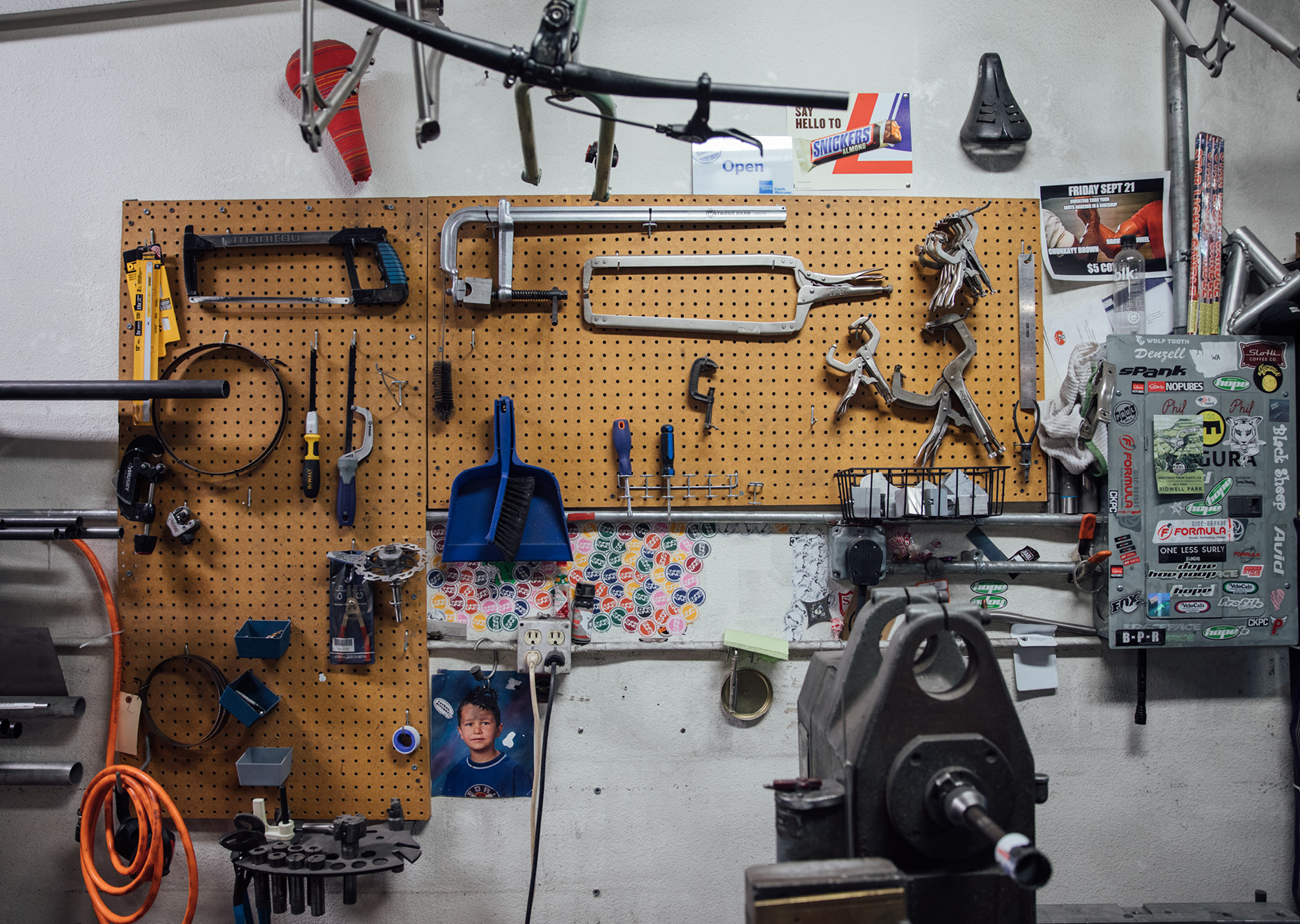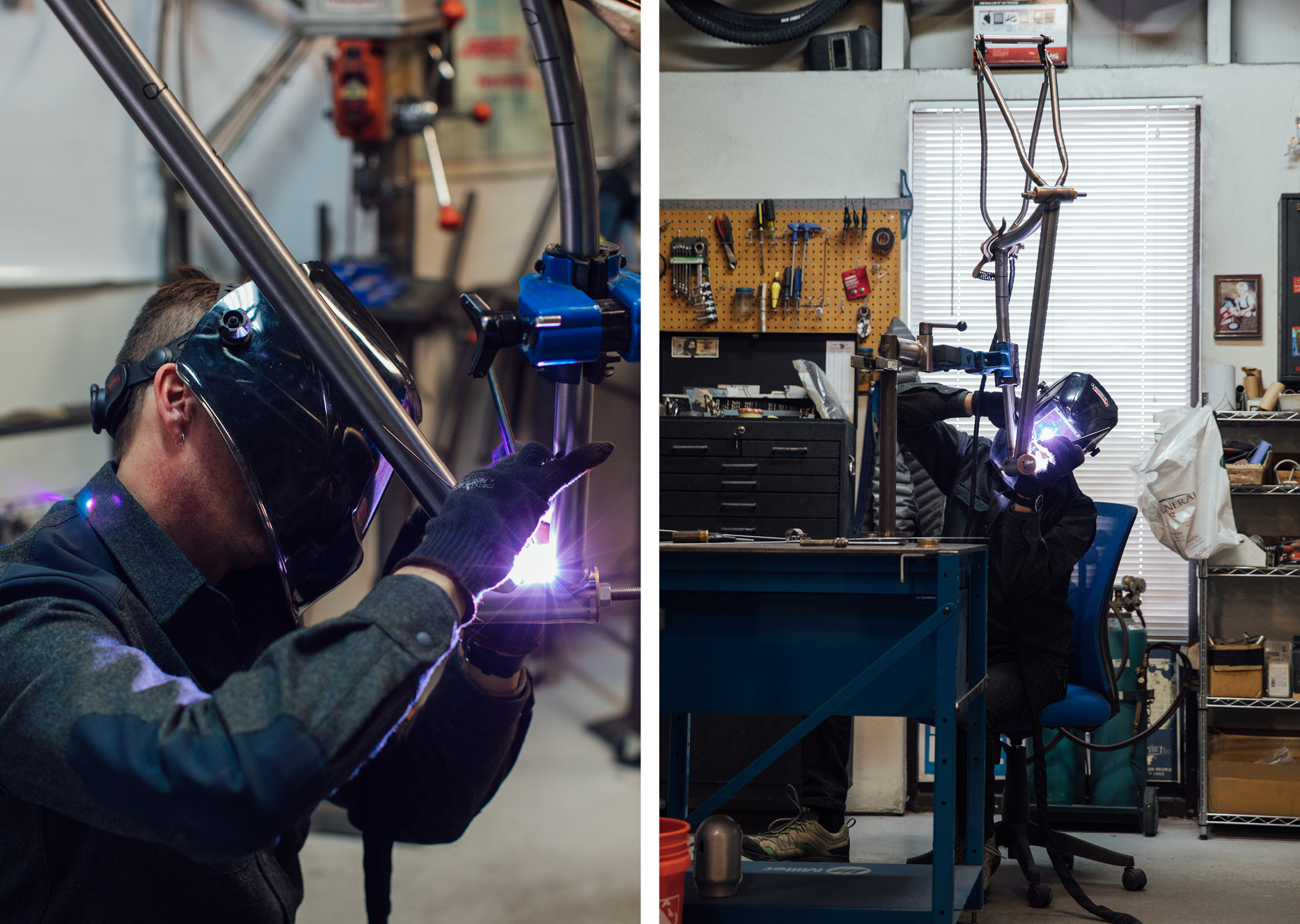 And what are the challenges?

The process for welding needs to be adhered to, back purging, or back filling the frame with argon – an inert gas – is required to ensure a strong weld joint. The material can be up to 10x the cost of steel or aluminium.

Have you got your thousand-mile belt buckle* yet?

*The thousand-mile belt buckle is awarded to members of the Leadville Trail 100 MTB 'Thousand-Mile Club', riders who have completed the epic 103-mile mountain bike race on ten separate occasions

Yes, finally! The summer of 2017 I rode my Klunker to complete my 10th Leadville Trail 100 in under 12 hours, all on single speeds. That year, with only a coaster brake and no front brake I made the cut off by less than two minutes. Exciting and terrifying at the same time! I've worn it once or twice, it's HUGE!

What have you been building lately?

Gravel bikes, 29ers, and Plus bikes. It seems the 700c wheel is our top seller, followed by 26″ fat, then 27.5″.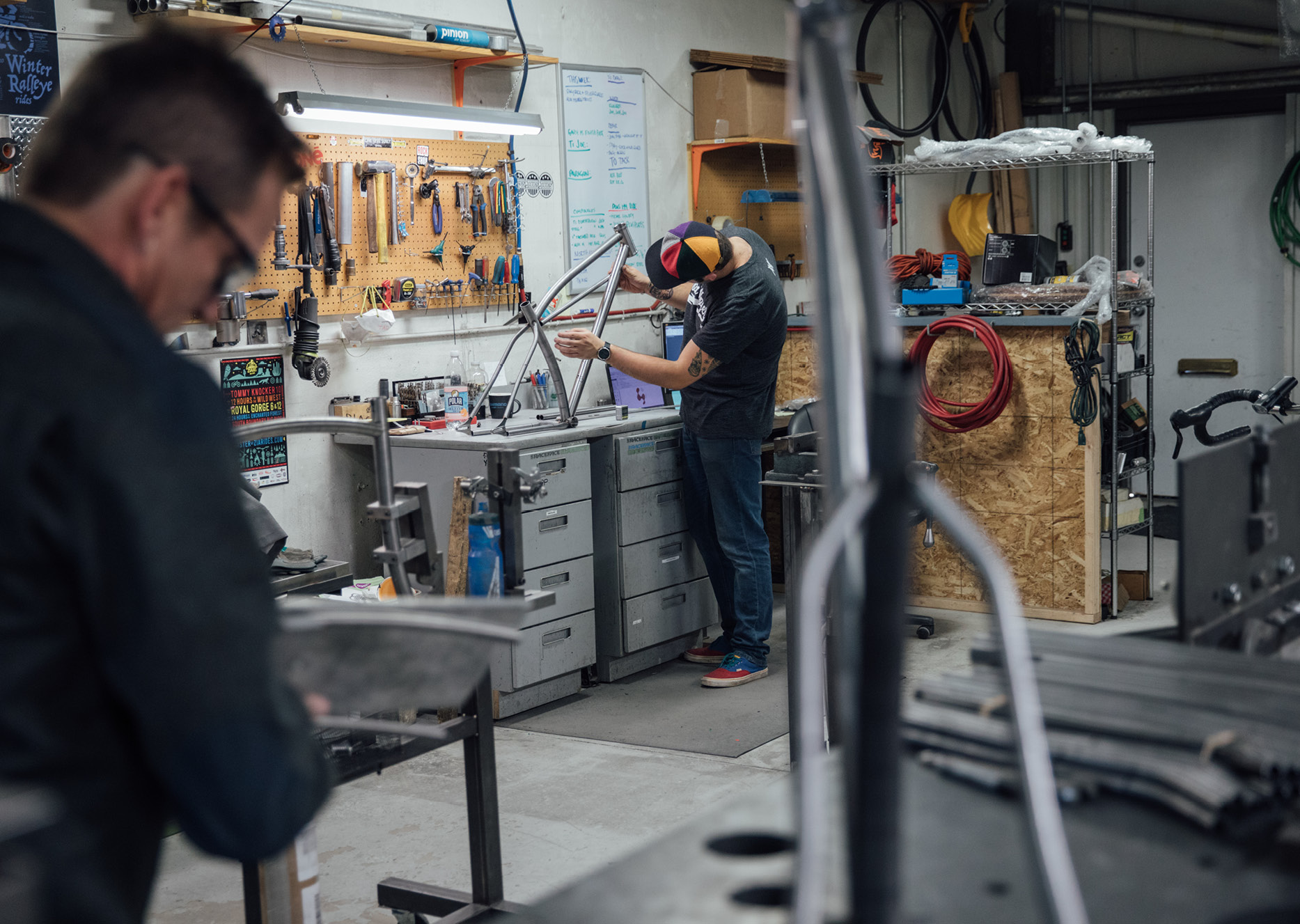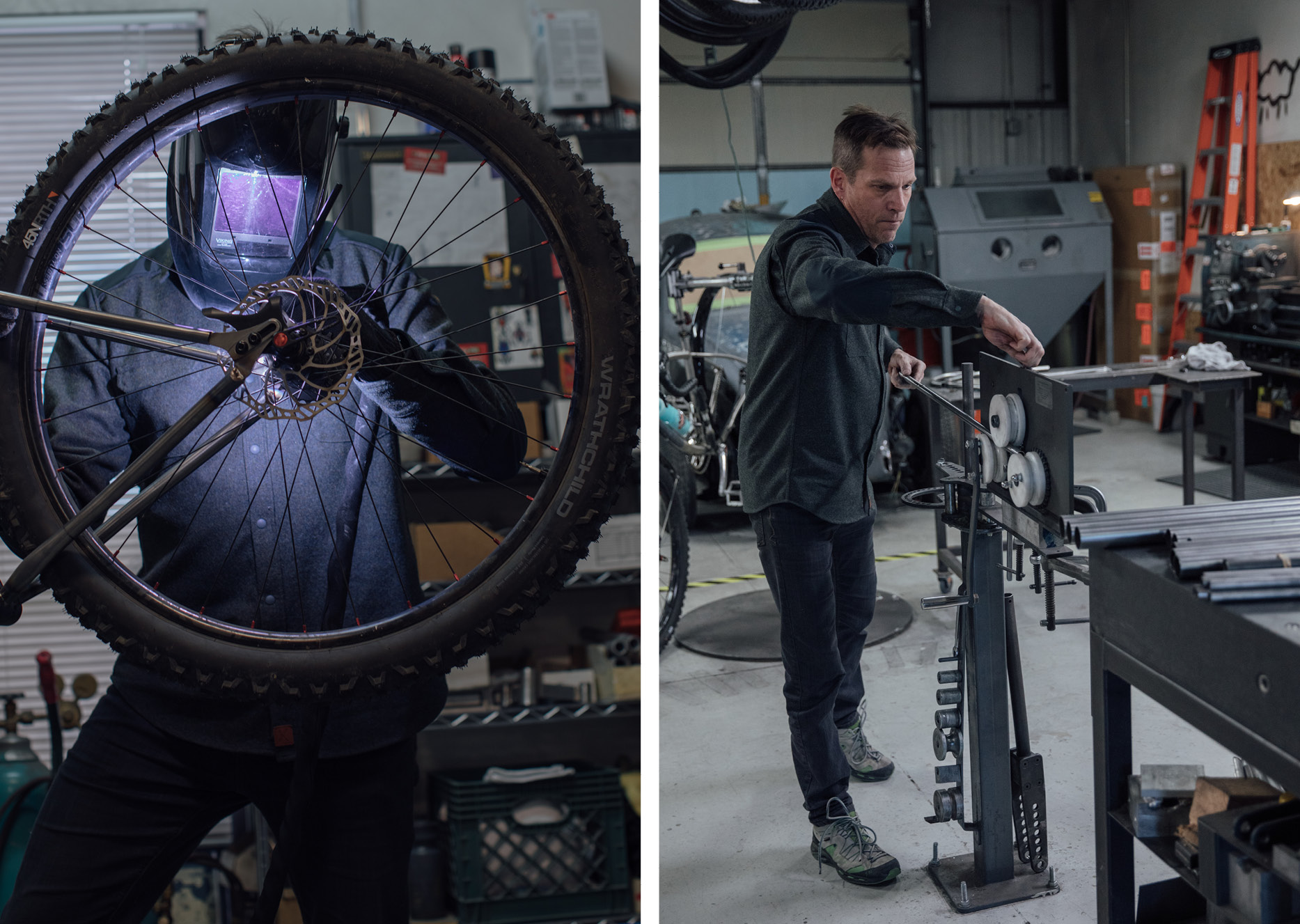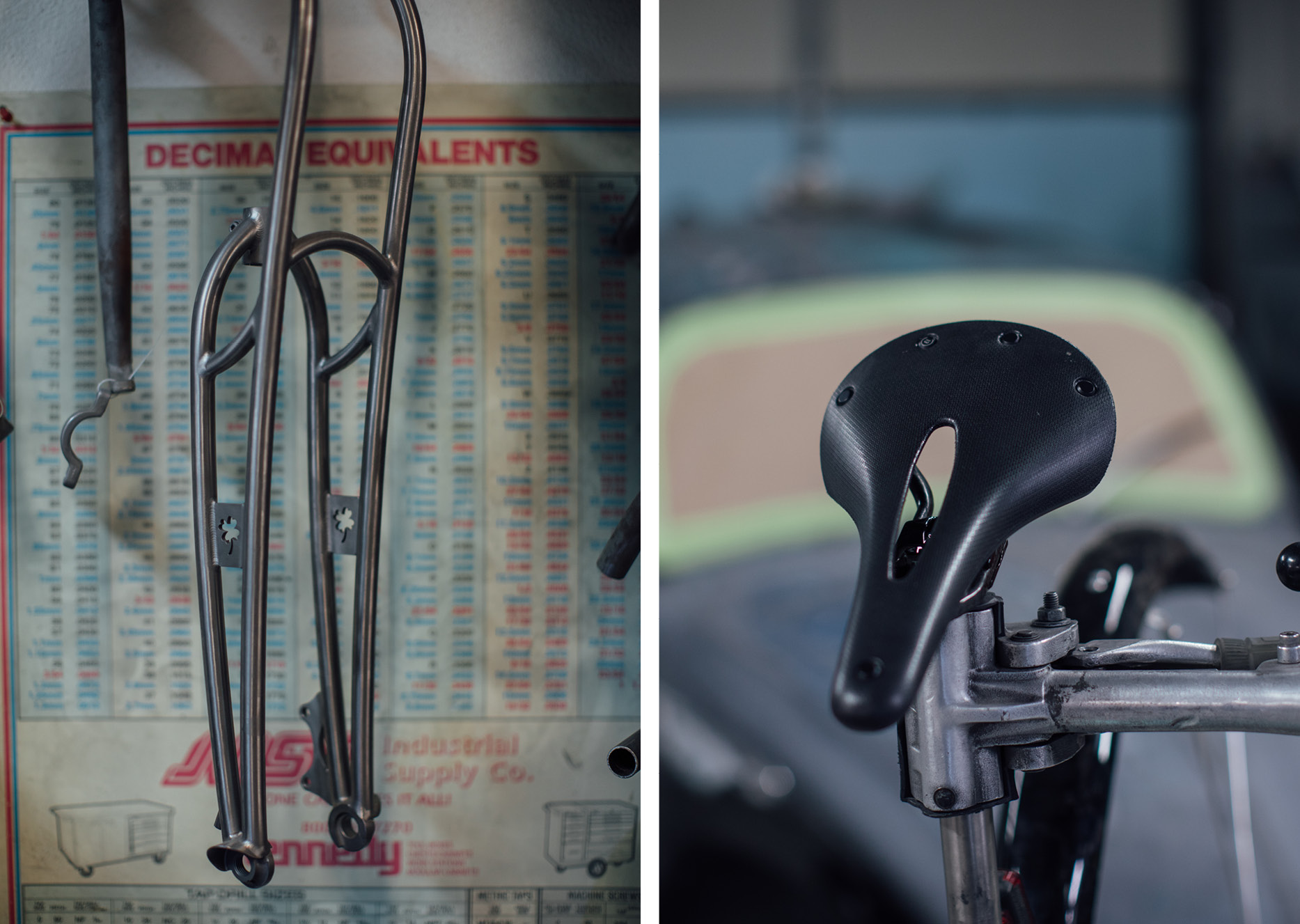 What are you riding right now?

Two bikes mostly. The heavy snowfall in November has lingered longer than in years past, so my drop bar "gravel plus" bike with studded tires and fenders has been my commuter, gravel, and light trail bike. I split my time between that, and my current fat bike, "Deathsplosion", which is really still my go-to for trail and snow riding. Now there is a true geared gravel bike in the mix, 700x38s, and Force 11sp, paired with the e*thirteen cranks and cassette makes for a pretty fast whip. I am excited to continue to explore the trails and gravel roads around me, regardless of the bike I'm riding.

What is the next race/ride you are looking forward to (assuming all is ok by then)?

Looks like the 12-hour solo, Royal Gorge 12, has been pushed to August, so, it's "the Original Growler" on Saturday, May 23rd. I hope to do a couple bike packing trips in the summer months, and if registration opens back up in time, there is Gravel Worlds, in Lincoln, NE. Also, the FOCO Fondo, I believe on August 8th, is here in Fort Collins, that's on the list too.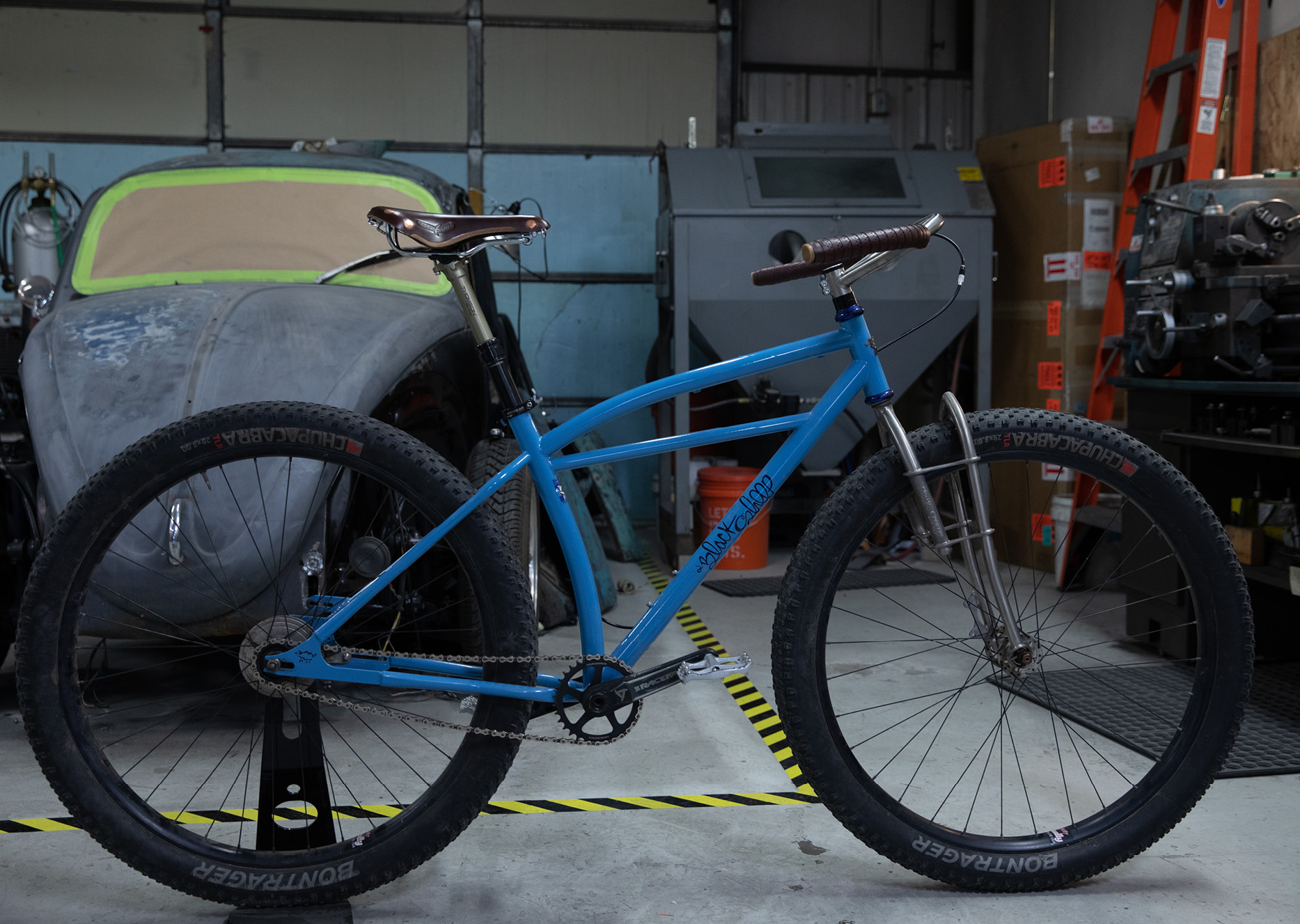 Black Sheep Essentials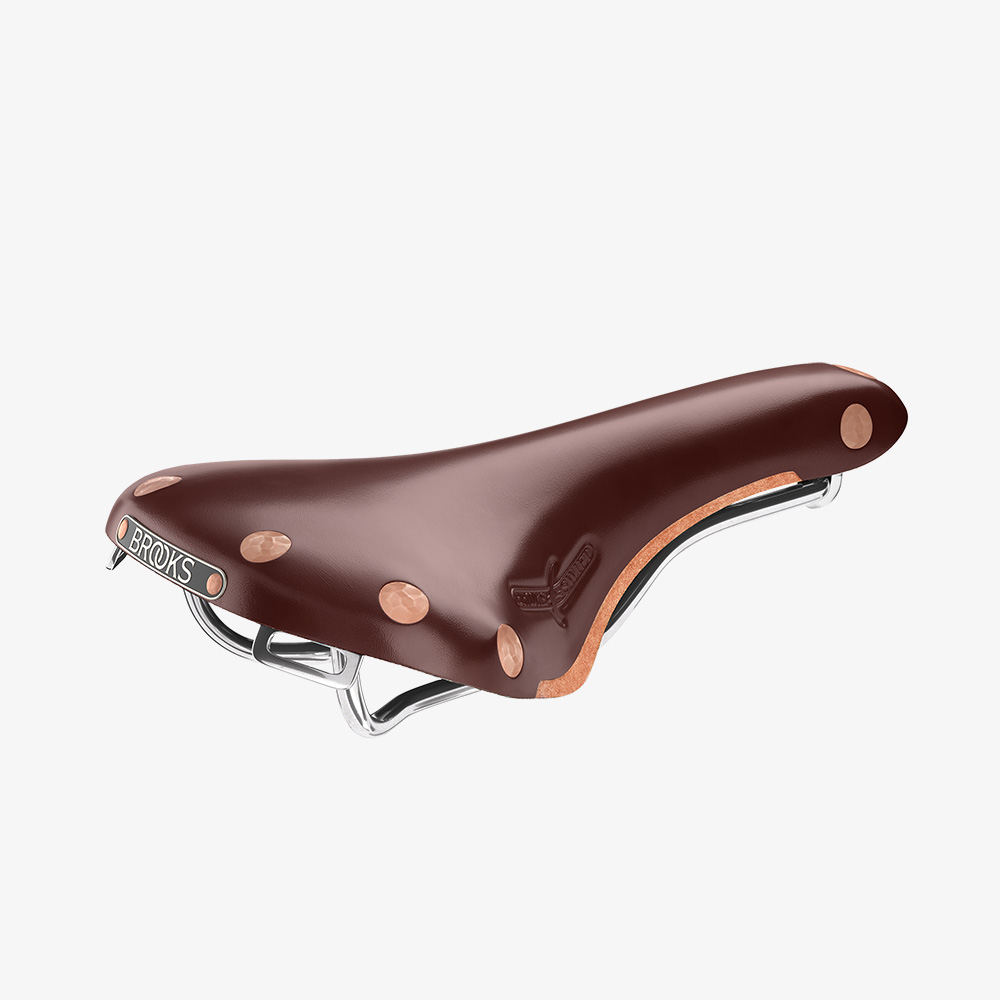 Swift
The racers saddle.
DISCOVER MORE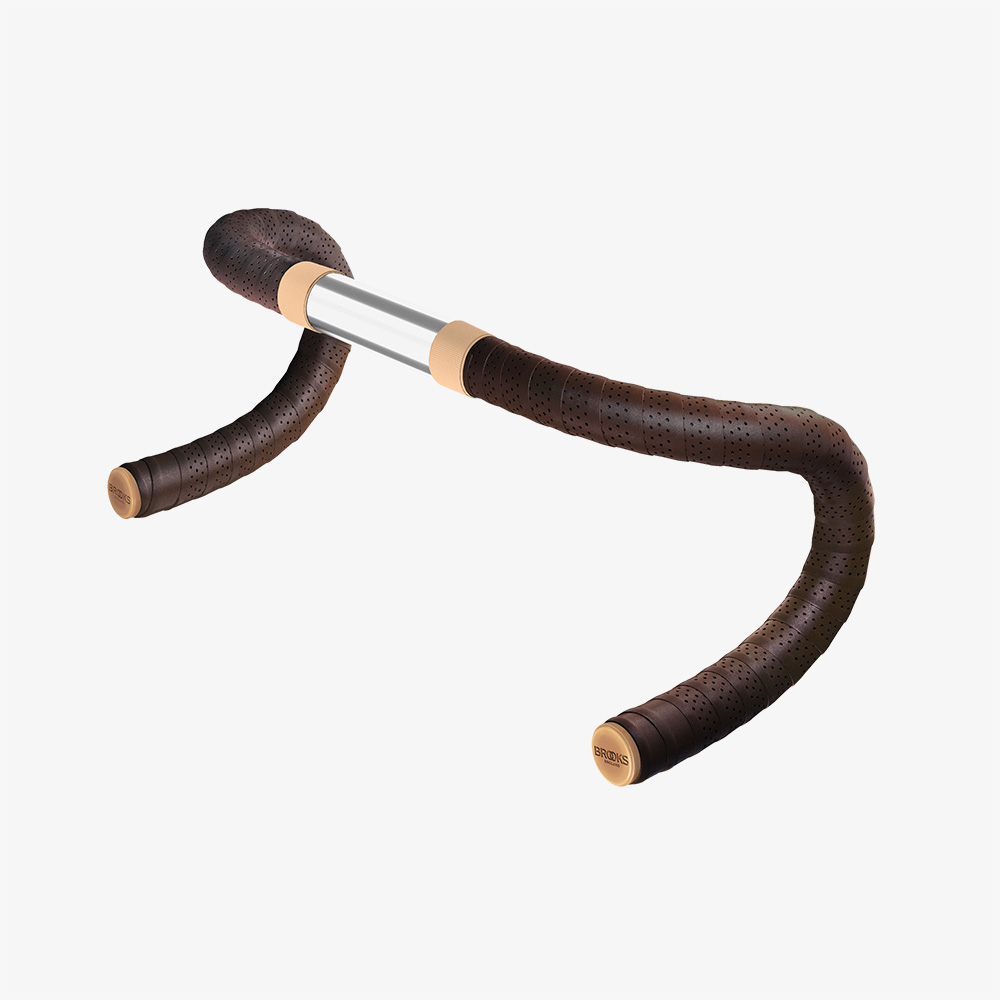 Microfibre Bar Tape
Lightweight, Durable, Tight-Handling.
DISCOVER MORE
More Bikes Stories
6965
"Design is everything" – Fairlight Cycles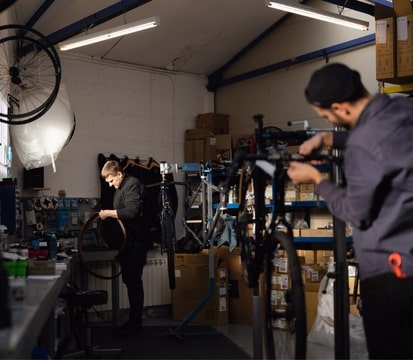 Discover the bikes that sell themselves, designed by Dom Thomas and the Fairlight team.

READ MORE

6874