Category: People
Brooks is proud to be the choice of riders of every type, from the occasional commuter to the continent-crossing adventurer.
Commuting with Tammy Crawford-Rolt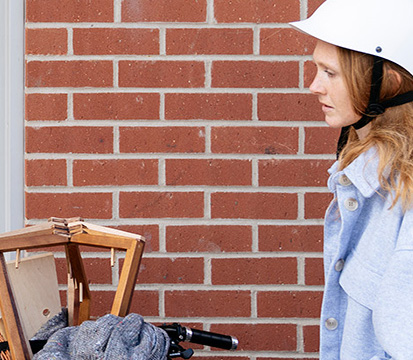 Discover Tammy Crawford-Rolt and her commute as a furniture designer in Bristol.
READ MORE
Creativity, cargo and canines with Adeline Moreau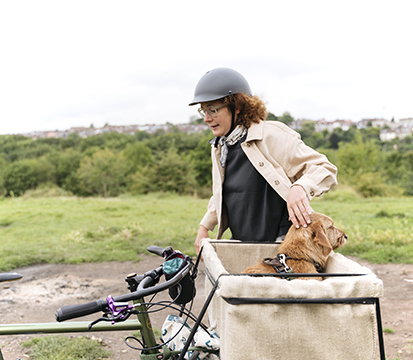 Unlocking creative problems on a Bristol commute with Belgian-born, illustrator, design strategist and cyclocross racer Adeline Moreau and her dog Trousers.
READ MORE
Commuting with Morgan Frost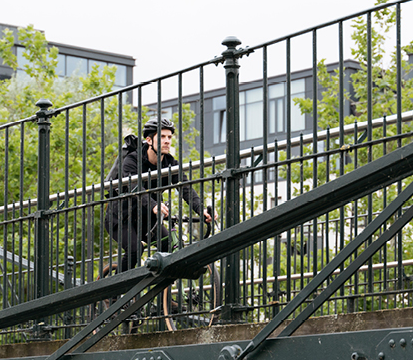 Cycling industry stalwart Morgan Frost has found a new passion in the coffee trade.
READ MORE
Birmingham Bike Foundry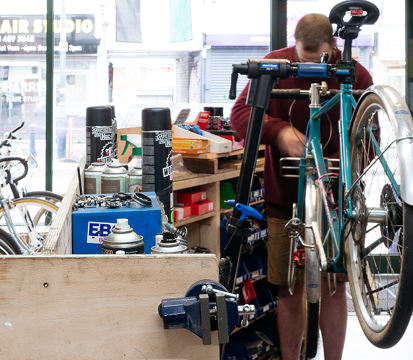 Maryam Pasha gets to know the community-led initiative, the Birmingham Bike Foundry.
READ MORE
Looking ahead to Kyrgyzstan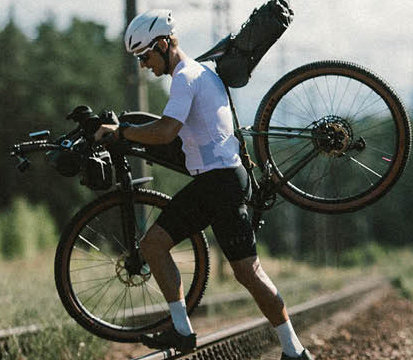 Toms Alsbergs is proof that perfect preparation doesn't have to get in the way of everyday life, as he trains for the SRMR.
READ MORE
Pushing boundaries with Steph Ortega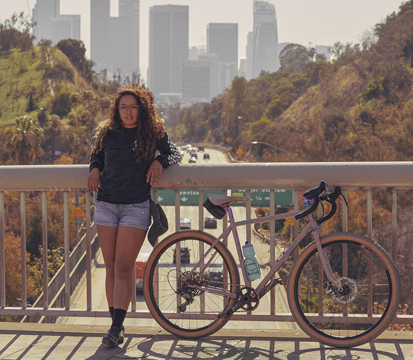 Steph Ortega is helping pave the way for more women to get into the bike industry in Los Angeles. She also hopes to inspire women further afield and help create more opportunities in the industry.
READ MORE
Mind is the Ride, with Jet McDonald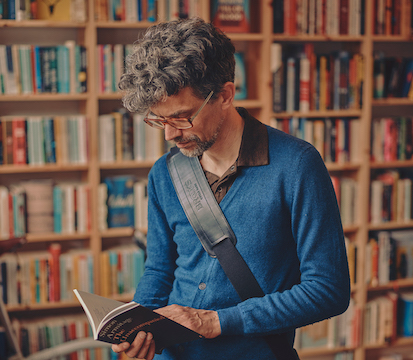 Exploring the link between philosophy and cycling with author, Jet McDonald.
READ MORE
Vedangi Kulkarni, Force of Nature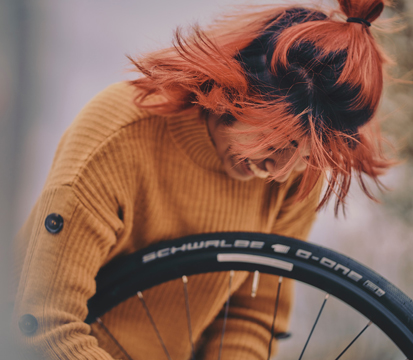 At 19 Vedangi Kulkarni set off to ride the world, 159 days later with 29,000km in her legs she arrived in Kolkata. This is the story of the test she faced along the way.
READ MORE
Leo Rodgers, one with the bike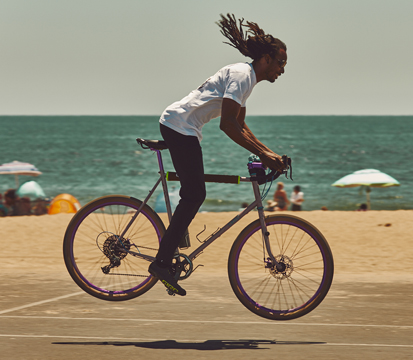 For Leo Rodgers the bike represents freedom, an extension of himself and a tool for inspiring others to get as much out of the sport as he does.
READ MORE
Joshua Page, Domestique Deluxe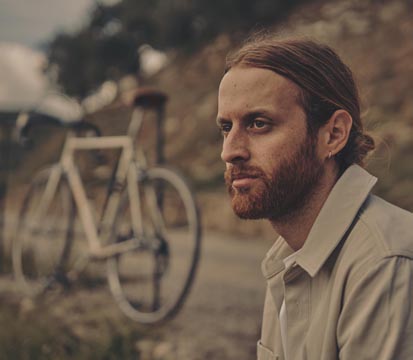 Joshua Page is an art framer by day and a magazine creator by night. Domestique Magazine is his passion project.
READ MORE
Chasing opportunities with Melanie Mues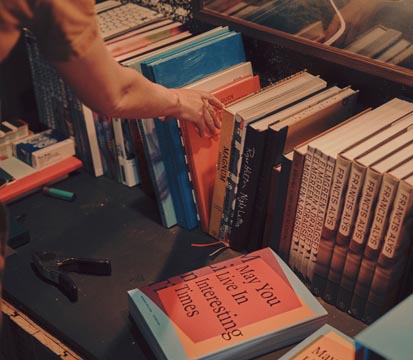 Going slow, in life or on two wheels, is not Melanie Mues' style. We spoke to her about seeking opportunity and how design and exploration overlap.
READ MORE
Striking a balance with Edmund Fowles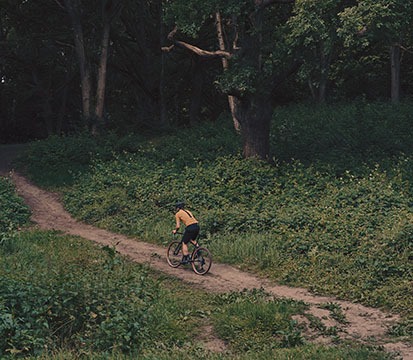 Escapism becomes essential in trying times. Edmund Fowles is the latest featured rider from the Brooks Edit.
READ MORE
Juliet Elliott, From Crit to Grit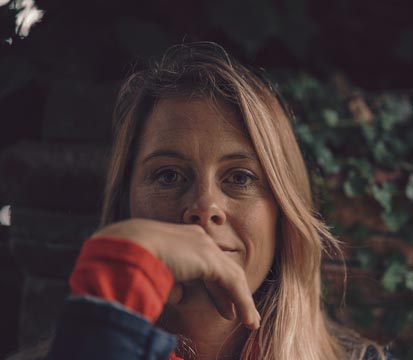 We speak to Juliett Elliott about her change to gravel racing, as well as where she sees the increasingly entangled world of cycling and social media heading.
READ MORE