People
Juliet Elliott, From Crit to Grit
A voice in the peloton
By Oskar Scarsbrook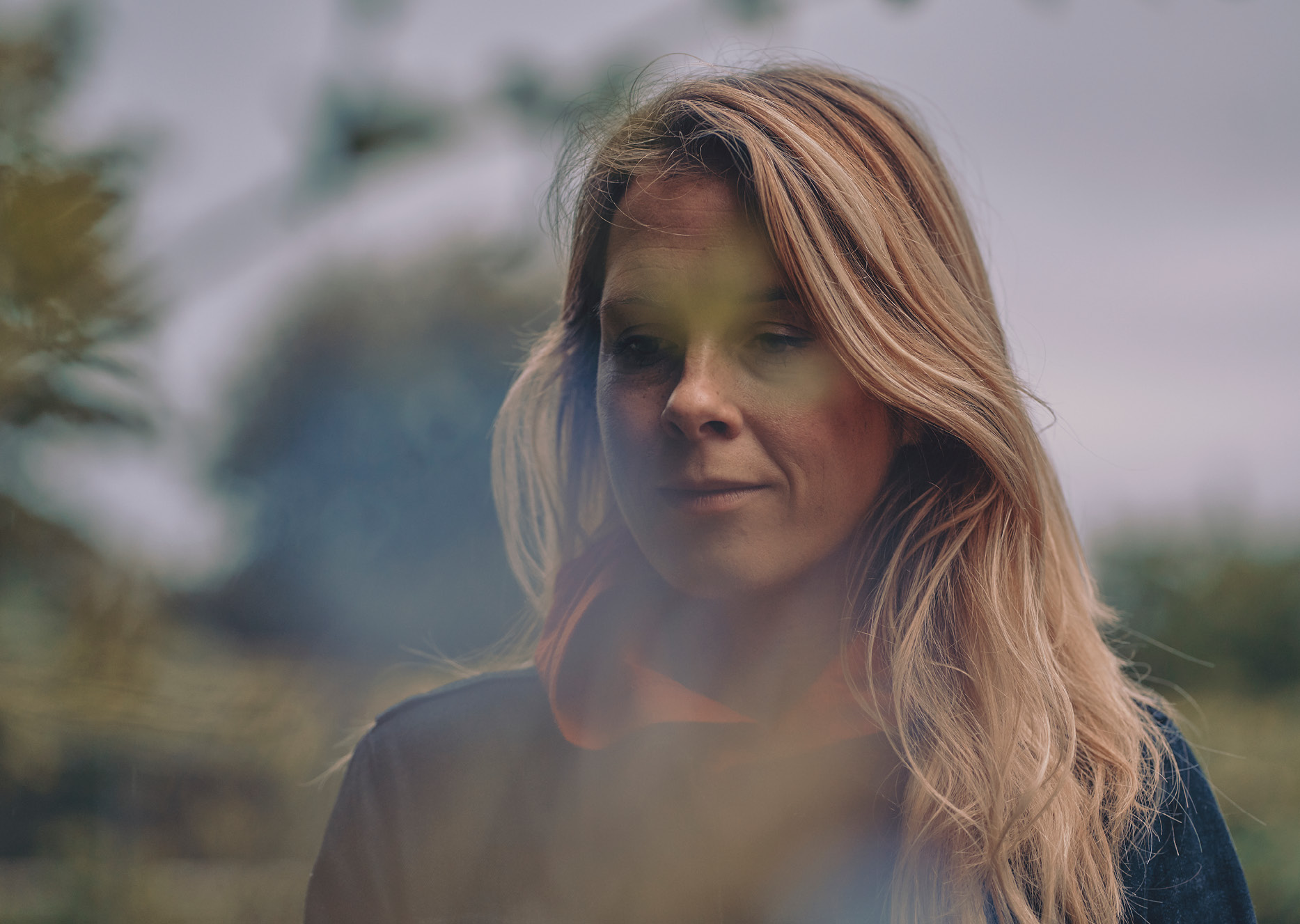 Juliet Elliott, bicycle racer, writer and long-time friend of Brooks, is starting a new chapter in her life. As 2020 gets up to speed, she has announced a switch from the fixed-gear criterium and road racing world to a focus on off-road, gravel events. We wanted to speak to Elliott about her reasons behind that change, as well as where she sees the increasingly entangled world of cycling and social media heading.
You're switching discipline in 2020 to focus on gravel pursuits, what are you looking forward to in your new adventure?

Last year I did my first gravel races and I immediately liked it. I did pretty well, I came second in one of my first races and came first overall in my category. More to the point, I really enjoyed riding gravel. I loved the whole atmosphere at the races. They remind me of fixed gear races, where people take the actual racing seriously and they want to do well, but the whole of the rest of the event is very friendly and light-hearted and fun and people like to hang out and have a beer after the race. It's not like a road race where everything around the race is a bit more serious.

I was lucky enough to be asked to join Team Brooks, the European equivalent of the already-established American team, so we're going to be doing some races together and I'm working with Gravel Epic and they've invited me to all four of their events which are in Morocco, Slovenia, Girona and Mount Etna. Basically, I just threw myself into it because that's kind of what I'm like. If I like something, then I'll go for it.
Having also raced Red Hook Crits, do you see a similarity between the two disciplines?

I've always been drawn to slightly odder sports. When I was in school, I didn't even consider myself to be sporty. I just never really fell into those traditional sports you did at school and team sports and stuff. I didn't go out cycling either. I actually ended up doing a lot of skateboarding and snowboarding when I was younger, the alternative renegade sports and fixed gear crit racing fits in with that and I suppose gravel racing does now… until maybe the UCI get their hands on it and that might change a bit, but at the moment it's all new and exciting and quite lighthearted.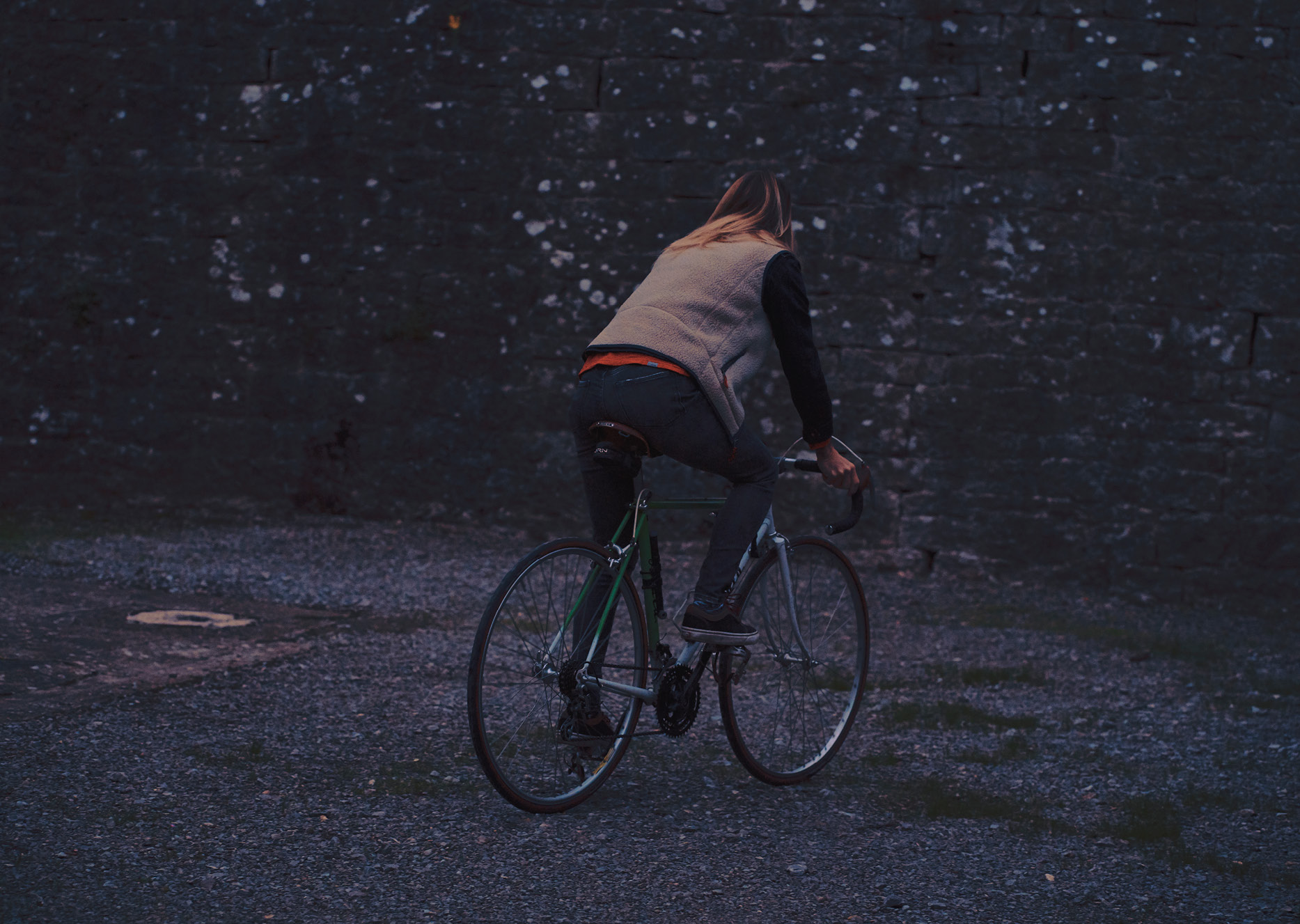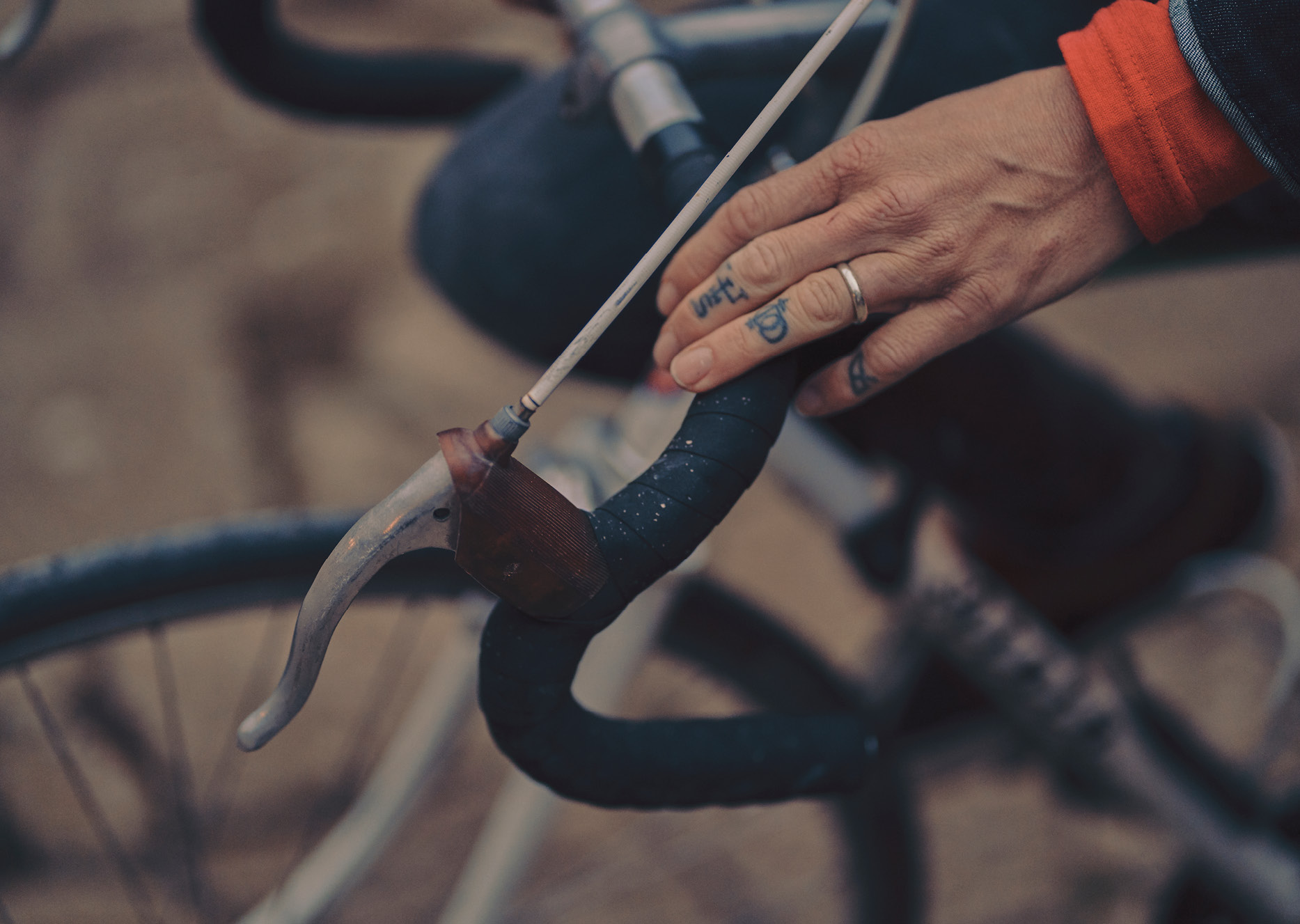 What do you make of the idea of the UCI's supposed gravel calendar?
Personally, I think it's a bad idea. I just think it takes the fun out of it. I think the more professional Red Hook Crit got, the more it lost its appeal with me. It was starting to be less fun for me. I worry that would happen with gravel racing. I don't however have any problem with pros coming and doing gravel races. In 2019, I think that's cool if they want to come and do them. For me, gravel should be the very opposite of ordered. It's really making the point to try and do that. It should be on our terms, it's about the riders who turn up and the people who put on the events, it's about us, it's not about the UCI. It shouldn't be about tour buses and that sort of stuff.
"It should be on our terms, it's about the riders who turn up and the people who put on the events, it's about us, it's not about the UCI."
What event are you looking forward to most?

I've been looking forward to the Gravel Epic races because they're in really interesting locations. I've never been to Lake Bled in Slovenia and I really want to go there. I love the fact that racing affords me the opportunity to travel to lots of different places. Dirty Reiver is in Northumberland, that will be awesome. That's a big challenge for me, in fact all of these long races are, it's like the very opposite of crit racing. I love a challenge, that's why I'm doing it. I'm doing a four-day stage race in America in September called Rebecca's Private Idaho, that's going to be pretty epic. Grinduro in Switzerland too. I'm racing Trans Pyrenees in October which is a point-to-point bike race over the Pyrenees, so you have to get from one coast to the other coast as quickly as you can.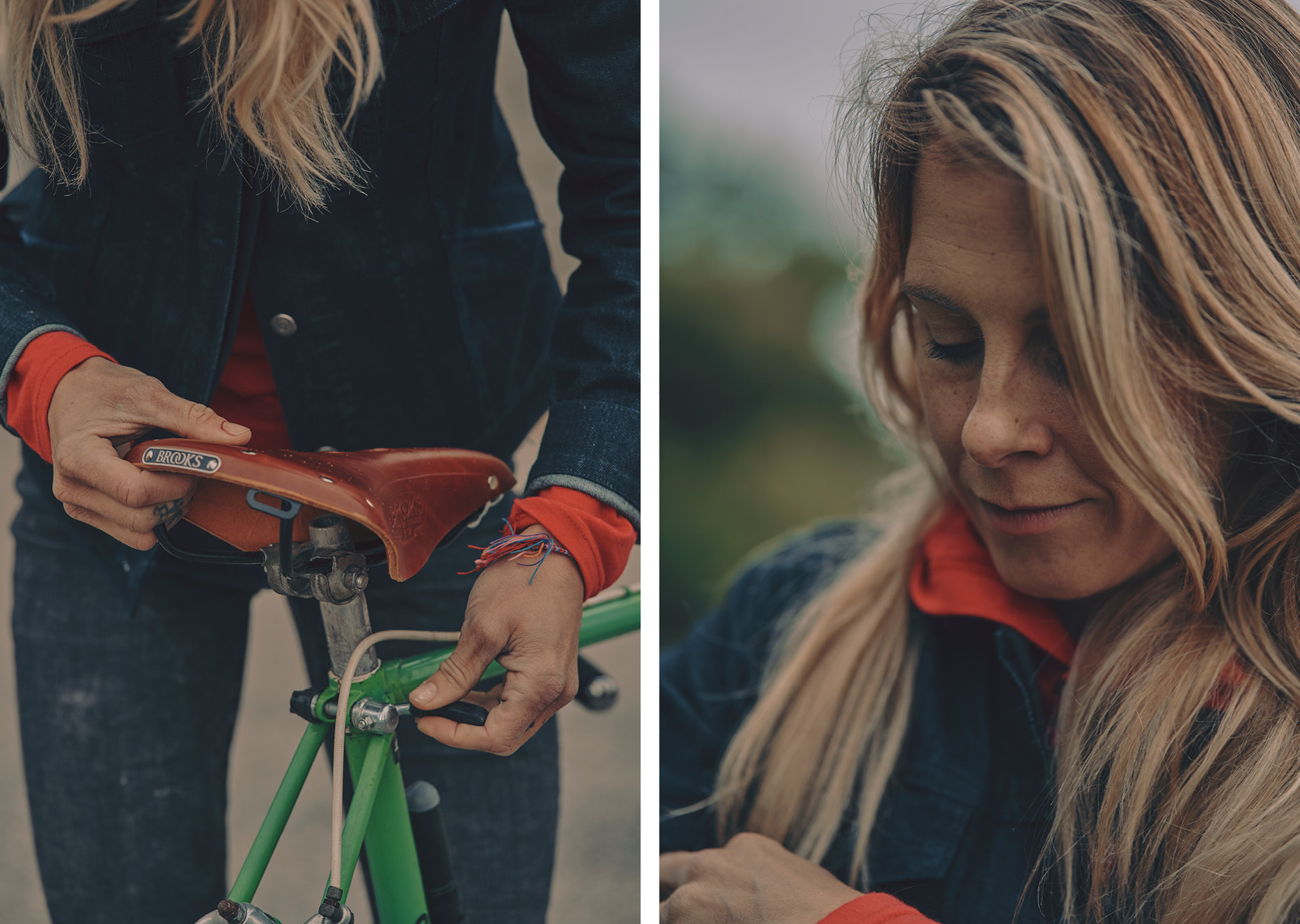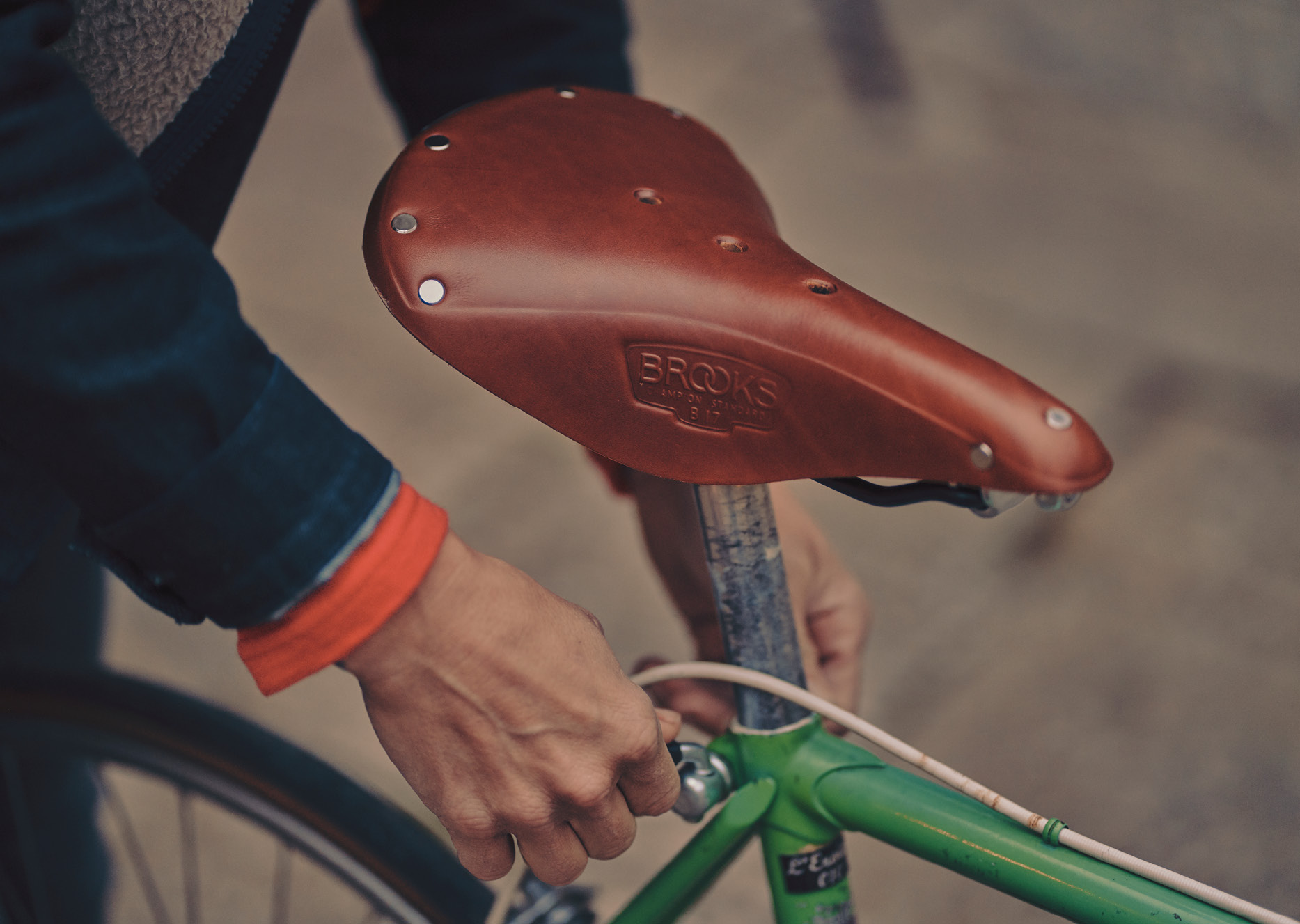 It sounds like a real perk is travelling and riding your bike in these exciting locations. From the inception of the channel to where you are now as a sort of 'cycling influencer', what have been the biggest challenges and the rewards you get out of it?

The reward is that I get to work for myself and I can do all these wonderful and fun things. I feel very privileged to be able to do that. The challenges are that it is a tremendous amount of work that might not appear like work at first. I set up my blog in 2007 and I was working on that for years, writing for Bikes 'N' Stuff until I branched out and started writing for other people. Then that led into starting up a Facebook account and that led into Instagram and then that led into doing the YouTube channel. It's been a long time coming and it's been a slow burner, it's not like I just suddenly stuck out a YouTube video and it was an overnight success.

Everything I'm doing now is the result of me working for a large number of years to create a job for myself that is hopefully sustainable for at least a few more years. The same as any other freelance work, there's no fixed pay, there's no continuous income, you lose one big sponsorship and all of a sudden it's very worrying, particularly as I now have a family. The pros outweigh all of those problems because I have a fantastic life doing something I love.
What are the realities of working in the world of social media?

It takes time you know. It takes a tremendous amount of time putting it all together so it's not a piece of cake. People often come up to me and say hello and they say they watch my videos which is super nice. I love that and I love the really diverse cross section of people as well, it's not any one kind of cyclist, so that's pretty cool. On the whole it's nice. Obviously, you get some weird comments and stupid comments but that's just everywhere online. I feel like I'm part of a community of cyclists and we speak to each other and I can ask people their opinions and get advice and I can share what I find out.

A lot of the time I will ask a question on my social media trying to get feedback on something I haven't figured out myself and I'll get messages from people saying "I don't have the answer, but can you tell me when you find out?" So, that's really cool to be directly in touch with a community of cyclists directly around the world. I like the way cyclists tend to try and help each other out and do tend to overwhelmingly be friendly and I know that if I turned up in a foreign country or new place in the UK and ask people about good rides then I'll get help from people. Overwhelmingly it's really great as I said you get the odd comment, but I've got filters set up on my YouTube that filter out stupid stuff.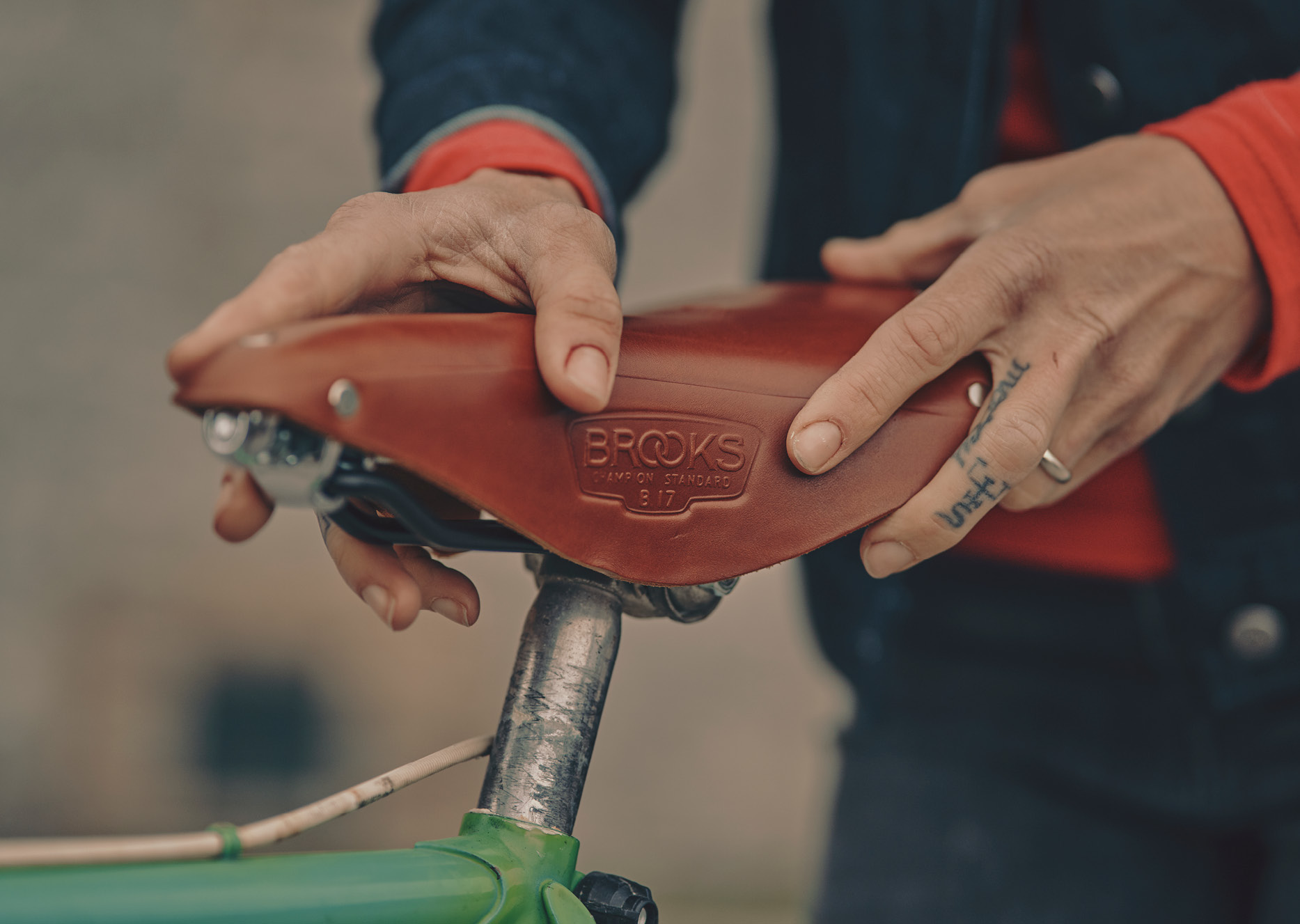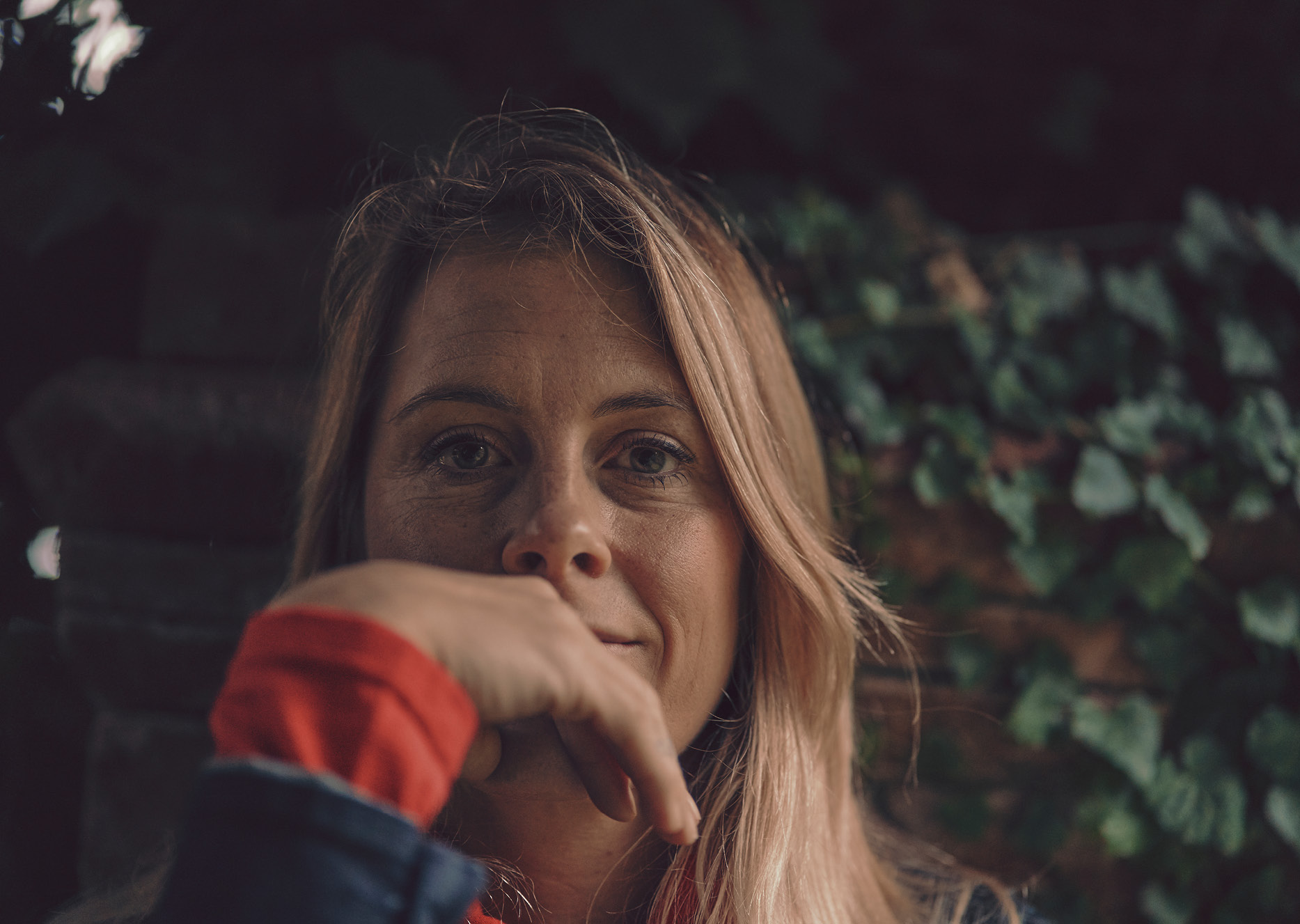 We're seeing more and more people in the cycling world document their lives with YouTube and other forms of social media. What to do you make of the trend?
I think it's great. I think it's great for the fans and great for the industry. I think particularly for women, it's a way of talking directly with your fans and it's a way for us to get to know female athletes who aren't really in the media as much as men are. It's a great way to tell your story. I enjoy following female athletes and finding out all the inside stuff about their lives and their training. In terms of brands jumping on board, it's creating interesting content for us all to consume. I enjoy watching it, so when I'm sat on my turbo trainer, I enjoy watching it, whether they are produced by a brand or an individual, I like consuming cycling content in that way.
"I think that it's important that people know women athletes' personalities and stories because that's what engages the fans."
What do you think about the current representation in cycling?

Something like 5% of coverage of the sport in the media is female athletes, it's overwhelmingly men. Then we wonder why female teams can't get sponsorship, don't get as much support as men. They are not visible, so brands aren't going to be accessing them. I understand that's not going to change overnight but one really great way of connecting with fans and telling women's stories is through social media.
It's something that teams and individuals can do themselves and it's virtually free and it side steps all of the prejudice you find in traditional, mainstream media. It's a direct way to speak to fans, to tell people your story. I think that it's important that people know women athletes' personalities and stories because that's what engages the fans. I think it's a great tool for doing that, social media and YouTube. It gets around the issue of us being underrepresented in traditional media.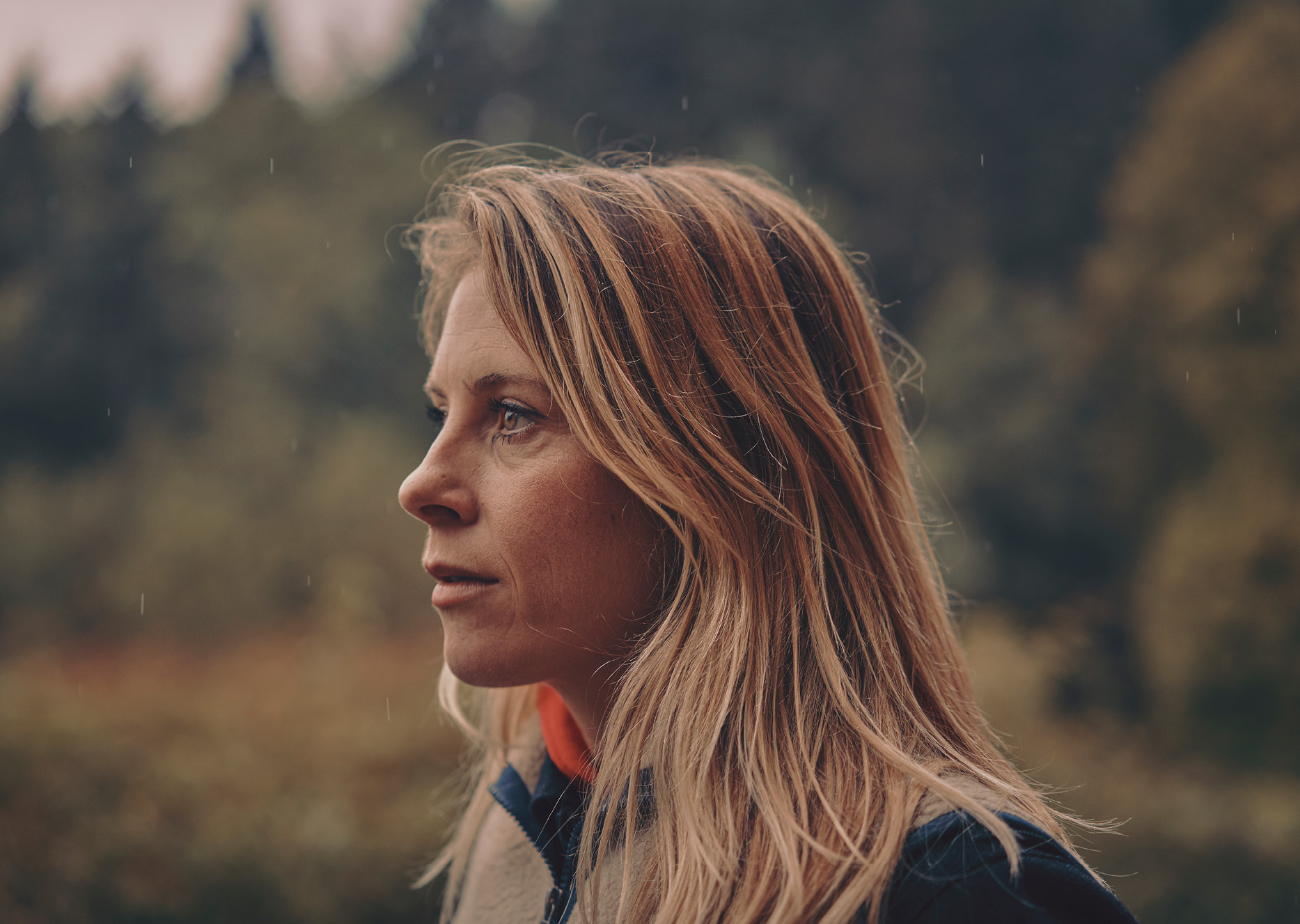 You've recently got a new bike, your Marin, and you've topped it off in style with a Brooks saddle. What's the story behind the saddle?
Well that is the saddle that I rode around Japan on honeymoon with my husband. We went cycle touring in Japan. I was on the Swift and he was on the Swallow and for three weeks we rode our bikes around Japan, doing bits of wild camping and hotel stays. We were very comfortable with our saddles and we broke them in nicely on that trip because we did so much cycling. It has remained a favourite of mine and I'm hoping I will have it forever.
Juliet Elliott's Essentials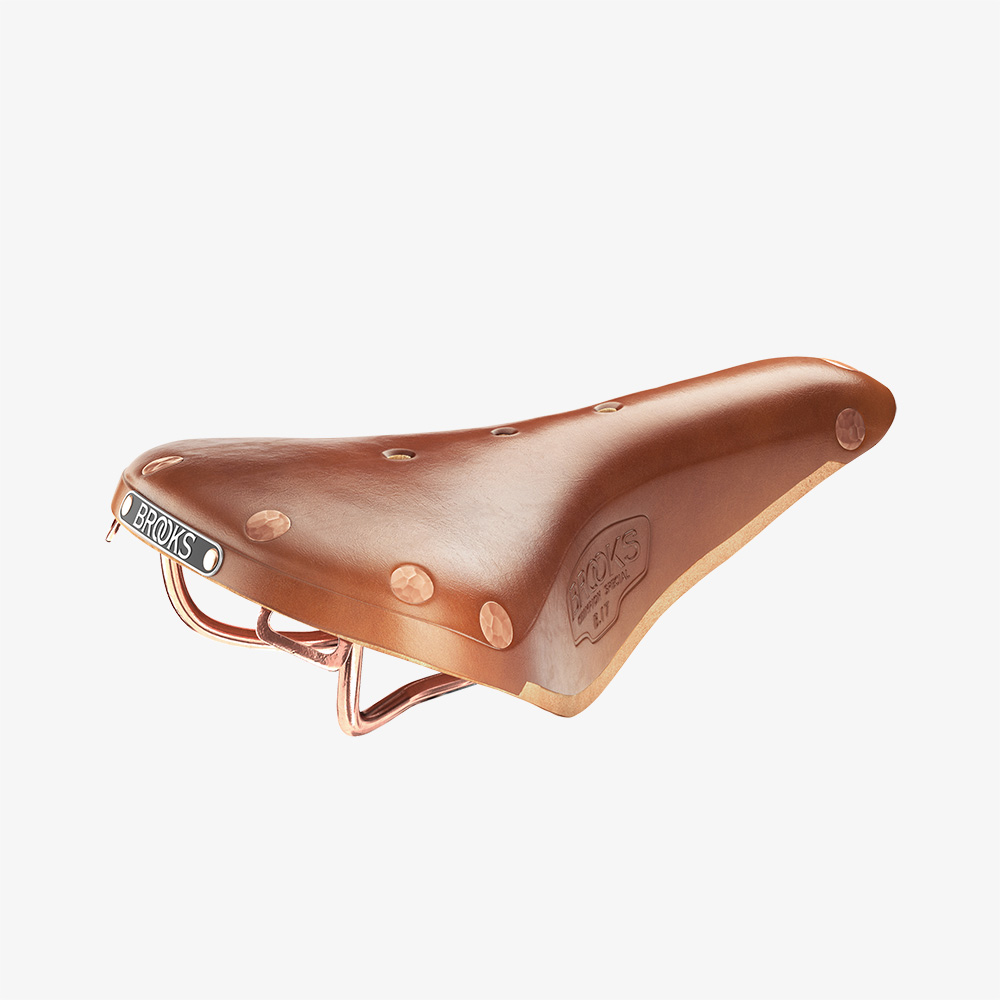 B17 SPECIAL
The ultimate. The original. The best.
DISCOVER MORE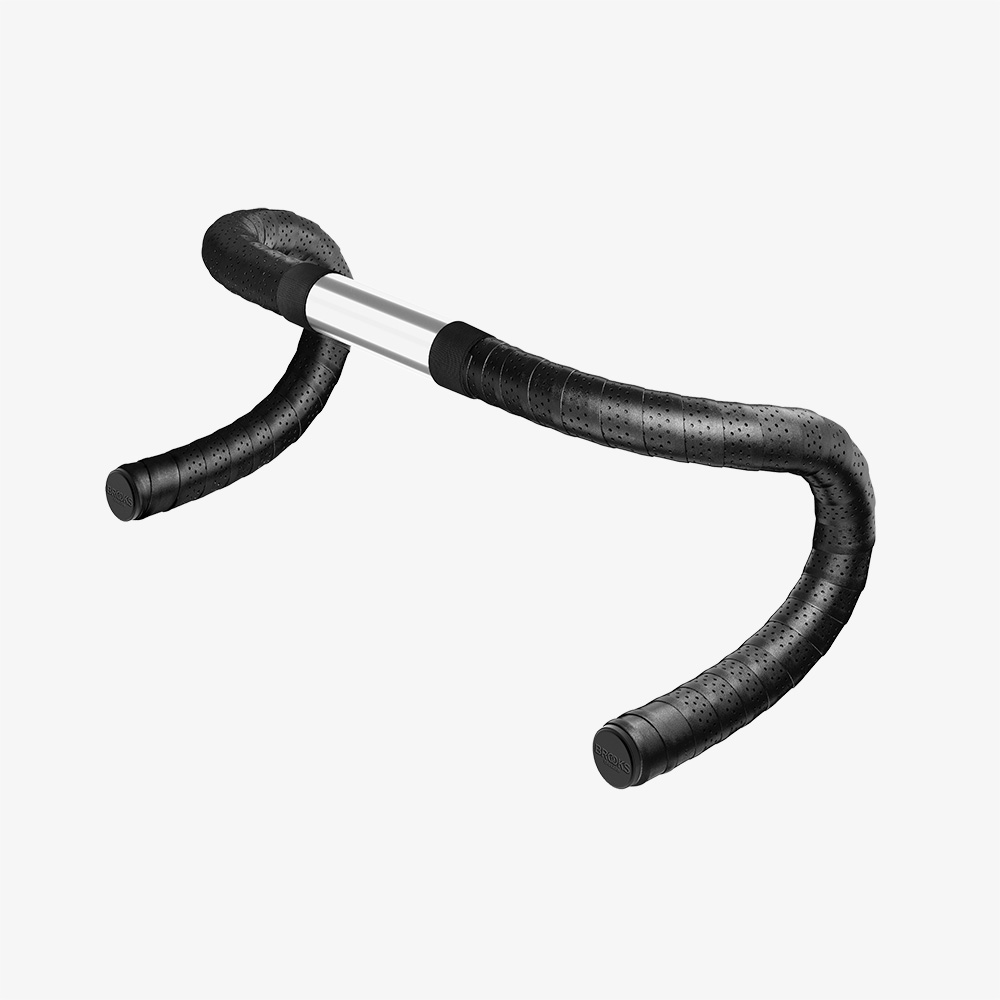 Microfibre Bar Tape
Lightweight, Durable, Tight-Handling.
DISCOVER MORE
More People Stories
7027
Introducing… Anton Krupicka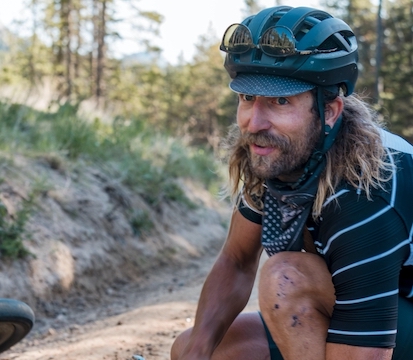 Anton Krupicka is an adventure cyclist, runner, skier. A longtime Brooks rider, we're delighted he's now also a partner athlete.

READ MORE

5804
Commuting with Tammy Crawford-Rolt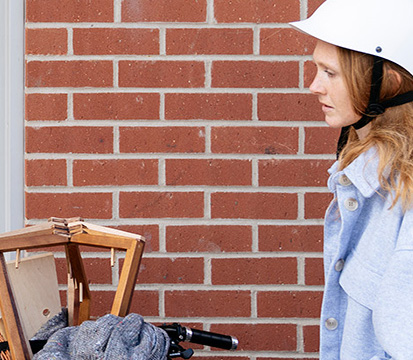 Discover Tammy Crawford-Rolt and her commute as a furniture designer in Bristol.

READ MORE

5561
Creativity, cargo and canines with Adeline Moreau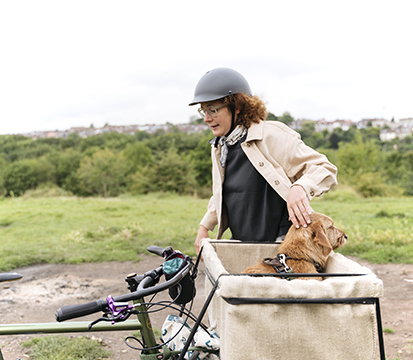 Unlocking creative problems on a Bristol commute with Belgian-born, illustrator, design strategist and cyclocross racer Adeline Moreau and her dog Trousers.
READ MORE