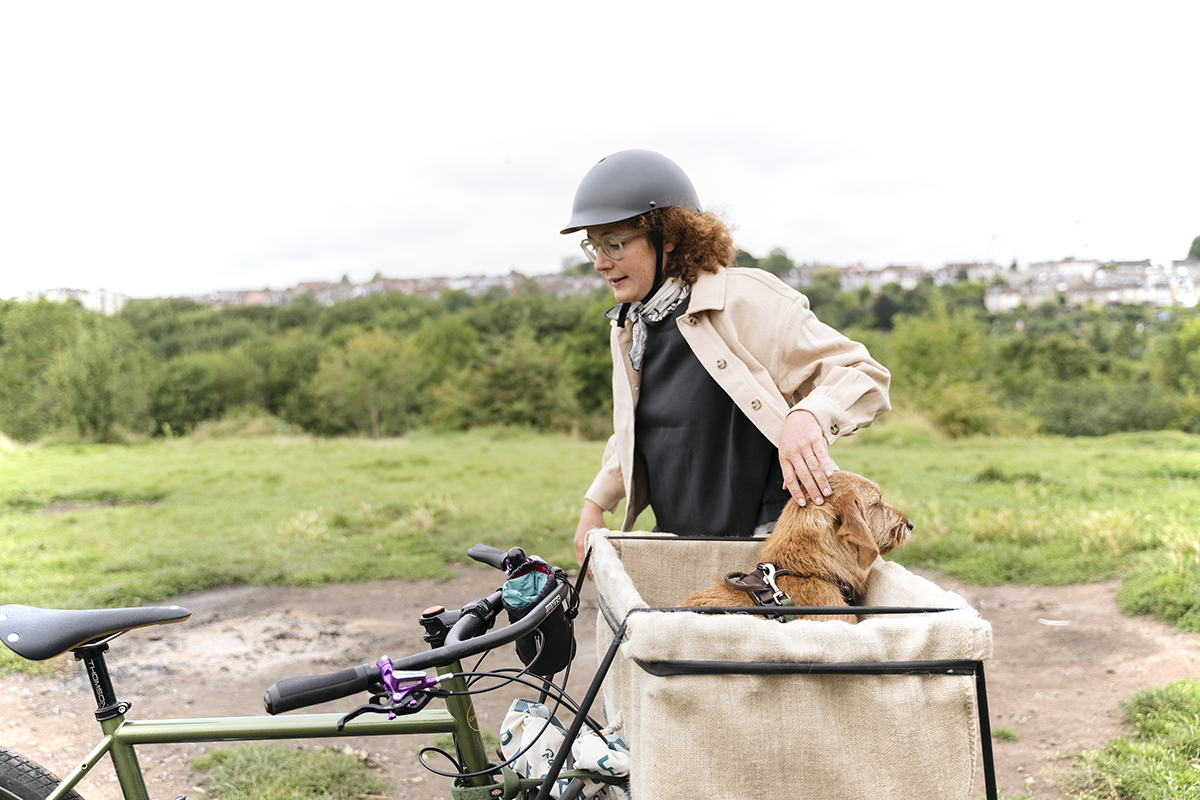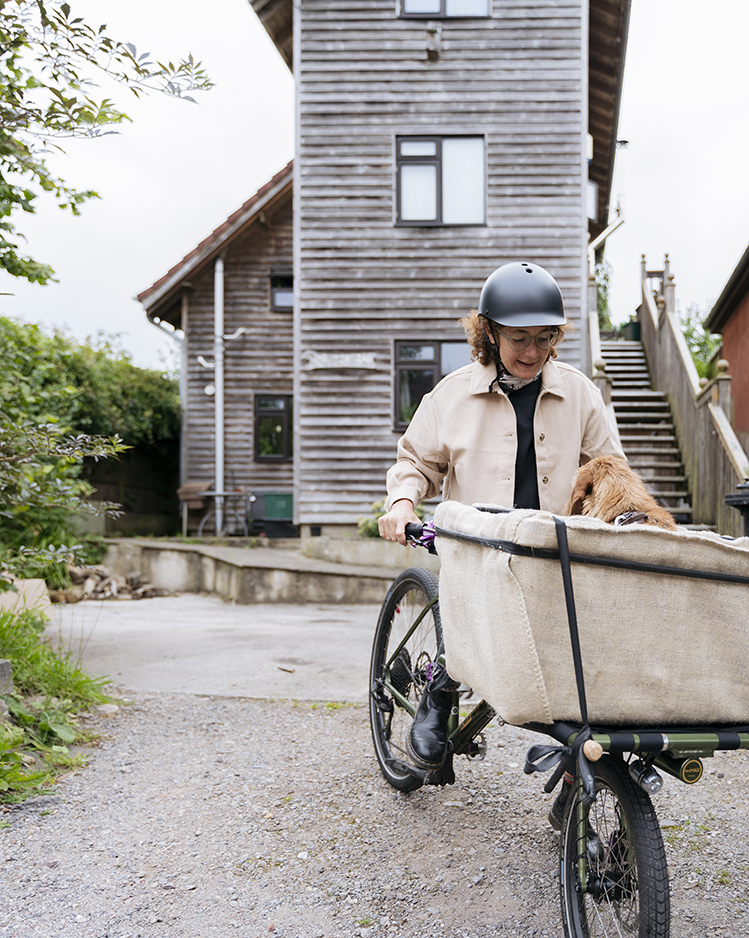 People
Creativity, cargo and canines with Adeline Moreau
Unlocking creative problems on a Bristol commute.
By Oskar Scarsbrook
A commute is full of inspiration if you look hard enough. Going off the beaten track and heading into the bowels of the city, unlocks the potential for creativity within yourself and your surroundings.
Adeline Moreau is a Belgian-born, Bristol-based designer and design strategist, as well as being the frame builder behind the Bespoke-showcased Mercredi project – which she says is currently on a kind of hiatus. She is also an accomplished cyclocross racer.
Having completed the Three Peaks, numerous National Trophy races and her home national championships in the cyclocross-obsessed Belgium, the 32-year-old knows how to put a bike through its paces.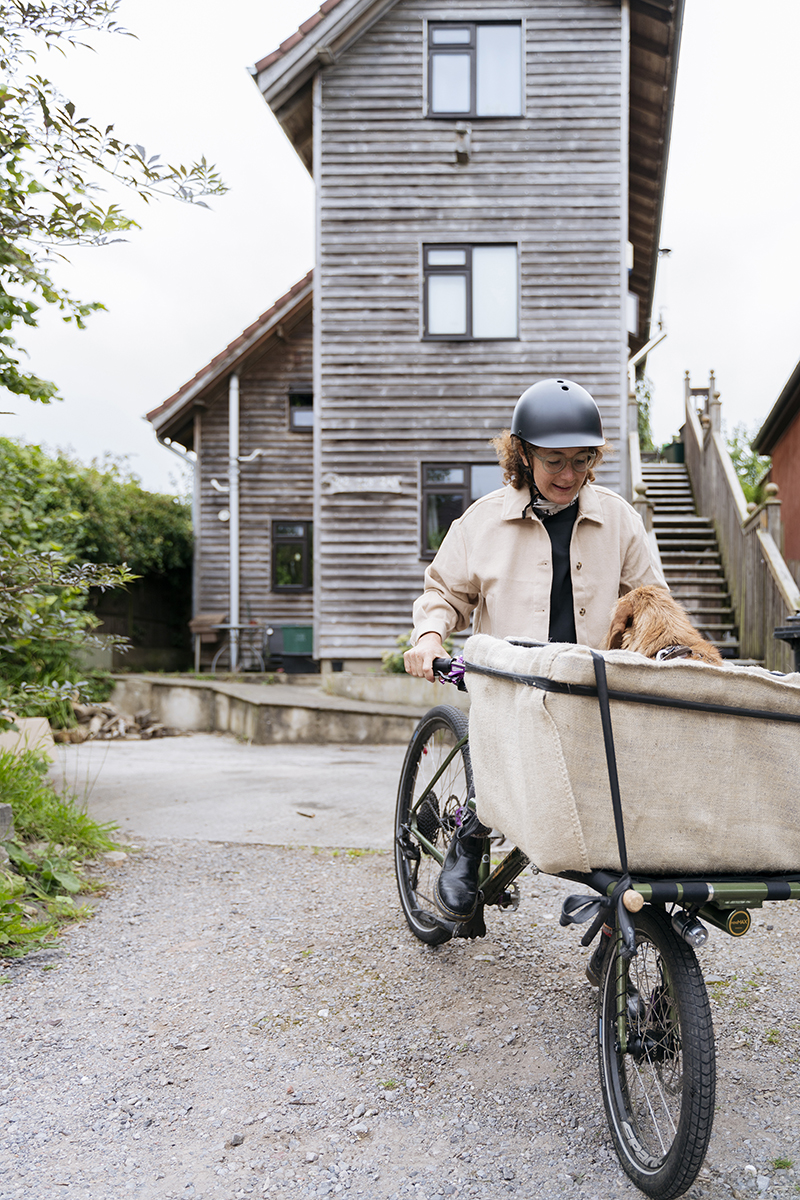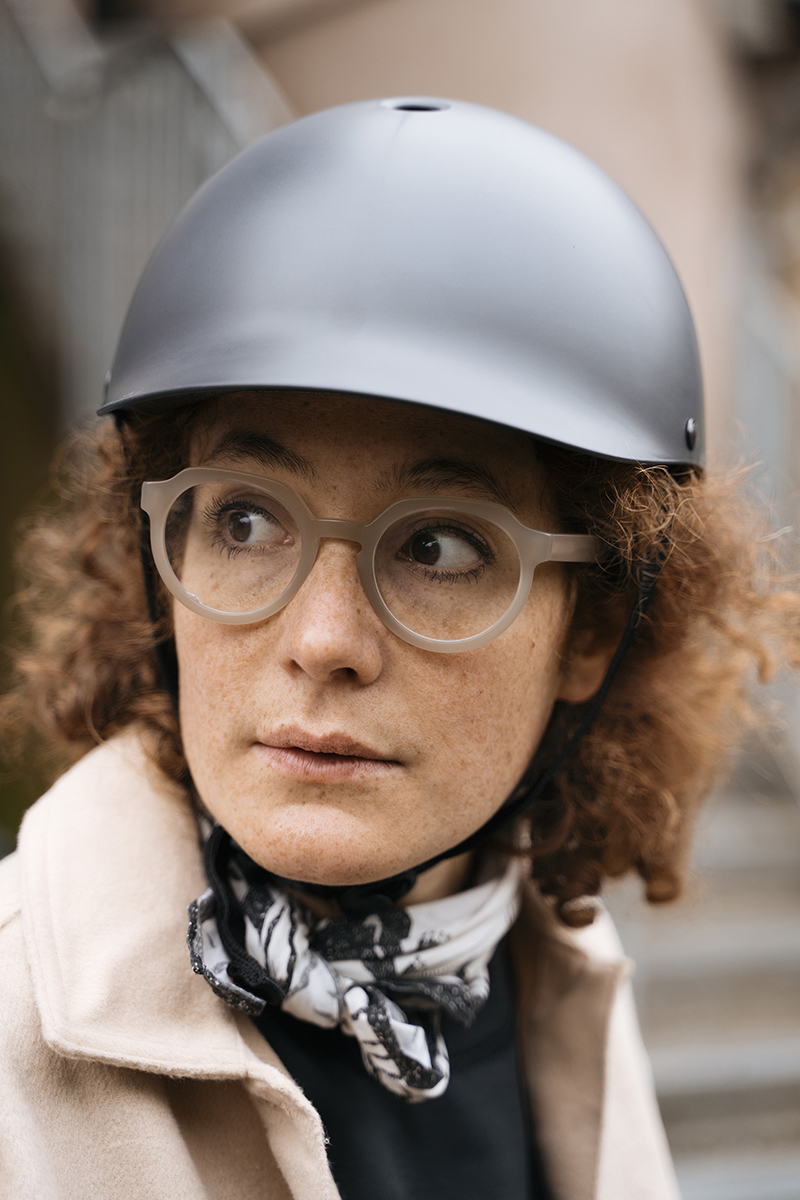 But away from the muddy fields and jet washes, Moreau finds comfort in her trusty cargo bike that she uses to commute, go grocery shopping, fetch plants for her garden and to take her dog Trousers on new adventures in and outside the city.
Brooks England spoke with Moreau about her journey into bike racing, cycling's sustainability problem and how her Bristol commute ignites her creative potential.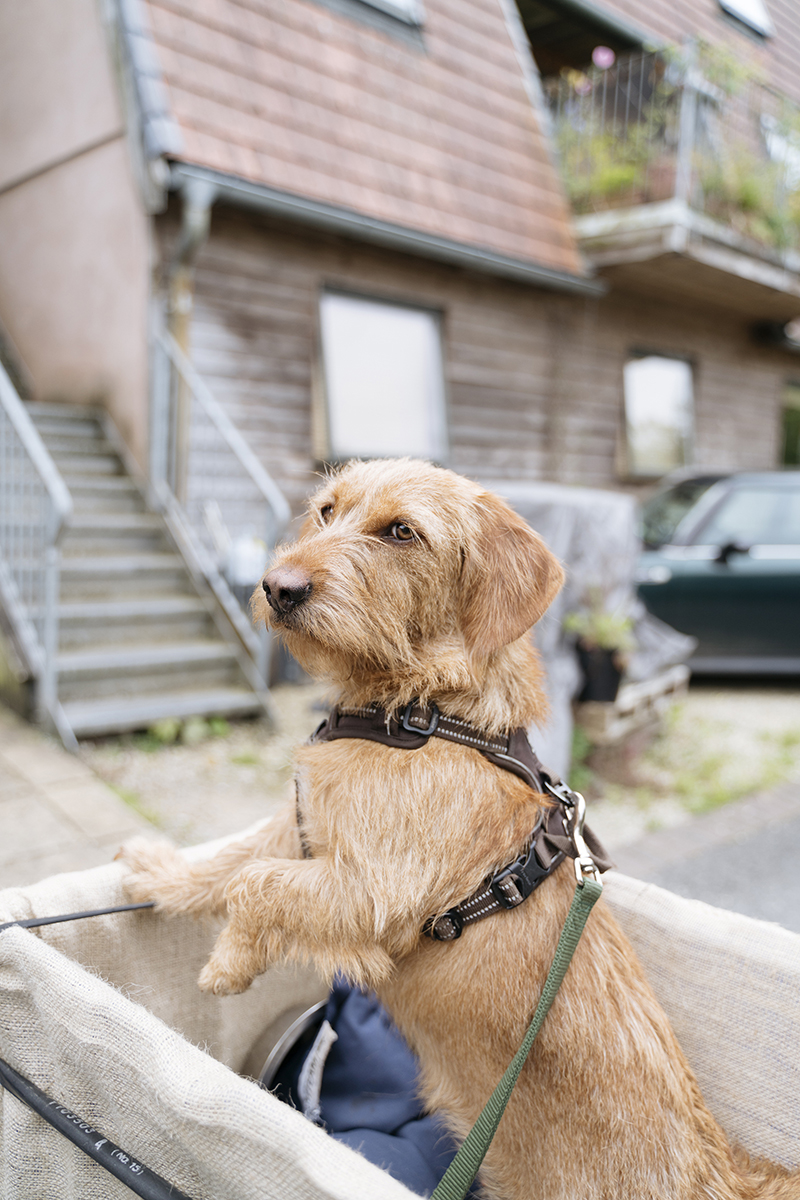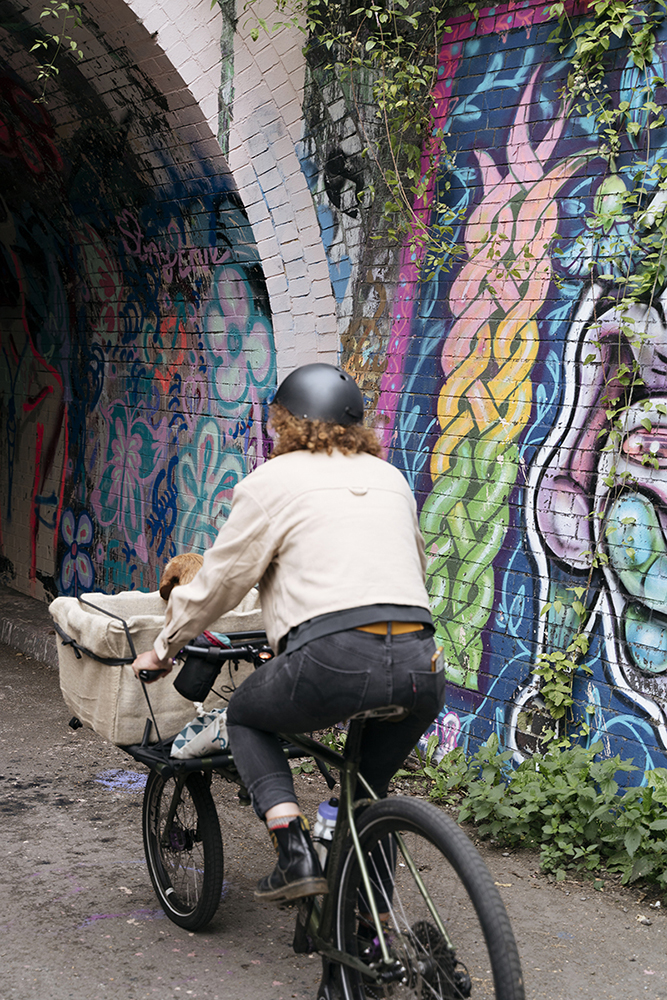 How did you find cycling and cyclocross?

I suppose joining Brixton Cycling Club, that's when I really felt like I was part of a group of people, I was really adopted by them. The social aspect of the club was really amazing, and there are people I met through it that l am still close friends with them now.

That's how I got into racing cyclocross. Once I was part of Brixton Cycles. The year before that I had tried to go to a race, but I got so lost I never actually made it to the 'cross.

My first event was the Rapha Supercross Fun Race when it was last at Alexandra Palace, so I went on my single-speed commuter bicycle. And I thought 'Oh wow, this cyclocross thing is pretty great!'

You get fancy dress, people with foam cannons. I know now that that's not always the case, 'cross races don't always have that vibe. But it was the perfect event to start on.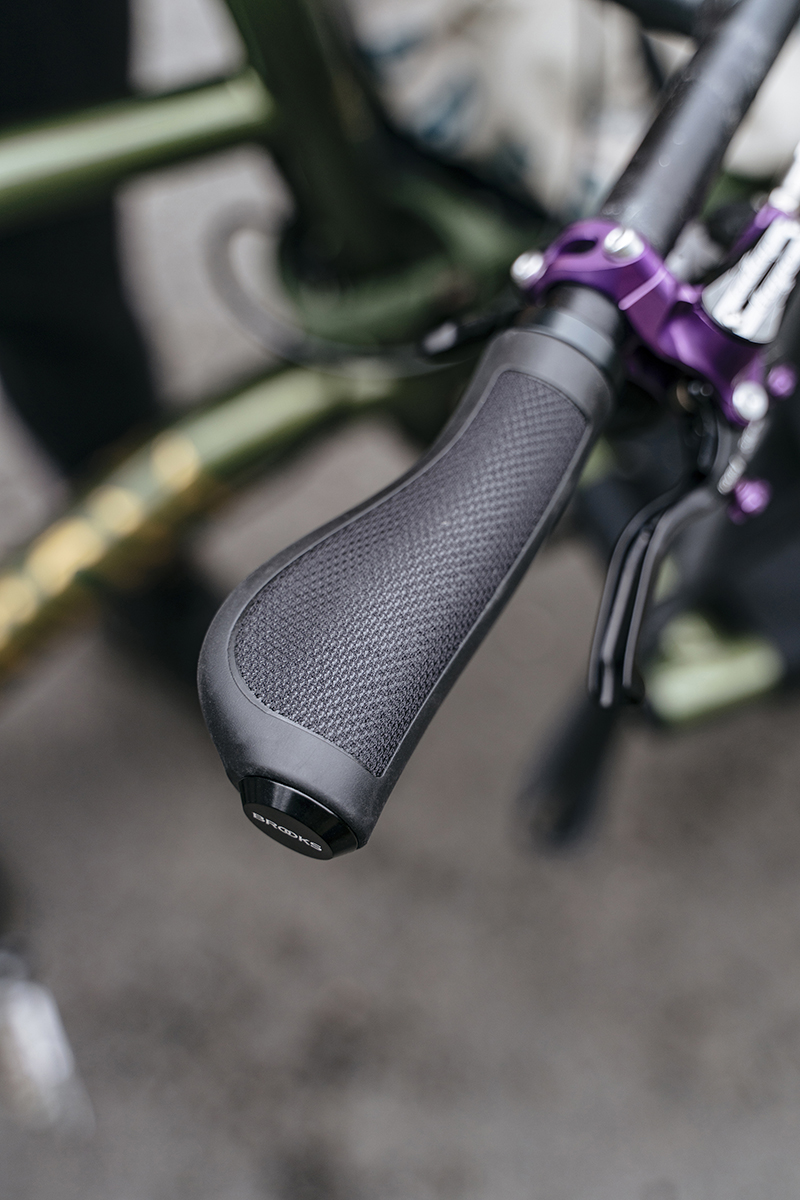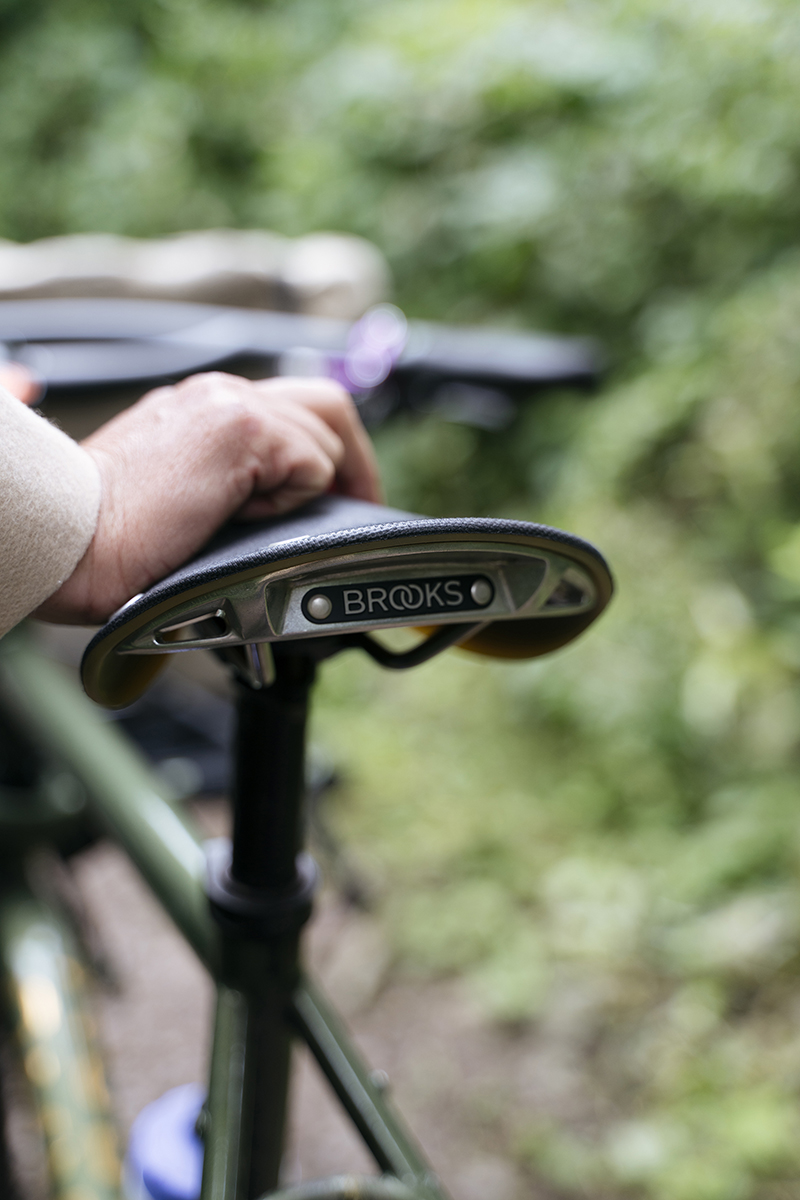 You've competed in some of the UK's toughest 'cross races, what drives you on the bike?
I think I'm almost always up for a challenge, and I very rarely would decline something if someone I know said 'I'm doing this thing, would you like to do it together?'. The first time I did Three Peaks, it was with two of my best friends, Beth and Clare. They were much better informed about exactly how difficult it was gonna be.
If I had known all the details before, I would have probably considered not-entering.
At least then I don't close doors… doing the Three Peaks is one of the most incredible things to do, and doing it with friends, knowing they are on the hills at the same time as you, that you're sharing the experience even if you're not side-by-side, is so amazing. I might have missed out on that if I had considered it properly before saying yes.
Does that 'never say no' attitude carry-over into your work life?
Maybe more in a negative way. I always bite off a bit more than I can chew. I guess that's something I need to be aware of, there's always balance. You have to be mindful of your own capacity. In work, especially when I was a freelancer, I could never really say no to projects – because you never know when the next one's going to come along – and that can lead to being really overworked.
I try not to be as 'say yes first' in my work life.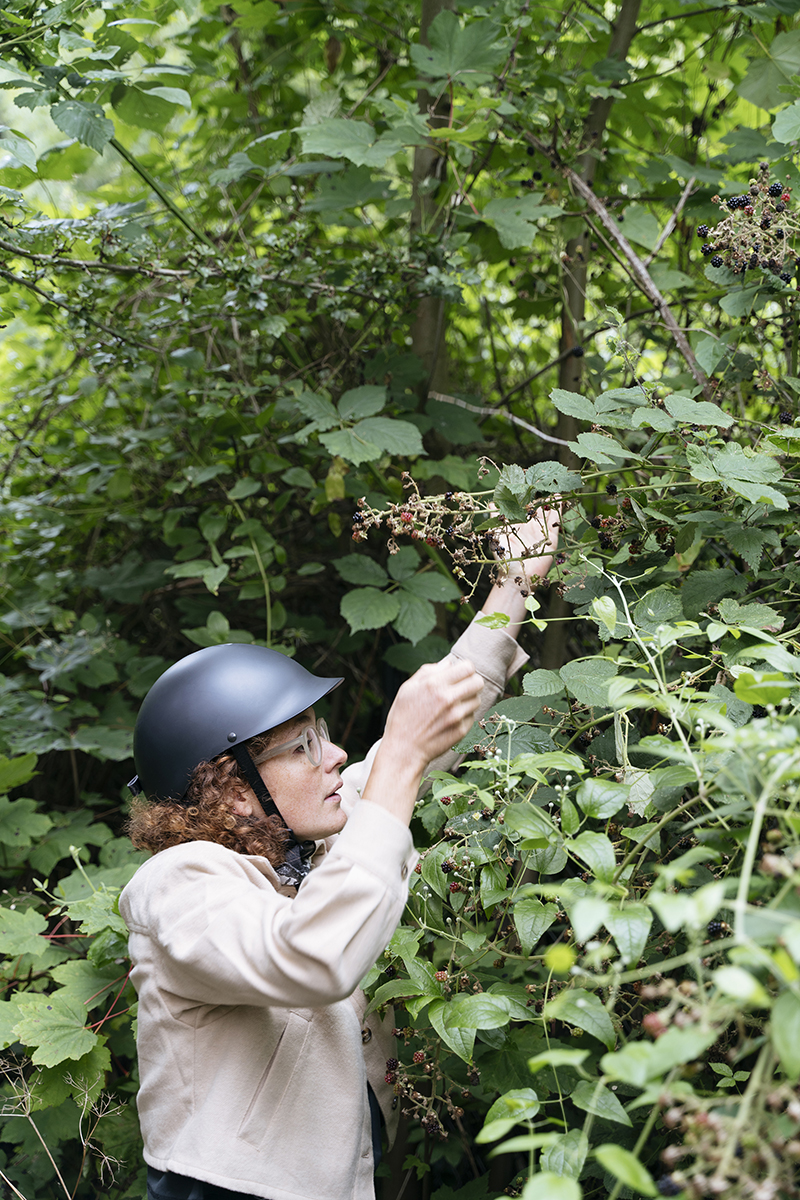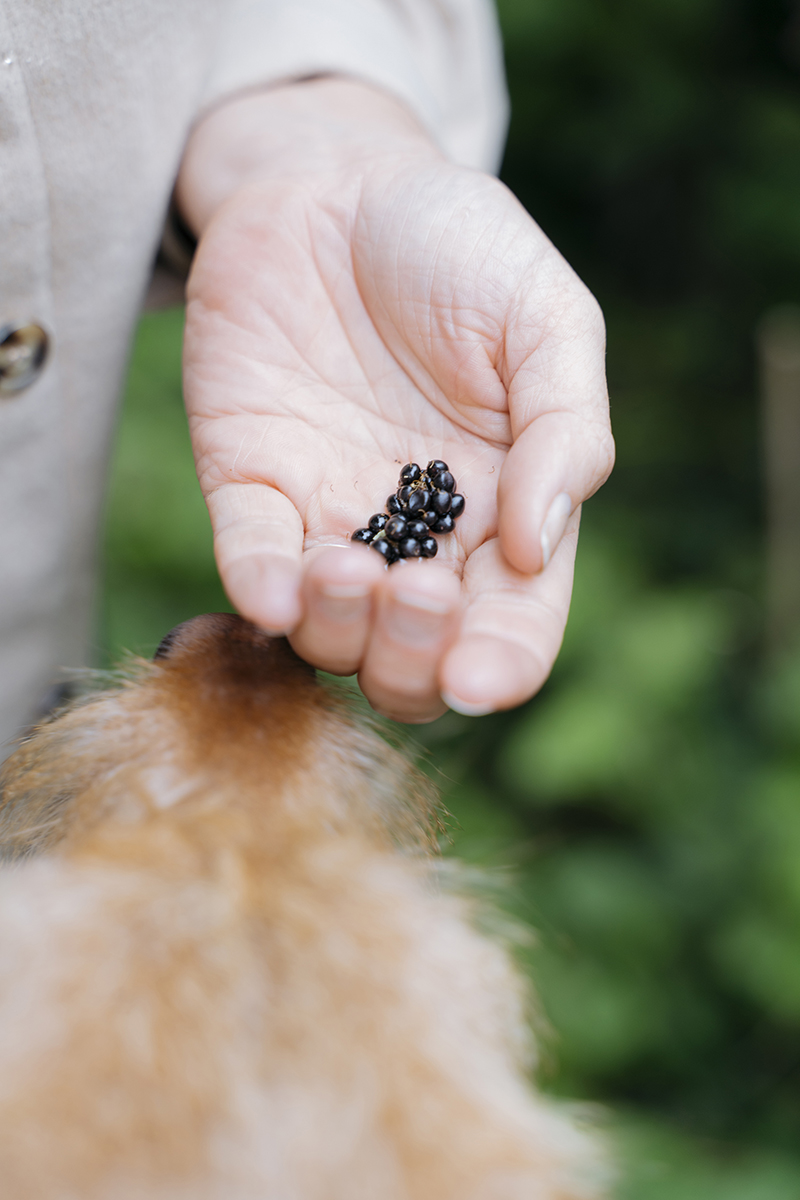 What's illustration like as a job?

I purposely never made illustration my bread-winner job. I do design and design strategy as my main employment, and for me illustration is just a bonus. That's because inspiration and the drive to draw kind of comes and goes for me, depending on how I feel or what else is going on in my life. I wanted to preserve that, because it is such a relief, it gives me an opportunity to reset.

Being able to do that when I want to do it, and not when someone needs me to do it otherwise, I don't get paid, means that it gets to remain this unaltered, almost childlike source of joy for me.
How do you get through periods of creative block?

I just try to remind myself that creative block happens. Inspiration comes and goes, and if it goes it comes back. Also, doing something always helps. You need stuff to inspire you, inspiration doesn't come out of nowhere. At least for me.

Going out to an exhibition, appreciating someone else's work, or going outside and observing the world – these all contribute to inspiration coming back.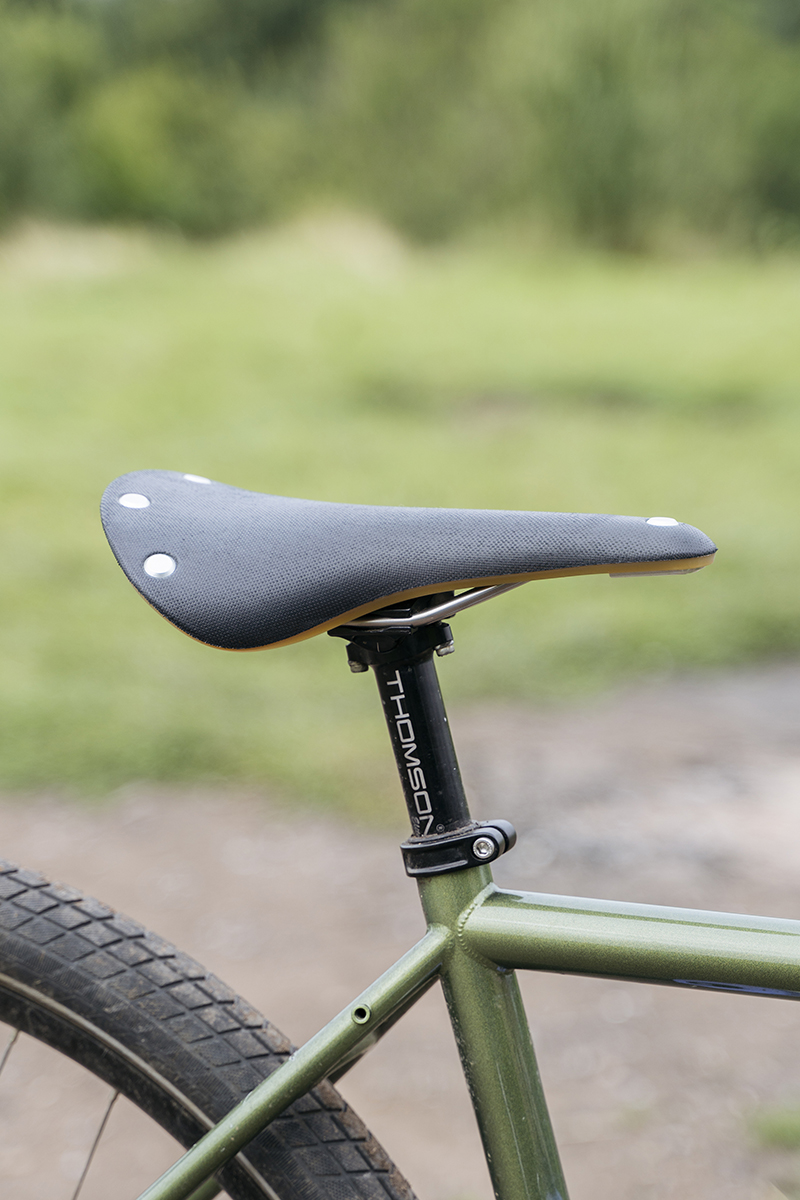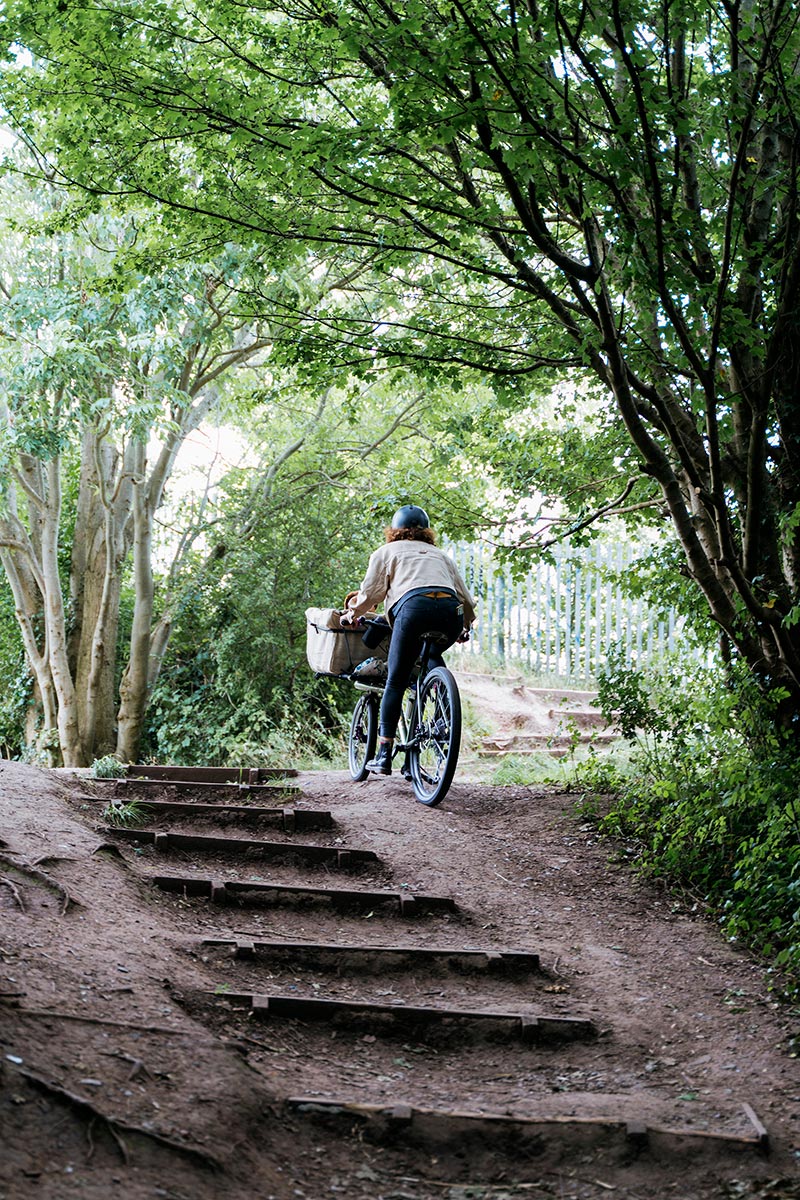 As someone who at one time built bikes, but isn't doing so currently – what are your thoughts on the sustainability of the industry?

I think the cycling industry gets away with being pretty backwards environmentally speaking, because bikes have this aura of being good about them. We push people to buy new bikes every year, and they need the carbon bikes like the pros that are fragile and go out of fashion quickly. Making a bicycle and having the emotional tie to it, makes it last longer. That's important, to keep this bicycle for as long as possible. In terms of [usage of] resources, the best bike you can get is the one you have already.

So, if having made a bicycle together with a frame builder that you like and investing an emotional connection with it, that means you ride it longer, keep it longer, that's one of the best compromises – I don't think it's a perfect solution, but it's better.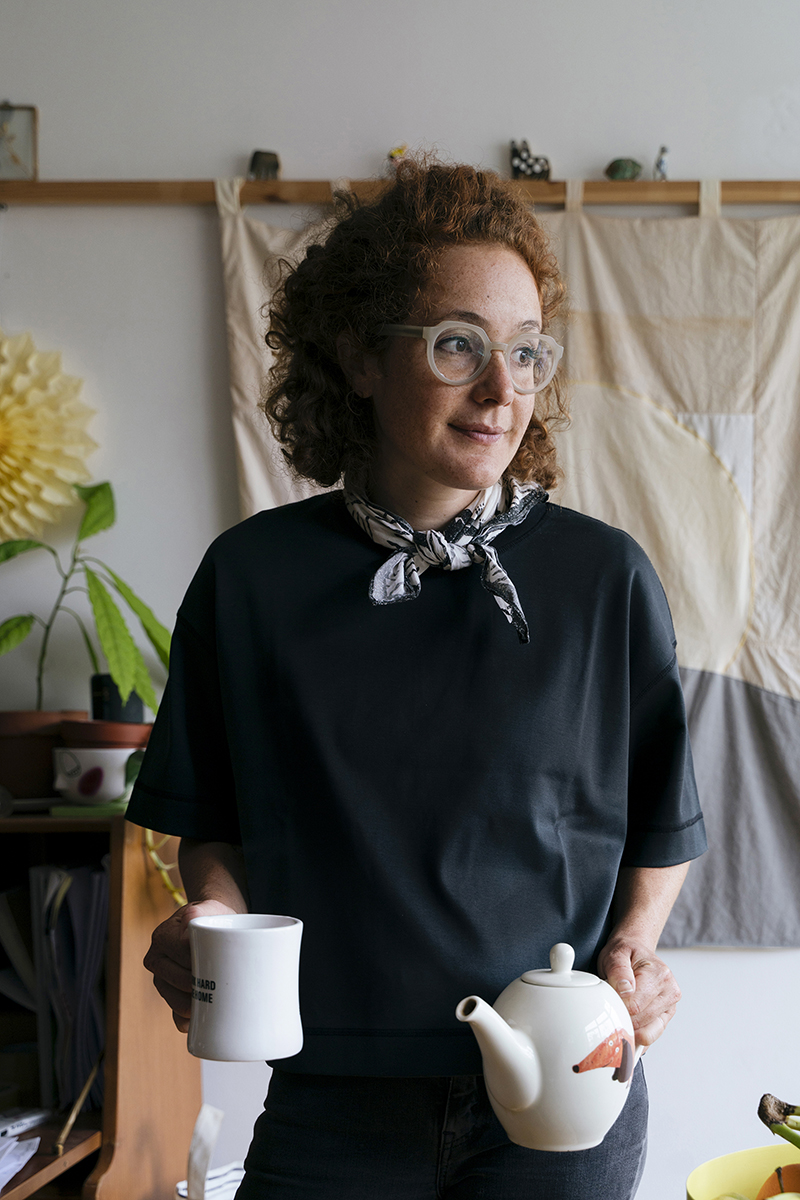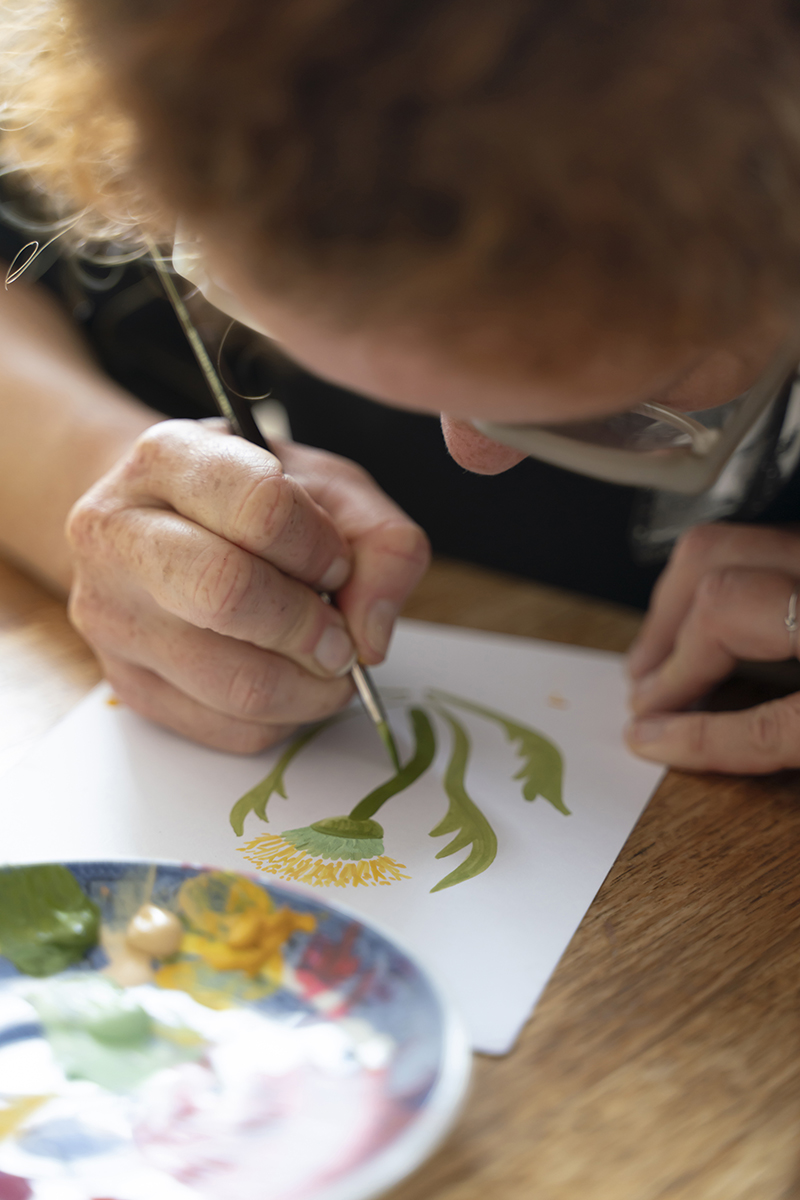 What bike are you riding day-to-day?

I ride my cargo bike all the time now, that's the one I ride to go to work, to carry all my stuff – I work in a design studio some of the time and at home. There's lots of back and forth with computers. It's also how I move my dog around, to go to a new park or go swimming together, go on adventures.

It's how I do my big, massive weekly supermarket shop. I love this cargo bike so much! In a city it's perfect. To go and fetch some stuff from the garden centre, and sometimes I even carry my friends – if it's a short way, that's really fun. It feels not very serious when I'm riding it because it's such a comical thing to look at!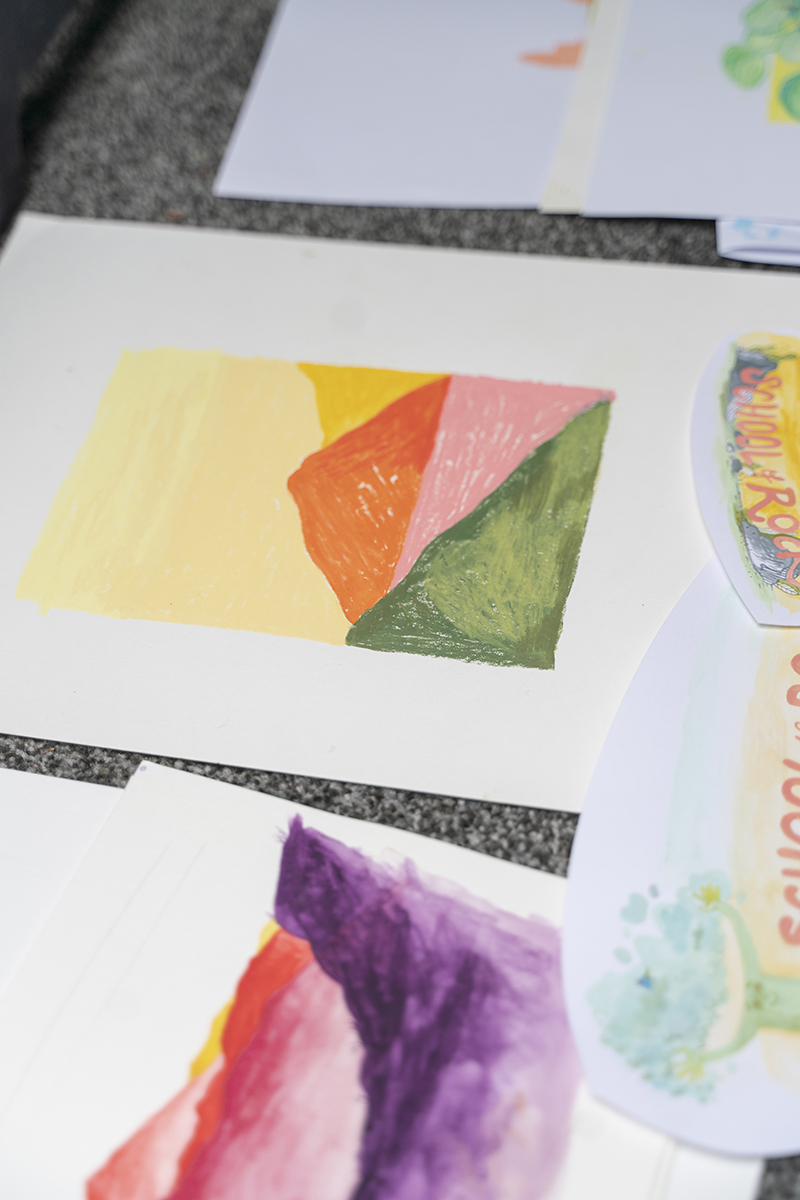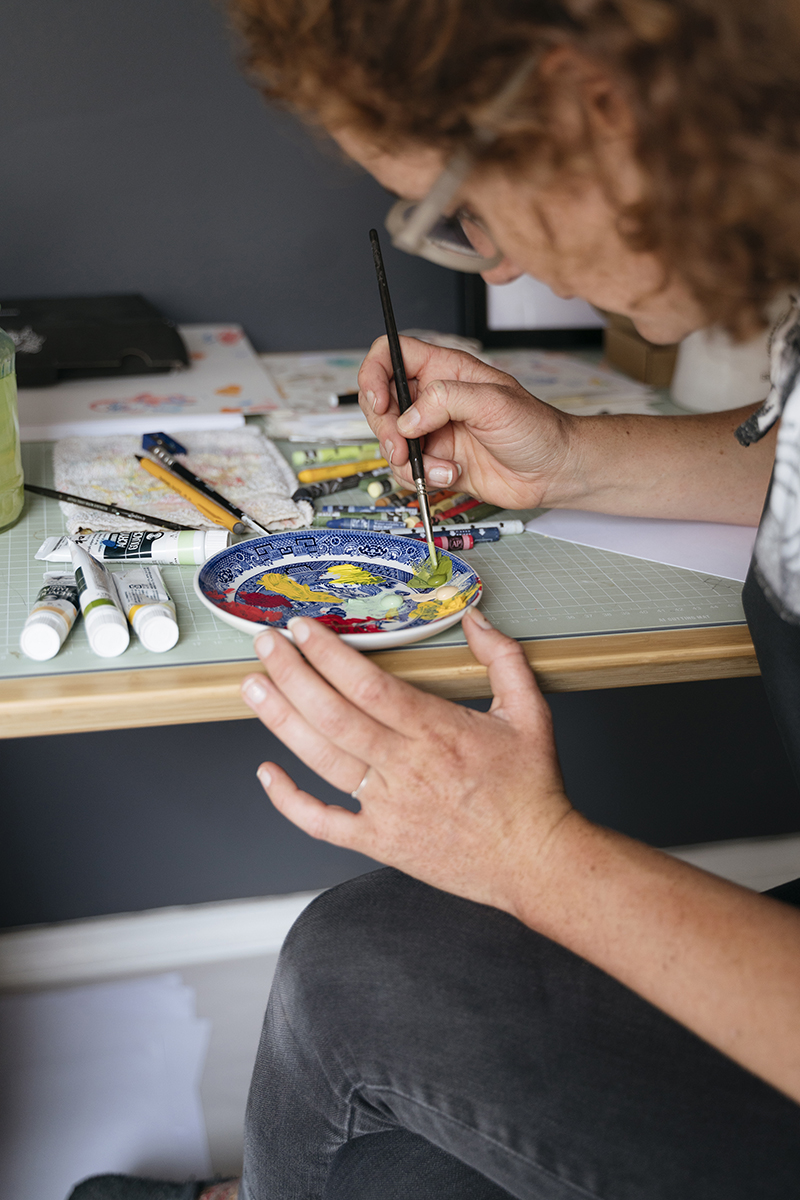 What is your commute in Bristol like?

I am quite lucky that I have a few segregated bike paths, I start by going across a park. I pass a couple of city farms, I go under some big roundabouts – all the cars are above us getting stuck in traffic and we're just riding along. Then usually, I go through the centre of Bristol and then my office is in this old, listed building, and so what I really enjoy is that – I probably wouldn't spend that much time in Bristol city centre if I weren't brought there – but it's such a vibrant place. I wouldn't choose to do my 'leisure bike riding' in the city, say, but I do love to commute in and try and find new shortcuts, little back alleys and you know, little places of character along the way.

It's a more human-sized city, you can go from one side of Bristol to the other is half an hour. It's actually possible to have a coffee with friends before work. It's always a bit rubbish to be a vulnerable road user between the cars and the vans, but I can use a lot of segregated paths – it feels kind of like having a cheat code, you know like in Super Mario!
How does your commute help you unlock creative problems?

I always think that stuff untangles for me when I'm moving, and so, whenever I feel stuck at work, I go out for a small walk or something. There's something about being in motion that really helps me see through problems in a clearer way. And then with bicycling you have to be present in that very moment, or you're going to crash! I feel that gives you an enforced break from everything else. That helps me get unstuck.

It's also such a good opportunity to change my frame of mind, so when I'm done with work for the day and I am riding home, the work stuff that has been occupying my mind throughout the day fades away to the background. And I don't have to think about it anymore when I'm at home. It's that in-between state, I love that!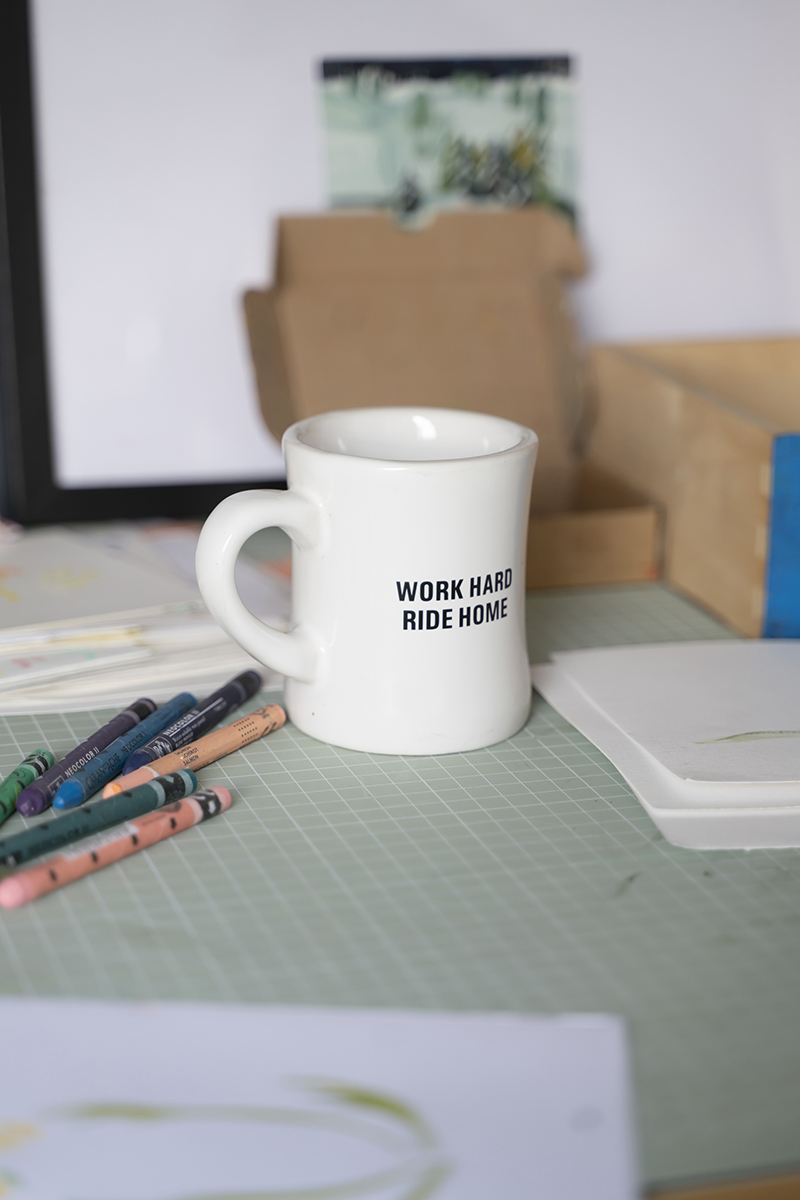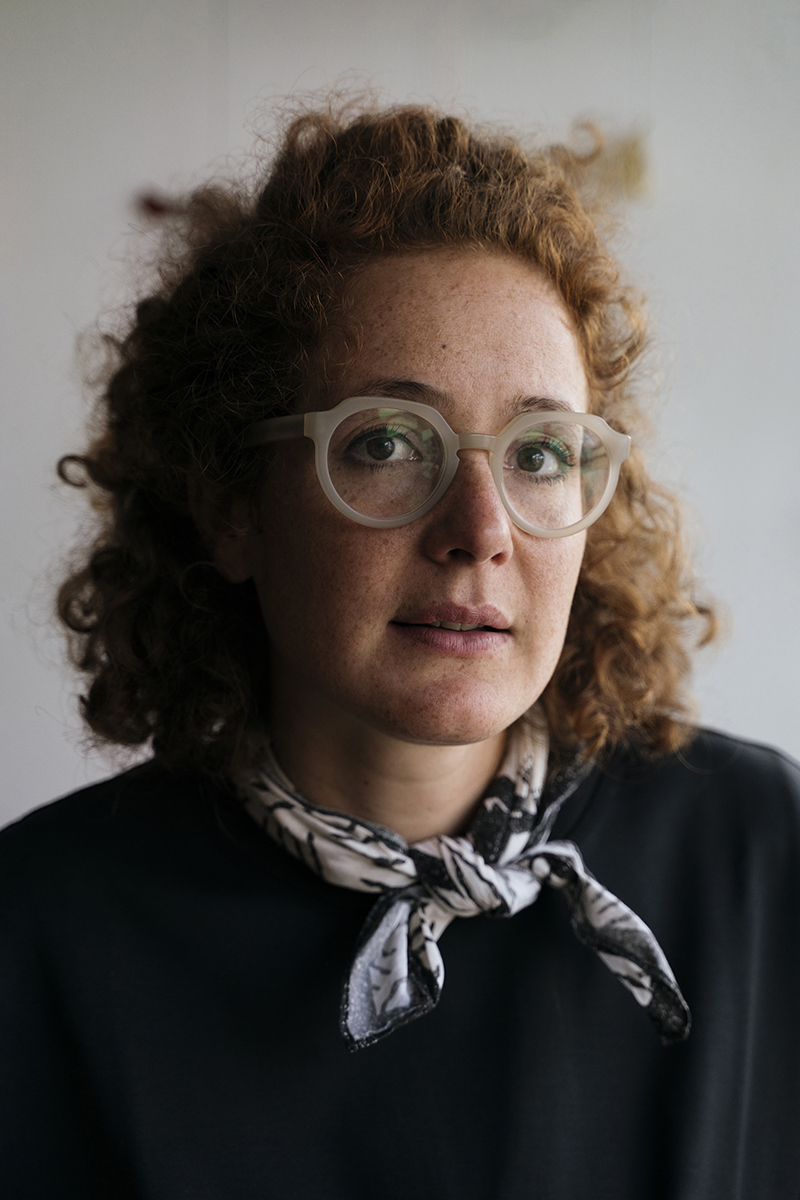 Adeline Moreau's Commuting Kit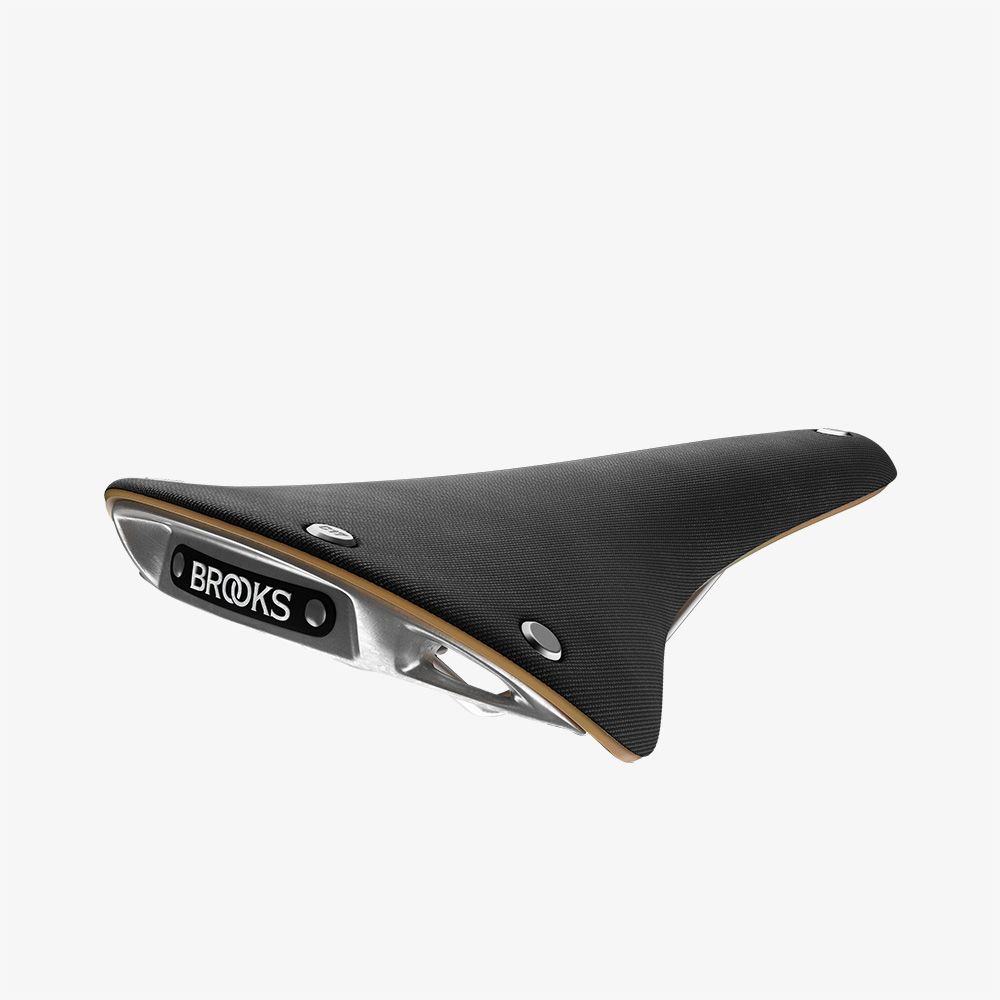 C17 special
The perfect saddle for cargo bikes.
DISCOVER MORE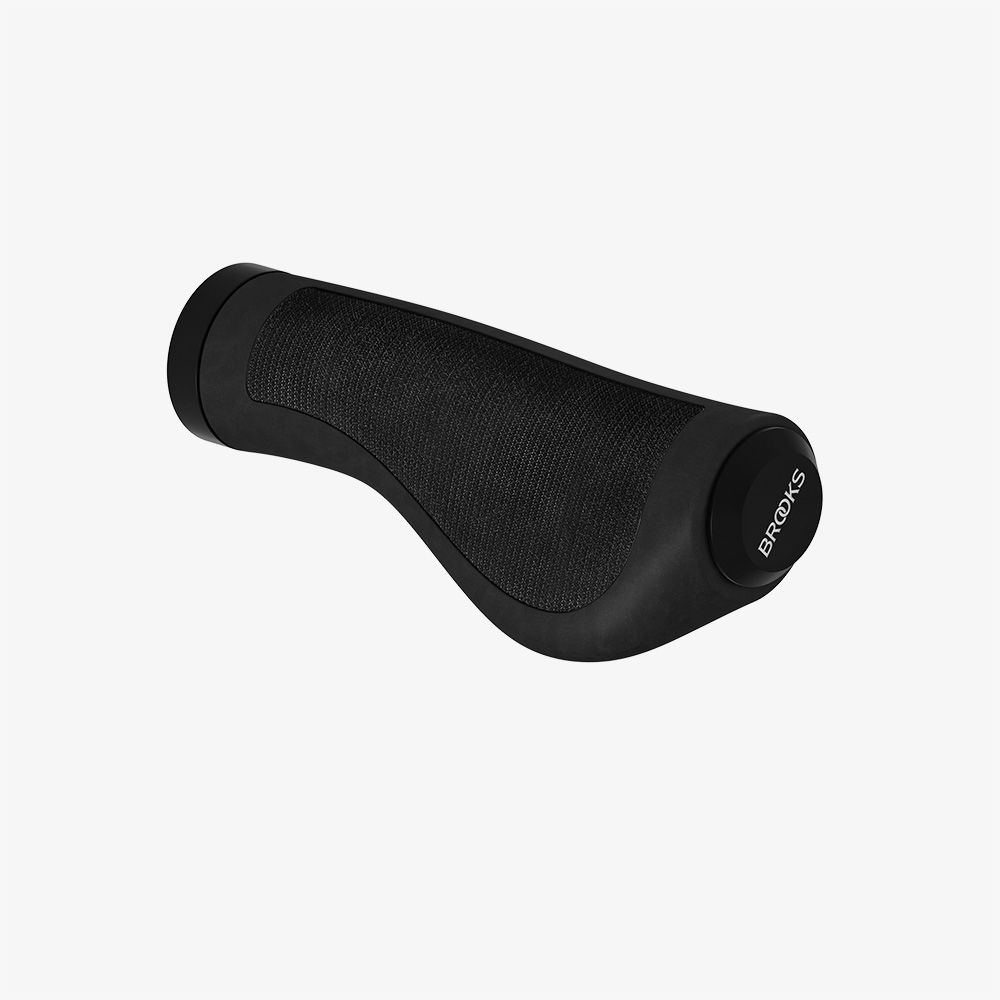 Ergonomic rubber grips
Perfectly matching Cambium saddles whilst offering grip and control in all conditions.
DISCOVER MORE
More People Stories
5804
Commuting with Tammy Crawford-Rolt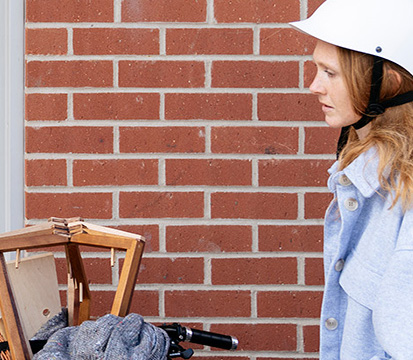 Discover Tammy Crawford-Rolt and her commute as a furniture designer in Bristol.

READ MORE

5397