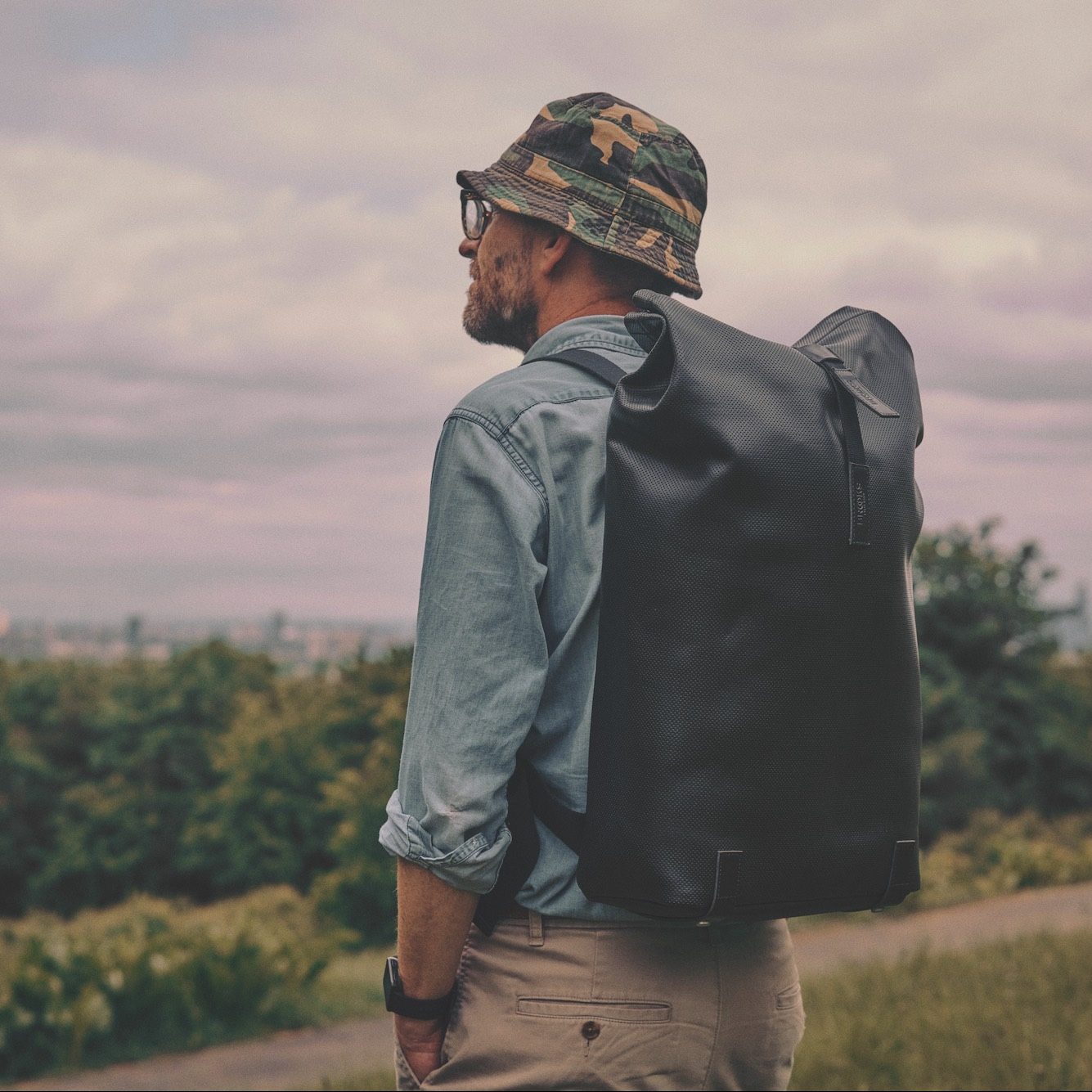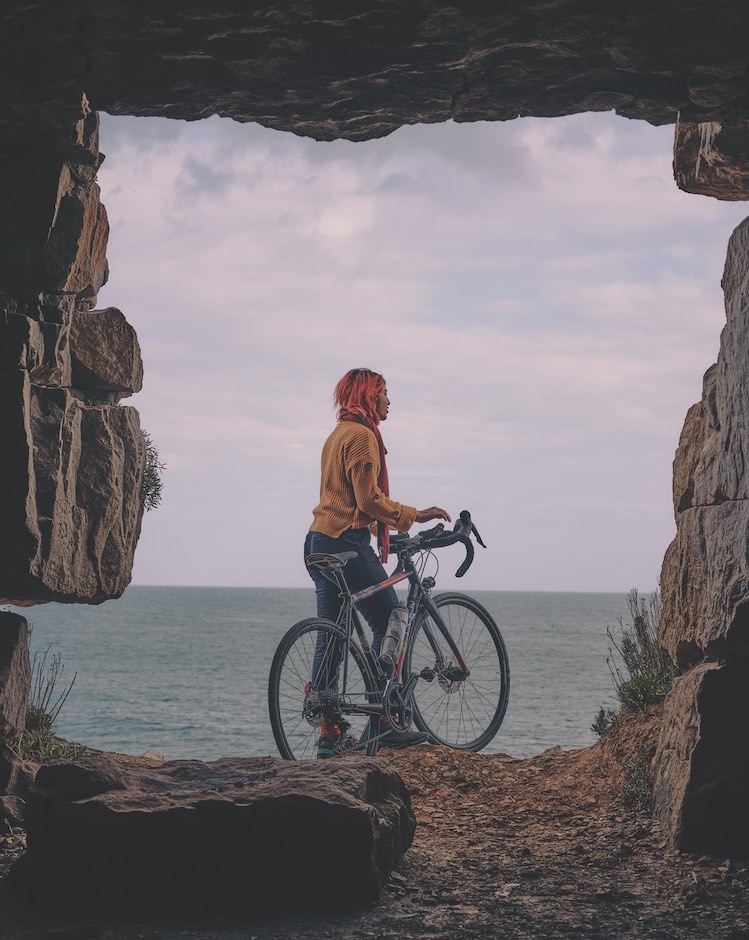 People
Boundless Journeys
Helping cultural explorers get to where they need to go.
By Tom Owen
Brooks has always been for boundless journeys, helping cultural explorers get to where they need to go and enjoy the process as they do. We believe that the people who choose Brooks are unusually predisposed towards the inquisitive and adventurous. They gravitate towards epics of physical endurance and more intimate contemplative voyages. They yearn to explore new frontiers, limited only by the restrictions within their own imaginations.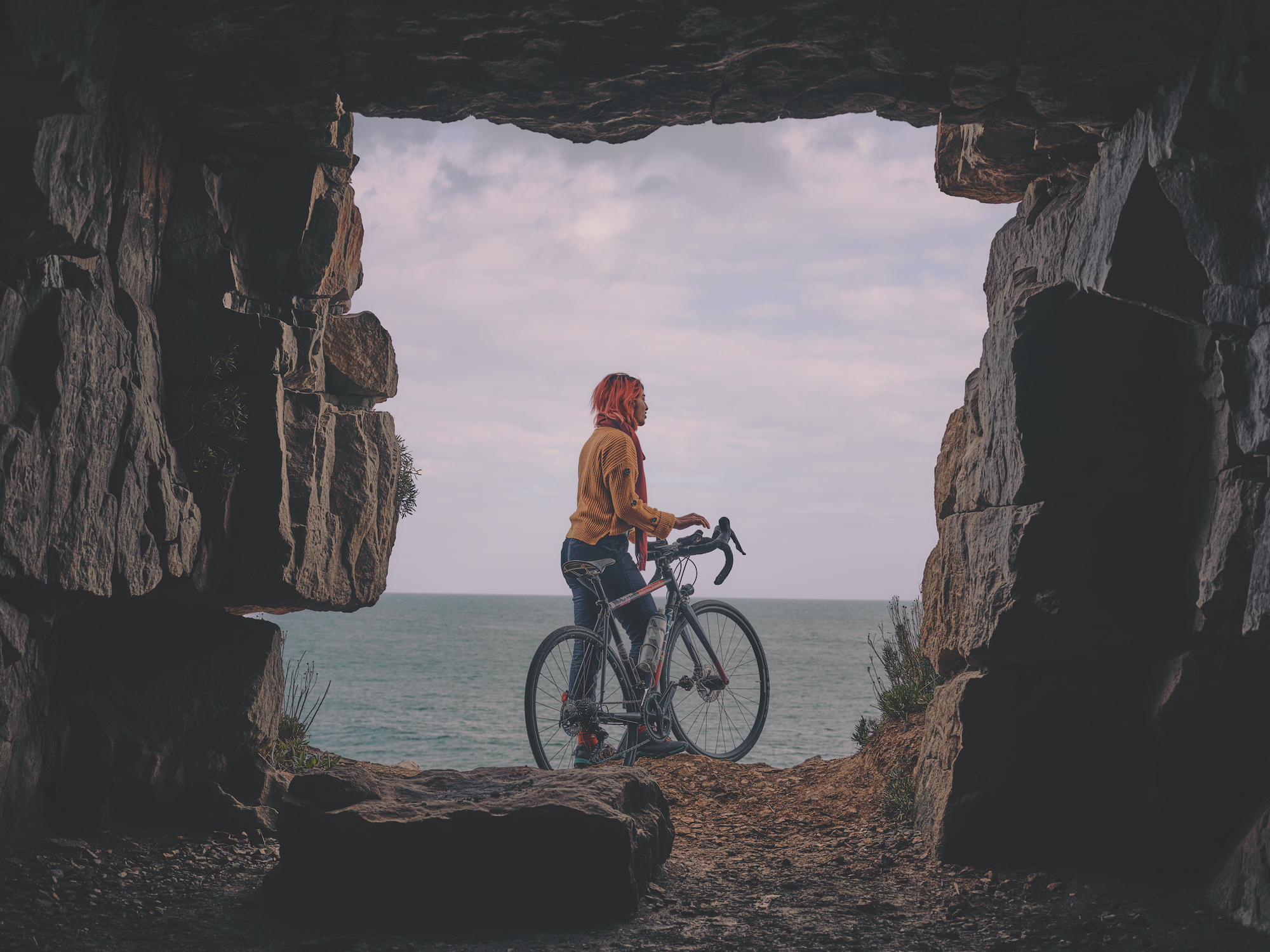 As evidence of this most pleasing of phenomena, we have been collecting interviews with people who embody this spirit. Our intention is to explain our philosophy through these riders' authentic experiences. For them, two wheels act as the key to life without limitations, but they are not confined by the label 'cyclist'. The saddle is a way of seeing the world differently, finding adventure in the familiar as well as the unusual.
We sought out individuals who bring an open mind to questions of convention, who champion the inventive and find joy in travelling along their own path. These are people driven by passions, who listen closely to their hearts and use the bicycle as a means to broaden and enrich the spaces they inhabit. Their words elucidate the importance of ingenuity and seeing things differently, while celebrating the extraordinary divergence across the cycling community.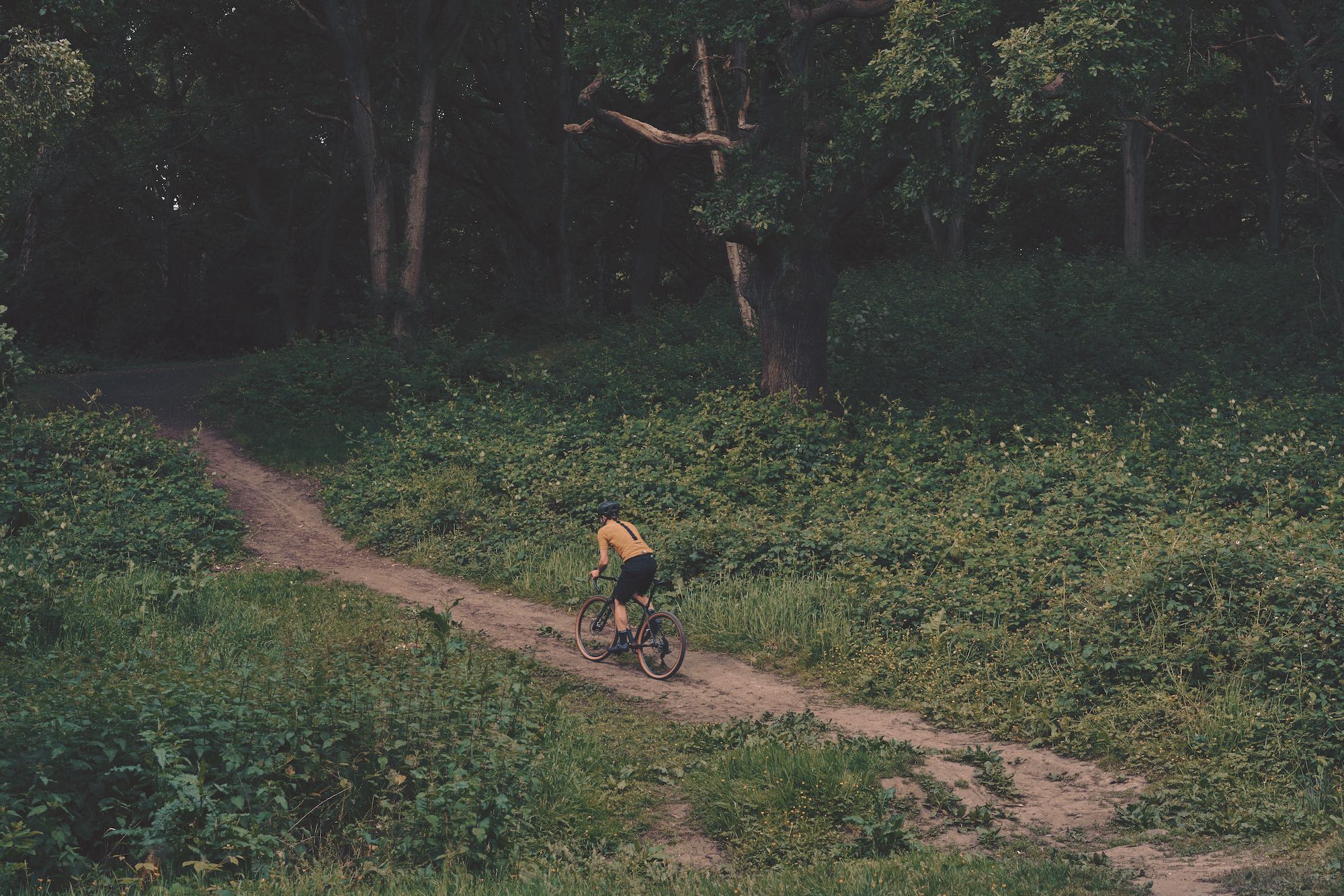 You'll find their words on the Brooks Journal over the coming months.
More People Stories
7027
Introducing… Anton Krupicka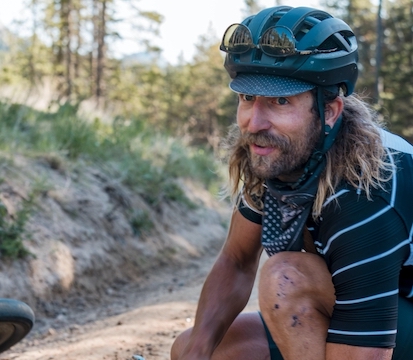 Anton Krupicka is an adventure cyclist, runner, skier. A longtime Brooks rider, we're delighted he's now also a partner athlete.

READ MORE

5804
Commuting with Tammy Crawford-Rolt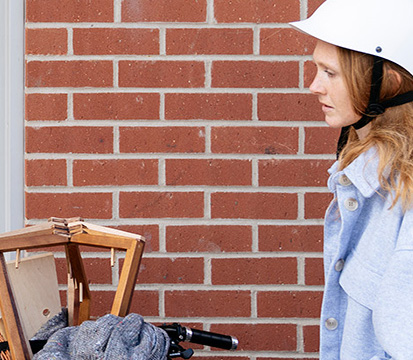 Discover Tammy Crawford-Rolt and her commute as a furniture designer in Bristol.

READ MORE

5561
Creativity, cargo and canines with Adeline Moreau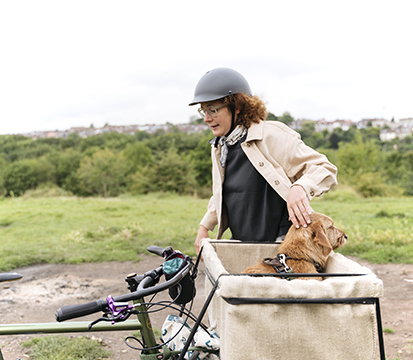 Unlocking creative problems on a Bristol commute with Belgian-born, illustrator, design strategist and cyclocross racer Adeline Moreau and her dog Trousers.
READ MORE