Category: Journeys
Brooks cyclists are particularly fond of voyages of discovery, covering hundreds, sometimes thousands, of miles in search of enjoyment, excitement and – dare we say it – enlightenment
The New Familiar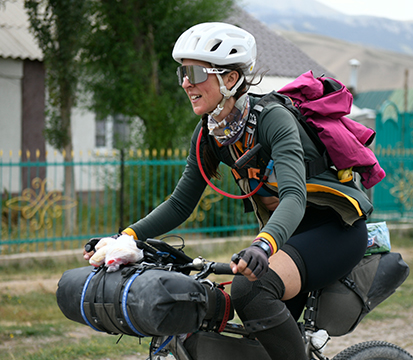 Riding the Silk Road Mountain Race with Eleanor Moseman.
READ MORE
Finding relief on the road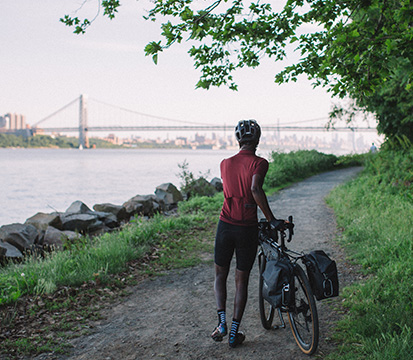 An immense journey around the United States, enjoyed one pedal stroke at a time.
READ MORE
The ultimate recovery ride
The journey of Allan Shaw to reach the end of this year's Tour Divide.
READ MORE
Mexico City views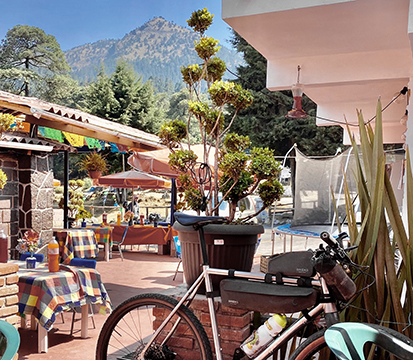 A metropolis with the power to frustrate and delight.
READ MORE
To the end of the world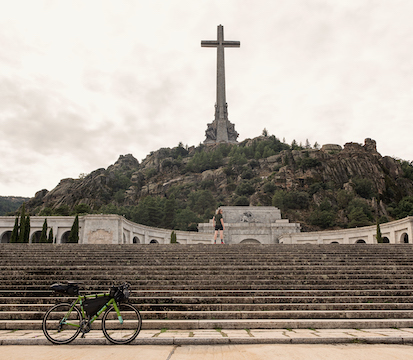 A journey from cosmopolitan Madrid to wild Galicia, the coast of death and the end of the world.
READ MORE
The familiar joy of the unfamiliar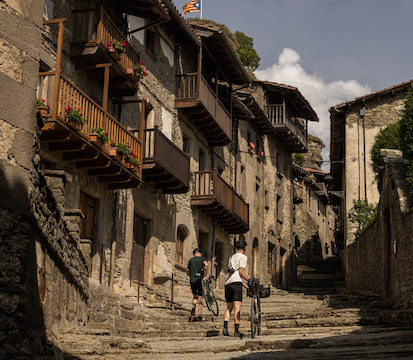 Chris Hargreaves and company venture out from Girona on their gravel bikes to explore the unknown.
READ MORE
Beneath ancient stars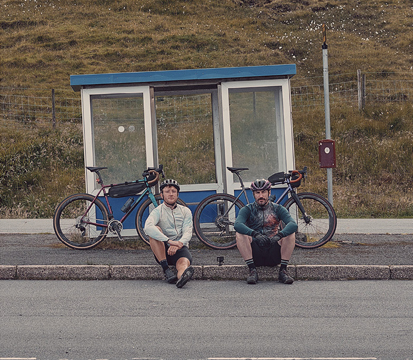 Photographer Tom Jamieson and frame builder Robert Quirk explored the Faroe Islands to test out Brooks' new Scape range of bikepacking bags, and to uncover some of the mysterious archipelago's beauty along the way.
READ MORE
Riding the edge of seasons with Team Brooks Cool Breeze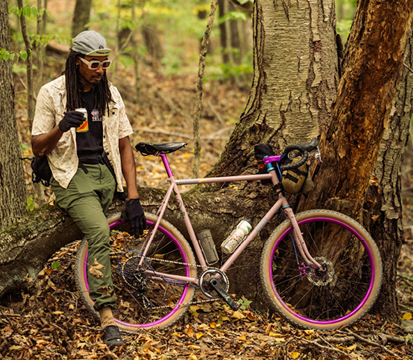 Team Brooks Cool Breeze retreat away from the heavy trappings of life in 2020 to create their own riding adventure in autumnal Connecticut.
READ MORE
Riding in the Moment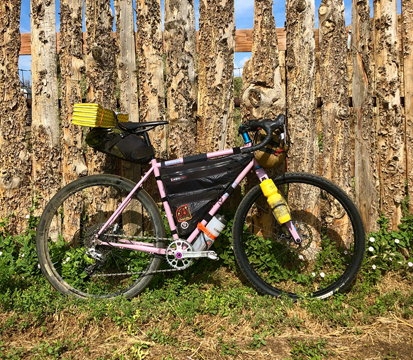 Brooks rider Hailey Moore embarks on her first unassisted bikepacking adventure. Travel with her as she does her part to normalise women riding solo.
READ MORE
Backyard Endeavour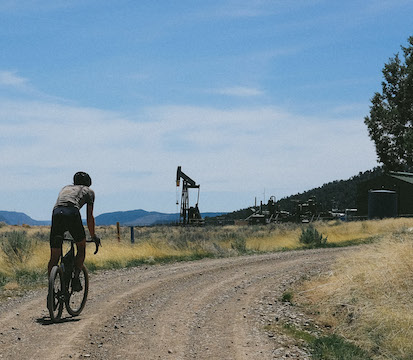 Always pushing forward, Sarah Swallow makes it her challenge to get off the beaten tracks and to explore new ways and alternative views within a state-mandated 10-mile radius of her home.
READ MORE
Nebraska Sunrise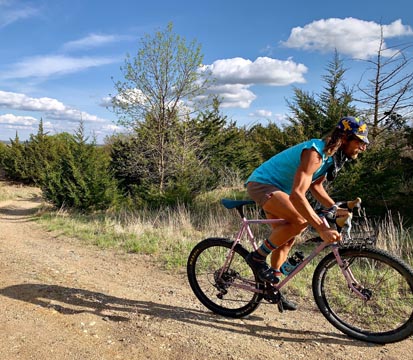 Meet ultra runner and cyclist Anton Krupicka as he returns to his native Nebraska in a time of reflection to explore both the landscape and himself.
READ MORE
In the Moroccan Sun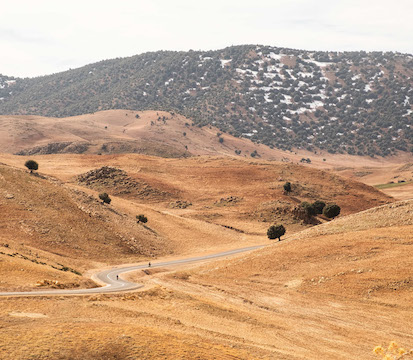 We travelled into plateaus that reminded the group of Patagonia or Central Asia, vast fruitless valleys, red rocks, pines and every now and then a human settlement.
READ MORE
Drove roads of the Highlands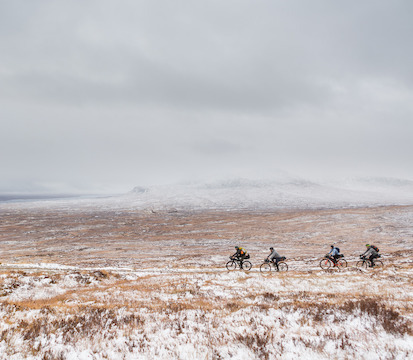 Stefan and David from Pannier takes us on a three-night bikepacking ramble through the Grampian Mountains of Scotland.
READ MORE
The Valley at the Roof of the World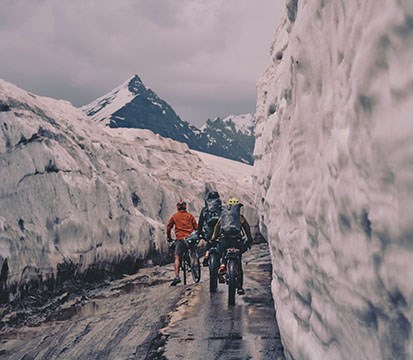 Tom Jamieson undertook a journey through India with three companions, straying way beyond the beaten track and finding themselves in areas so remote that they were the first strangers the locals had seen in months.
READ MORE
>