Sycip Bicycles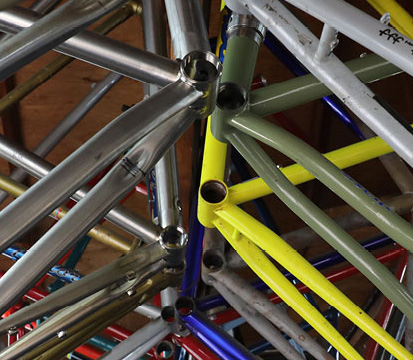 Meet Jeremy Sycip, a Californian bike builder who creates purpose-driven machines.
READ MORE
"How big do you want me to be?" Simple Bicycle Co.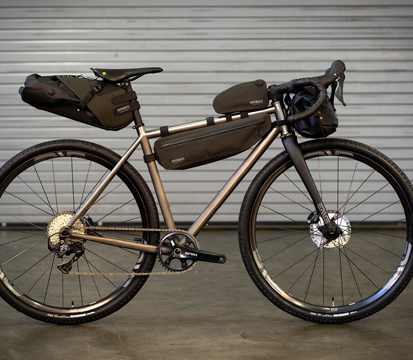 Simple Bicycles Co. is not a brand you will see very often. Owner Oscar Camarena explains his unorthodox approach to frame building and choosing his clientele.
READ MORE
Tools not jewels, with Quirk Cycles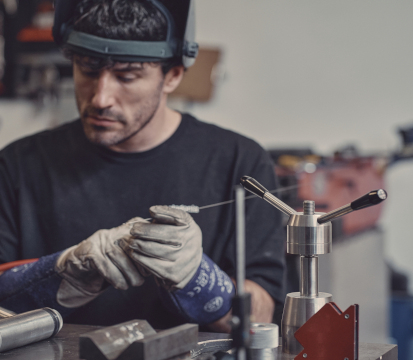 From Sheffield to the far side of Europe – and plenty more adventures in between – Quirk Cycles are built to excel in all conditions.
READ MORE