Mind is the Ride, with Jet McDonald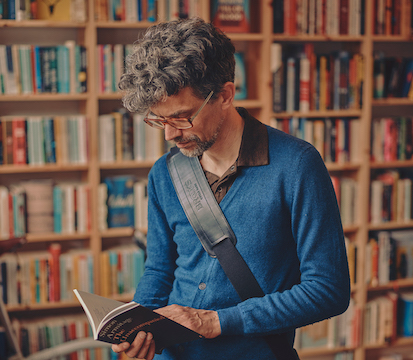 Exploring the link between philosophy and cycling with author, Jet McDonald.
READ MORE
Vedangi Kulkarni, Force of Nature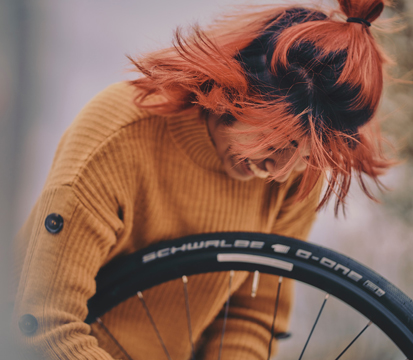 At 19 Vedangi Kulkarni set off to ride the world, 159 days later with 29,000km in her legs she arrived in Kolkata. This is the story of the test she faced along the way.
READ MORE
Leo Rodgers, one with the bike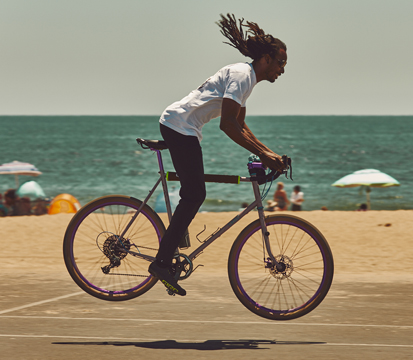 For Leo Rodgers the bike represents freedom, an extension of himself and a tool for inspiring others to get as much out of the sport as he does.
READ MORE