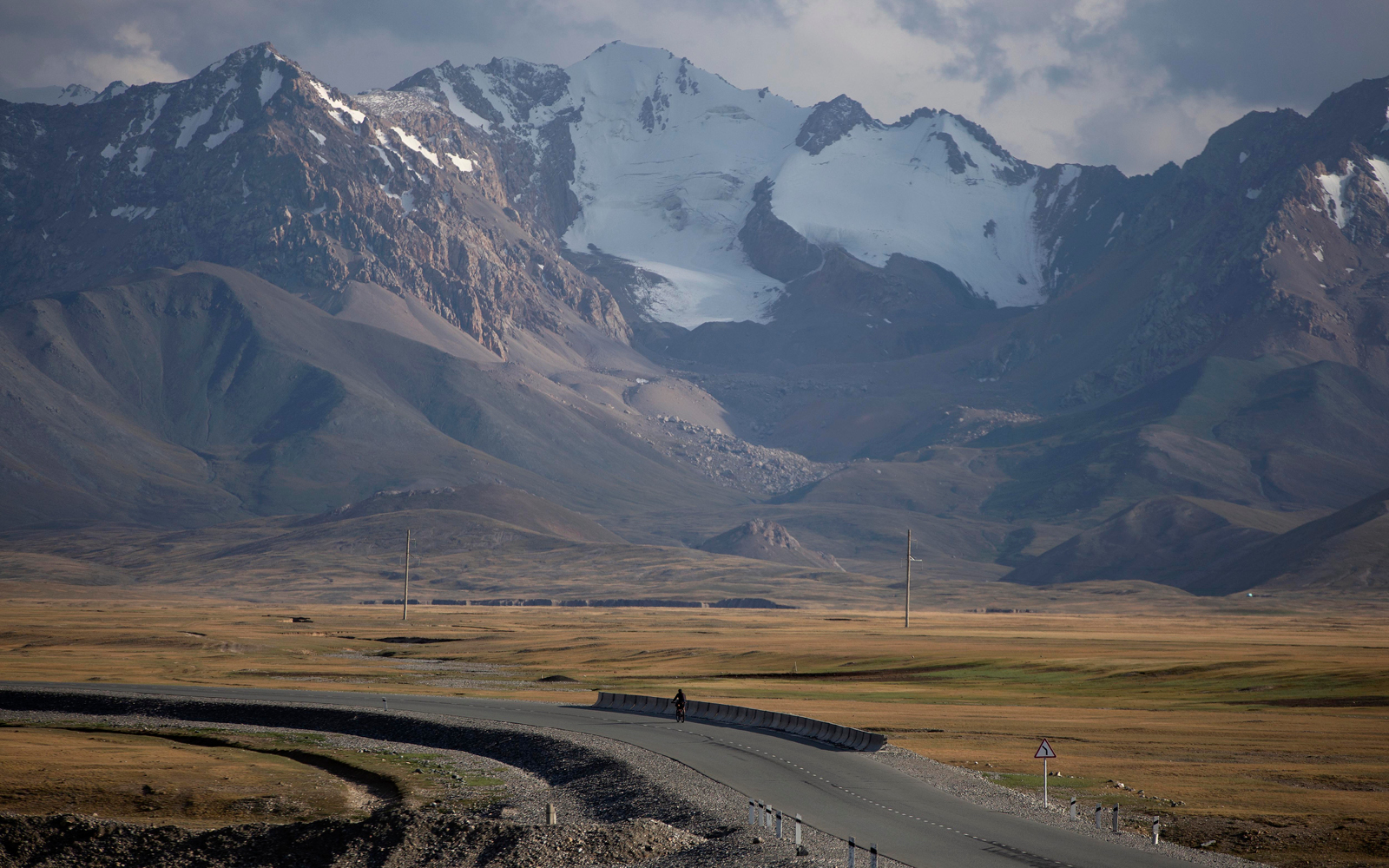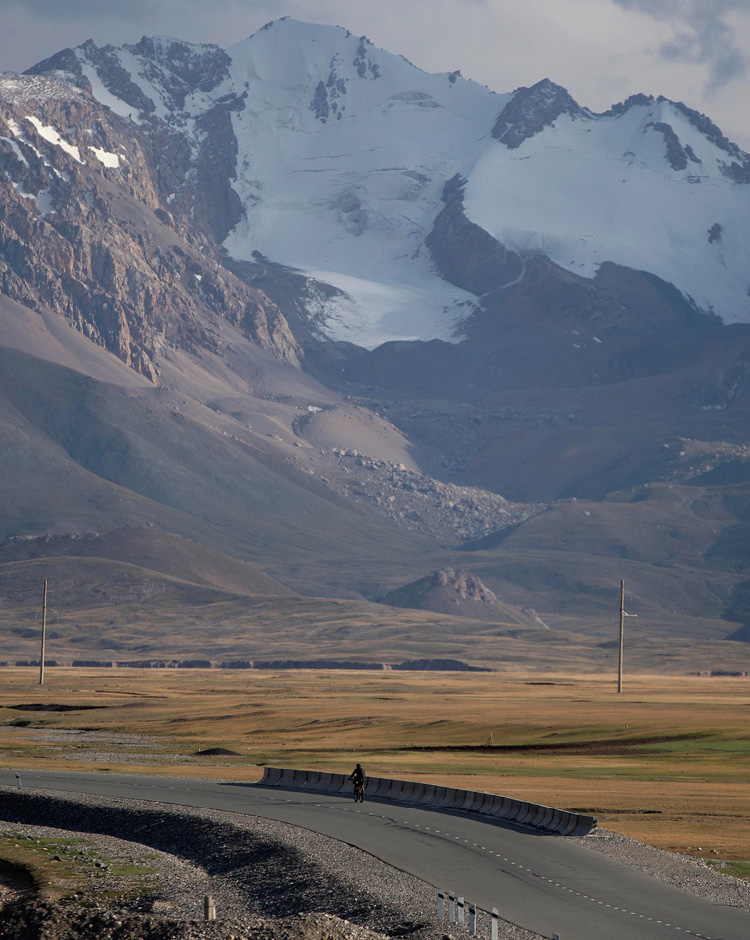 Events
The Silk Road Mountain Race
Brooks England sponsors one of the toughest ultra races on the calendar
By Rebecca Bland
Since its inception in 2018, the Silk Road Mountain Race has earned cult status within the ultra-distance riding community. With 1,800km and 30,500 metres of climbing in the Kyrgyzstan mountains, it's one of the toughest races on the calendar, a claim supported by the fact only a third of the field managed to finish the race in its inaugural year.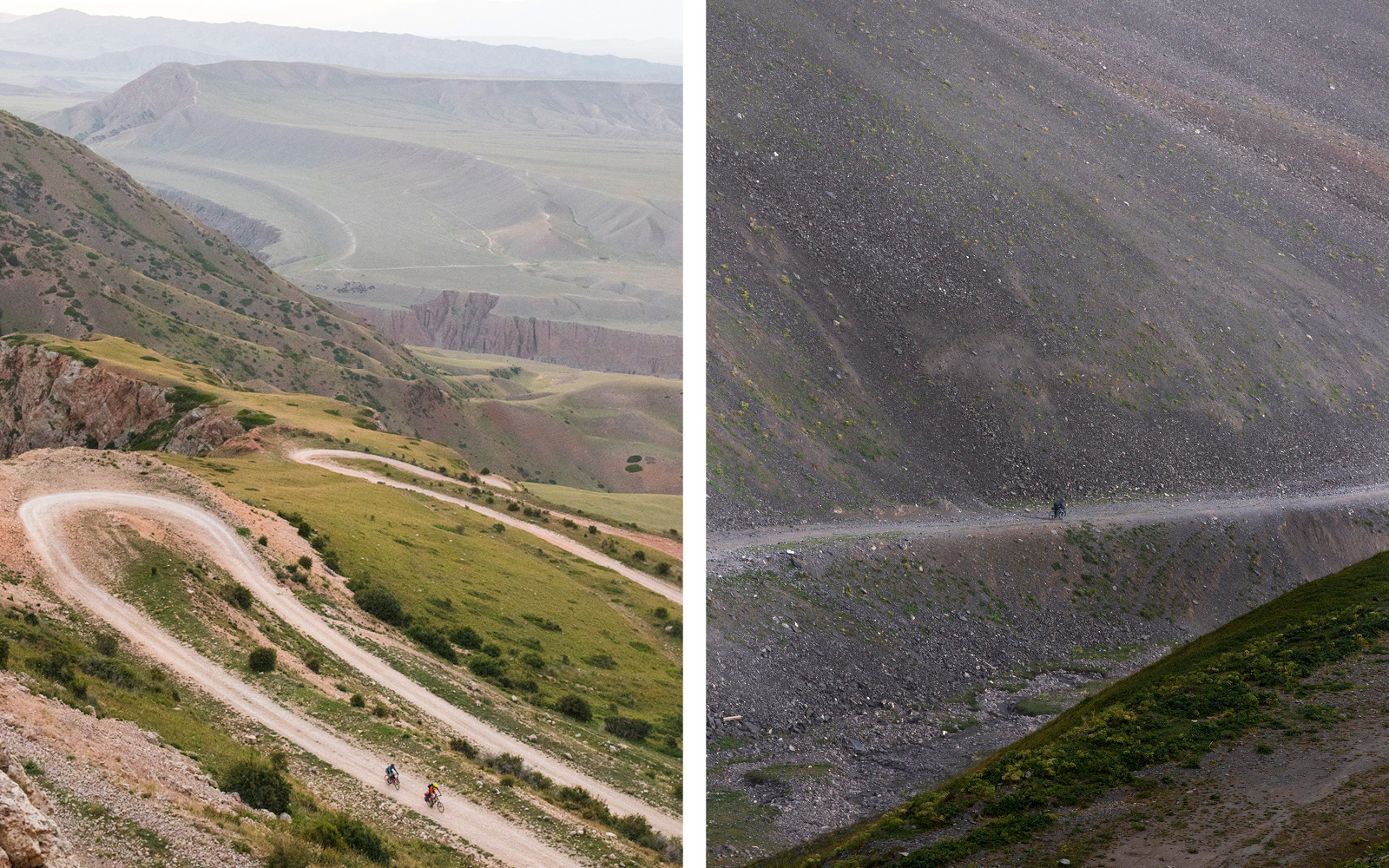 Jagged mountains and wild landscapes are all riders will see between 13 and 28 August. Unlike other self-supported events such as the Transcontinental Race, riders of the Silk Road Mountain Race will follow a pre-determined route. However, this does not make the task at hand any less daunting. Much of the route is on double or single track and old disused soviet roads, making bike and equipment choice incredibly important.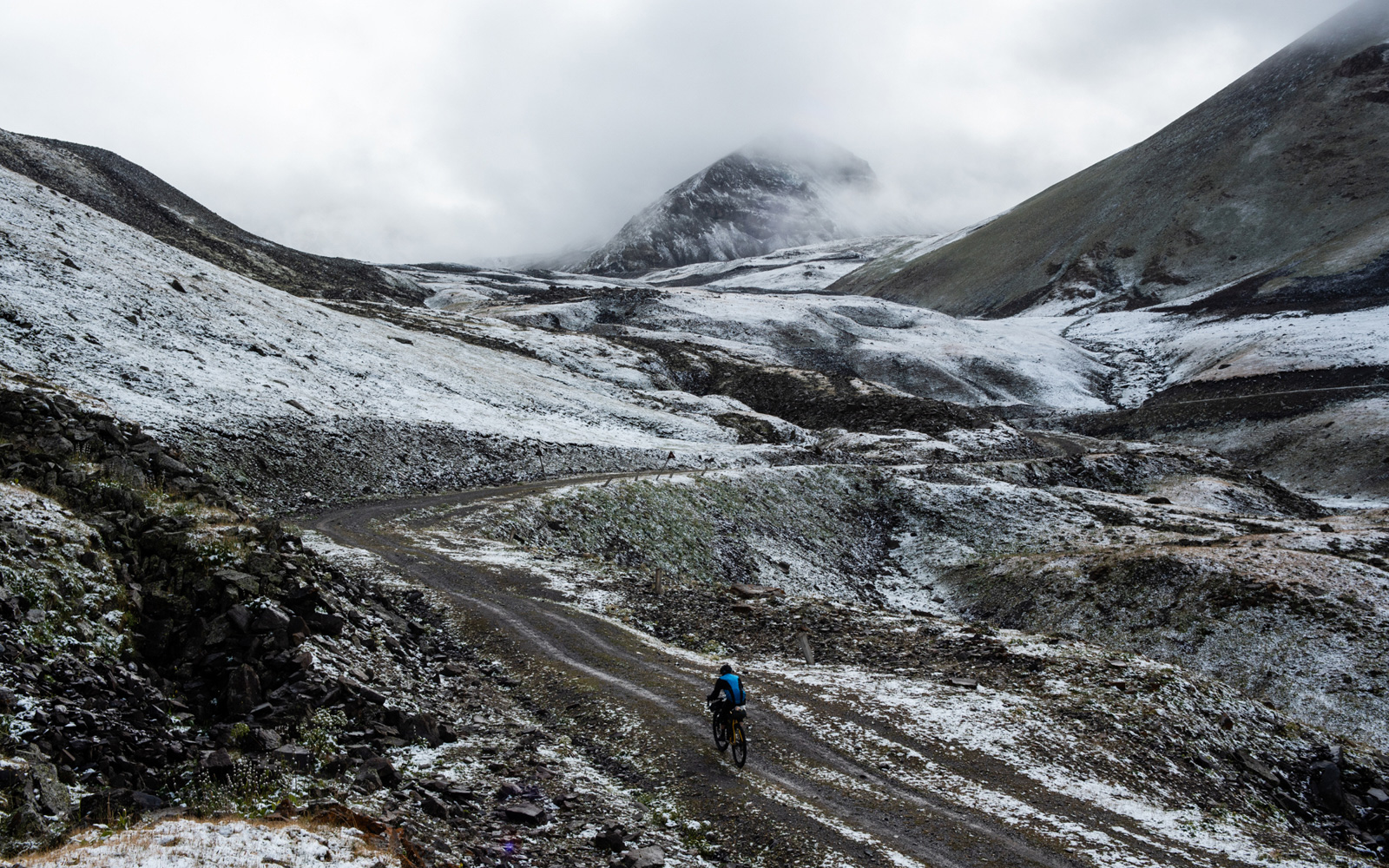 Competitors must ride unsupported either as a solo or pair, and they must travel through three staffed checkpoints to Balykchy in the time limit of 15 days. Brooks England is proud to be sponsoring the 2021 edition of the race as we continue to support boundless journeys of all kinds.
You can find out more about the Silk Road Mountain Race on its website.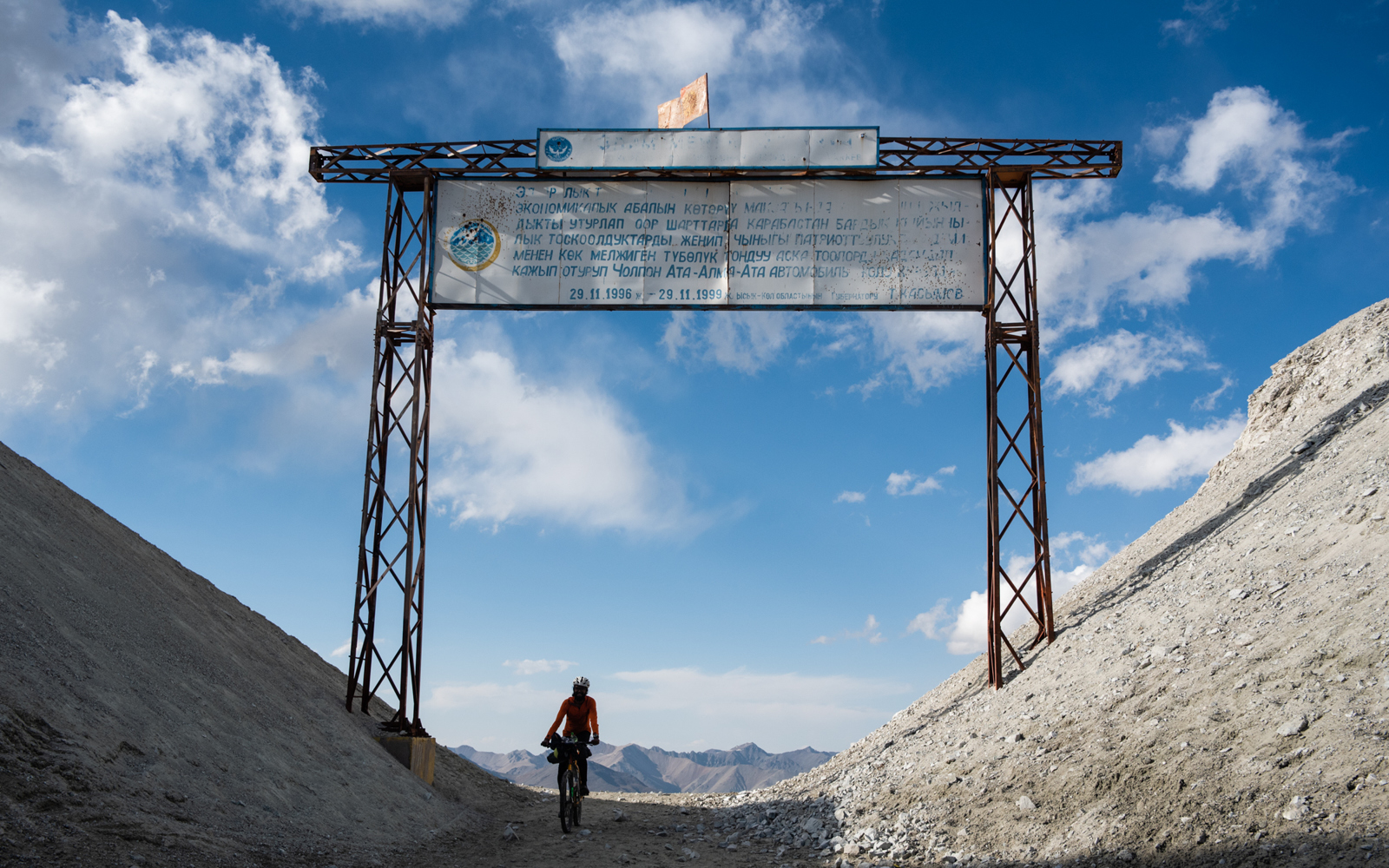 Silk Road Mountain Race Essentials
More Events Stories
4869
North London Dirt 2021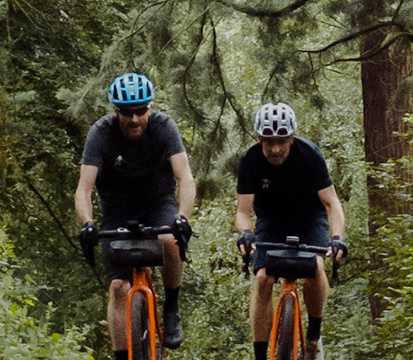 North London Dirt aims to find the hidden riding treasures within reach for London urbanites.

READ MORE

4384
Recapping the Migration Gravel Race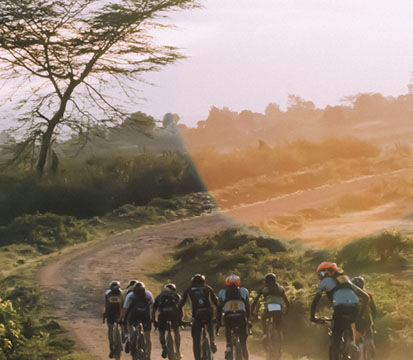 Brooks England speaks to some of the key riders from the Migration Gravel Race in Kenya.

READ MORE

4189
Migration Gravel Race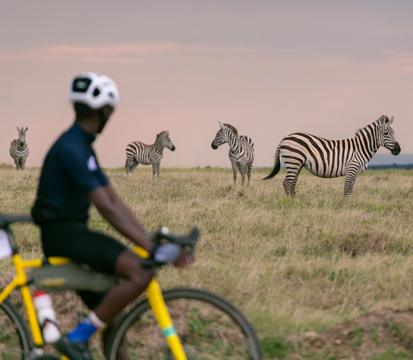 Brooks England signs on as sponsor for the beautiful Migration Gravel Race that spans the Maasai Mara National Reserve in Kenya.
READ MORE