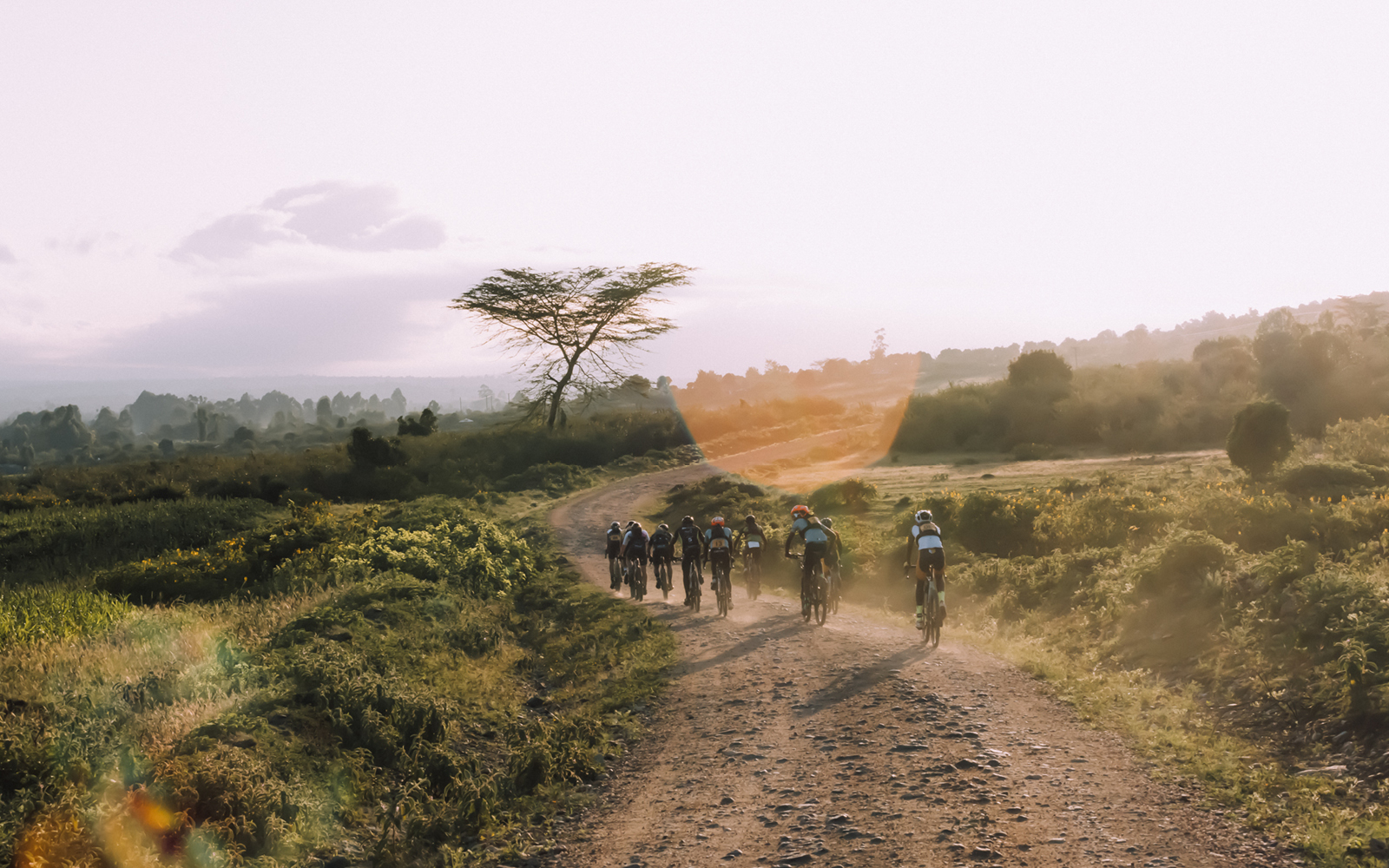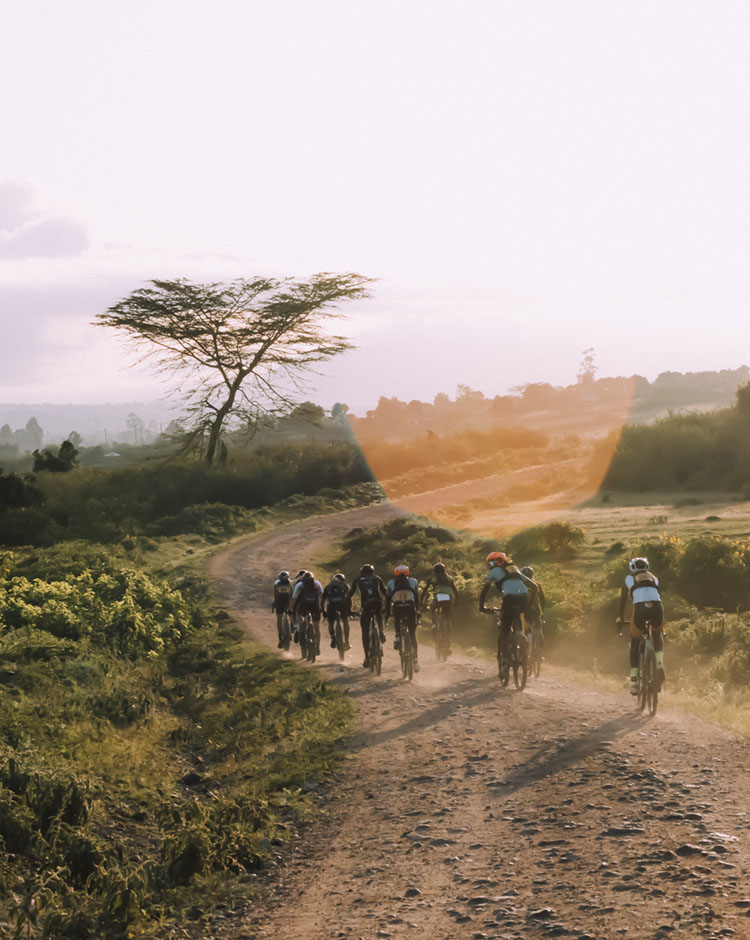 Events
Recapping the Migration Gravel Race
Brooks England speaks to some of the key players from Kenya's newest gravel race.
By Rebecca Bland
The Migration Gravel Race (MGR) is one of the most stunningly beautiful gravel races on planet earth. Taking place in Kenya's Maasai Mara Reserve, the semi-supported stage race comprises four stages, totalling 650km in length and 8,000 metres of climbing. It's organised by the AMANI Initiative.
Nearly 60 riders participated in the 2021 edition, with Brooks England proud to be an official sponsor of the event. While the race is still in its infancy, plenty of ex-professional racers competed, alongside some of East Africa's finest gravel riders, and of course a healthy smattering of homegrown talents. The 'celebrity' names on the start list included former WorldTour rider Laurens ten Dam, and recent Unbound Gravel winner, Ian Boswell.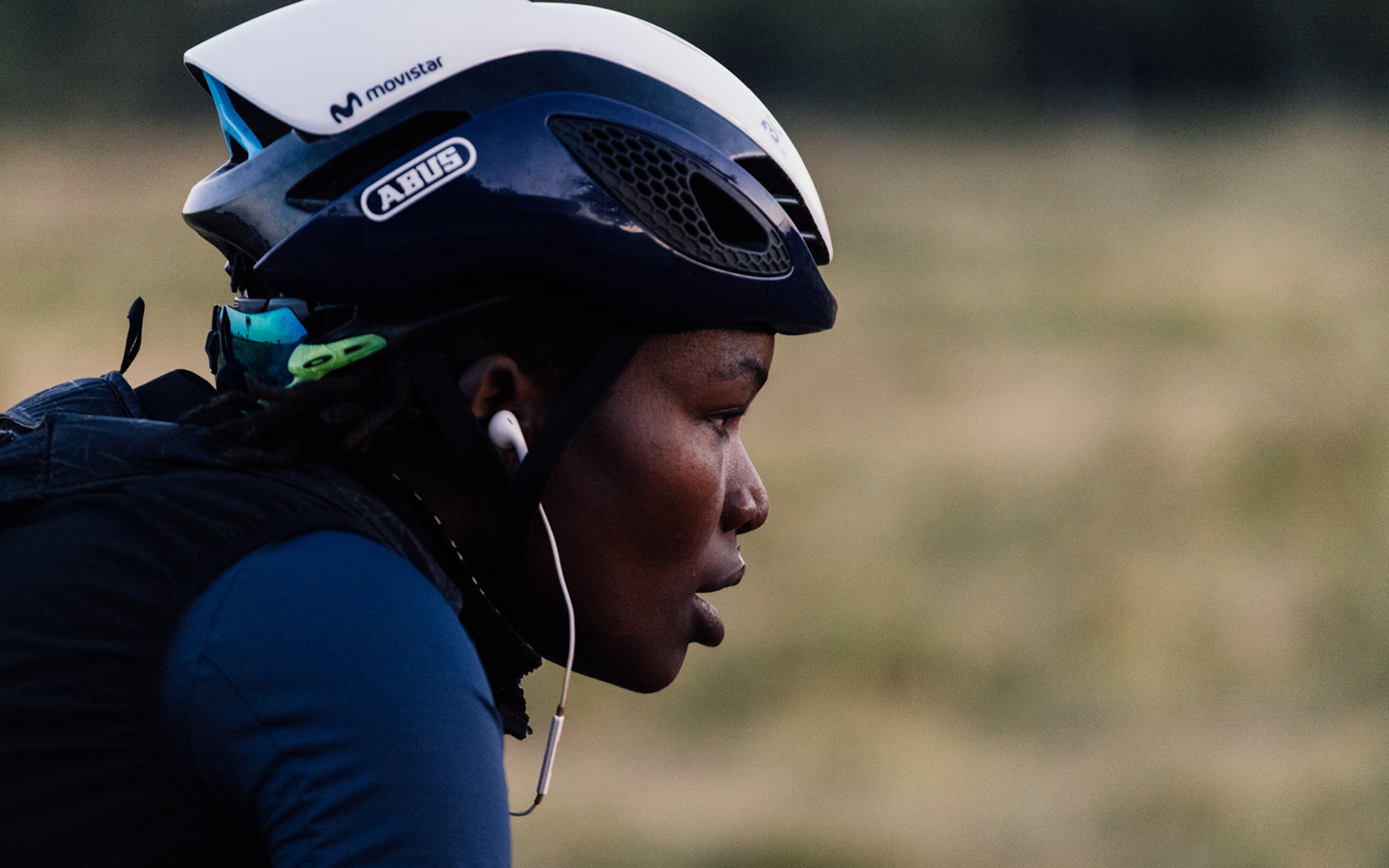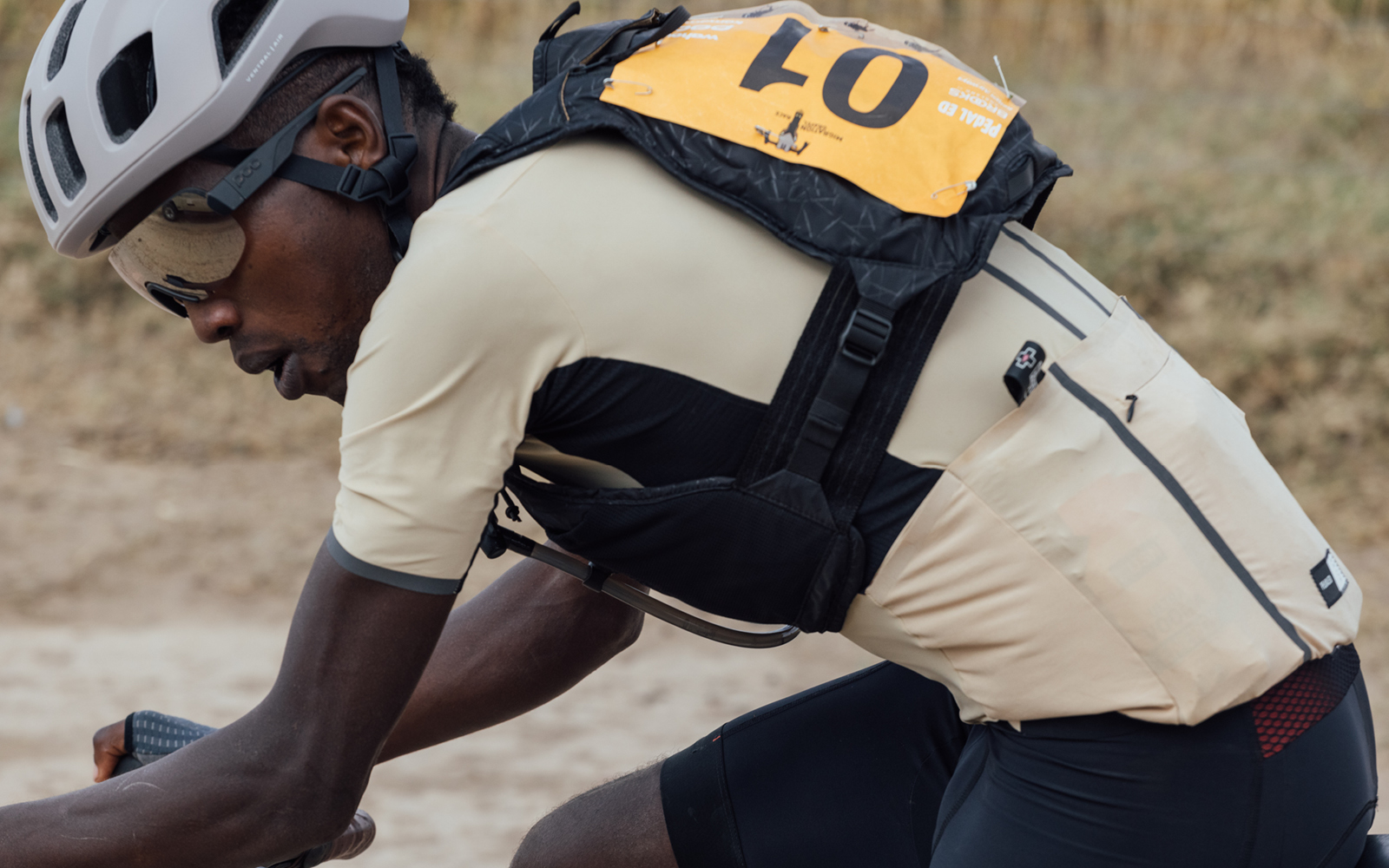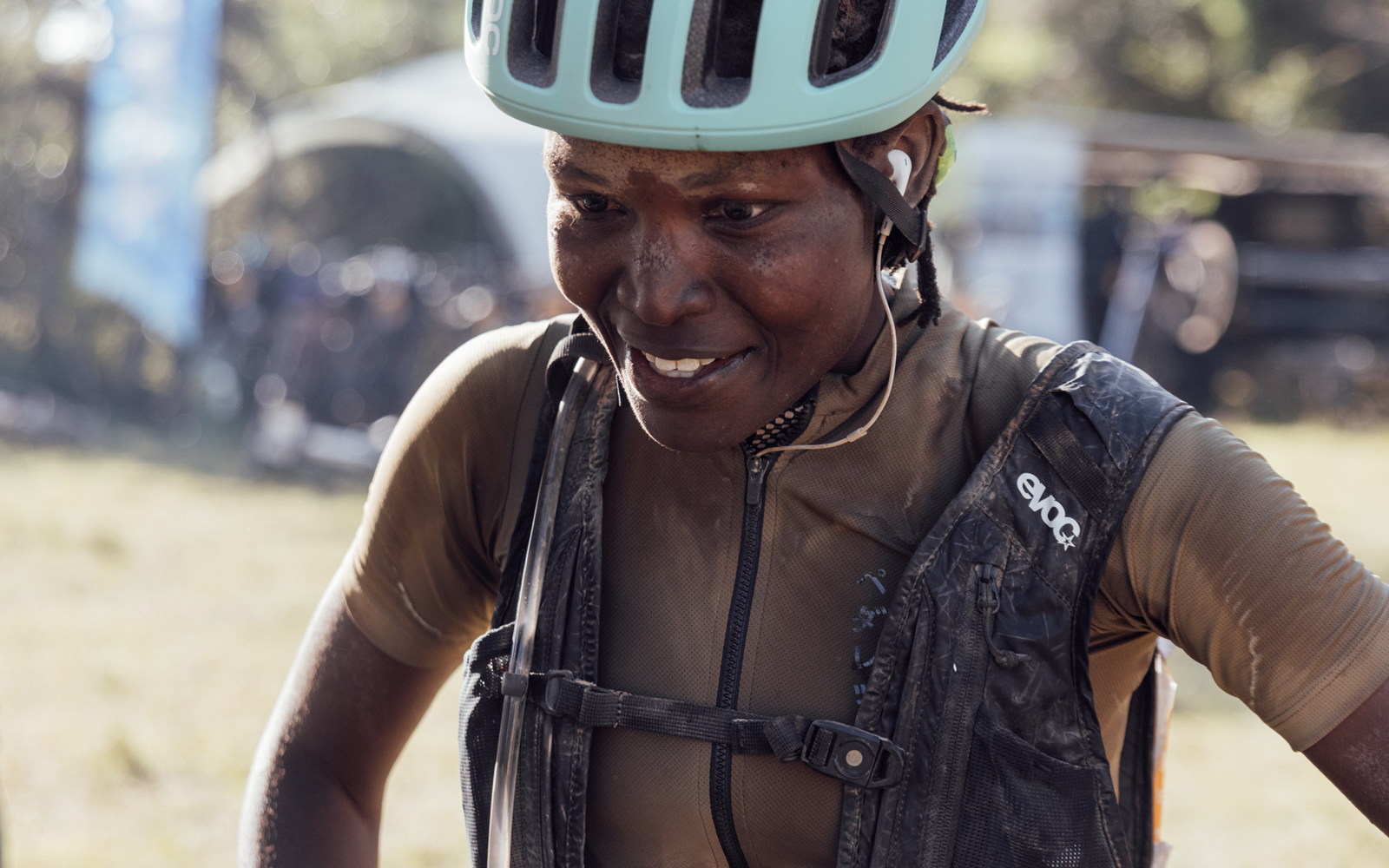 Ten Dam was crowned the winner of the men's race, but not without a hard-fought battle with Kenya's own Suleman Kangangi, who came second. When Brooks spoke with Kangangi after the race, he agreed the MGR had brought much-needed exposure to a relatively unknown part of the cycling world.
"I think it was beautiful when this idea came about. People have now seen more than before with the media attention on this race. I think it was amazing, particularly for me to be privileged to ride my bike in this part of the world – as I don't come from this area [of Kenya]. And from talking with the other racers, they really enjoyed it, so that makes me happy as well."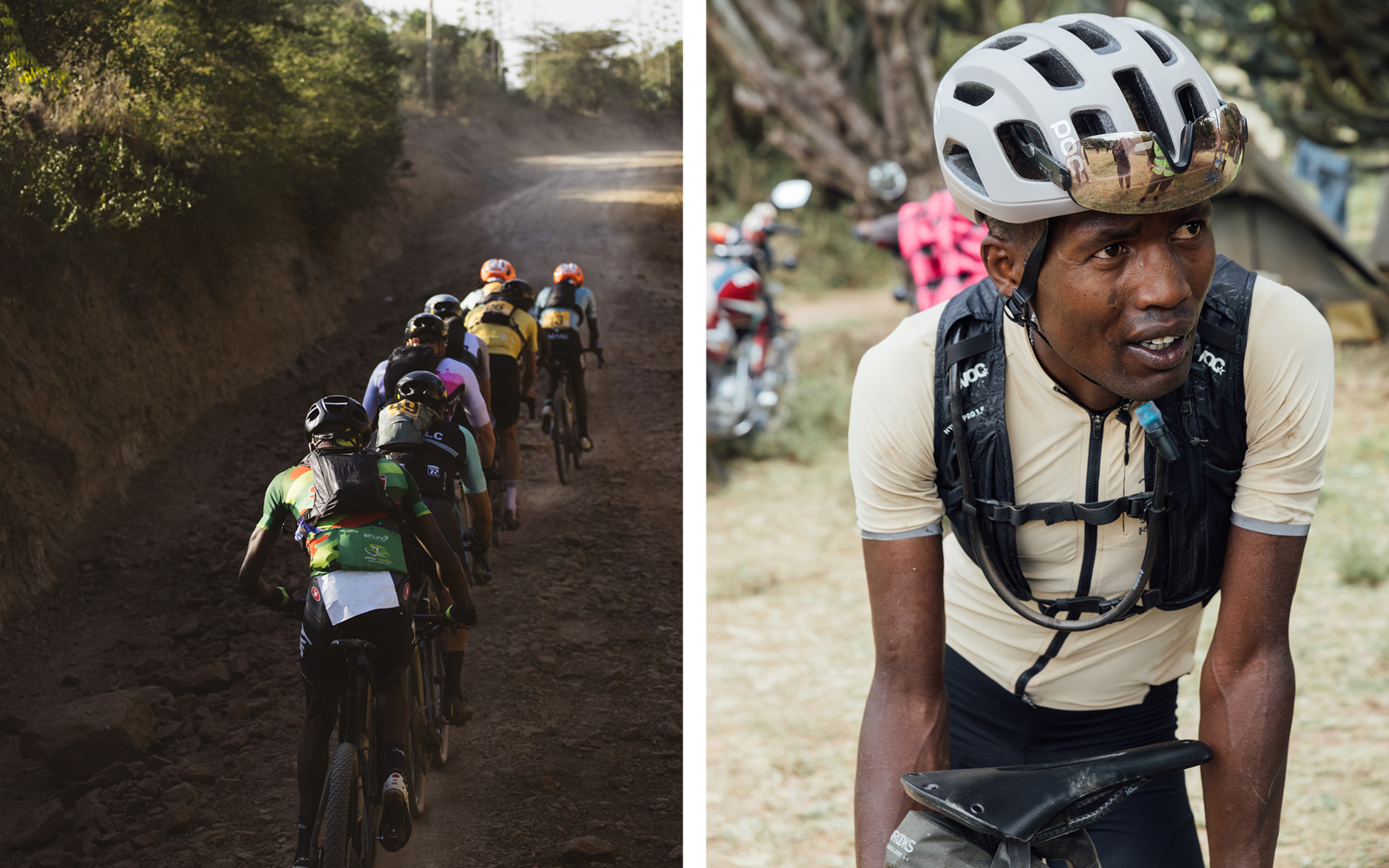 The development of the Migration Gravel Race won't just benefit the local area, but the development of future Kenyan cyclists, who can see there is a development path in cycling, Kangangi went on to explain.
"I think the MGR was very important in more ways than one, especially for the African riders. To see ex-professionals, like the big riders who are here was important for East African riders to see how fast these guys can go, and learn from them. This will help these guys improve their skills, their communication, and most of all, they can train even harder for the nextevent."
Women's race winner Nancy Akinyi Debe shared the view that the race will have a positive effect on the up-and-coming cyclists in the area.
"It's a big event and the Kenyans are able to, especially the men, they're able to show that they can race against the big boys, and they can see the level they need to work towards. And just to experience everything, it's so good that some big names in gravel racing are here."
The women's field was less deep than the men's, and Akinyi Debe notes that the race would have been even better with a stronger field.
"It's a shame there weren't too many women, but it's good for all the ladies here to see what it takes to succeed. It's a good experience for us to be in the first edition and the next one we'll be better prepared."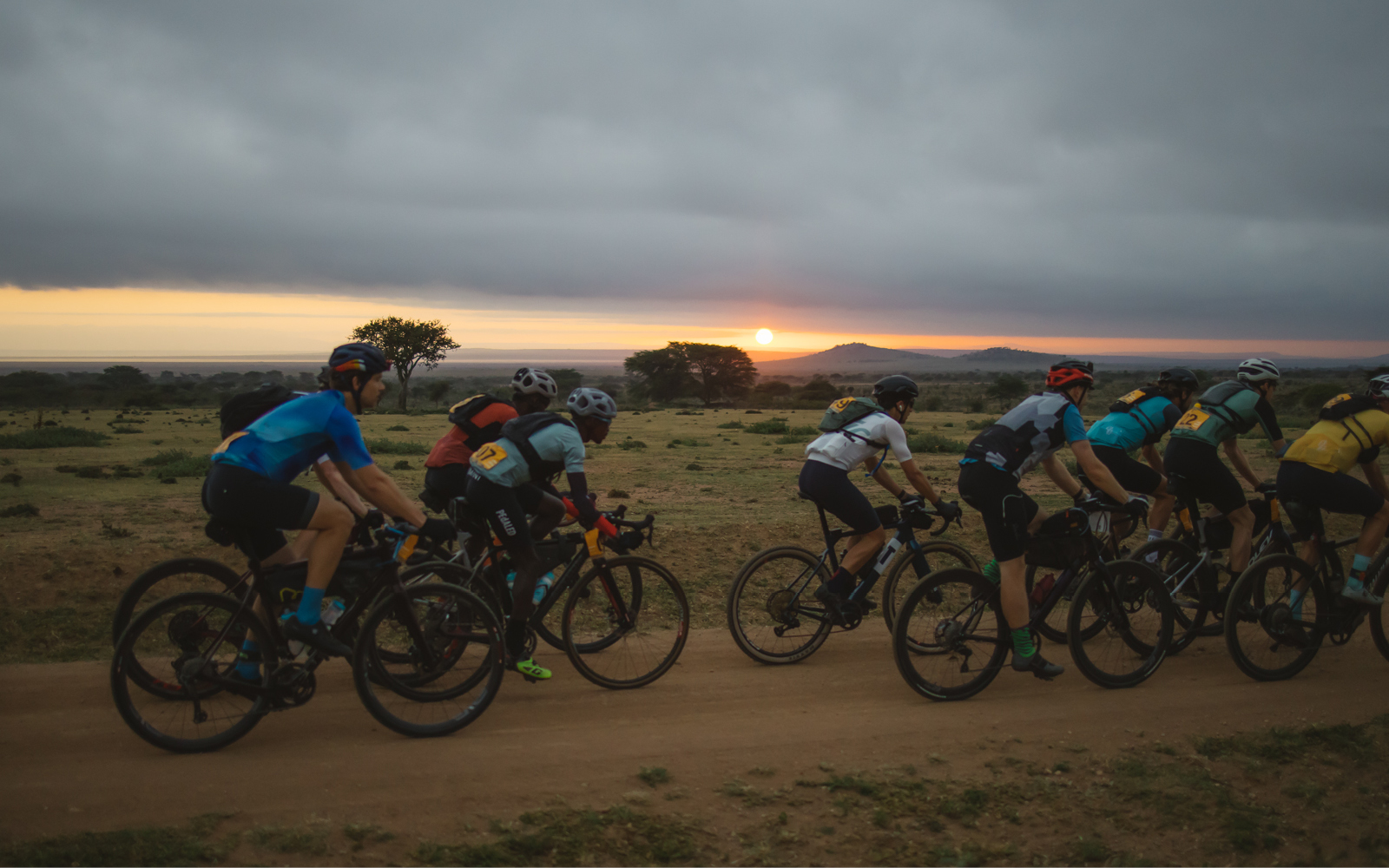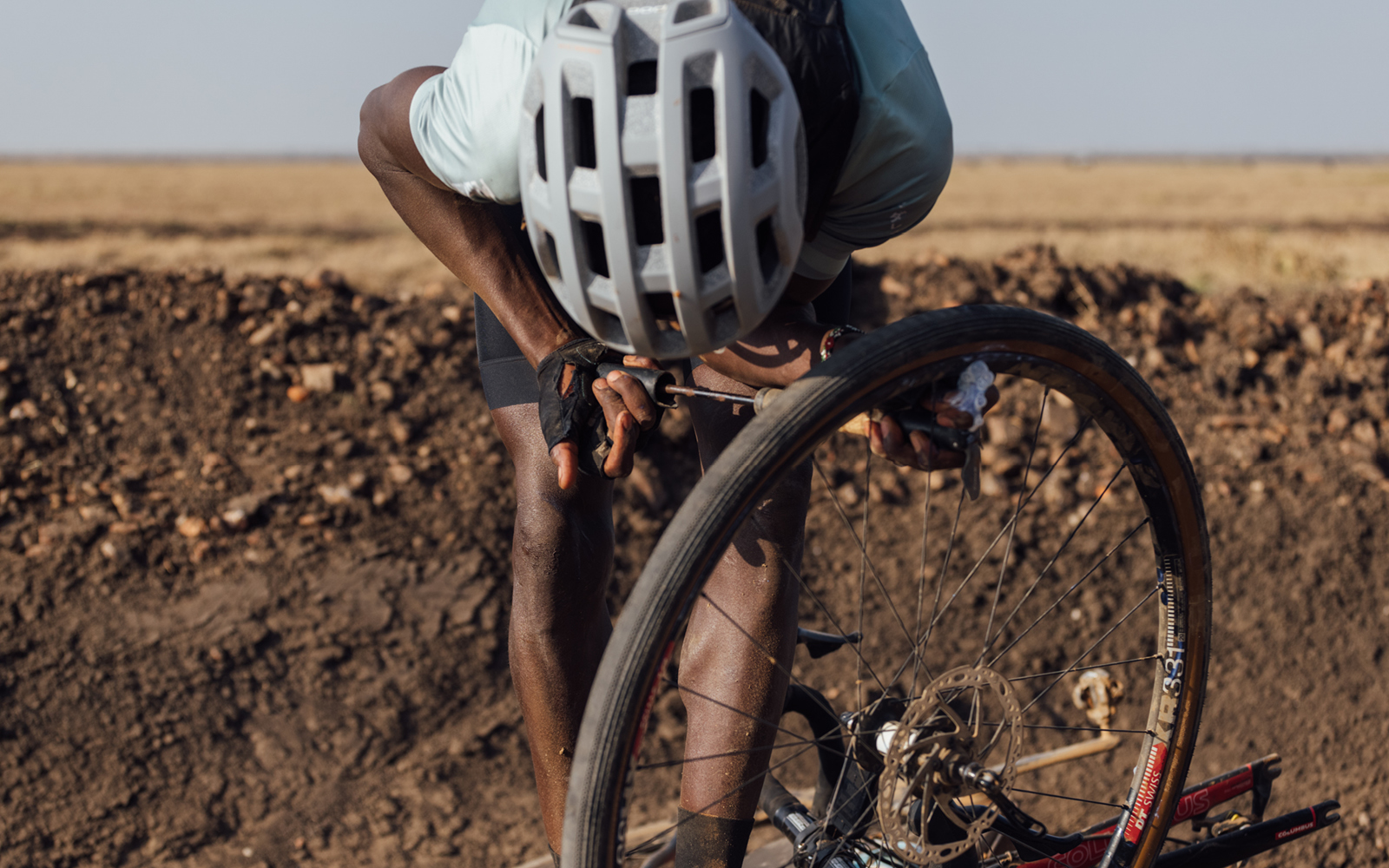 Akinyi Debe won three out of four stages but trailed American leader Betsy Welch by 20 minutes after a dominating performance in stage one saw the US rider take more than 40 minutes. Nevertheless, Akinyi Debe powered on and won the overall classification by nine minutes.
She says she is using the race as a learning experience, and vows to be even better prepared for next year's edition.
"For the future, I know what I need to do and where I need to improve. Especially the simple things, like how to set up the bike, the tyre pressure, to check the route and feeding on the bike. You know, it's so different from mountain biking or road racing – it's a good one to learn how to feed."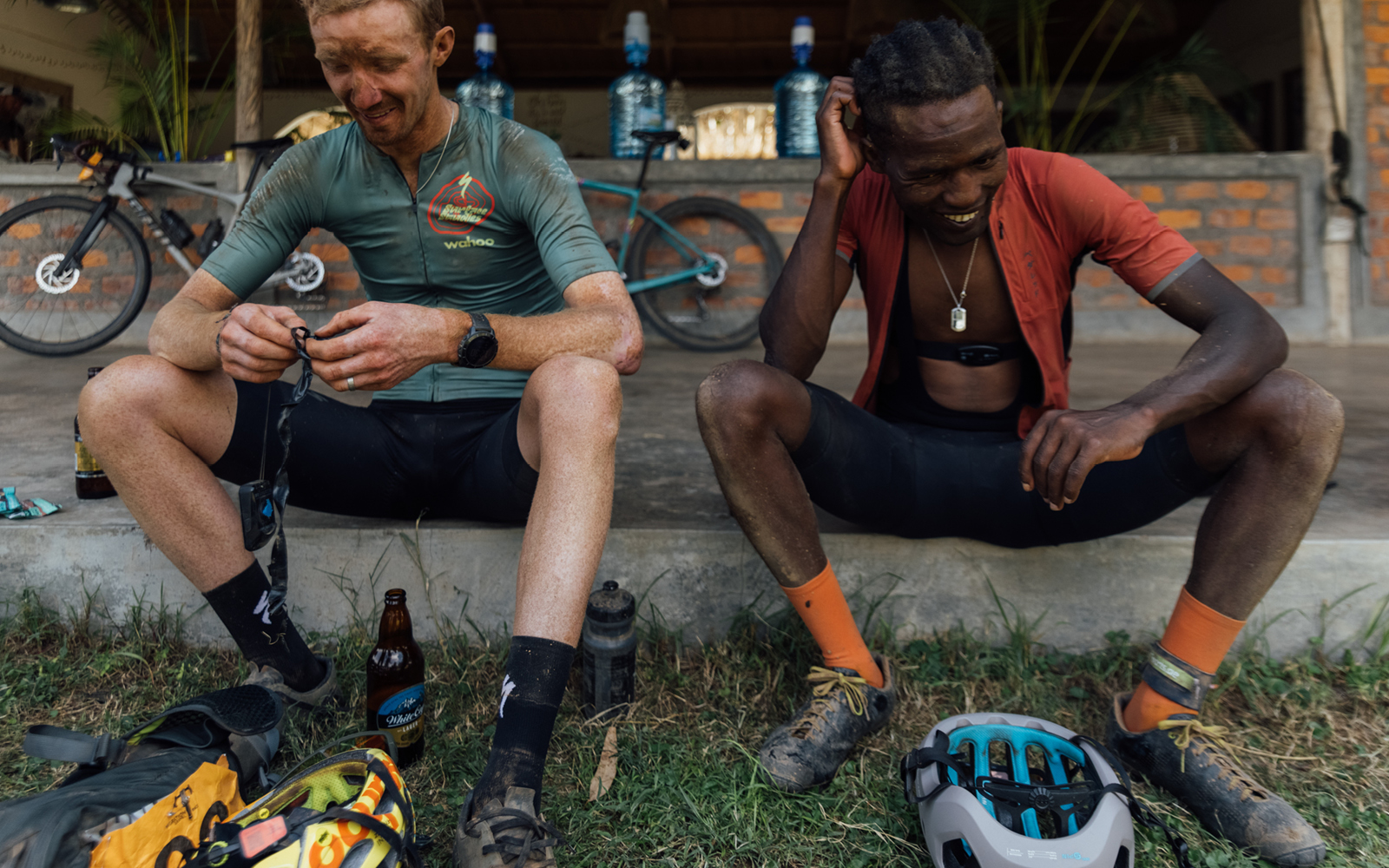 The MGR isn't just another gravel race, it mixes locals and racers from across the world, along with a breathtaking backdrop of African wildlife and challenging landscapes. It aims to encourage East African riders and perhaps one day will provide them with a platform to develop their riding enough to make it to the big leagues. Kangangi himself now has his sights set on some of the largest gravel races in the world, including SBT GRVL and the Belgian Waffle Ride in America, and next year hopes to compete at Unbound. Finishing second to a former WorldTour rider is no easy feat, and Debe's win displayed extreme grit and determination, all qualities that make an excellent professional rider.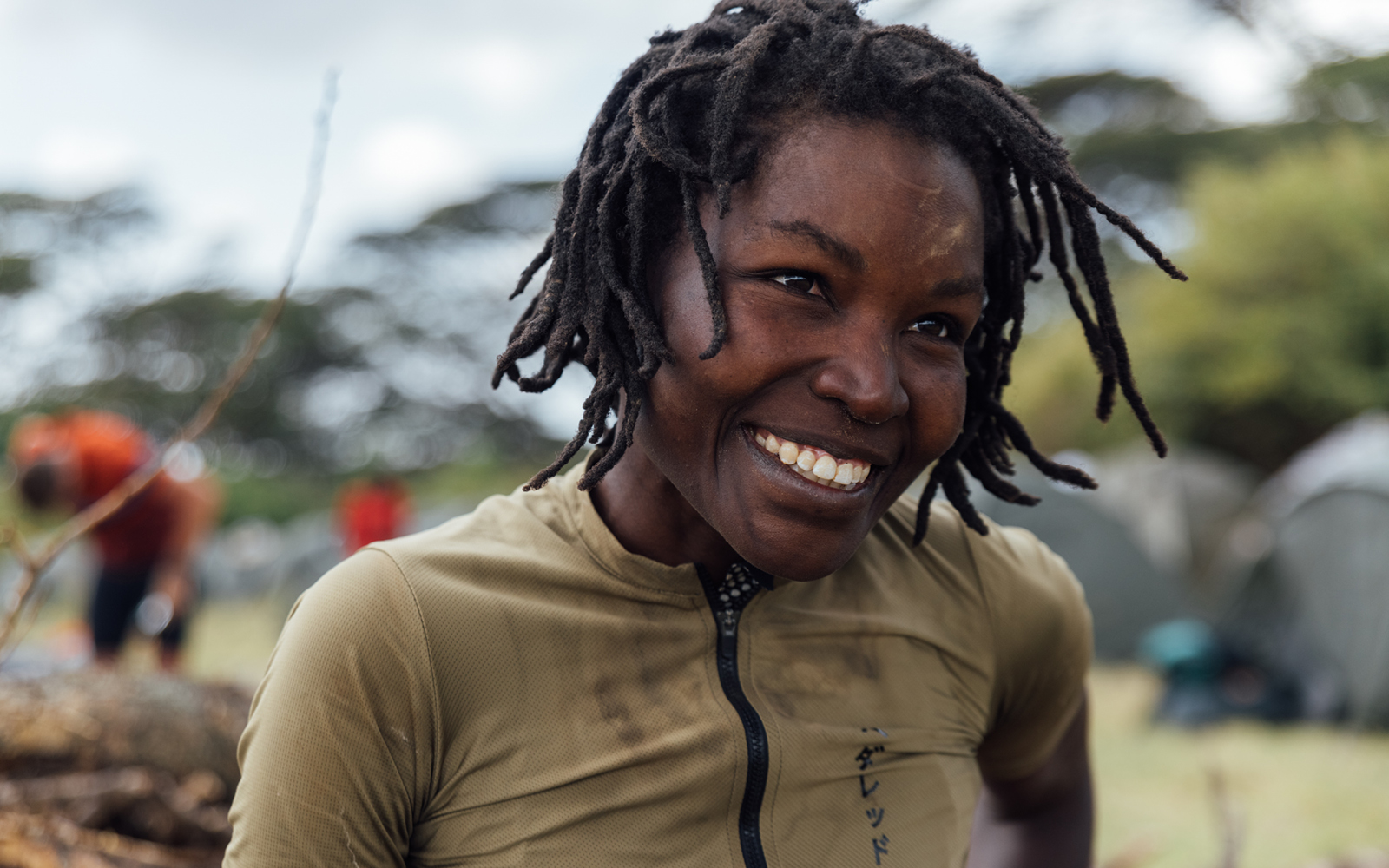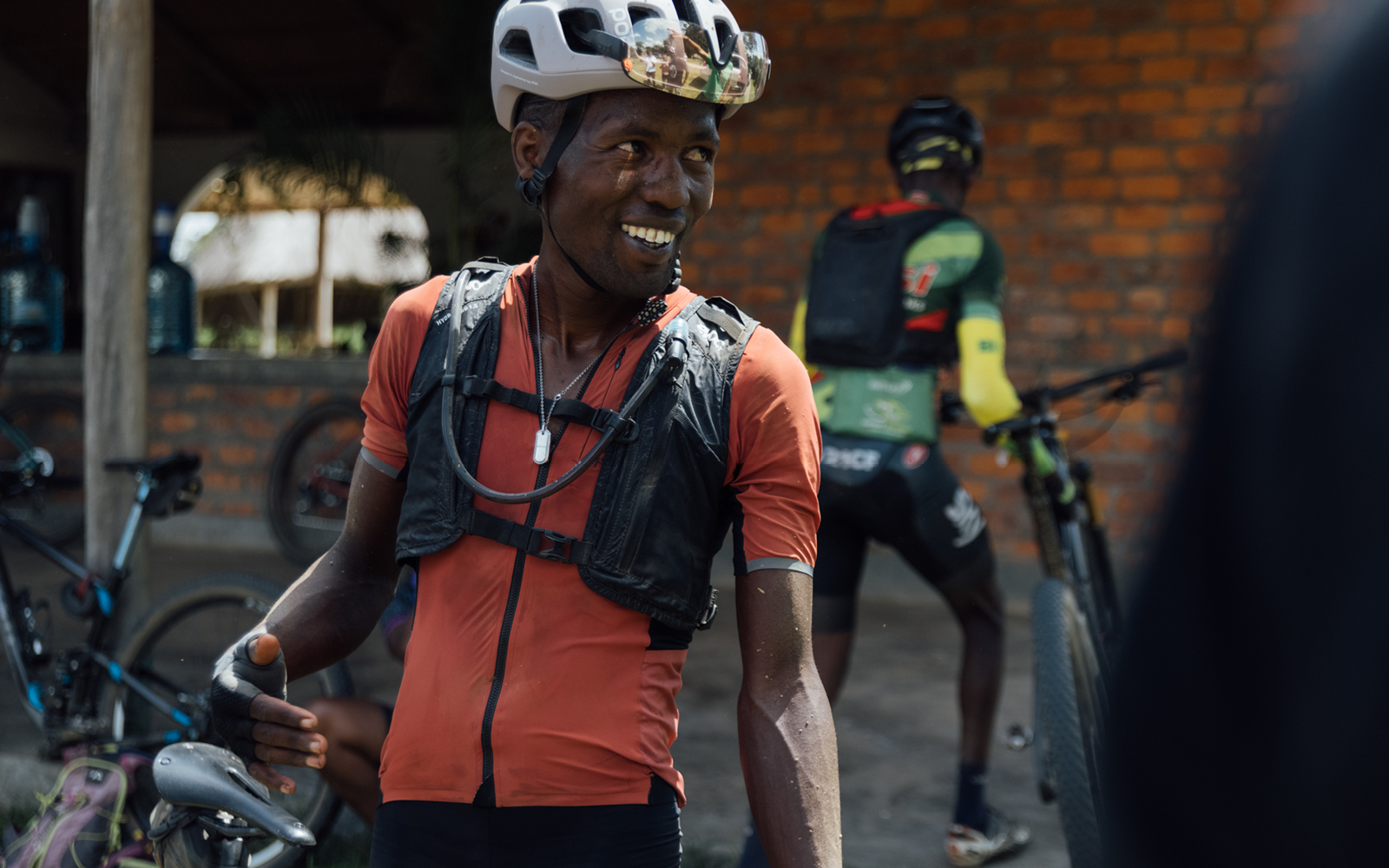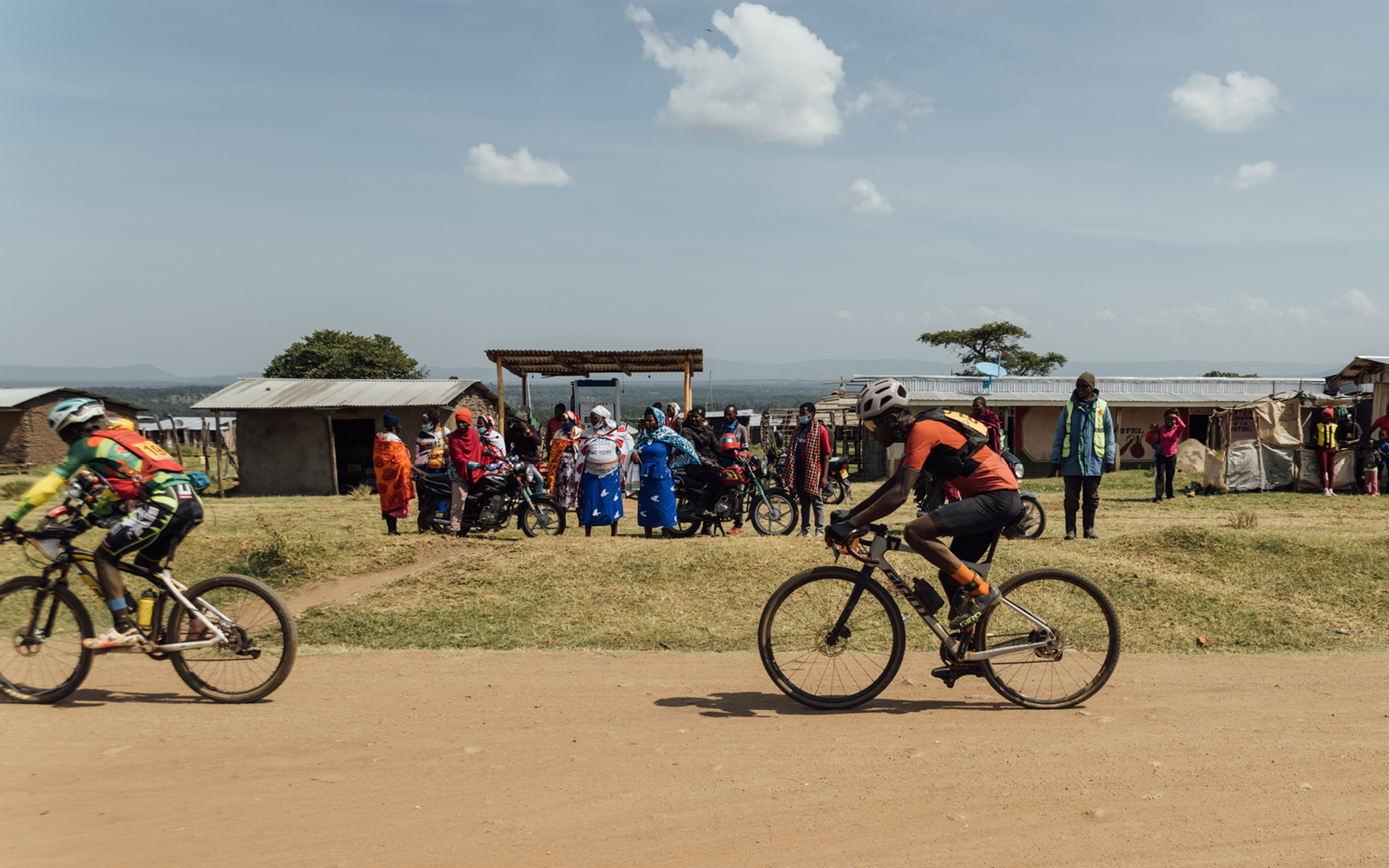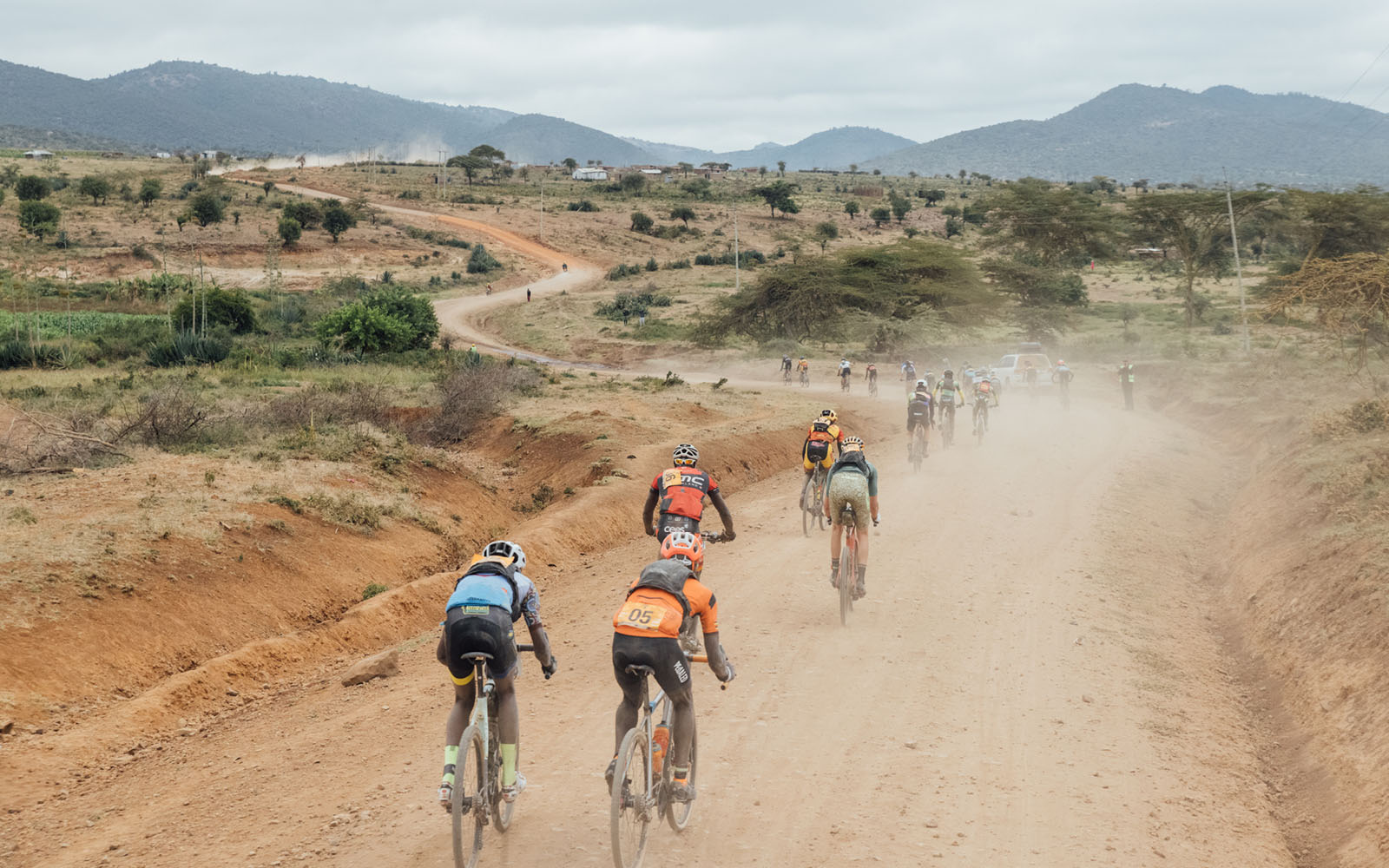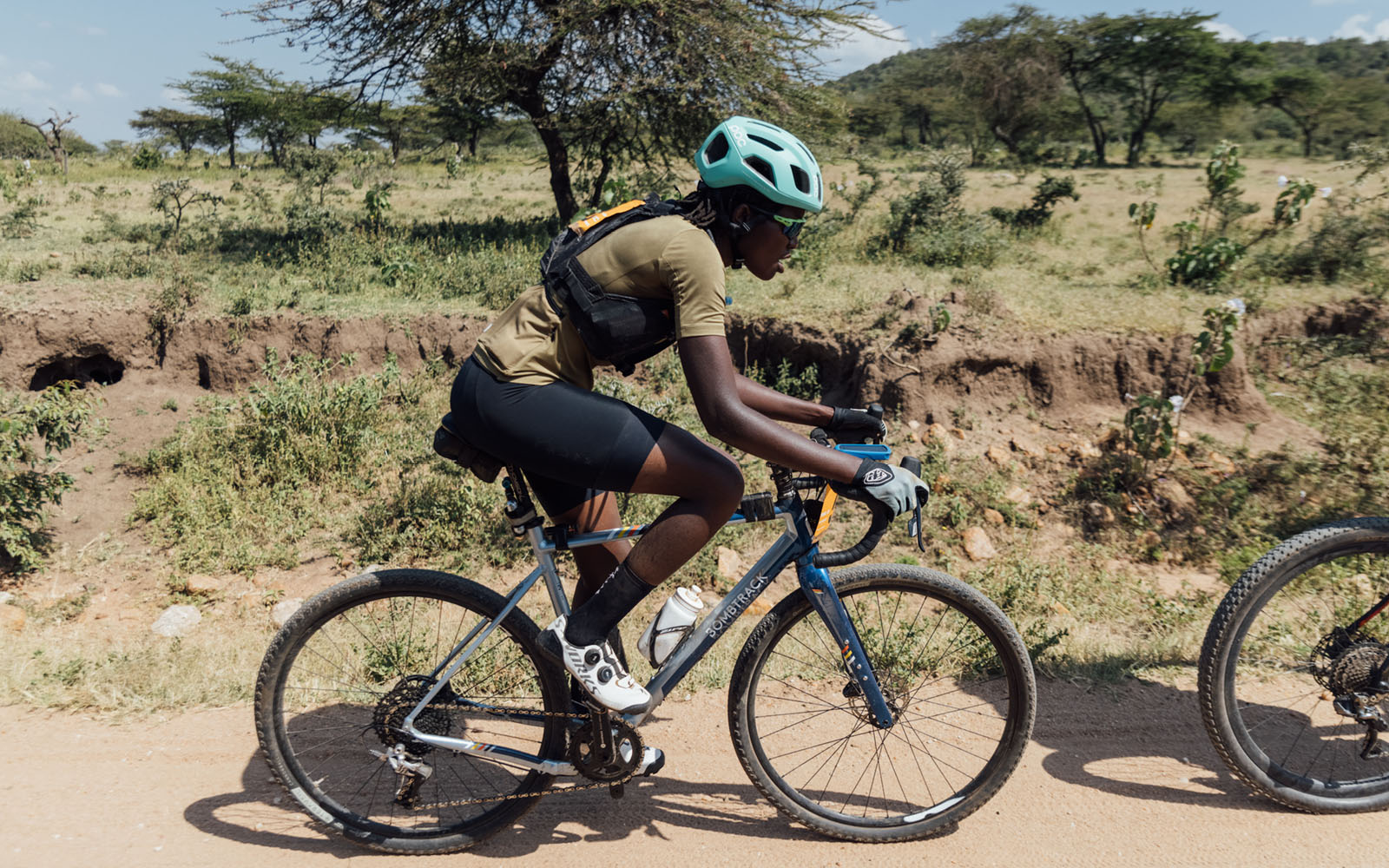 Brooks' commitment to the race will continue to 2023, and we look forward to the next edition, and hope all the riders involved found it an incredible experience. For updates on the opening of entries for the 2022 edition, keep an eye on the Migration Gravel Race website.
Migration Gravel Race Essentials
More Events Stories
4869
North London Dirt 2021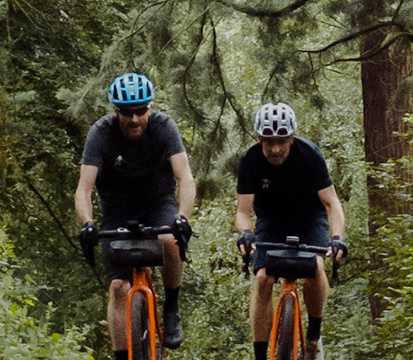 North London Dirt aims to find the hidden riding treasures within reach for London urbanites.

READ MORE

4500