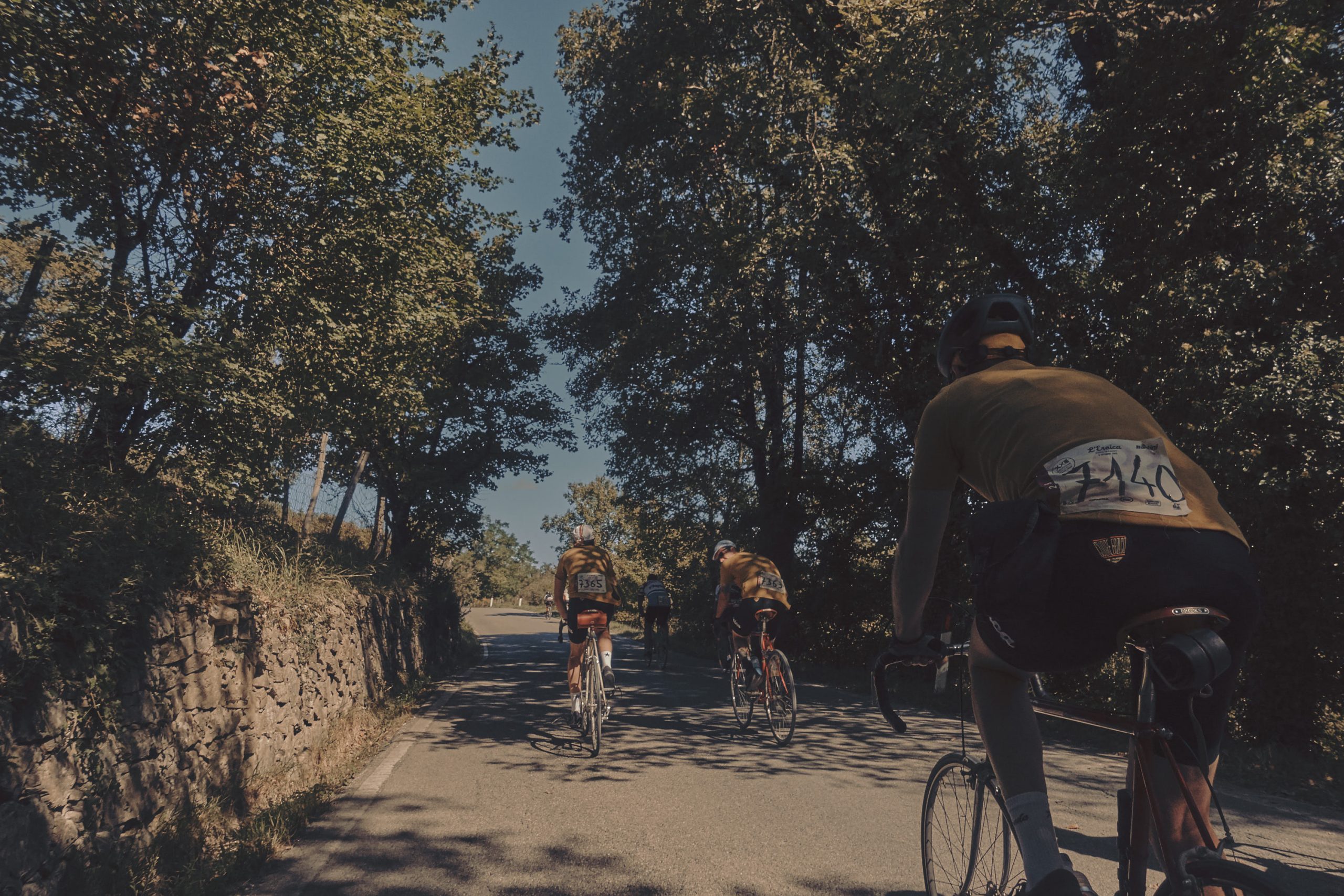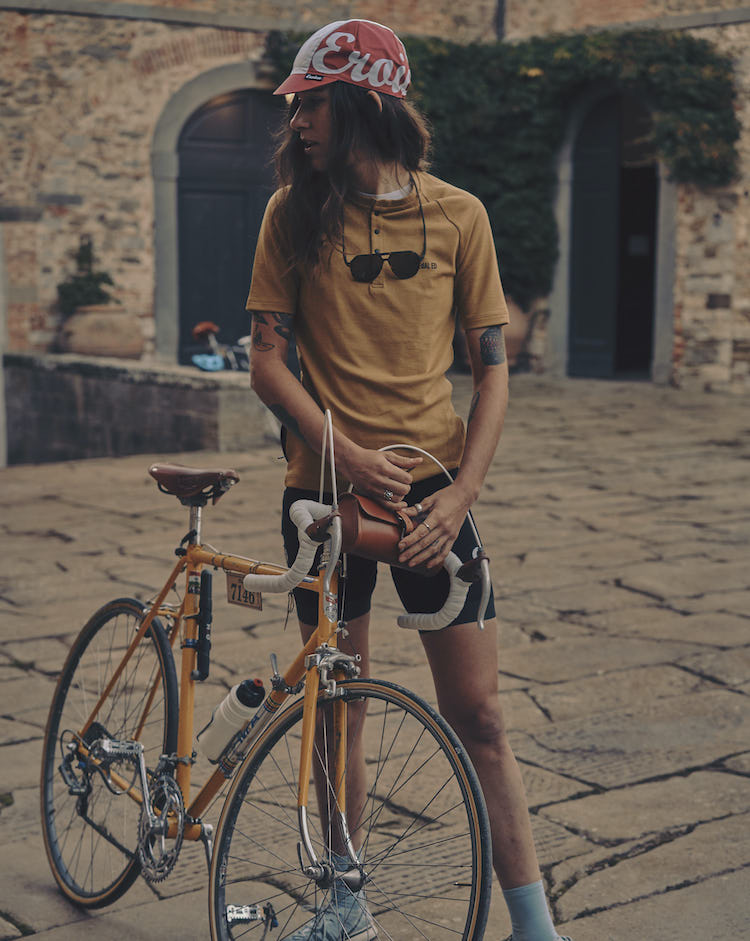 Events
Chianti and (minor) catastrophe at Eroica
Friendship and good vibes on and off the bike at L'Eroica.
By Joshua Page
I felt very honoured to ride Eroica with Team Brooks. Since I've been cycling, I've had limited opportunities to ride a bike in such a location. So, to do it at such a special event, with so many great riders within our Brooks team made it all the more special.

The atmosphere was fun and friendly. John is a character; he gave us his best Italian impersonations throughout the weekend and the look on his face when he heard the phrase "mamma mia" spoken from the mouth of an actual Italian was a picture. Dave and Juliet brought their child along, which gave the camp a family vibe which was nice. She was the most outgoing two-year-old I have ever come across. Sami was cool and is a very strong rider, always up the front when the strade bianche went upwards. Dave was your typical Scandi cool and Tom had some great tales from a career behind the lens.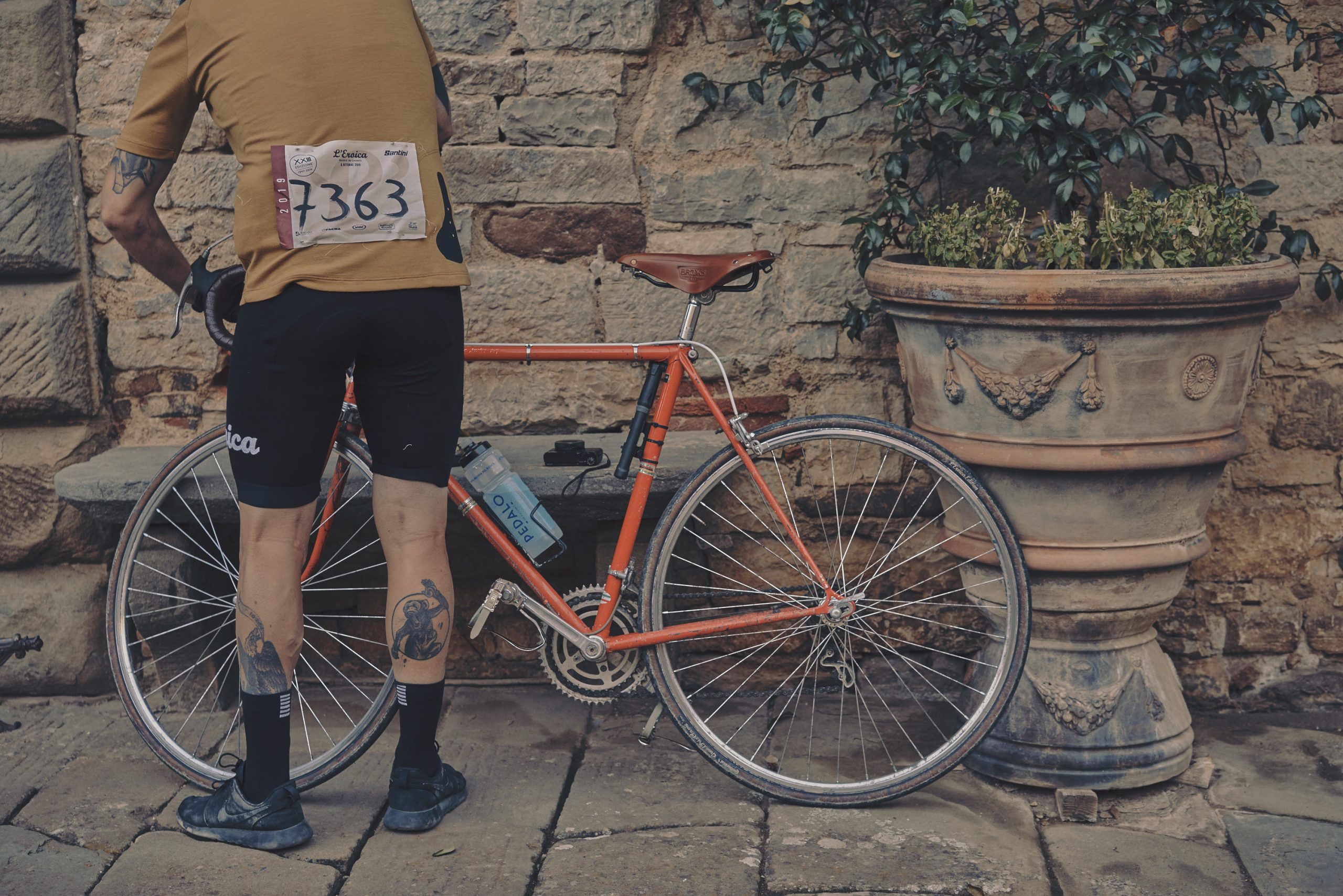 The ride itself took my breath away. We were all riding very well-ridden road bikes and were never going to make it to the finish. Upon realising we had no lights for the descent down to the start line with such an early start and with two punctures before we even made it to Gaiole, we quickly re-scheduled to ride the shorter 80km route.
We stuck together as well as we could. Sipping on glorious wine at every feed zone along with some sweet and savoury treats such as bread soup and a wine-soaked loaf. We were never going to bonk. In stark contrast to the over ripened bananas and horrible sticky gels you get at the rain soaked sportive in the UK, this was a heaven.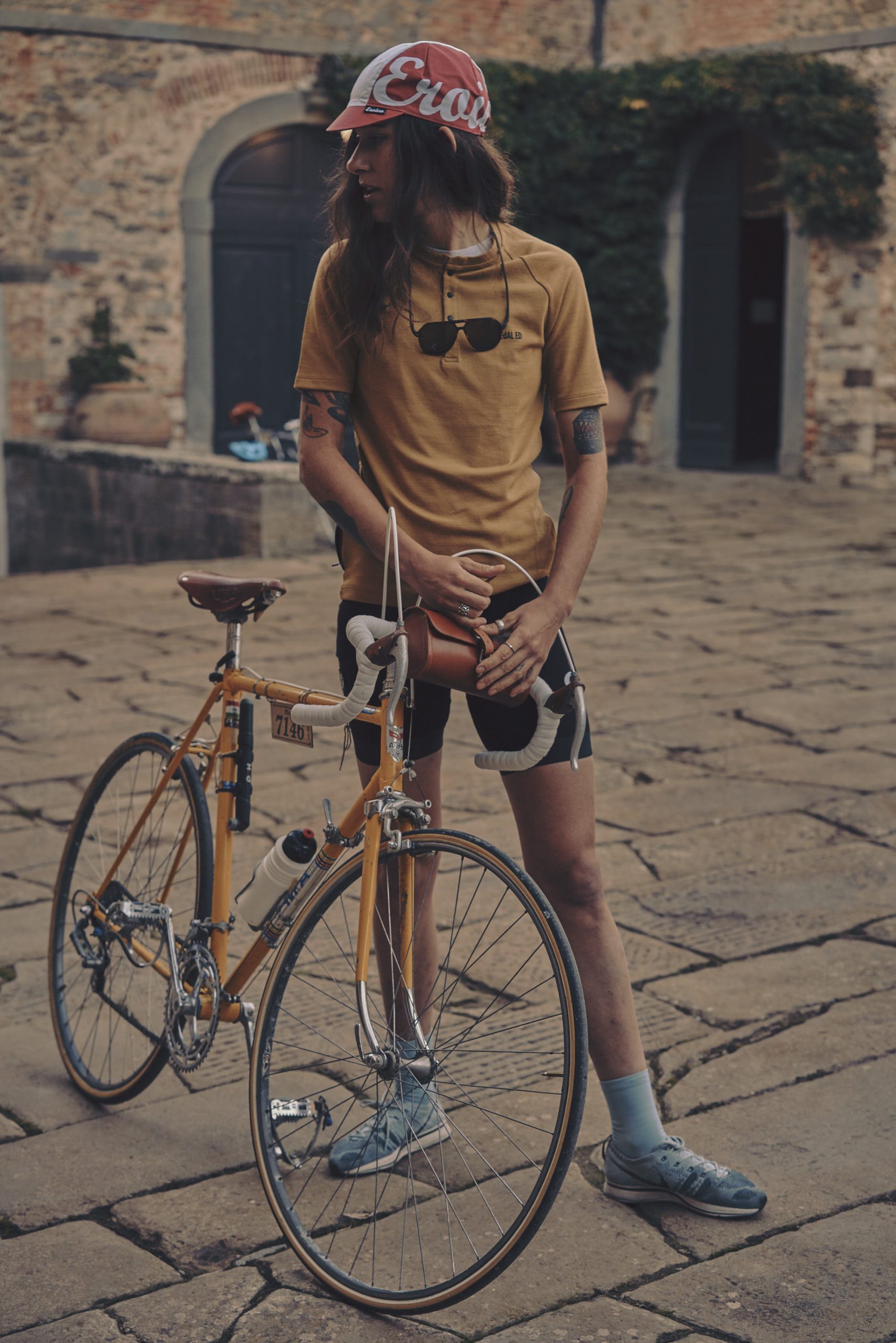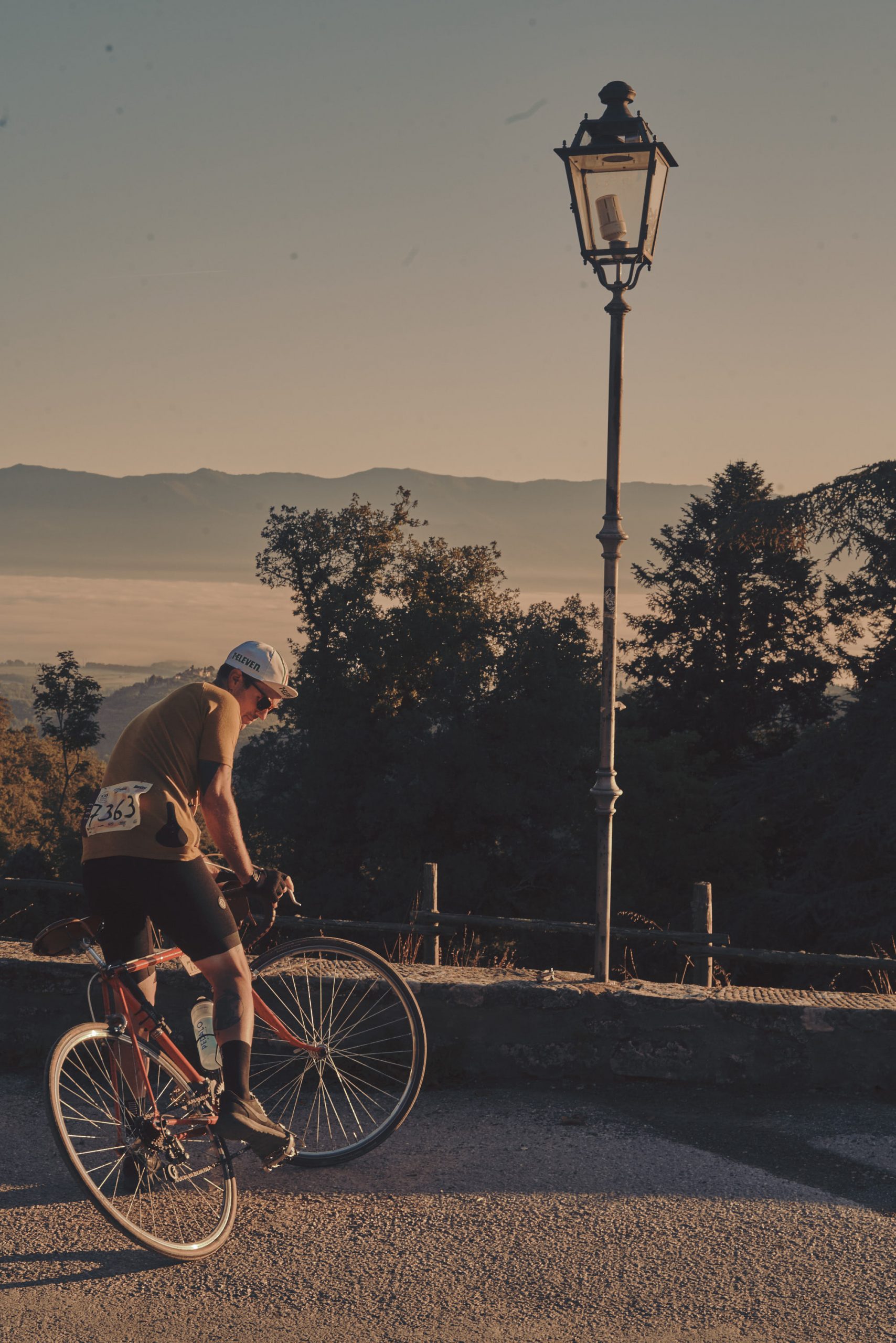 Five of us made it to the famous butcher who opens his doors to all the riders every year and puts on an incredible spread of red wine and porchetta. After a quick stop, we took on the next hill. Within minutes I heard a loud snap from behind. Tom's rear derailleur had sheared off his bike in a way none of us had seen before. Much to our regret, this was his day over. Not long after, John had to limp to the next food stop with a very loose chainset to get some mechanical assistance from a very unwilling bike mechanic.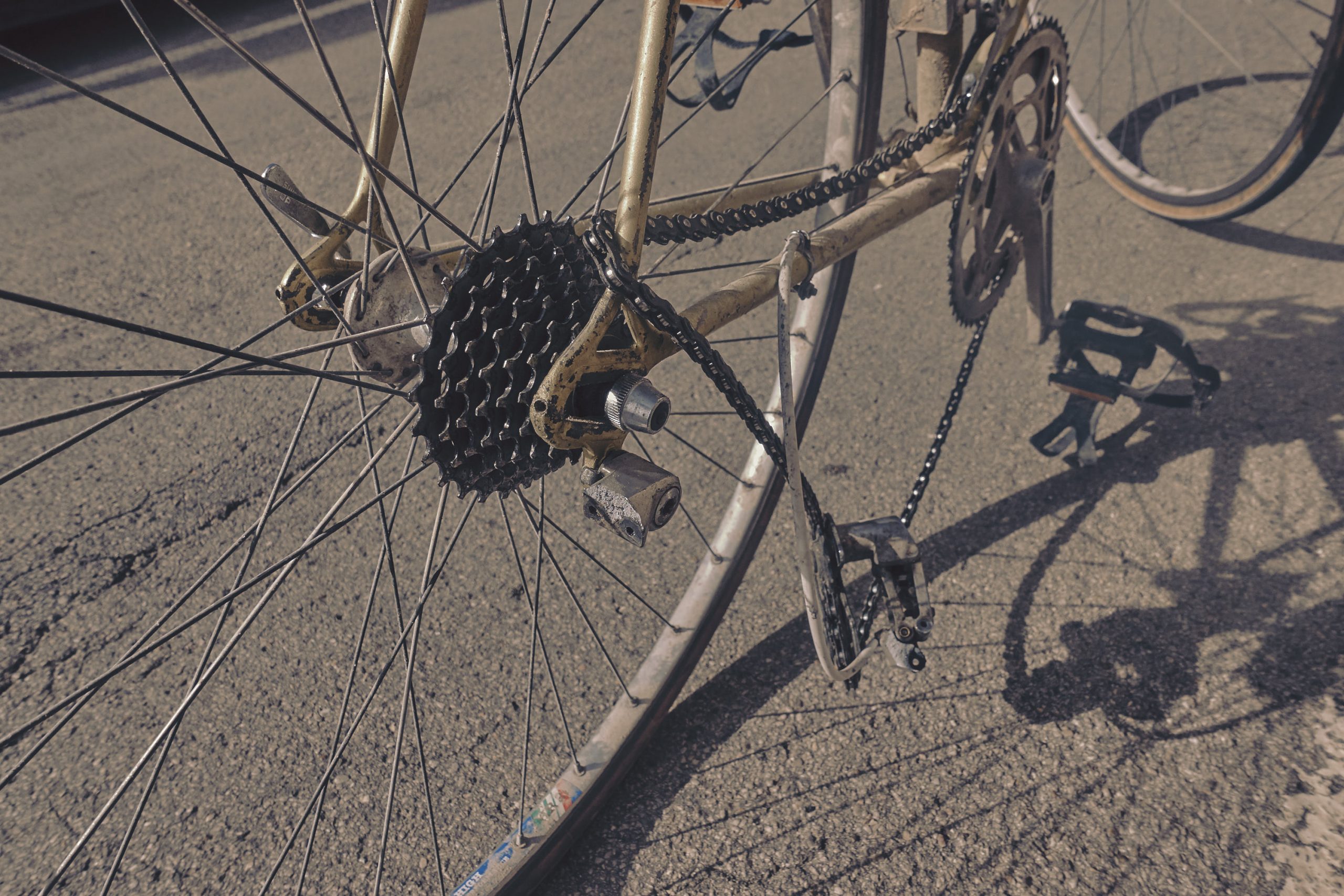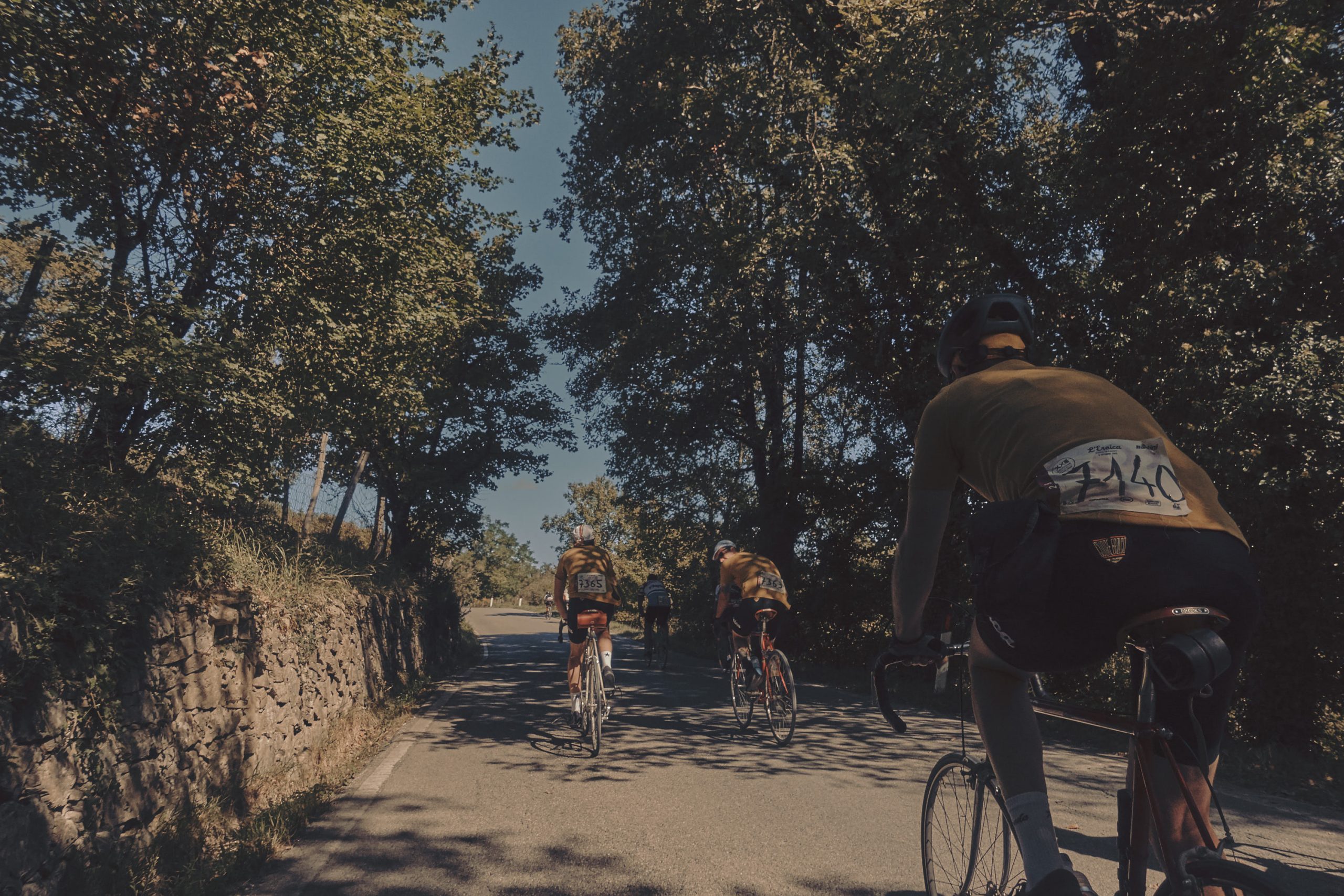 And onwards to the finish line, where we sat and soaked up the festival atmosphere that Eroica has come to be famous for. Perched along the finishing straight we cheered on riders coming across the line, in complete awe of some of the riders completing the longest route reciting their medal and bottle of chianti with dusty complexion. One guy finished the longest route with just half a handlebar, after looking like he may have come off with the bike taking the brunt of the fall. Either way, pretty epic.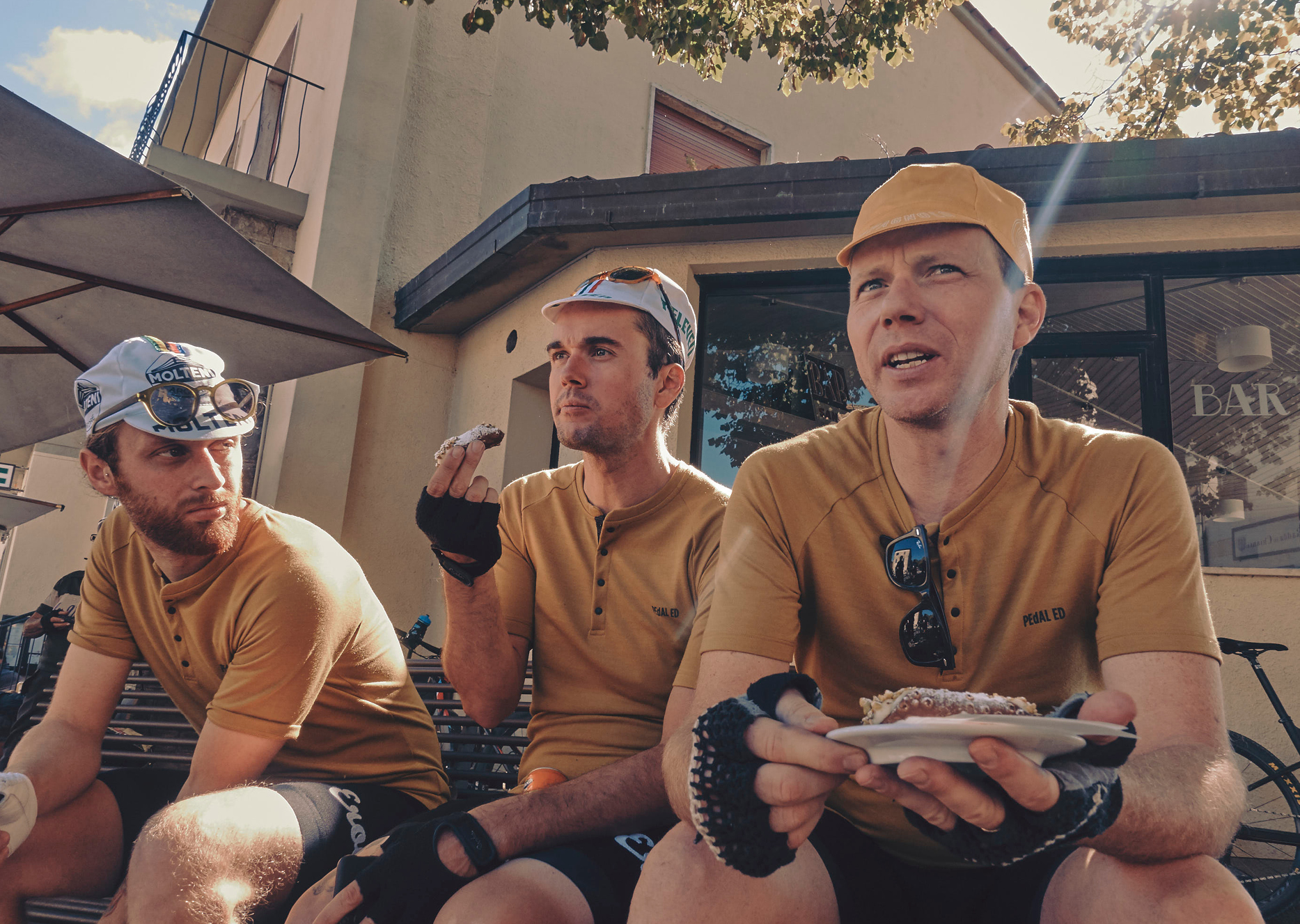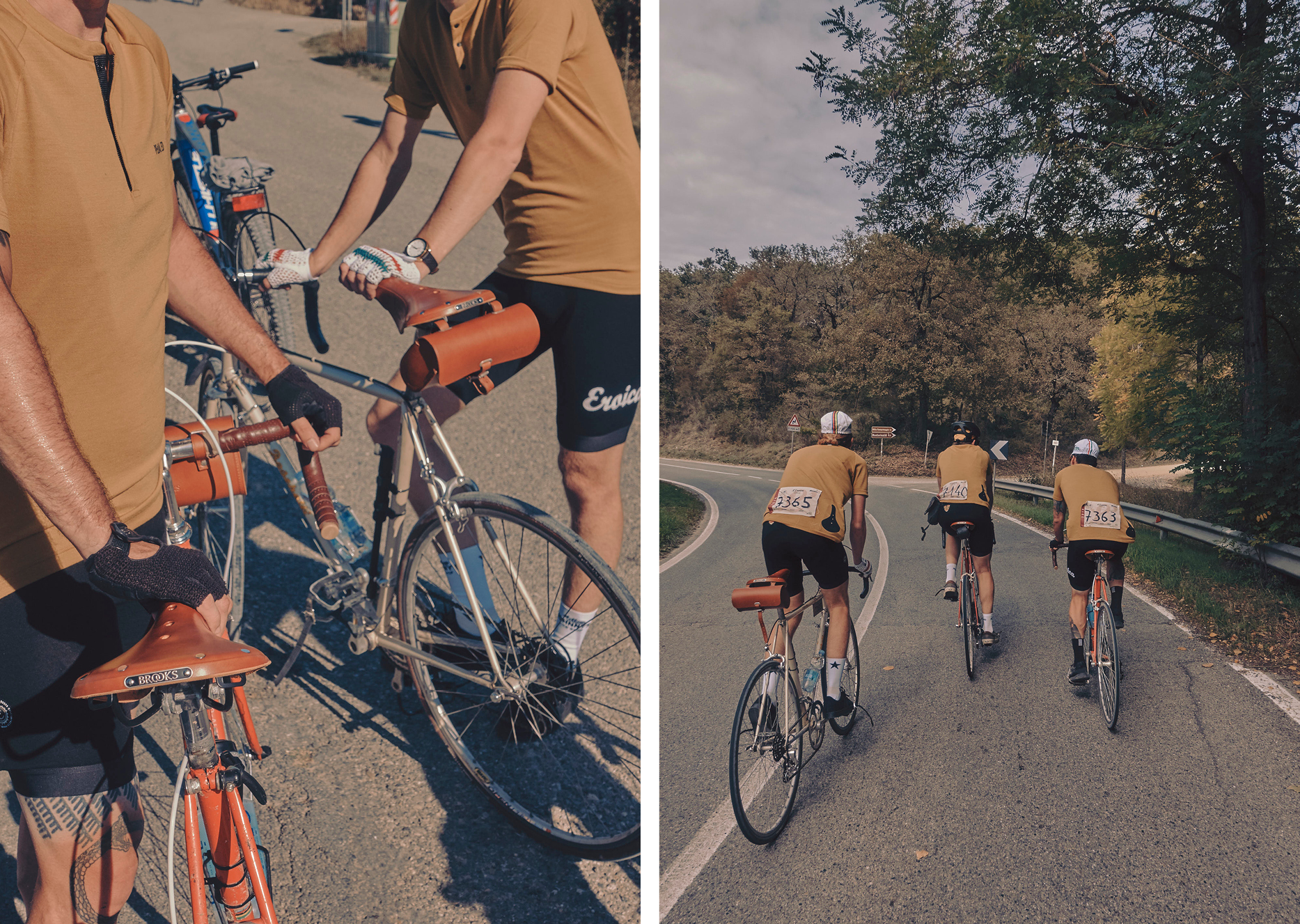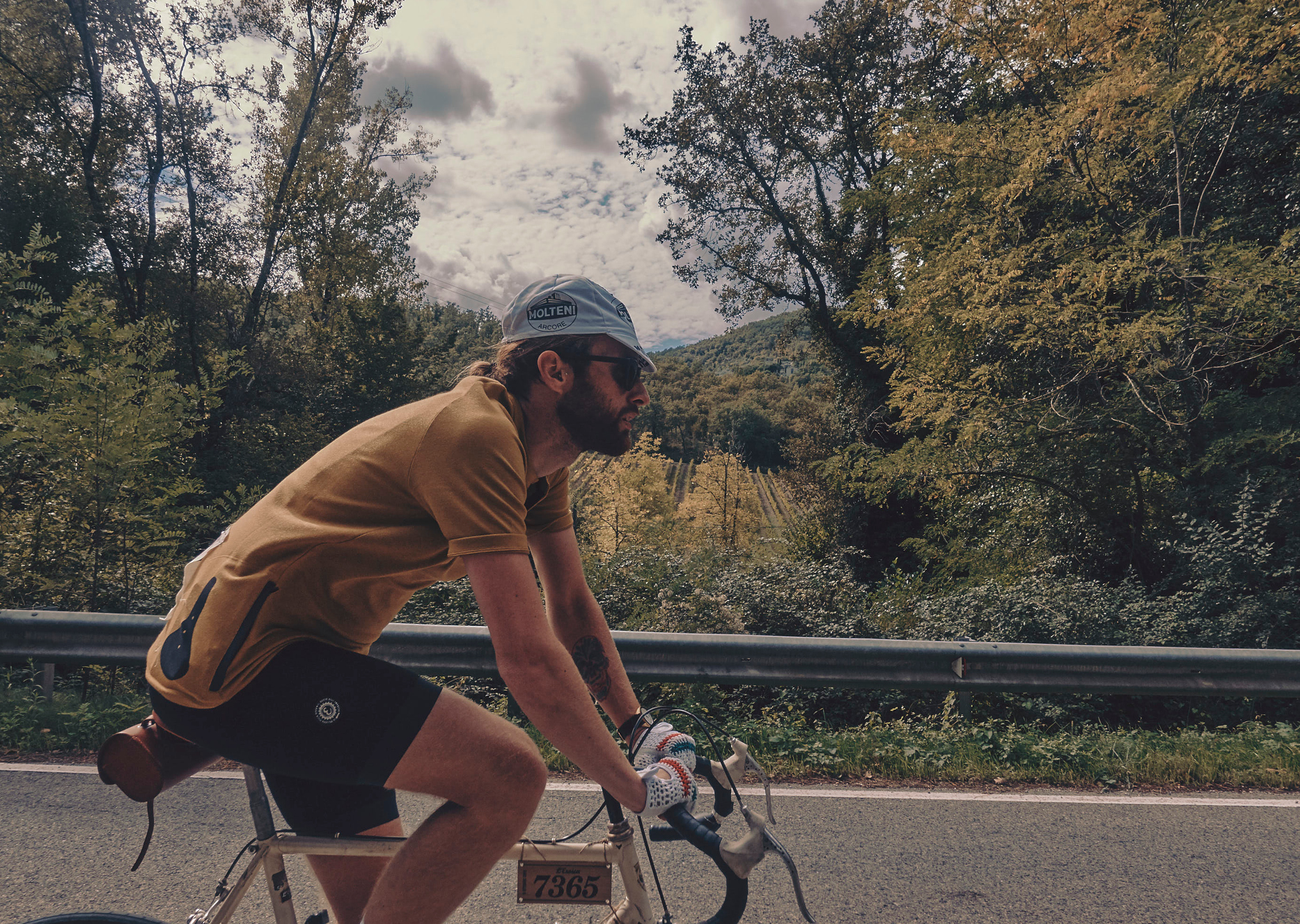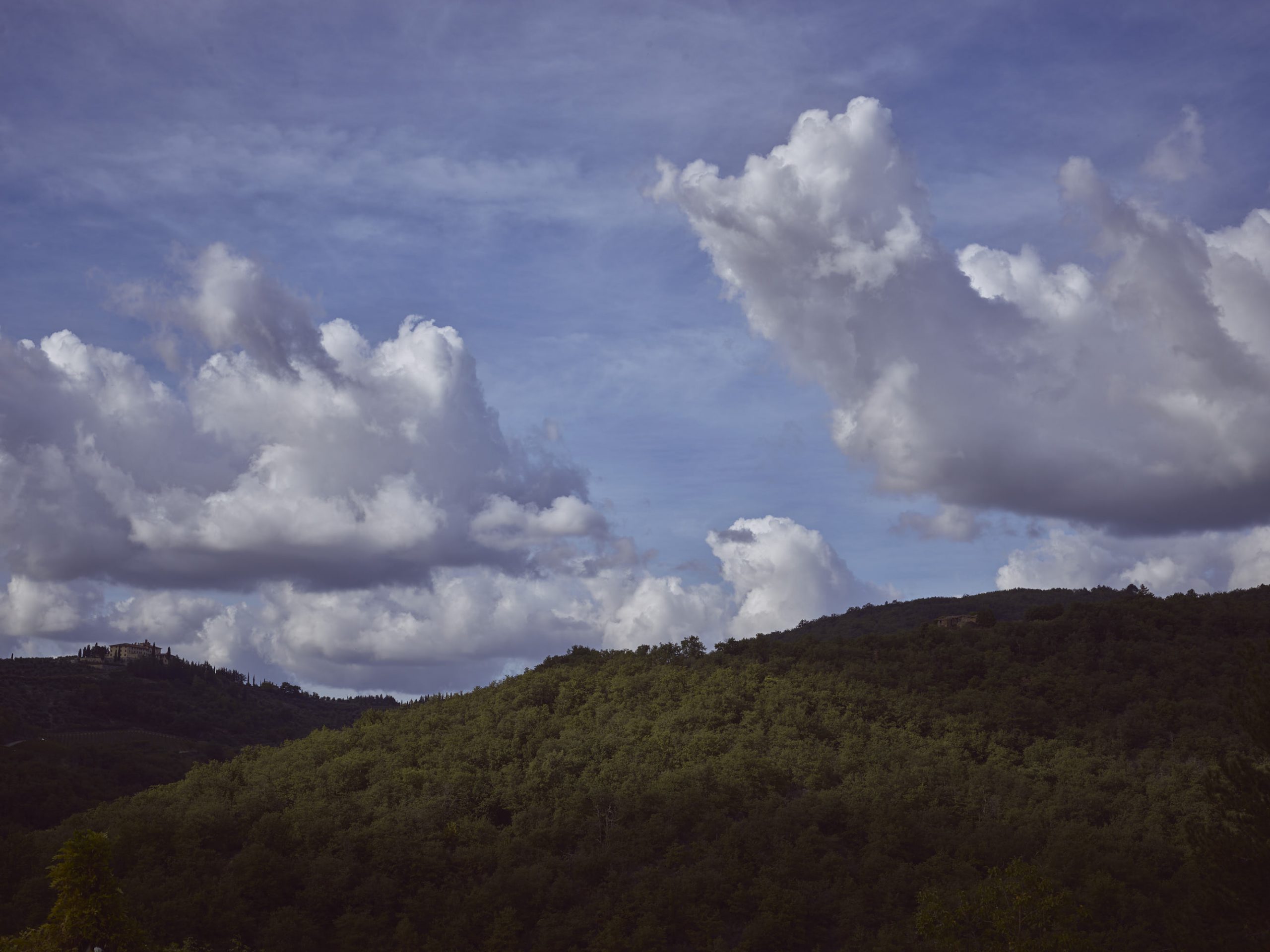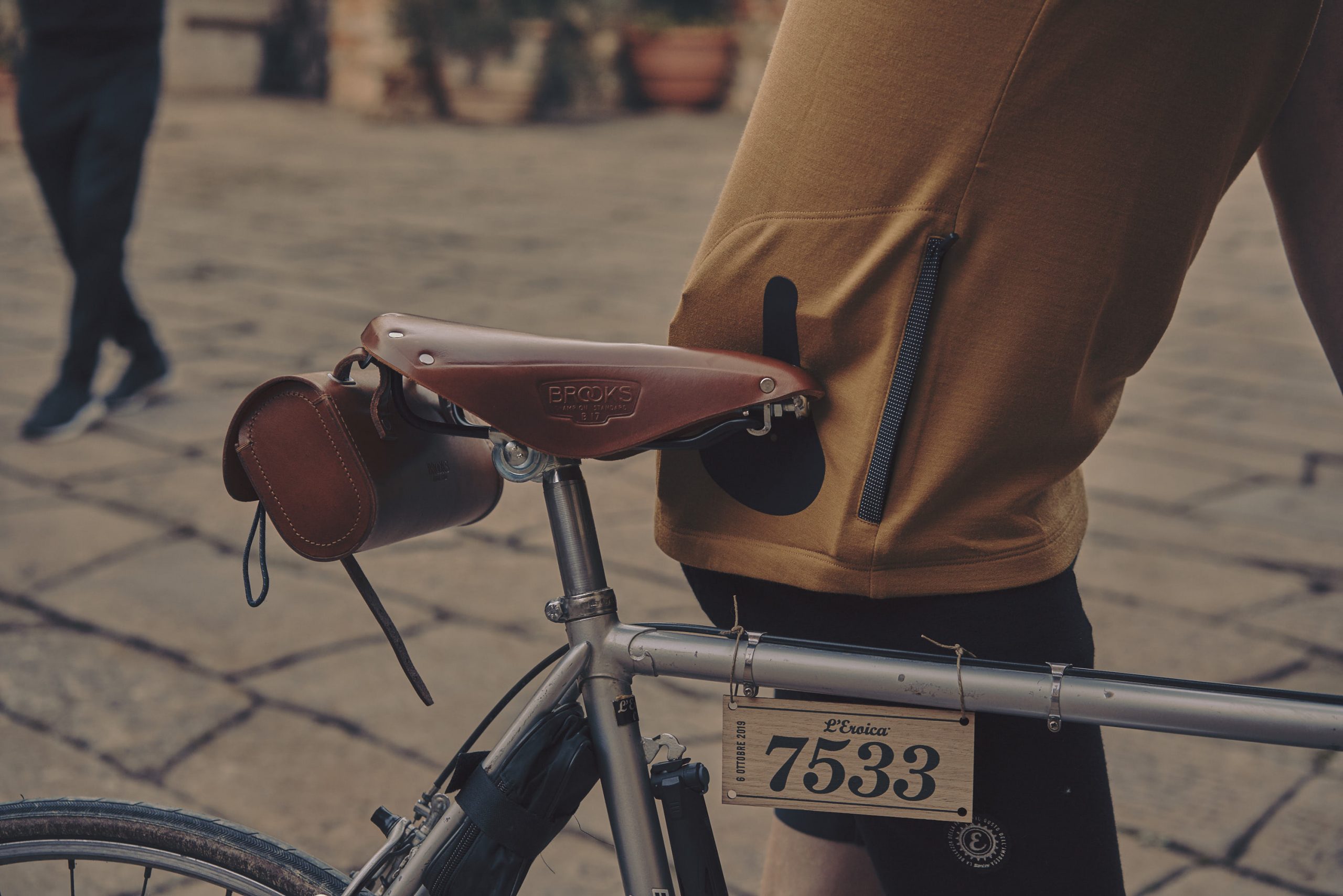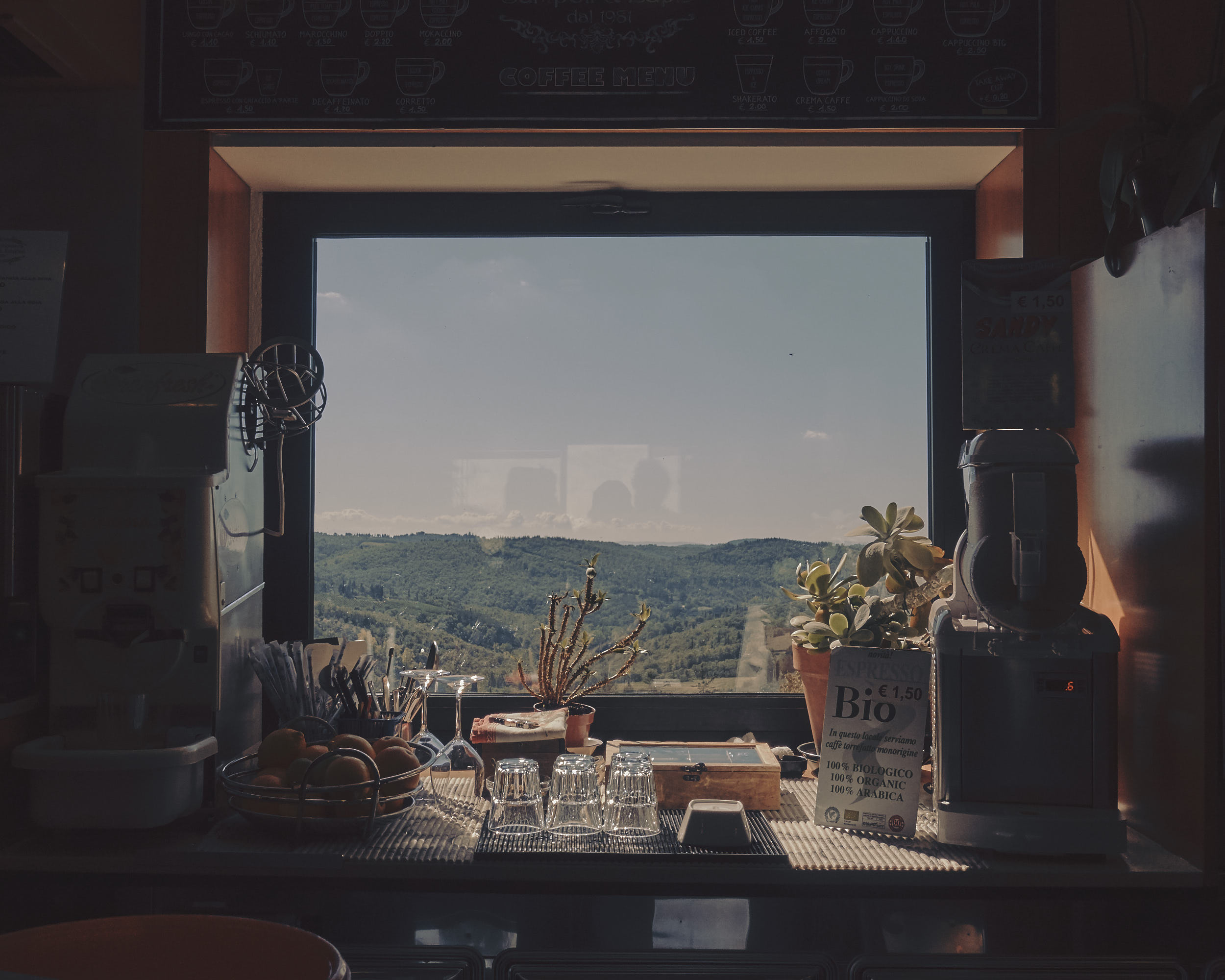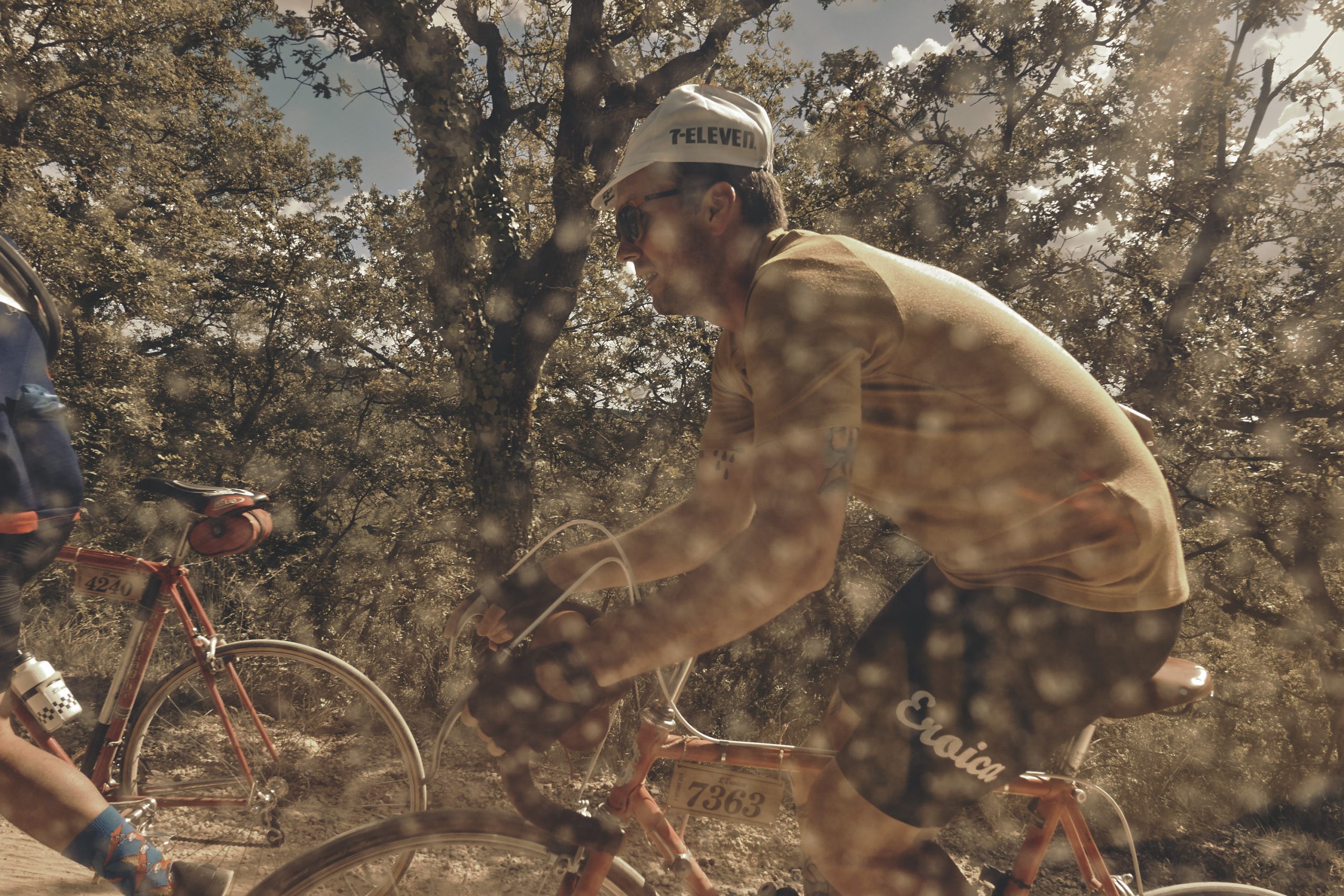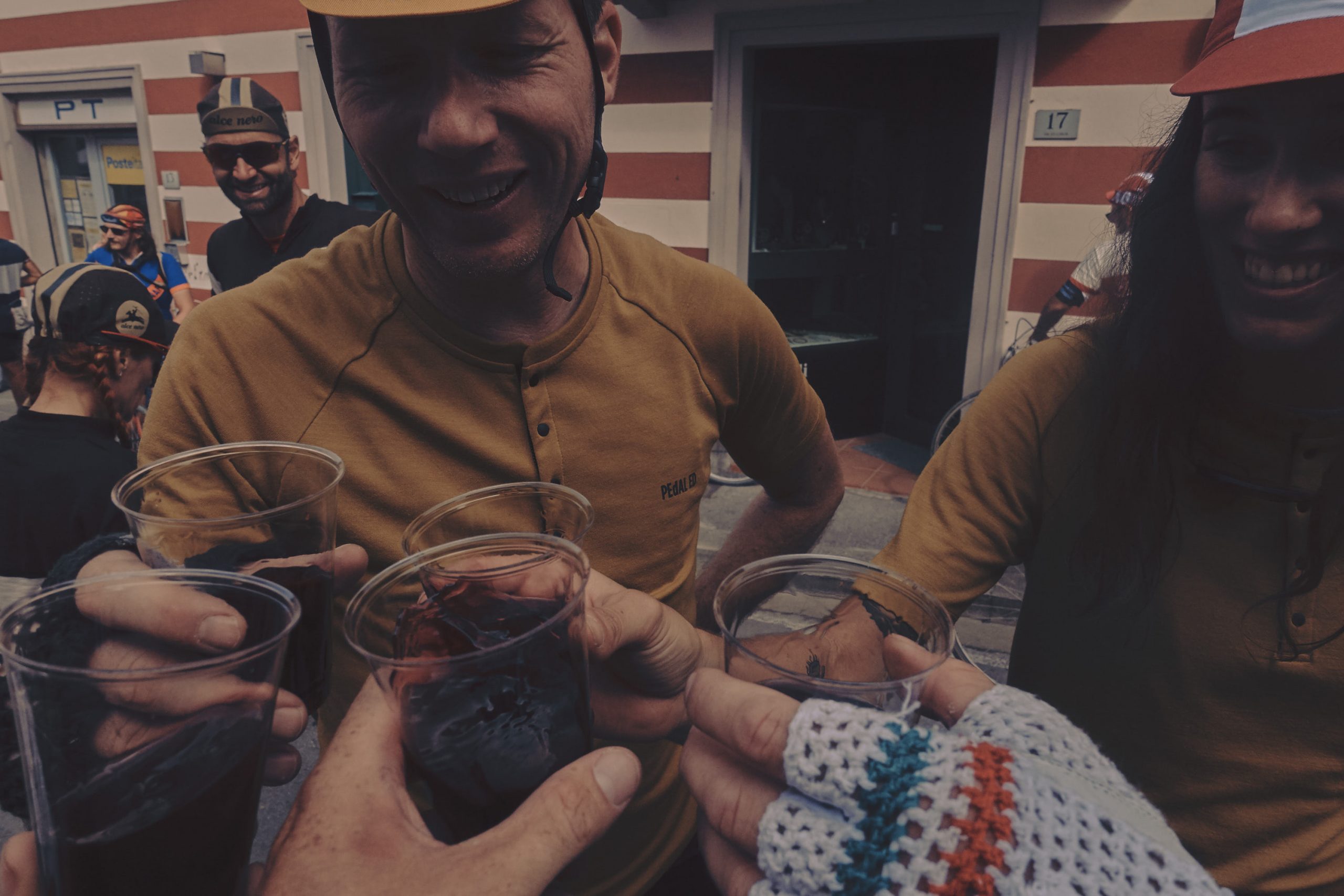 Eroica Essentials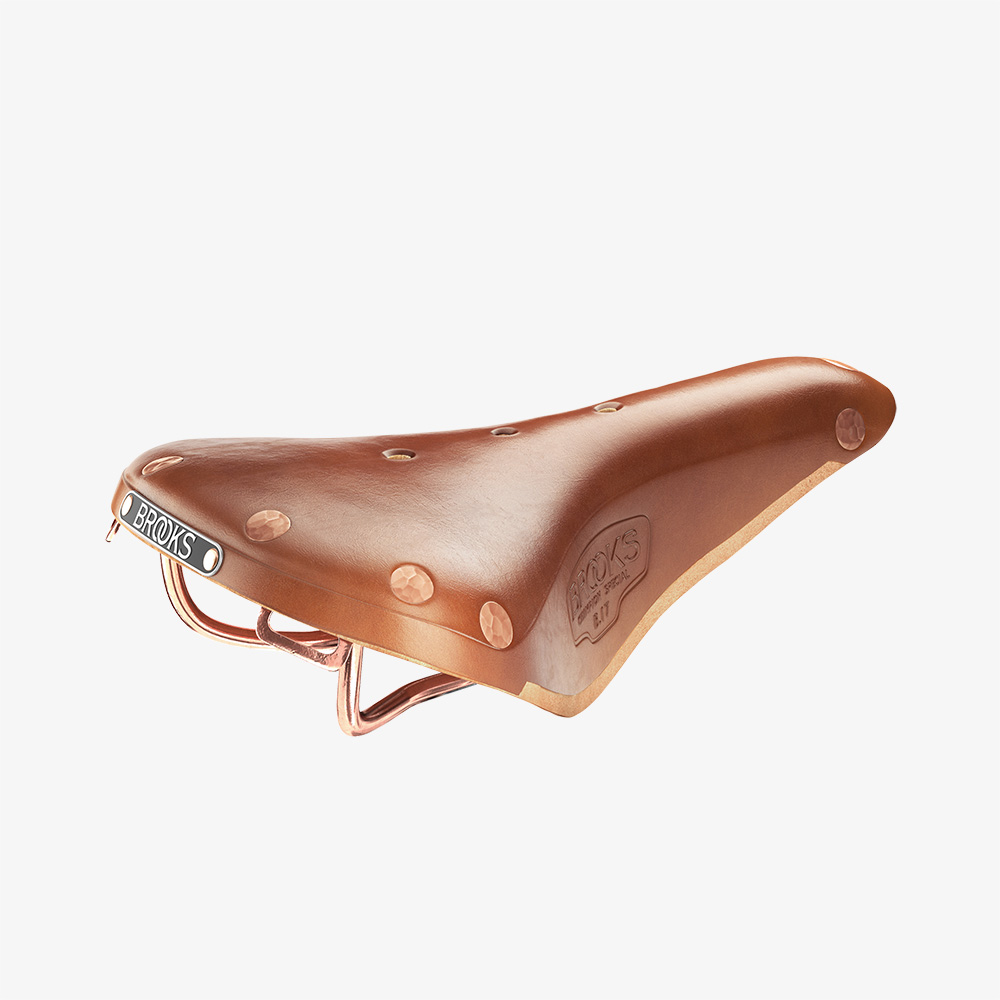 B17
DISCOVER MORE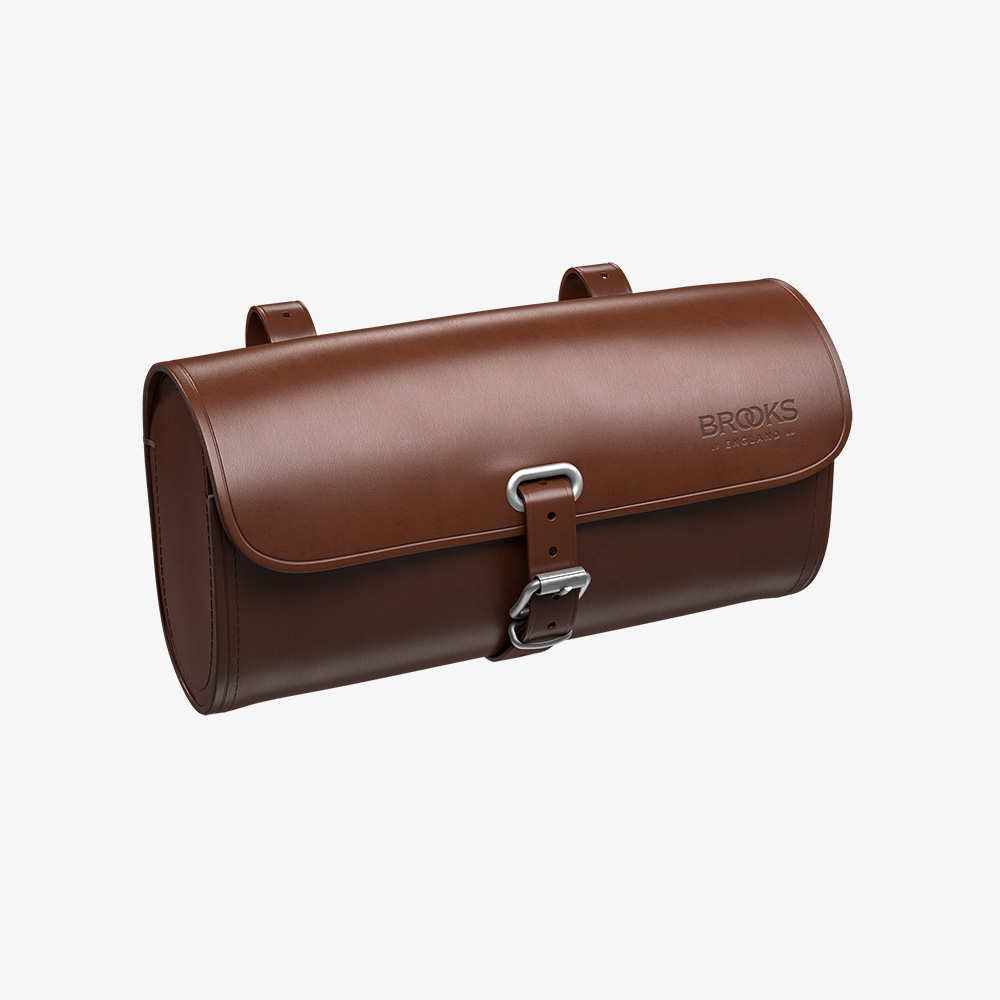 CHALLENGE LARGE TOOL BAG
DISCOVER MORE
More Events Stories
4869
North London Dirt 2021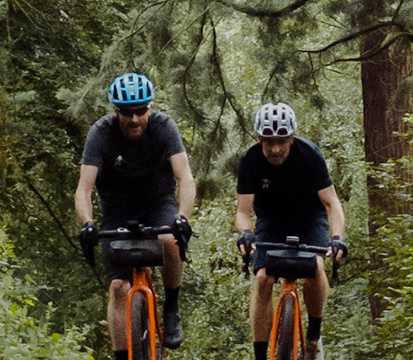 North London Dirt aims to find the hidden riding treasures within reach for London urbanites.

READ MORE

4500